Equipment
Feb 23rd, 2016
Six Of The Best Mallet Putters for 2016
Hole more putts with a mallet
Words: Daniel Owen
Why wouldn't you use a mallet putter? They are bigger, more forgiving and easier to line up. It's no wonder so many tour players have switched to them in recent years. Here we check out six of the best for the upcoming season.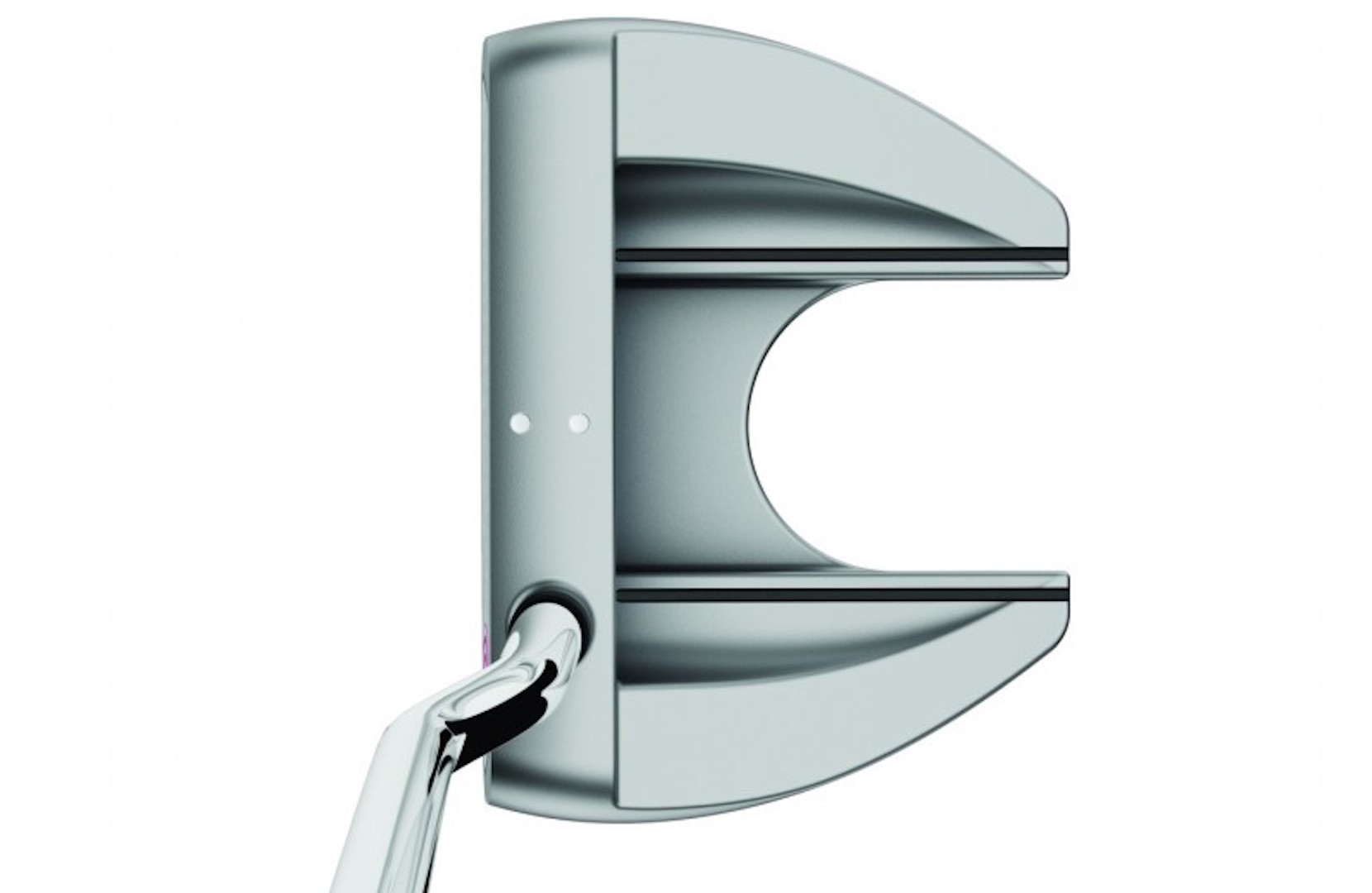 Odyssey White Hot RX V-LINE Fang 
£129
Number one at sales, number one on tour, Odyssey are on a roll. The number 7 has been a big hit over recent years, as has the V-Line, and this putter is what happens if those two had a dirty night in together, and had a baby putter. The two wings spread out the weight making it very stable, but even more importantly they make it very easy to line up. The White Hot RX insert is even softer than previous White Hot inserts, and features an oval design on the striking surface to help improve the end over end roll of the ball. 
Check out more info on the White Hot RX putters here...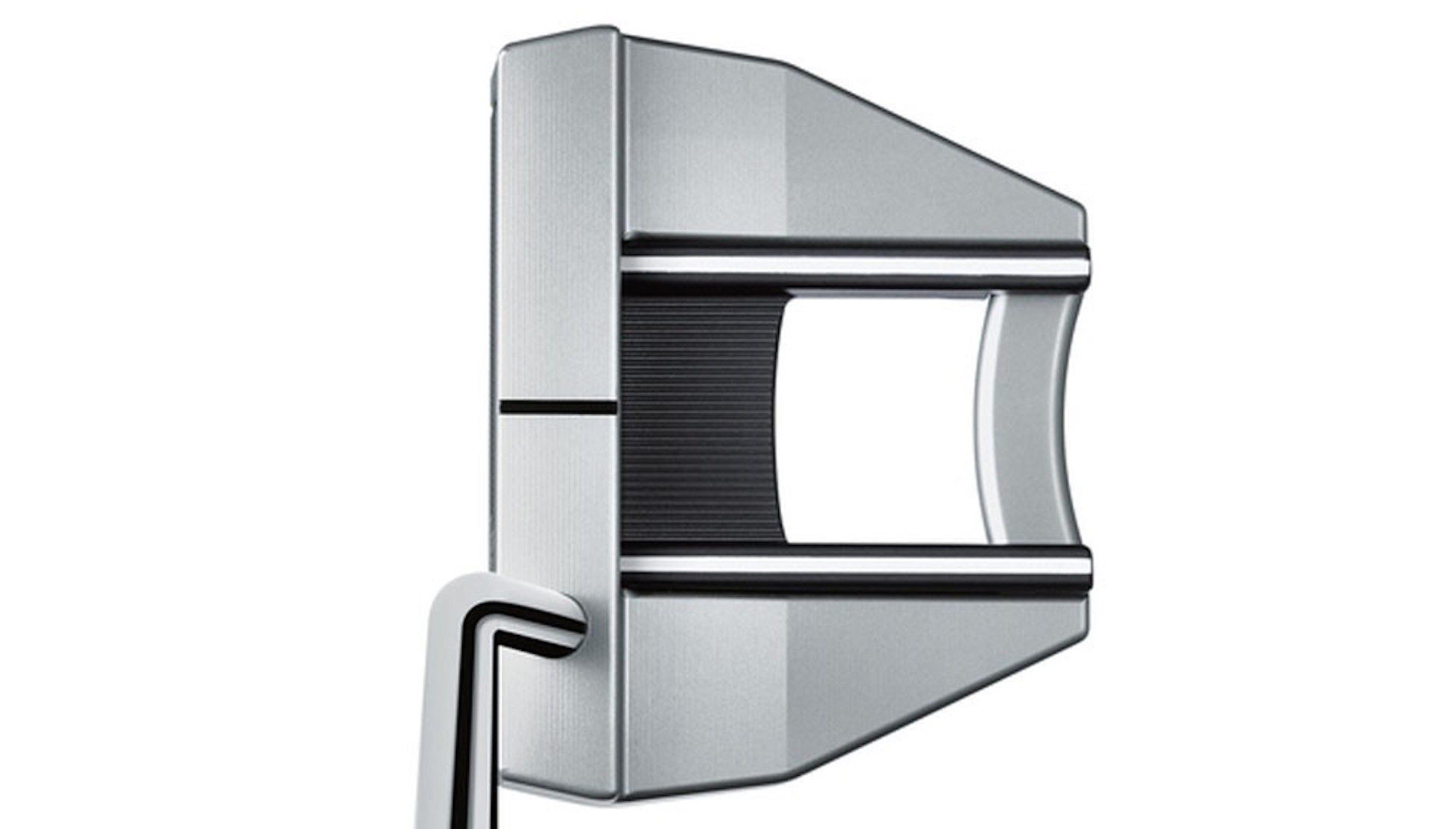 Titleist Scotty Cameron Futura X7M
£279
Scotty Cameron is an artist, inspired by what has come before; he takes putter designs and evolves them to the next level. We love the face-sole core design, the heavy stainless steel body spreads the weight wide and back, giving a massive MOI, while the Aluminium core saves weight, gives a soft feel and moves the seam of the insert from the leading edge. With this design, even if you thin a putt, you're striking it with the insert for more consistency, rather than a traditional insert design where you would be striking it with the insert surround.
For more of Scotty Cameron's putters click here...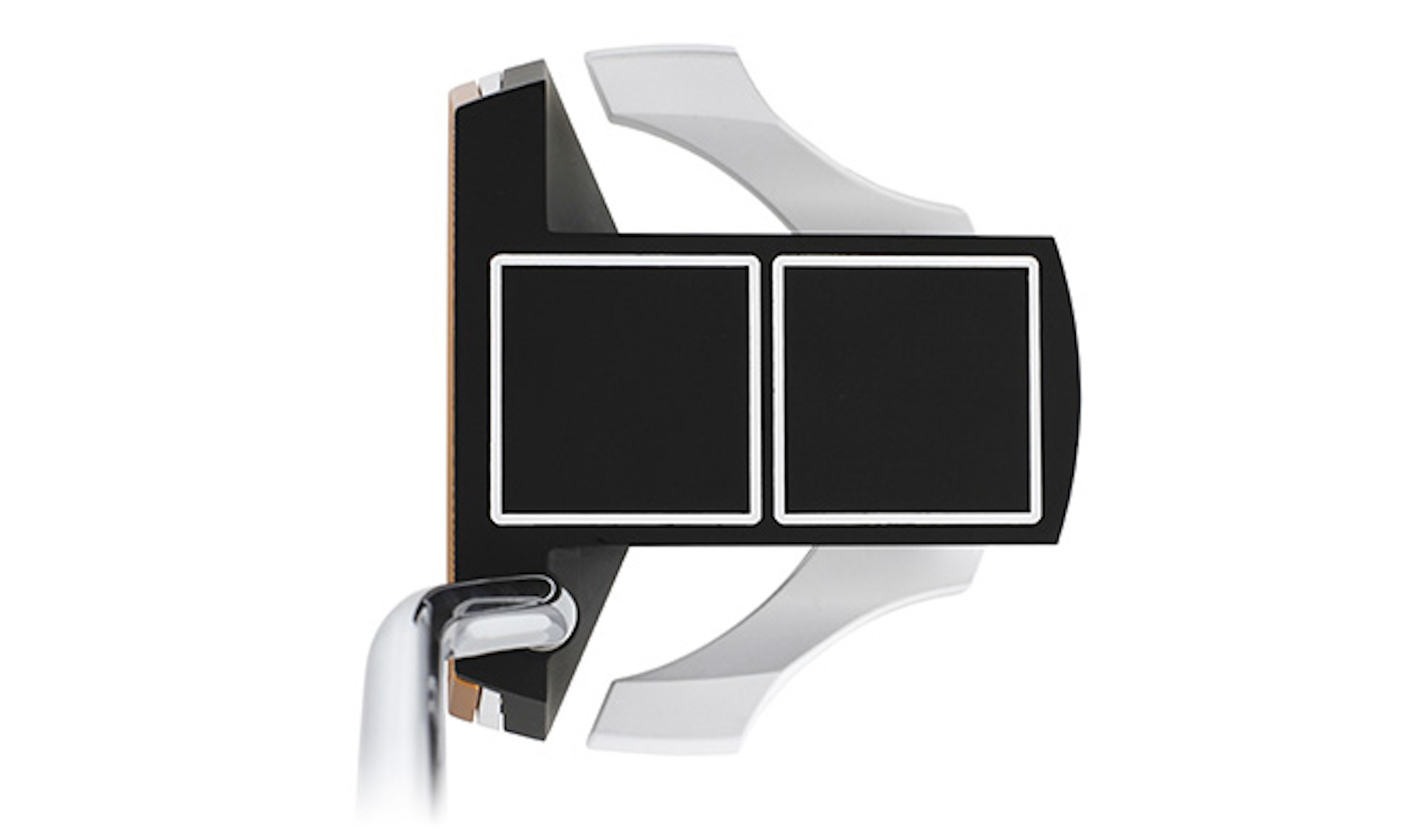 Cleveland TFI Smart Square
£149
The distinctive smart square alignment aid has dual axis alignment (a really fancy way for saying two squares) that create parallel lines that make it much easier to get the putter aimed squarely at the hole. This putter is designed to be incredibly forgiving; the head features a lightweight aluminium body and a high–density stabilising wing to create a massive MOI. This is as forgiving as a putter gets. Yet for all the crazy space ship looks, we're happy to take it to the final frontier as we're massive fans of the copper face insert. Copper is known for it's soft distinct feel, and added to the copolymer layer beneath it adds consistency on speed across the whole putter face.
For more info on the Smart Square click here...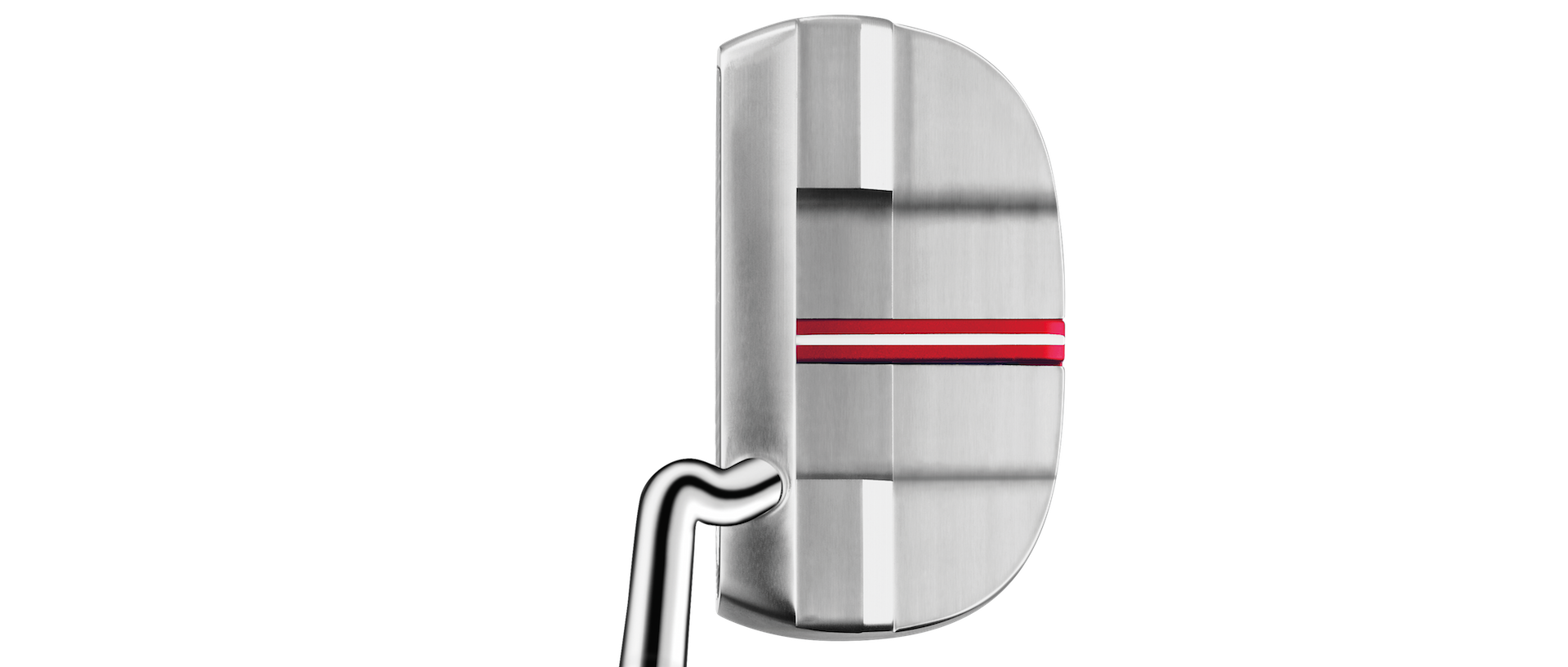 TaylorMade Monte Carlo OS
£179
TaylorMade think the key to better alignment is raising the alignment line higher up on the flange on their new OS Putters. Simple but effective, the contrasting red lines do seem easy to line up. This Monte Carlo is a very classic simple design, especially compared to the TaylorMade Spider's. The deep vertically milled aluminium insert will help you put less backspin on your putts, as well as feel soft at impact. Unlike most mallet putters, it isn't face balanced. It features a slight toe hang, so it could be more suitable for some one looking to change from an Anser style putter. 
Check out more info on the TaylorMade OS putters here...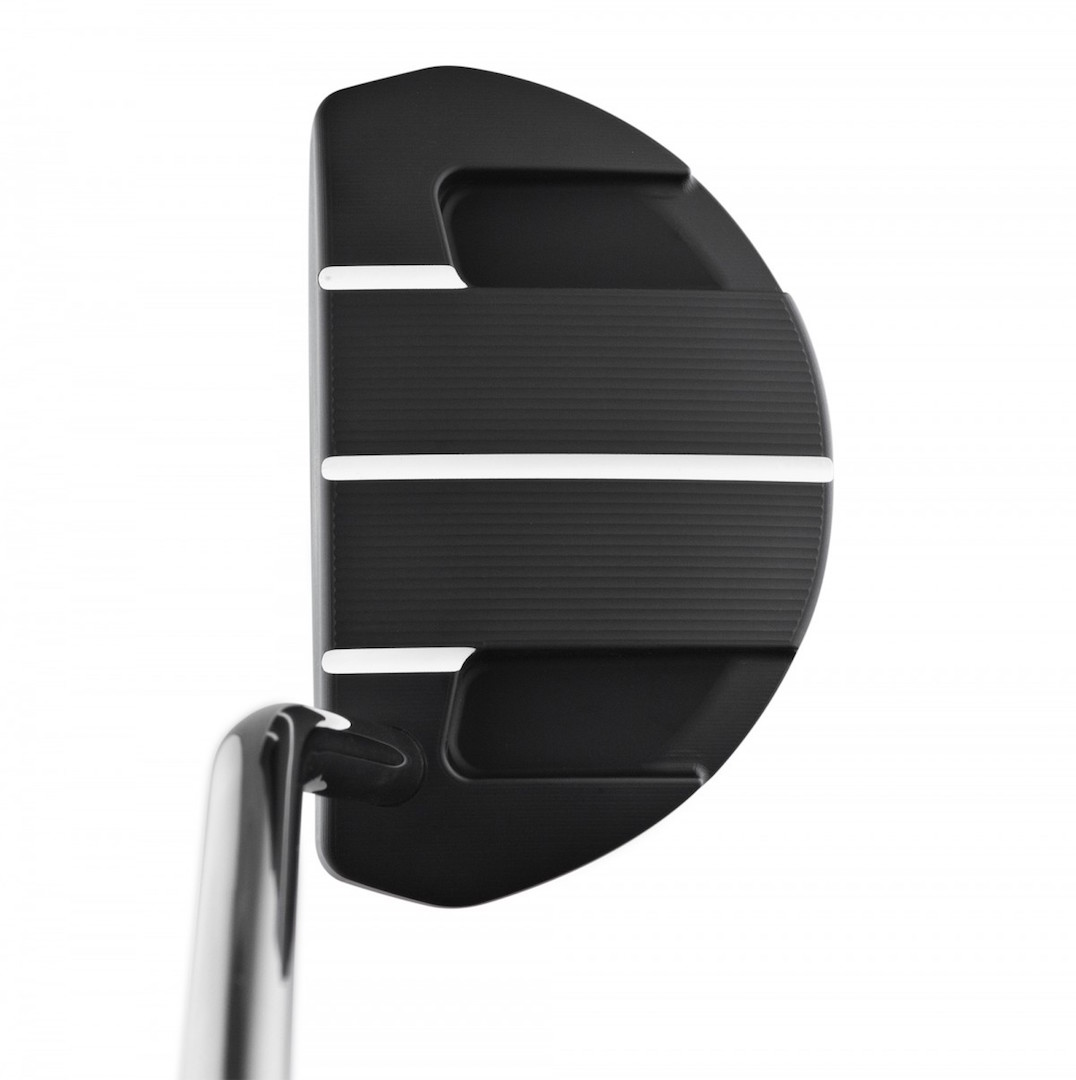 Ping Ketsch Mid
£199
The Ping Ketsch Mid is part of the Cadence TR range and is available in two head weights, the traditional-weight (blue) or a heavy head (black) We love the True Roll grooves as they really help with a constant roll, wherever the putt is struck on the face. The traditional weight head will typically fit golfers with faster tempos and can help with lag putting. The heavy version adds mass to match slower-tempo strokes, and can lead to better results on shorter putts. The putter can be fitted to accommodate straight, slight arc, or strong arc stroke types. 
Check out Ping's Cadence TR putters here...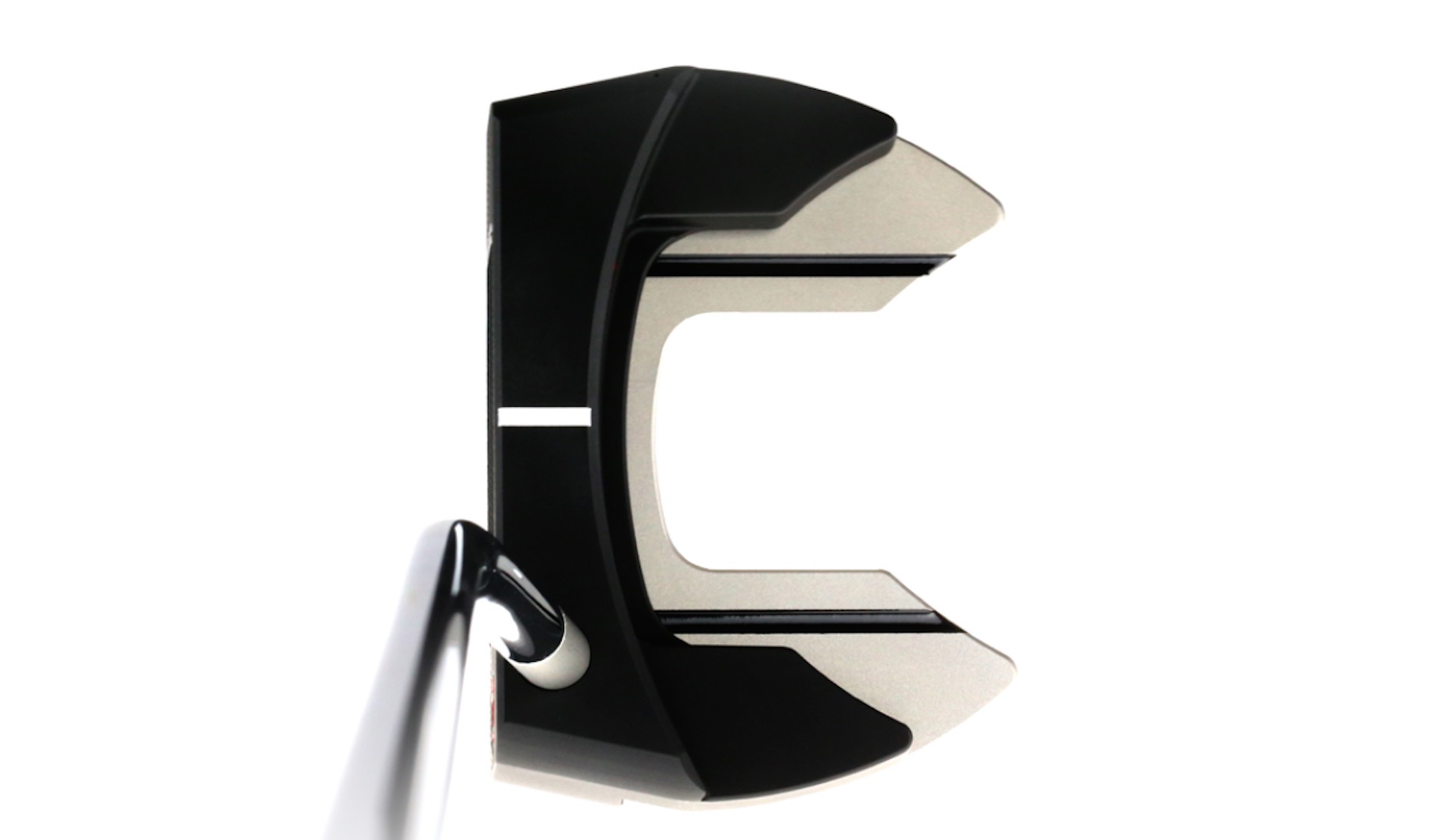 Bettinardi Inovai 3.0
£239
The Inovai 3.0 is Bettinardi's latest high MOI mallet. This unique putter is constructed of aluminium and stainless steel. The Aluminium face would feel soft enough, but we love that they have used their F.I.T. Face grooved design on the face to make it feel unbelievably pillow soft. The stainless steel back weight creates the density needed for perfect head weight. This slight toe hang MOI mallet has extreme perimeter weighting, which promotes a stable stroke and larger sweet spot. 
TAGS: Odyssey, Ping, Scotty Cameron, Titleist, Cleveland, Bettinardi, TaylorMAde, Equipment, 2016, Putters