Equipment
Oct 9th, 2017
Sergio Garcia leaves TaylorMade
What clubs will he use next?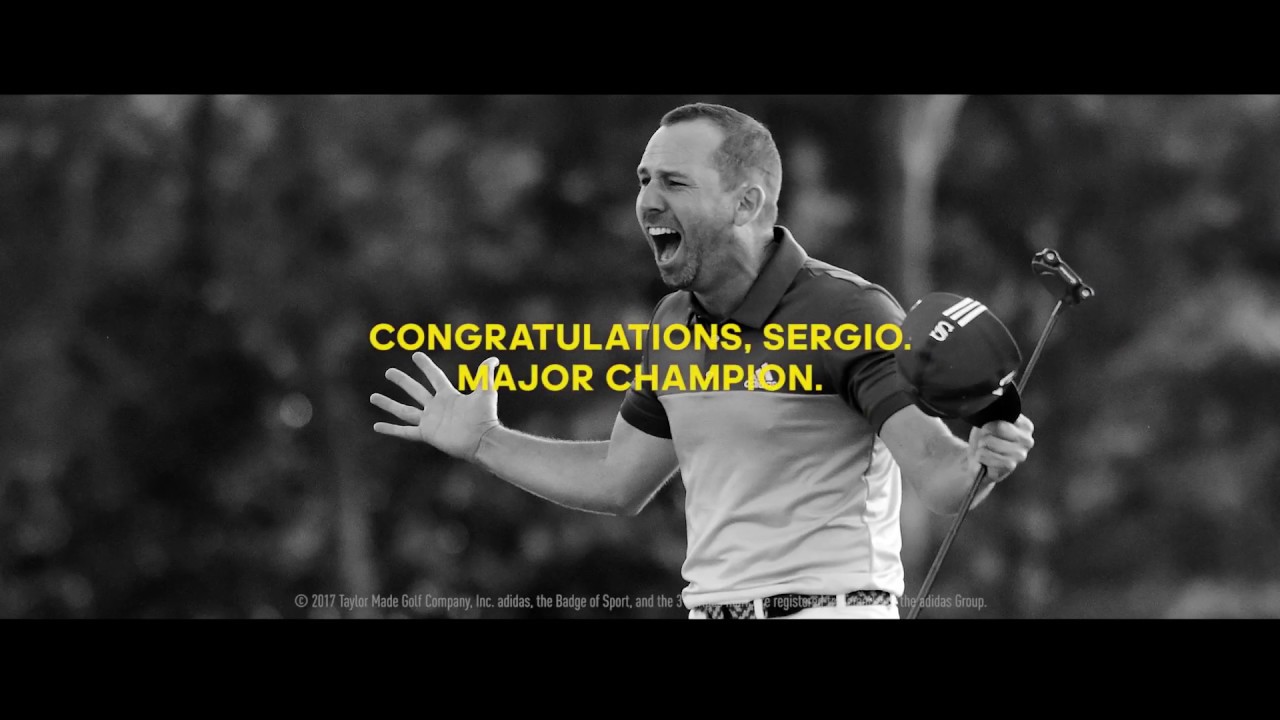 We've just received the breaking news that Sergio Garcia has split with TaylorMade.
A statement issued from the Californian golf equipment giant said:
"Today, after a memorable 15-year partnership with Sergio Garcia, we have mutually agreed on a release from the remaining years of his TaylorMade contract. It has been an honor to play a role in his performance throughout his career, including The PLAYERS Championship, 19 worldwide wins, Ryder Cup heroics and his 2017 Masters win. We congratulate Sergio on a career year and wish him all the best for the future."
It had long been rumoured that Sergio Garcia was an Adidas contracted athlete first and foremost. He used an Adidas tour bag instead of the TaylorMade one that most TaylorMade staffers used. With TaylorMade formally splitting from Adidas now, Sergio may have decided now was a good time for a change.
Always a loyal player, Sergio was always one of the first Staff players to put new equipment into the bag. Recently he has been spotted using putters from the Odyssey Toulon range. Could that be a hint he is moving on to Callaway? However, Sergio always used Titleist equipment as an amateur and when he first turned pro. Is the home of the number one ball in golf his next equipment destination? Finally PXG were quiet on the signing front this season, only adding LPGA players to their roster. Sergio Garcia would be a blockbuster signing for Bob Parson's boutique brand, and it would help their push into Europe.
What is most surprising however is the timing. TaylorMade have stuck with him through thick and thin. You would think this year winning The Masters, finally securing that elusive major, that the two parties would be inclined to keep working together. The equipment merry go round is always interesting, but Sergio Garcia is now the biggest free agent in golf.
Check out the putters Sergio Garcia has recently been using...