Equipment
Sep 16th, 2017
Round one to TaylorMade as PXG injunction halted
But PXG now suing major US retailers
Words: GolfPunk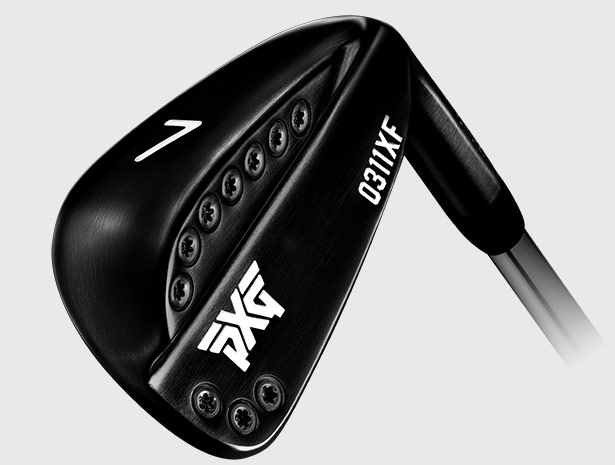 It looks like it is round one to TaylorMade as PXG's Bob Parsons attempt to prevent the sale of TM's new P790 irons has been halted in a U.S. District Court in Arizona.
Judge John J. Tuchi denied the request for a temporary restraining order (TRO) by lawyers representing PXG after a hearing late on Friday afternoon.
PXG issued a lawsuit earlier this week, which accused TaylorMade and specifically their new P790 irons, of infringement on eight PXG patents. TaylorMade have disputed these claims in court filings of their own.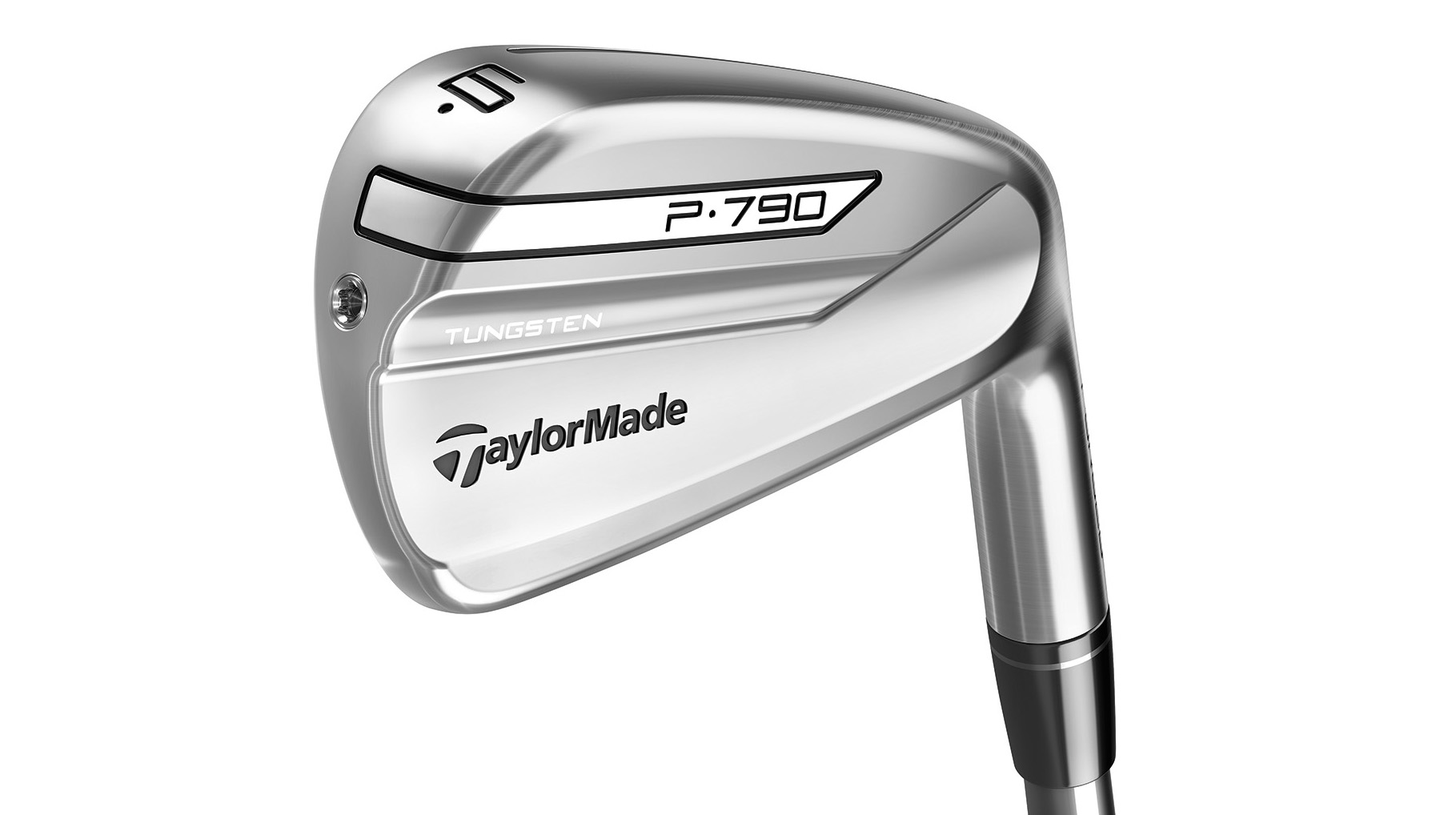 Judge Tuchi has now set a November date for a hearing on PXG's appeal for the preliminary injunction against TaylorMade.
TaylorMade issued the following statement on Friday: "While TaylorMade respects the intellectual property rights of others, we will always defend ourselves vigorously when someone falsely accuses us of infringement. Our victory in court today re-affirms our confidence in our products and technologies, and reinforces the excitement and momentum we are experiencing with our P790 irons to date."
It also appears that the injunction against TaylorMade is only one part of PXG's strategy to defend their products, as lawyers for PXG have also filed complaints against four of the biggest golf retailers in the USA for patient infringements related to sales of the P790 irons.
Worldwide Golf, the parent company of golf retail brands Edwin Watts and Roger Dunn among others, was named in a suit filed by PXG on Thursday. On Friday, PXG then filed suits against PGA Tour Superstore, Golf Galaxy and Dick's Sporting Goods.
Related:
Bob Parson's custom fits GolfPunk