Equipment
Jan 4th, 2016
PXG Make A Major Move
Zach Johnson Signs To Use Their Clubs
Words: Daniel Owen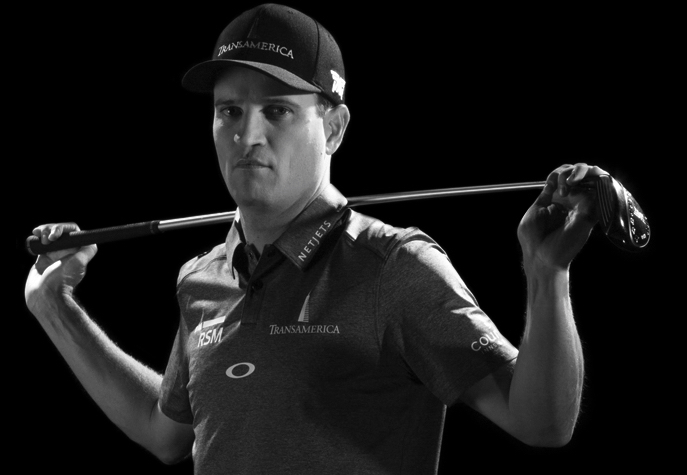 We knew Parsons Xtreme Golf were going to make a big noise in 2016, but we didn't know they were going to ruckus this hard. The new upstart company have signed eight new players to their tour staff for the year including current Open Champion and double major winner Zach Johnson, former FedEx Cup winner Billy Horschel, and double women Major Champion Christie Kerr.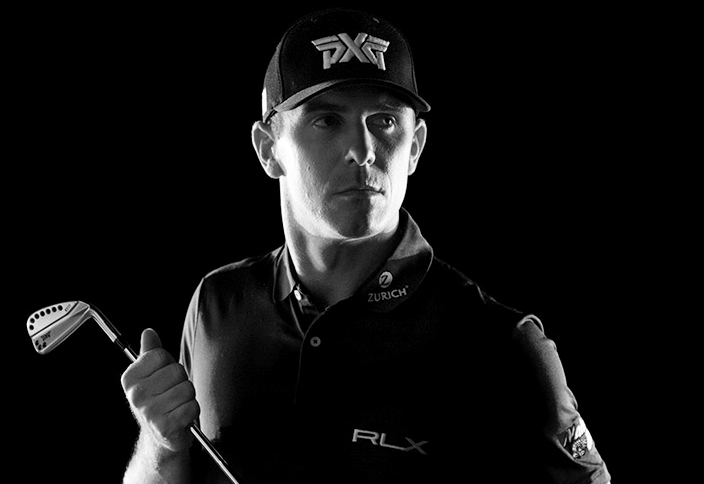 For a company only a year old, what PXG are doing is practically unheard of. But they have oodles of cash and bundles of ambition. Zach Johnson won a major with Titleist but was willing to make the change. Horschel won his FedEx Cup using Ping equipment. Charles Howell has made the switch, and he is known as the biggest gear head on the PGA Tour so he must believe in the product. Elsewhere they have also signed Chris Kirk and James Hahn, as well as Alison Lee and Gerina Piller on the LPGA. This is on top of Ryan Moore, Rocco Mediate, Beatriz Recari and Sadena Parks who signed in 2015.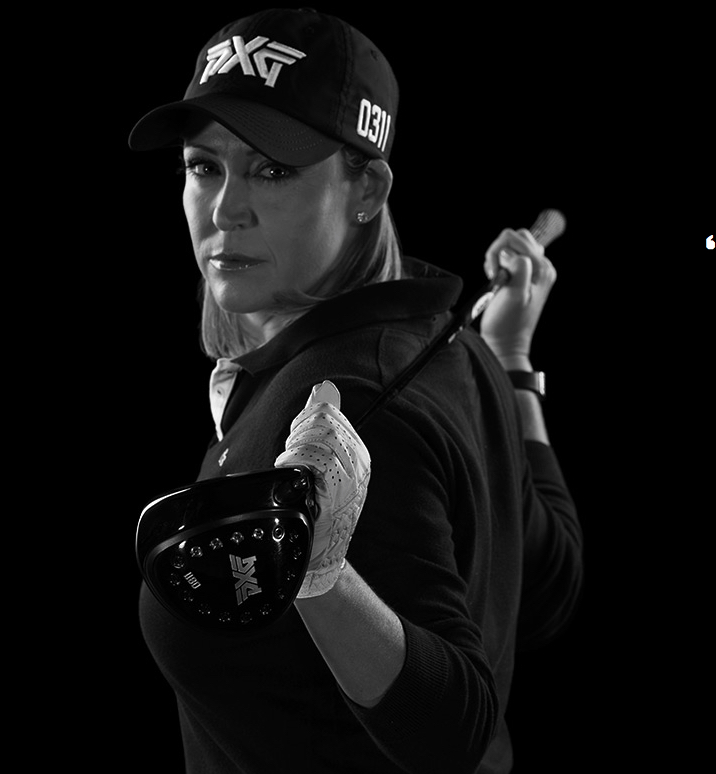 Johnson is obviously the jewel in this brand new crown, and he had this to say on the switch: "My entire team, from caddie to coach, was part of the discernment process, we all agree that PXG is undeniably the best equipment to help me achieve my goals on the course." Previously Johnson had been on the Titleist payroll his entire career. While Billy Ho had this to say, after his switch from Ping: "I've been playing some really incredible golf with PXG clubs and I feel very confident that great things are to come."
The money-is-no-object approach to engineering has created a range of clubs that really perform. Yes they're expensive, but they work. The company is owned by Bob Parsons who founded the GoDaddy.com internet empire, and the guy is a total golf gear pervert. "It got to the point three or four years before I started the PXG venture that I would spend about $250,000 to $300,000 a year on equipment," says Bob. "I bought pretty much everything and would hit it. I could tell you which irons, woods and all that ... were real and what wasn't. Most of it is gimmicky. You take any manufacturer and they say, 'This will give you an extra 10 yards and 15 yards.' If all that were true, we'd be hitting it a mile-and-a-half."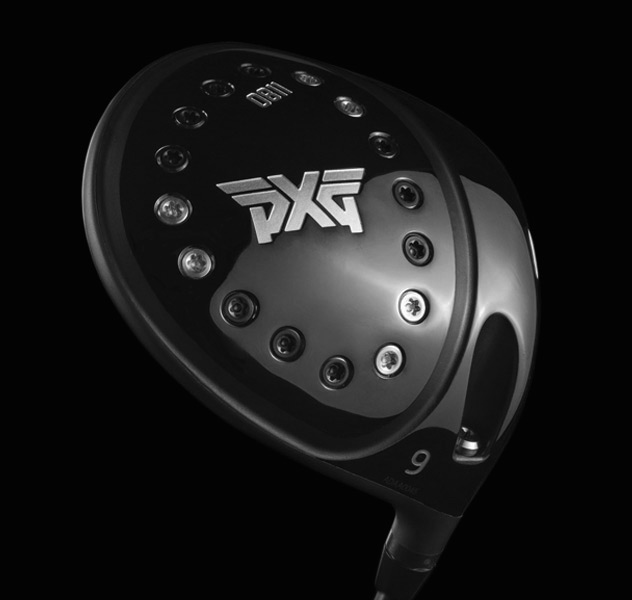 Parson's signed two former Ping engineers to head up his team. "We have no constraints on our engineers, no cost constraints, no time constraints," Parsons said. "The only thing they must do is make sure the performance is there before we release it. We're using as much technology as we can shake out as long as they conform with USGA rules."
This is a guy who is doing what he wants, how he wants, and he dosesn't care what anyone else thinks.
"Making money is not what I have in mind. My goal with this is to build some very incredible clubs without regard to cost, without regard to the process. I've been telling people what I'm doing and I've heard many times, 'You're nuts.' That's a very good sign."
What's in Zach's Bag
0811 Driver, 9° with Diamana Blue 73-x; 45.25"
0341 3-wood, 15° with Hzds Red 75-x; 43"
0341 5-wood, 18° with Hzds Red 75-x; 42.5"
0317 Hybrid, 19° head with Fuji Speeder 8.8-x; 40.25"
0311 Iron 4 with X-100 stepped soft; +¼"
0311T Irons 5-9pw; +¼"
0311 54° Wedge with S400; standard length
0311T 60° Wedge with S400; standard length
What's in Billy Horschel's Bag
0811 Driver, 9° with Hzds Yellow 65-x; 45.25"
0341 3-wood, 15° with Hzds Black 75-x; 43"
0341 5-wood, 18° with Hzds Black 75-x; 42.5"
0311T Irons 4-9pw with AMT X-100; +¼"
0311 52° Wedge with AMT X-100
0311 56° Wedge with S400; +¼"
0311T 60° Wedge with S400; +¼"
Brandon 2 Putter; 35
Check out more on PXG with our exclusive first UK hit
TAGS: PXG, Zach Johnson, Major Champion, Christie Kerr, Billy Horschel, James Hahn, Charles Howell III, Chris Kirk, Rocco Mediate, Ryan Moore, Bob Parsons, Equipment, 2016