Equipment
Mar 13th, 2016
PXG Launch The Darkness
Well dark black irons...
Words: Daniel Owen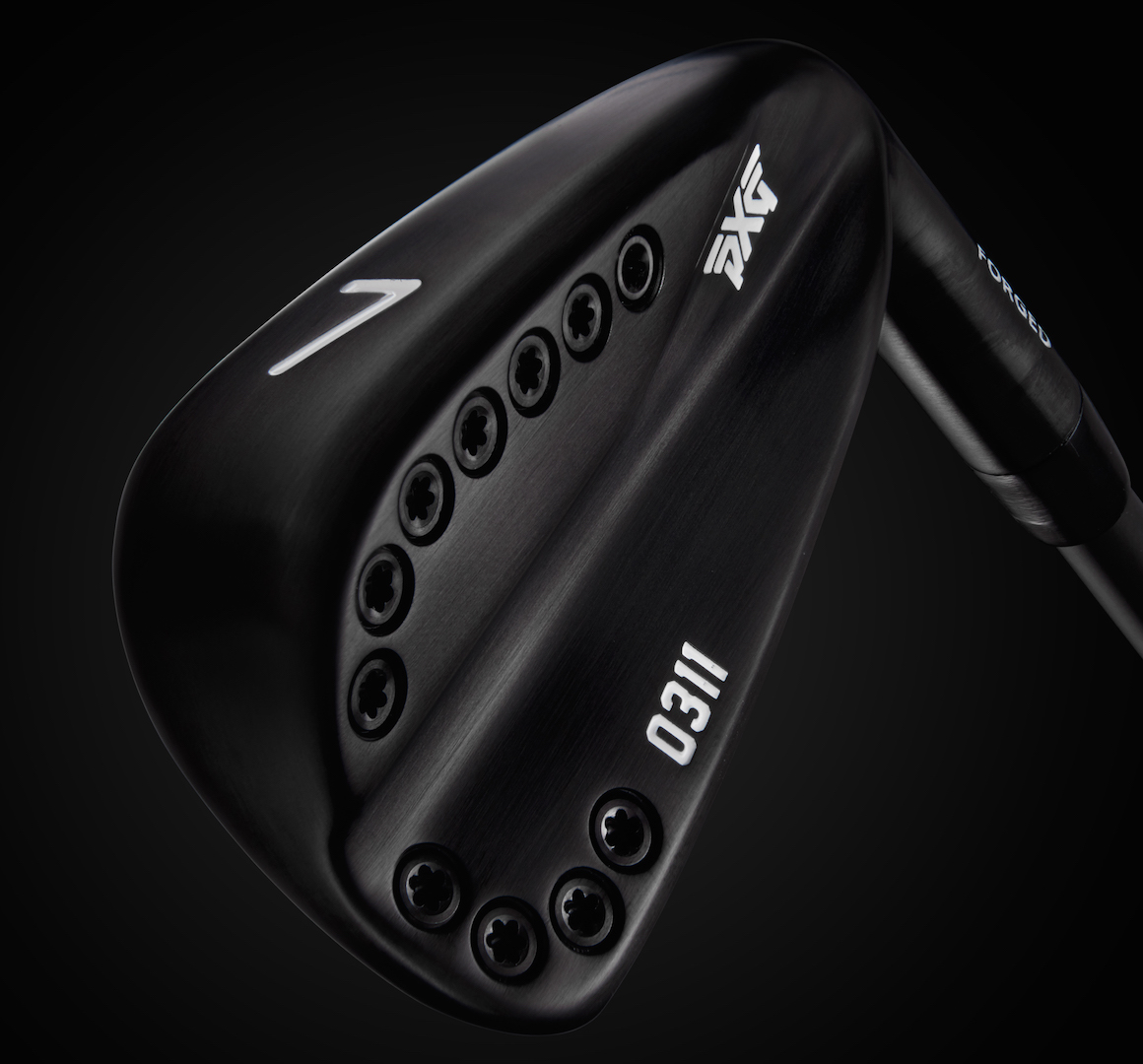 PXG do thing's differently to everyone else in golf. Club design, pricing, distribution. These aren't your typical golf clubs. So even though they are the new kids on the block everyone sit's up and takes notice. This time they've added a dark finish to their irons. But it's not like anyone else's black finish. Pretty apt, that like all the PXG proto clubs that they are called the Darkness pre release then.
DLC is a hard, graphite-like, carbon-based coating. Simply put, the finish is engineered for performance. The relatively new coating is currently used in fuel injection systems, but also has a number of other promising applications including doubling or tripling the useful life of artificial limbs. Now you can't say many other golf clubs share science with the medical industry can you.
PXG's Xtreme Black finish is the first application of black DLC coating technology in golf. The company's durability testing has found the coating to be significantly better than anything currently available.
The original PXG 0311 Irons feature what PXG claim is the thinnest face in golf, formed from HT1770 high-strength steel, which produces seriously high ball seeds. Then the hollow head is injected with Thermo plastic elastomer, or TPE, into the centre of the iron's hollow body. TPE is a low-density material with vibration-dampening qualities that enhance the sound and feel of the iron. The body is forged of 1025 carbon steel, which also helps improve sound and feel.
By using such thin face, and making the body hollow, PXG's engineers have been able to put a lot of weight where it's need, using tungsten weights to really increase the MOI, as well as fine tune the swingweight.
The PXG Tour staff wanted something smaller. So the 0311T while it features the same construction, it features a thinner top line, a narrower sole, it's slightly smaller from heel to toe, it has a narrower sole, and it has less offset. They've taken an already blade looking golf club, and made it more blade like! So while it is much more forgiving than comparable size clubs, it is more of a players iron than the original. As a result, PXG 0311T irons launch lower and spin less.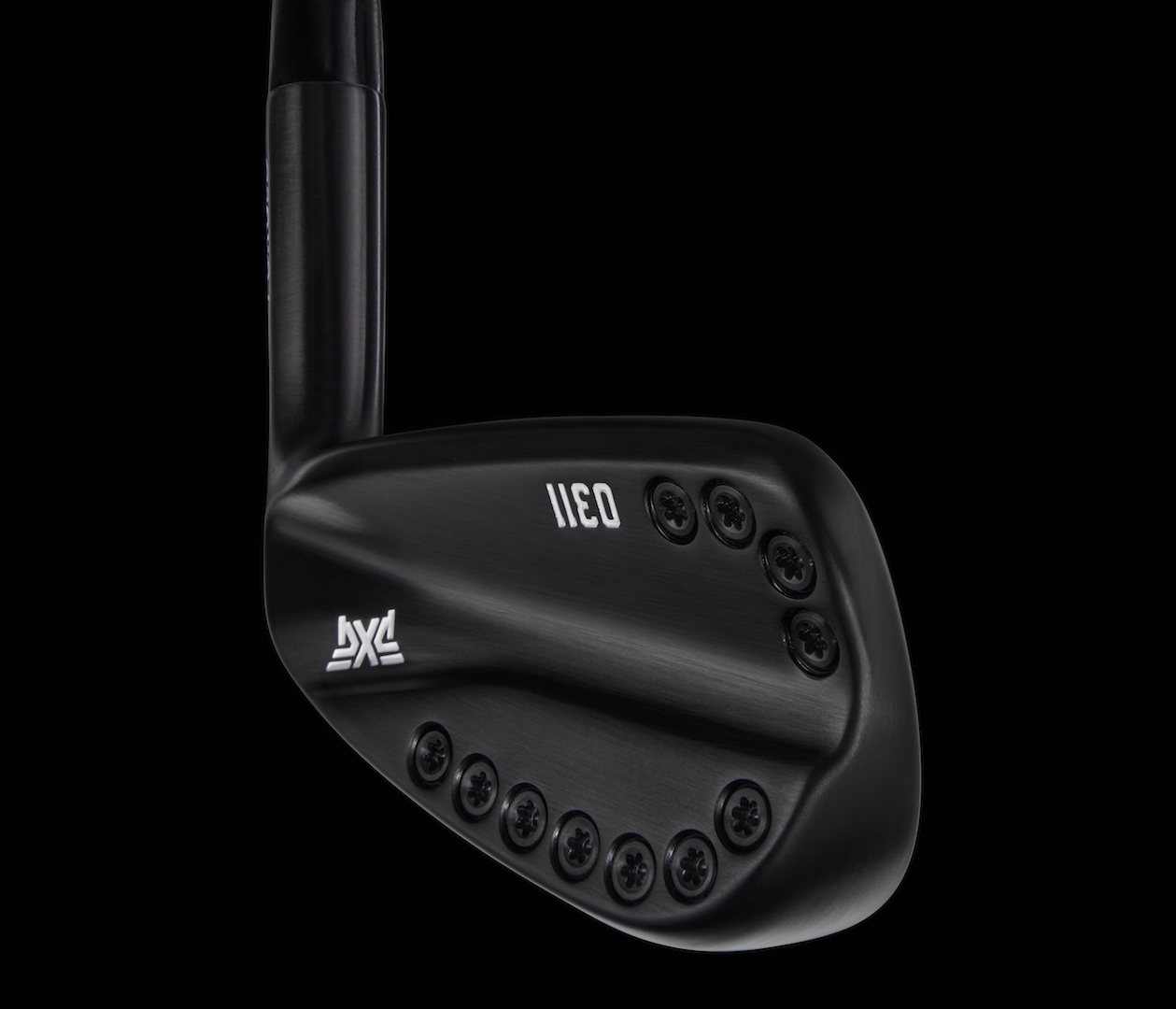 "The process is expensive, but the results are remarkable," said PXG founder Bob Parsons. "The PXG Xtreme Dark finish is rock solid and absolutely beautiful."
Now they aren't mucking about. The clubs already cost $300 per iron, and the black finish costs a further $100 per iron in both the 0311, and 0311T models. But they look so good. If you've already decided you fancy a set of PXG irons, you're not worried about the price, so we don't think the extra cost will factor in to the PXG target audience.
PXG: You heard it here first...