Equipment
Apr 10th, 2017
PXG Launch Lydia Ko Bat Attack Putter
Lydia shows you how to wing it...
Words: Daniel Owen Photography: Getty Images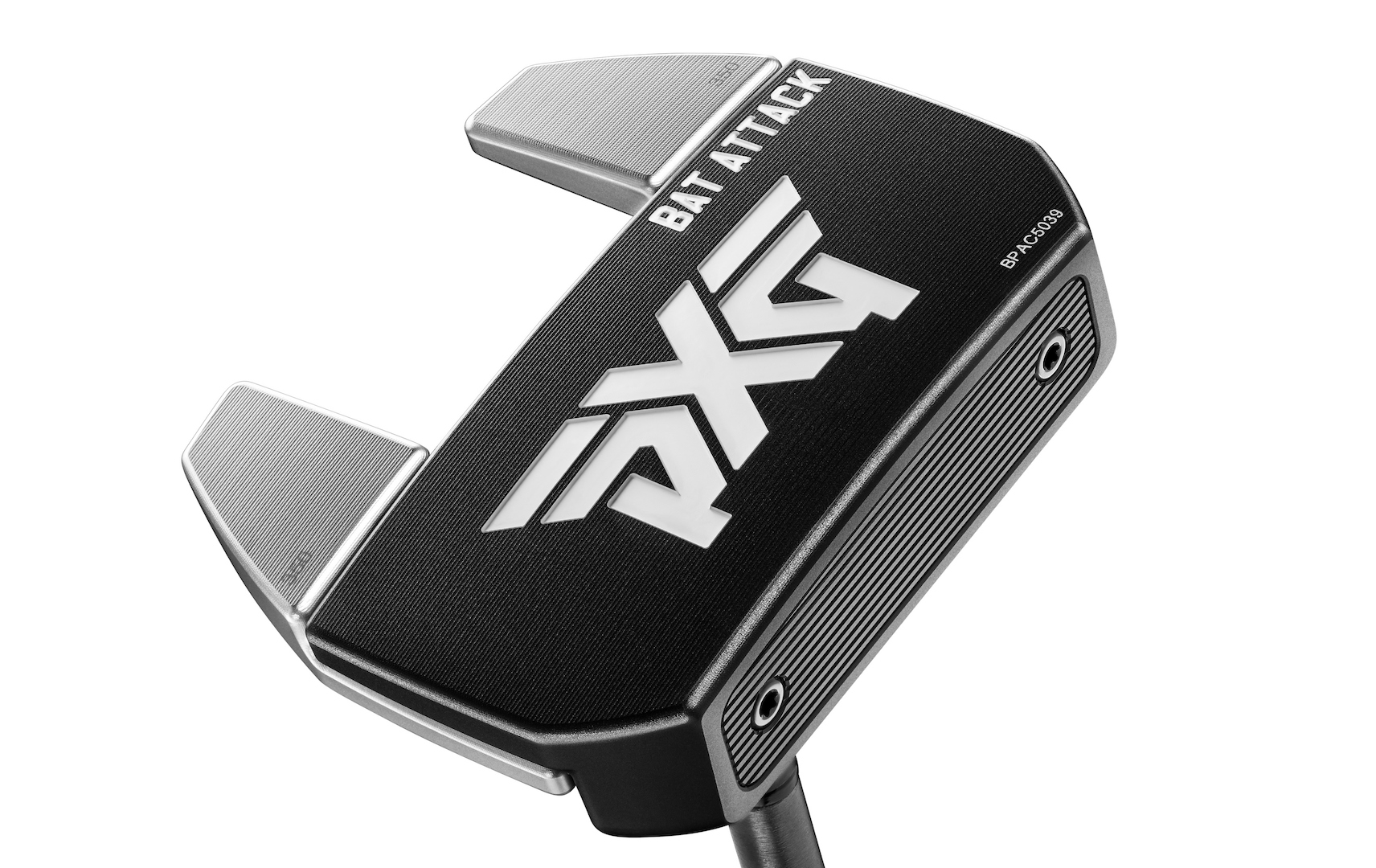 When you're the world number one, it's no surprise that your club manufacturer will make you exactly what you want. In this case PXG have made Lydia Ko the putter of her dreams. It's called the Bat Attack, we're guessing because of the two big old wings at the back. We don't think Bruce Wayne had anything to do with the design.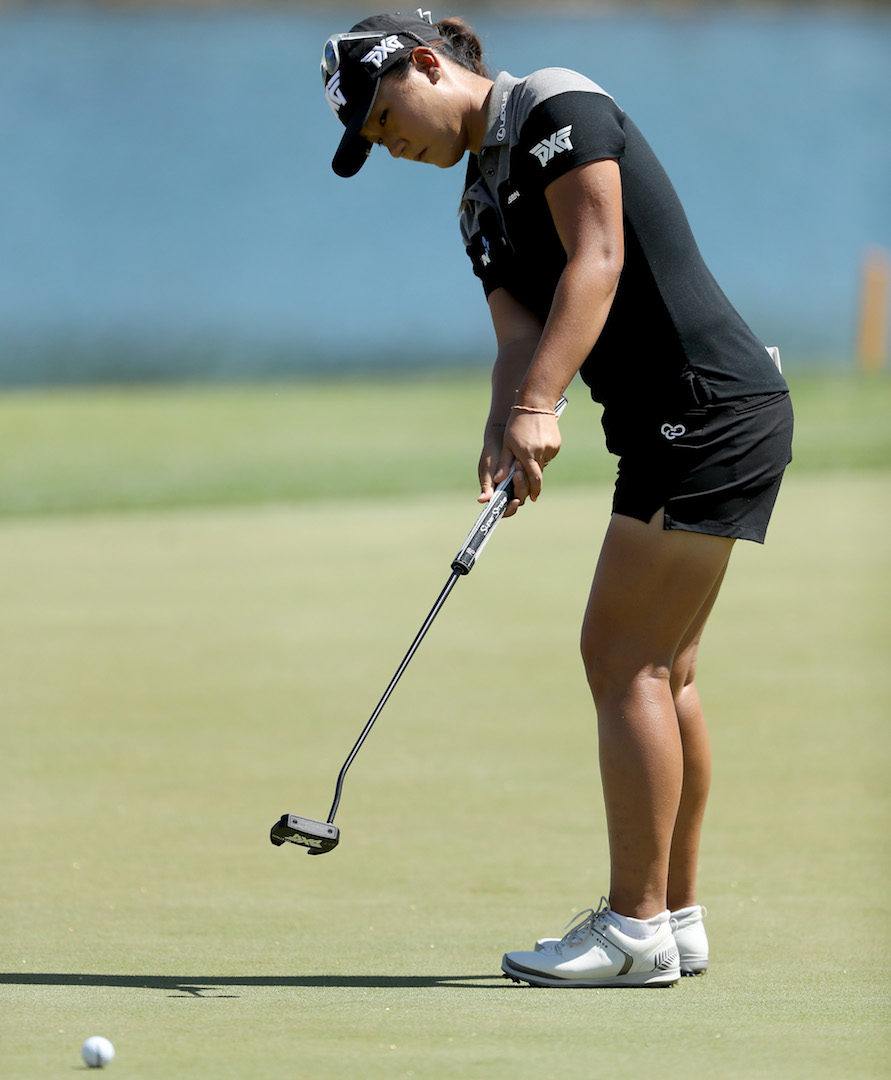 The Bat Attack,features the same thermoplastic elastomer (TPE) core technology found in their 0311 irons. This helps improve sound, feel and forgiveness. The addition of TPE provides not only a better sound and feel, but also a consistent response across the entire face. The mass is distributed more efficiently, yielding a higher MOI, which helps the golfer maintain distance control even on miss-hit putts by reducing the amount of twisting at impact.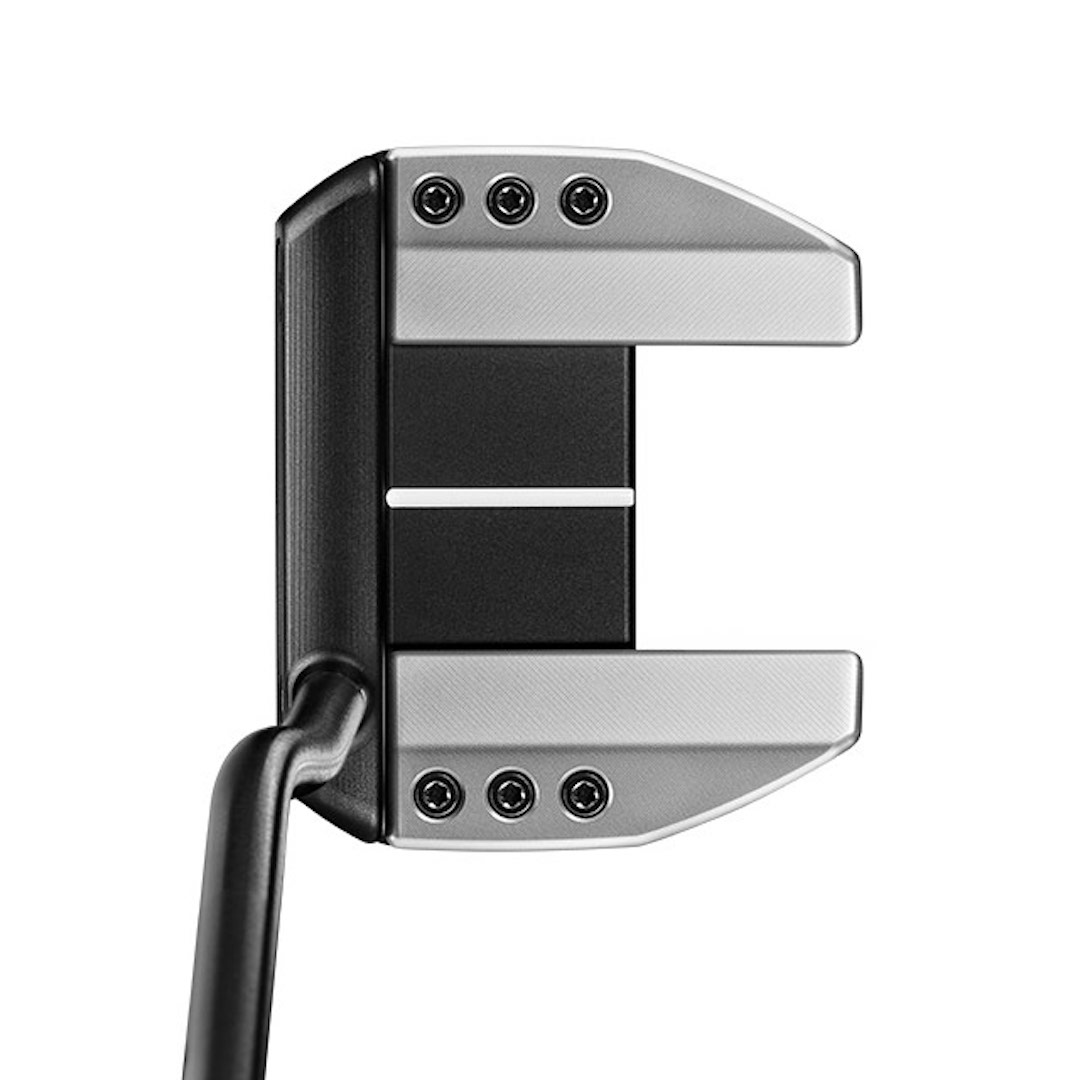 The Bat Attack design follows the big trend of stable mallet putters with all the weight at the perimeter. By using different weighted wings the putter head weigh can go from 350 grams with steel wings all the way up to 400 grams if the tungsten wings are used.  Placed a balls width apart, the wings are great for alignment.
The PXG Bat Attack will set you back $550. Holy smokes Batman, holey putts more like.
TAGS: Golf Equipment, PXG, Bat Attack, Lydia Ko, Equipment, 2017, Putters