Equipment
May 8th, 2017
PXG launch 0311T Milled Wedges
Stunning & technologically gifted
Words: Daniel Owen
The golf boffins over at PXG have been in the research laboratory again. And here they've come up with a rather stunning range of short game golf sabers, the PXG 0311T milled wedges, crafted for superior performance.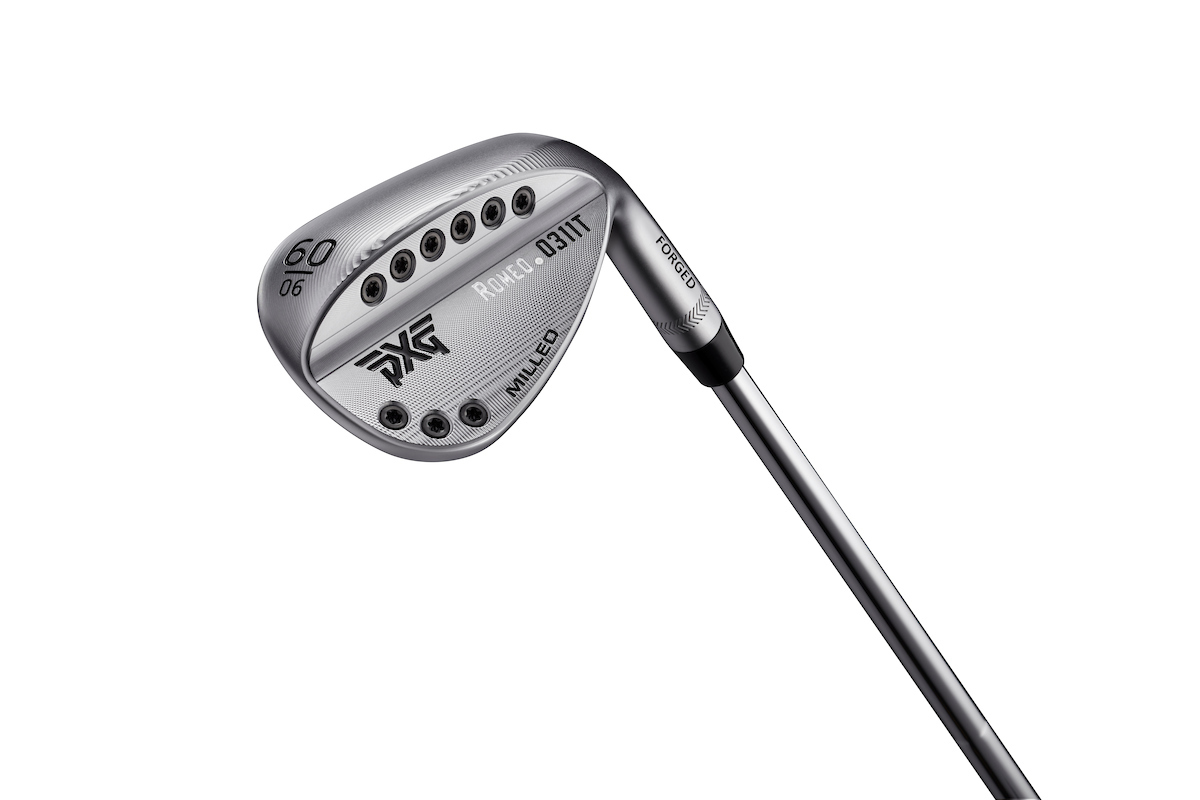 One-hundred percent milled from 8620 soft carbon steel, every line, curve and angle is produced to exacting specifications for consistent performance and advanced shot-making.
As PXG head honcho Bob Parsons himself puts it: "Performance is PXG's only measure for success and we believe our new milled wedges could very well be the best performing, most consistent wedge the golf industry has ever known. Every detail is held to the highest tolerance on a CNC mill and the finish is smoking hot."
Smoking hot is right. These wedges look like they can do some serious damage round the greens. In the right hands of, course.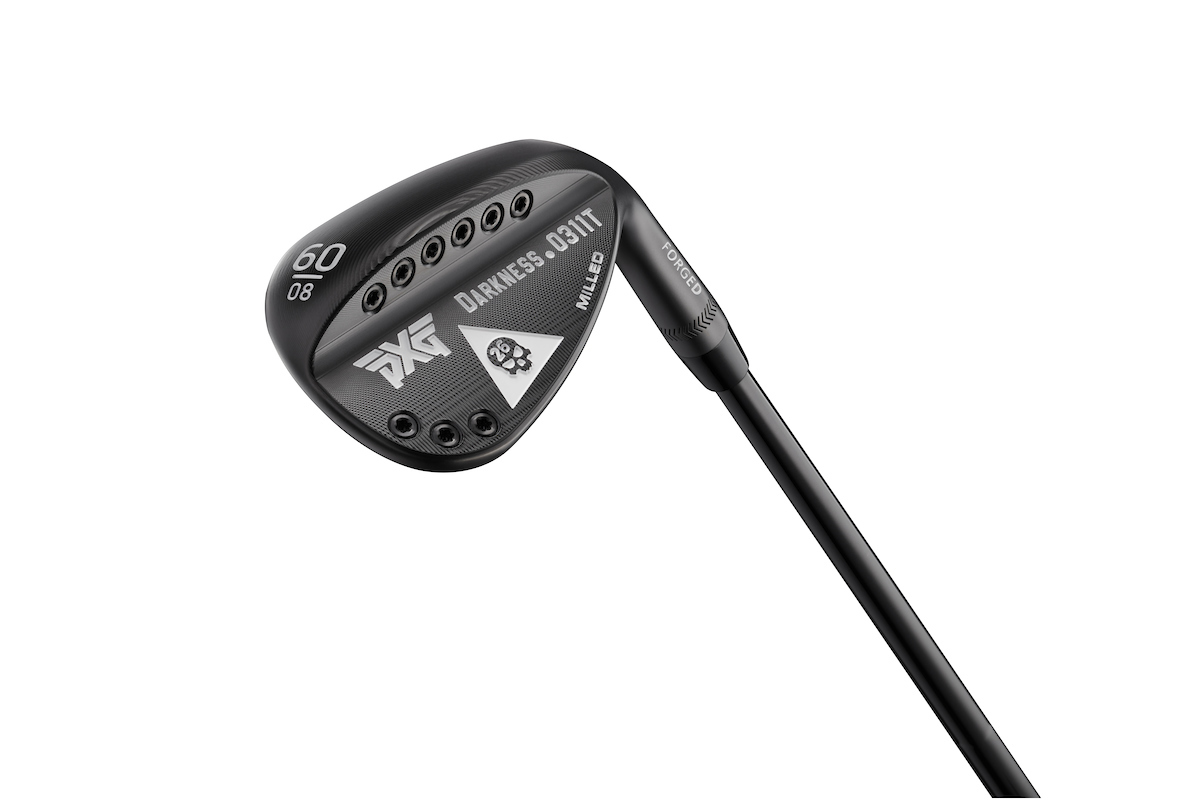 "I have always wanted to design an entirely milled wedge, but it's a time consuming and expensive process," said PXG's senior designer Mike Nicolette. "With Bob Parsons' support and commitment to exploring new processes and materials, we've been able to develop a collection of milled wedges that are nothing short of incredible."
There are four distinct sole designs: Sugar Daddy, Zulu, Romeo and Darkness. Have to admit, if pushed, I fancy the Zulu, but they all look pretty awesome.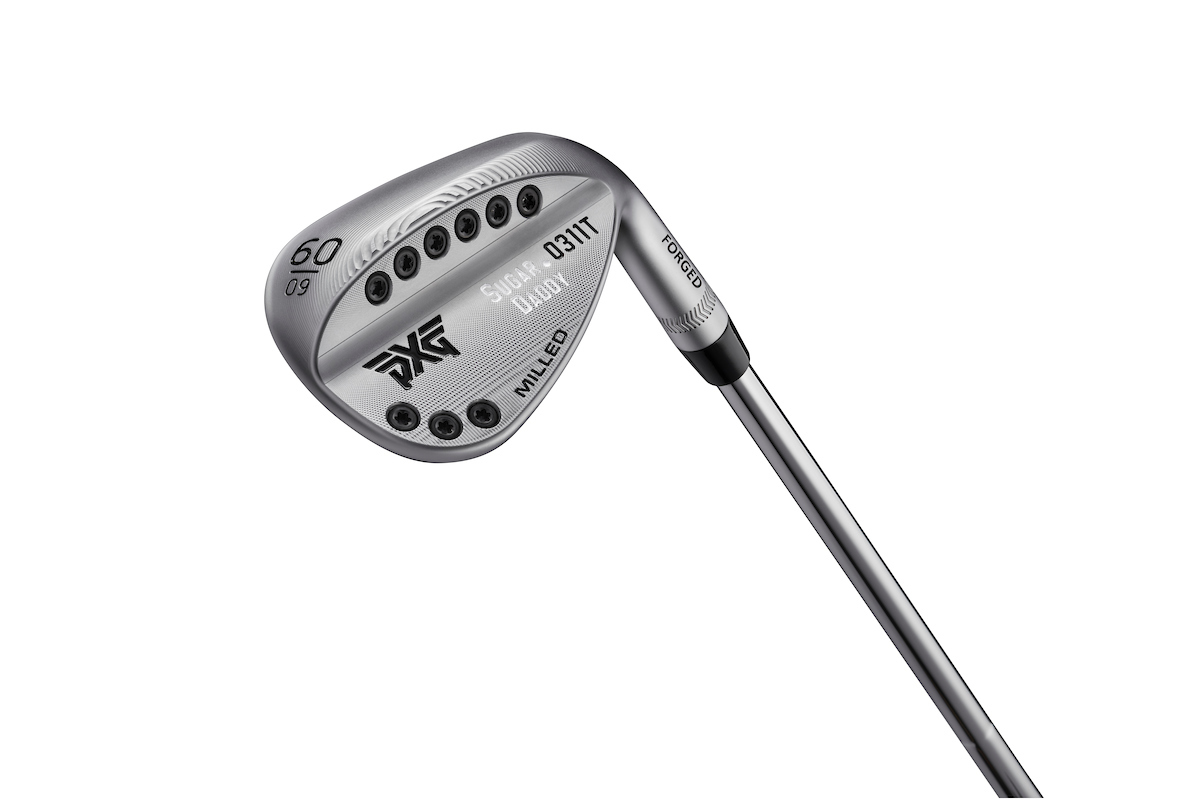 "Mastering the short game is one of the hardest things to do in golf," added Uncle Bob. "We've taken a few cues from some of the best wedge players in the world to develop innovative sole designs that fit a range of playing styles and abilities."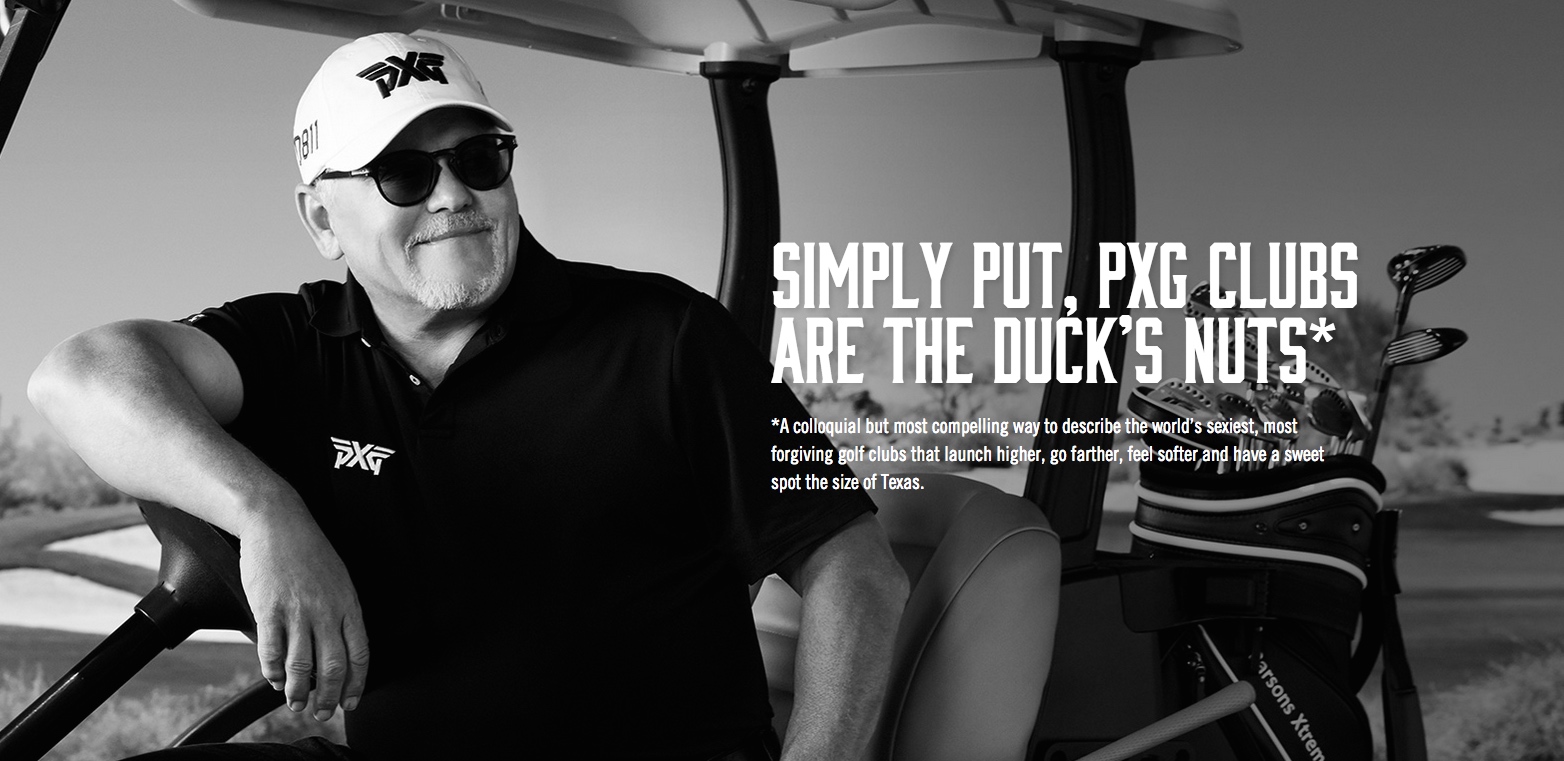 The Sugar Daddy, currently played by world no. 1 Lydia Ko, serves as the one-size-fits-all wedge. It incorporates a moderate initial angle with a blended sole design. It can be used effectively from a wide variety of turf and sand conditions, allowing the golfer to use it for virtually any shot necessary.
Romeo, inspired by PXG's pioneer touring professional Ryan Moore, incorporates a mild initial angle with minimal heel relief, allowing the lead edge to stay close to the ground. This creates an extreme amount of bounce when the face is open, making it ideal for playing from high rough or soft sand.
Zulu, inspired by Masters champion and PGA TOUR professional Zach Johnson, incorporates a steep initial angle with aggressive heel and toe relief. The Zulu is conducive to playing from tight turf or firm ground, as it keeps the lead edge close to the ground from both a square and open-faced position.
Not that we're saying Zach Johnson is really a Zulu or anything.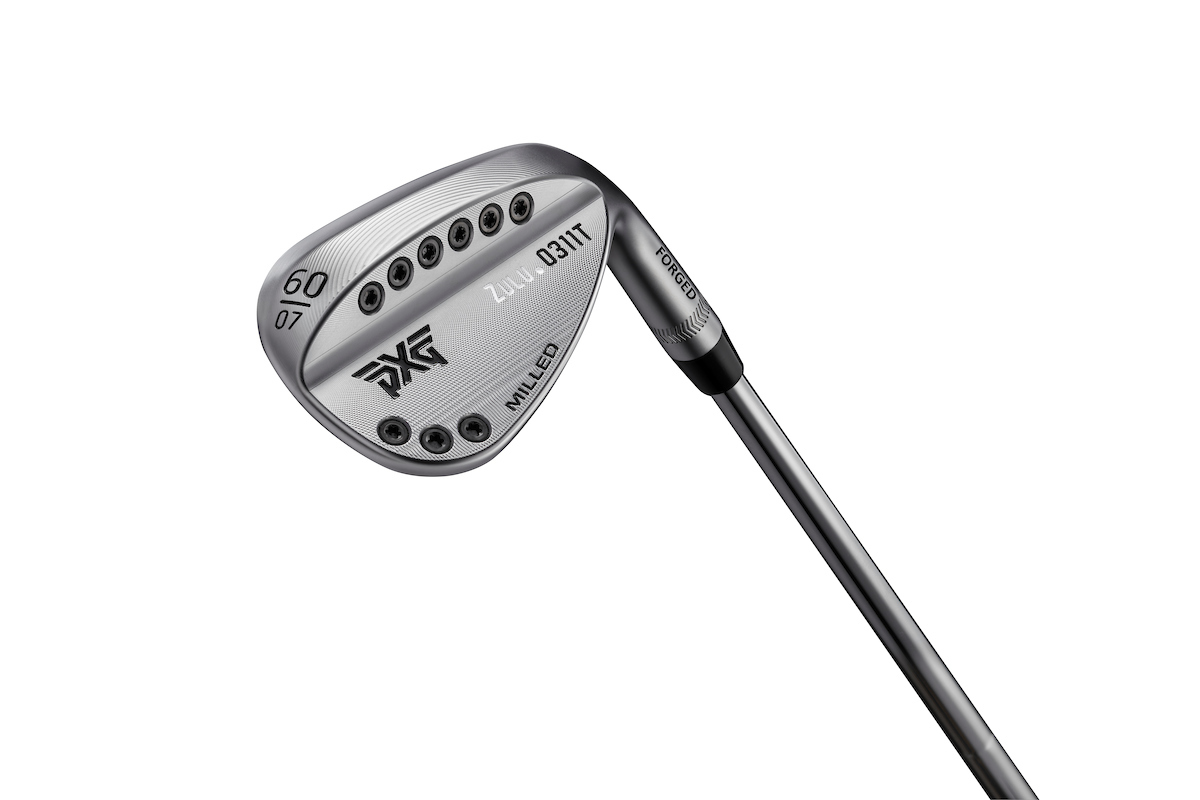 The Darkness wedge was inspired by none other than PXG's founder himself. The Darkness sole design incorporates a moderate initial angle with moderate heel relief, coupled with a slightly larger head size for added forgiveness. Darkness is part of a special collection of black clubs and gear that feature a skull insignia and the number 26, representing the 26th Marine Corps Regiment that Parsons served with during the Vietnam War.
Sugar Daddy is available in 46, 48, 50, 52, 54, 56, 58, 60-degree lofts, while Zulu and Romeo will be available in 58-degree and 60-degree lofts, and the Darkness in 55-degree and 60-degree lofts.
To check out the rest of the PXG range, visit www.pxg.com.
Related: