Equipment
Jul 28th, 2015
PXG Golf!!! UK Exclusive
Awesome new golf clubs...
Words: Daniel Owen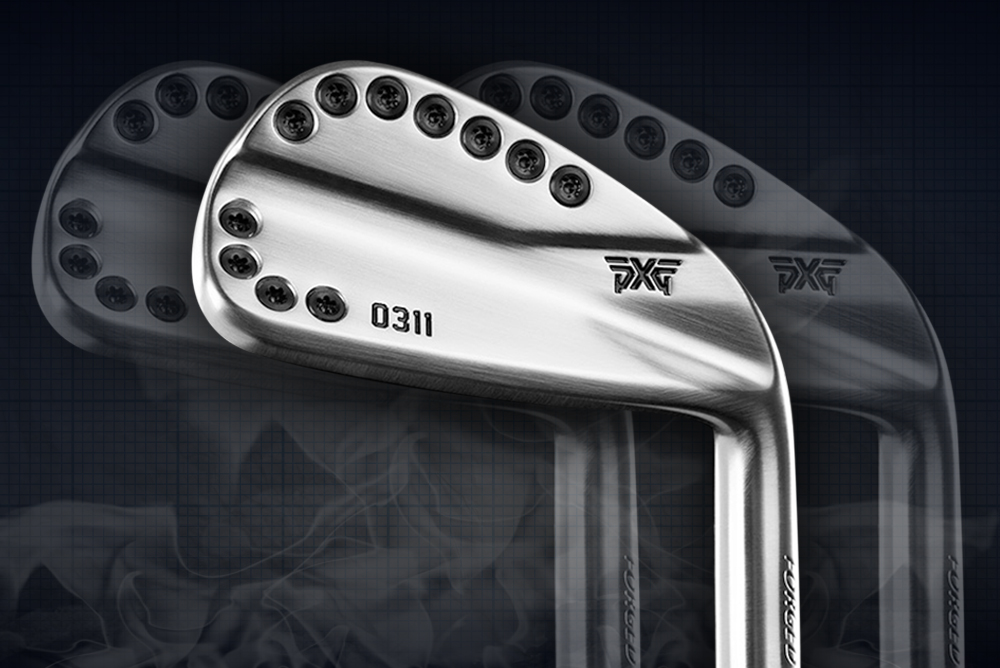 PXG? Never heard of them? You will do. The brainchild of billionaire Bob Parsons, Parsons Extreme Golf are a awesome new brand out of Arizona, and we got the exclusive UK first hit...
So what would happen if you could design golf clubs with no price points in mind and make equipment without compromise? That's what the team at PXG set out to do. Hiring two of the best designers from Ping, Brad Schweigert and former PGA TOUR golfer Mike Nicolette, they've gone out and created a range of totally unique clubs. And with the irons, maybe the cleverest design we've ever seen. So here's Matt Siegel International Sales Manager to talk you through the equipment...
For more information check out PXG.com
If you like the look of these we think you will love the new Ping i Irons...
What do you think? How do you find the industrial mixed with classic blade looks? Let us know your thoughts below...
TAGS: PXG, Parsons, Extreme, Golfpunk, Equipment, Ryan Moore, Bob Parsons, Exclusive, PGA Tour, Ping, 2015