Equipment
May 22nd, 2018
PowaKaddy in London Stock Exchanges Top 1000 companies
To inspire Britain report
Words: GolfPunk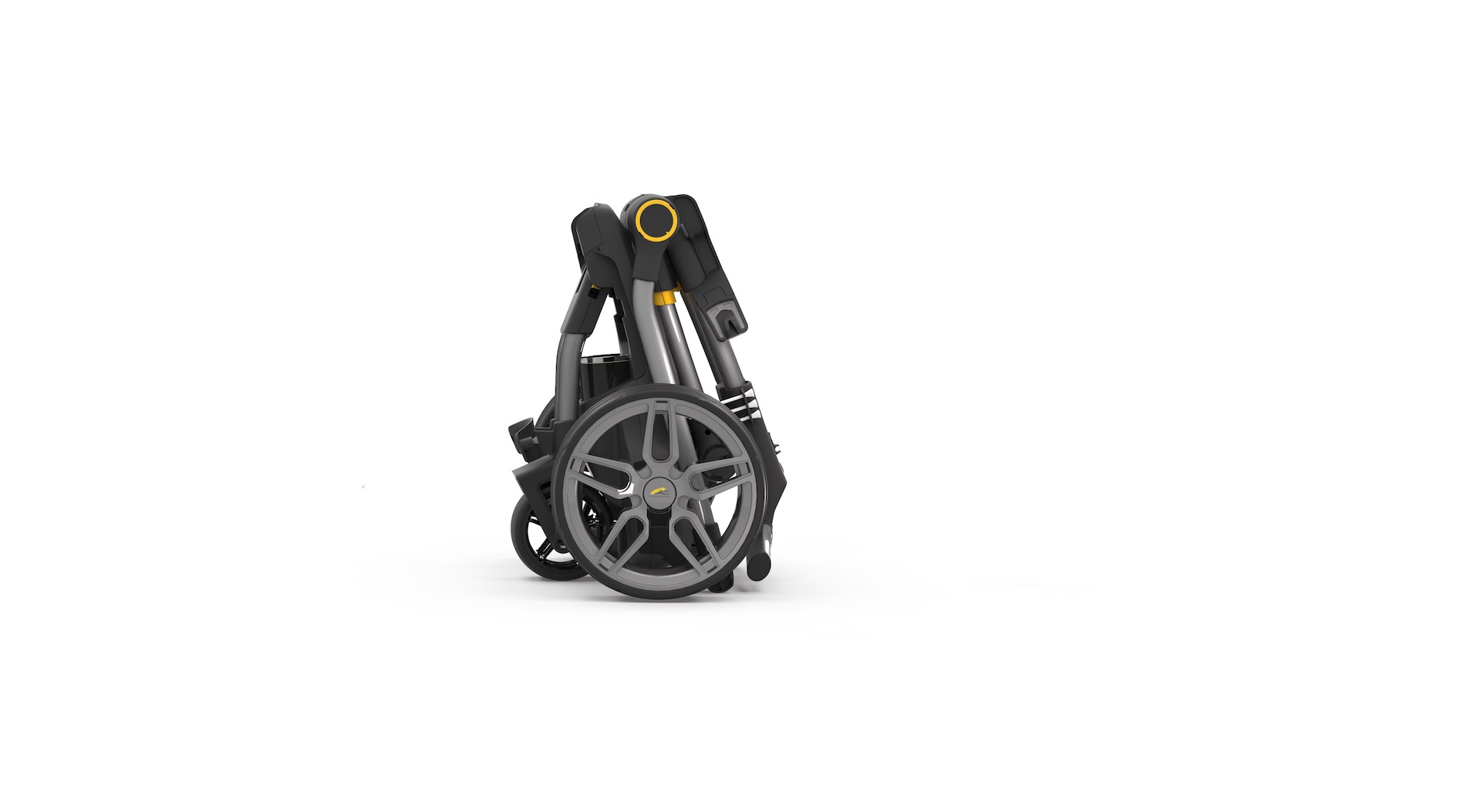 PowaKaddy has been identified again as one of London Stock Exchange Group's 1000 Companies to Inspire Britain. The report is a celebration of the UK's fastest-growing and most dynamic small and medium sized businesses across the UK.
To be included in the list, companies needed to show consistent revenue growth over a minimum of three years, significantly outperforming their industry peers. More detail on the methodology can be found in the report online at www.1000companies.com.
Central to the pioneering brand's success was the growth of the popular electric trolley range, the Freeway, as well as the launch of the Compact C2, the most successful electric trolley launch in the UK market for over four years.
PowaKaddy celebrated a record-breaking year with 40% year-on-year growth of UK sales, which was fuelled by the ongoing impact of the switch to Lithium batteries which give 20% more staying power as well as management's decision in early 2015 to add another assembly line to its Sittingbourne factory to increase production capacity by 50%.
"It is an honour to have been named in this prestigious report for a second consecutive year. 2017 has been a fantastic year for the company and the recognition is testament to the hard work of everyone connected with the brand, to not only ensure the delivery of world-class electric trolleys, but also the high levels of customer service required to support it" said PowaKaddy CEO David Catford.
"We are looking forward to continuing to remain leaders in the electric trolley market with many more cutting-edge technologies and designs to come, ensuring our customers have the best experience possible".
Nikhil Rathi, CEO, London Stock Exchange Plc:
"We warmly congratulate all of the companies identified in this year's '1000 Companies to Inspire Britain' report. Five years on, the report continues to demonstrate the strength and
diversity of British businesses across the country. These dynamic companies are the backbone of our economy, playing an important role in the UK's ability to innovate, export and grow. This report is a significant part of London Stock Exchange Group's broader campaign to support UK high growth companies. We are committed to championing British businesses and Britain's dynamic entrepreneurial spirit."
A full searchable database of all of the companies along with a downloadable pdf of the publication can be found online at www.1000companies.com
You might also like:
GolfPunk Magazine Issue 2: Read FREE here!! WIN an amazing golf break at the legendary Kulm Hotel in St.Moritz PLUS  a 4-Ball at top European course Monte Rei.