Equipment
Aug 24th, 2016
Ping's New Pink G Driver
Buy Bubba's driver for charity
Words: Daniel Owen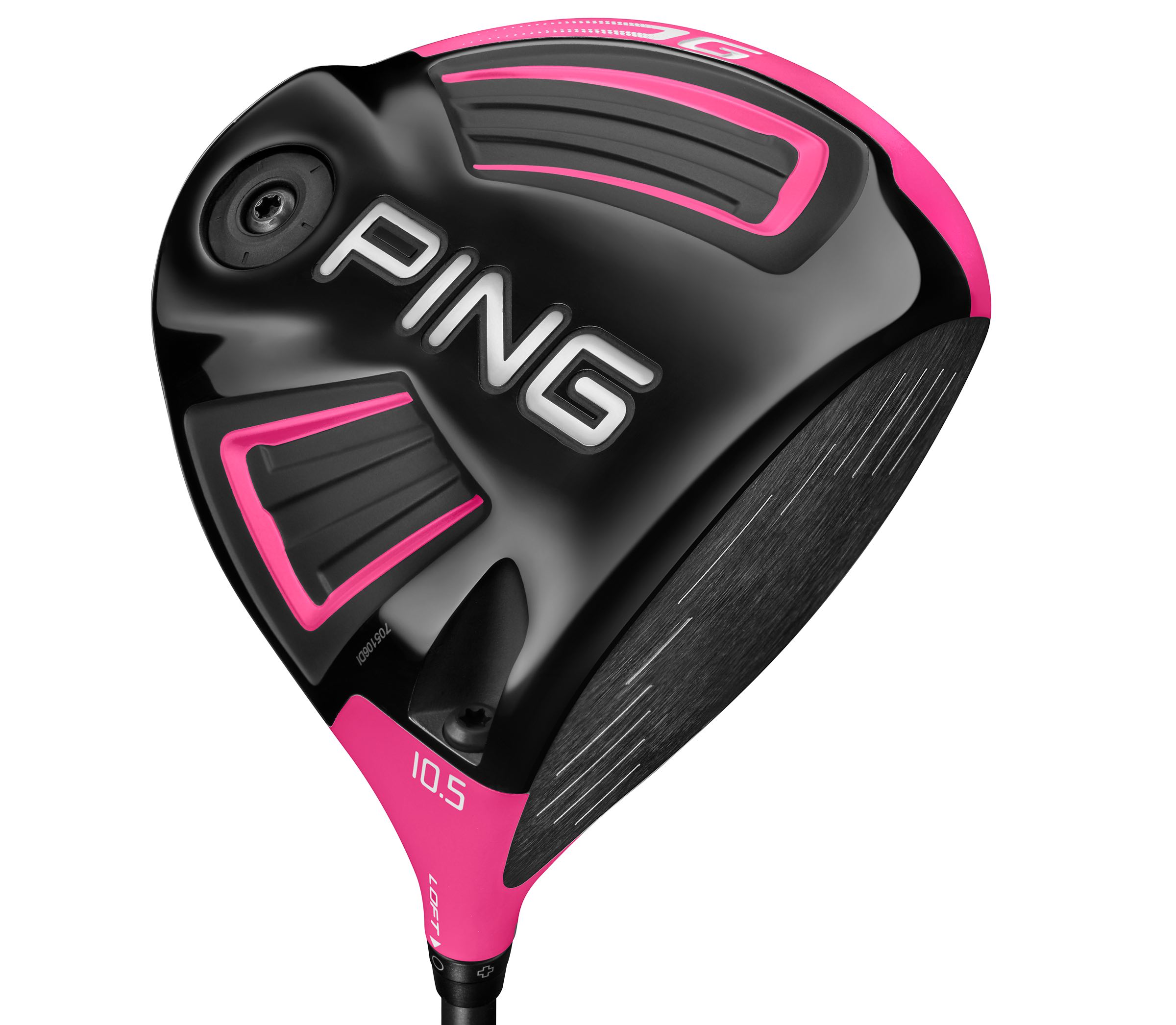 If you've been into a pro shop in the last year, you'll have seen the Ping G series. It's everywhere, the G driver is in bags all over the country for its high levels of forgiveness. If you've watched any golf on TV recently you'll have seen Bubba Watson smacking it round the course with his bright pink Ping G. Now for a good cause you can join him in the pink party.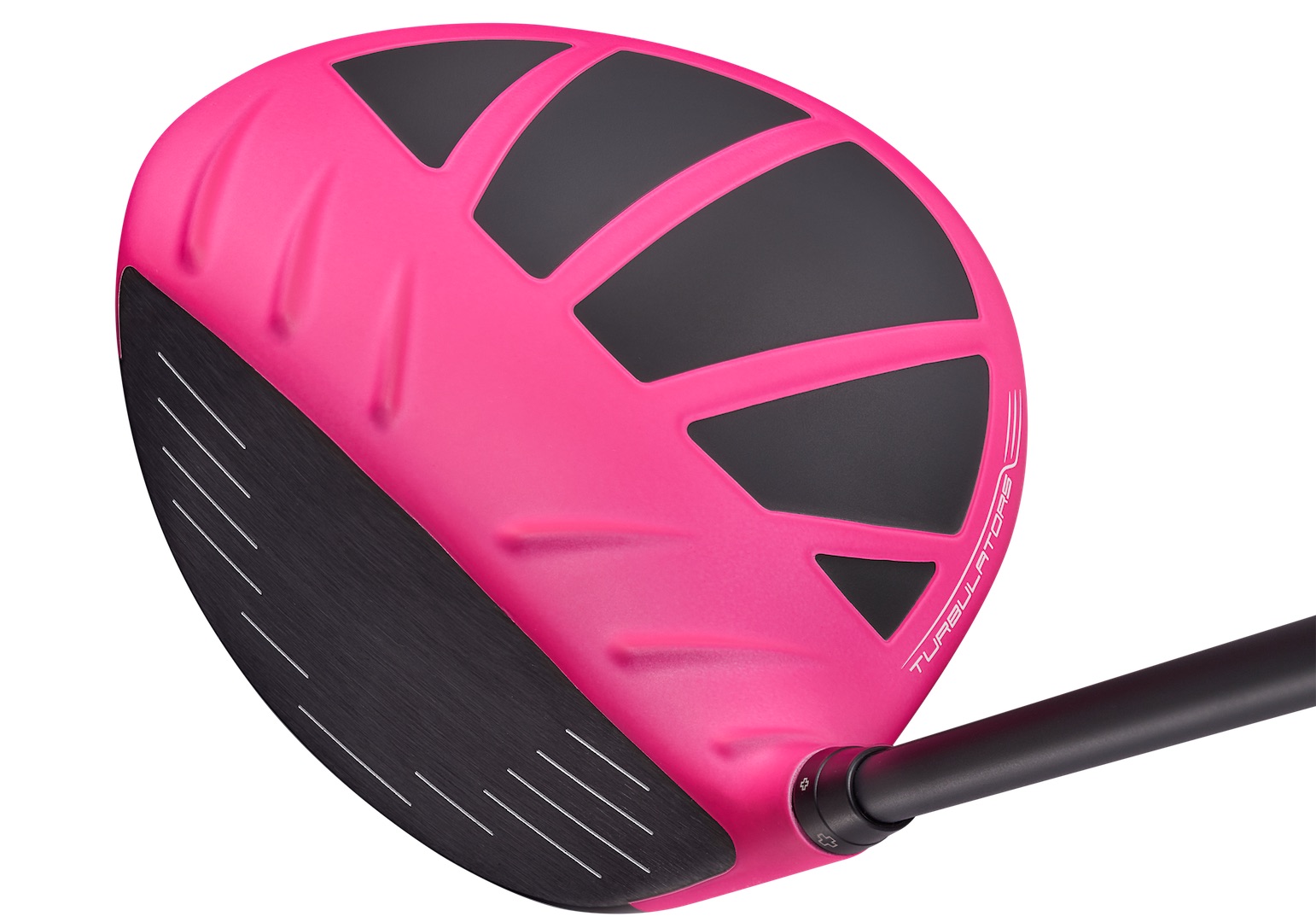 6000 of these drivers will be made available worldwide, in left and right handed versions. They feature the exact same tech as the standard G driver. It's still got the Turbulators and the Vortex for better aerodynamics and the Dragonfly crown to save weight. it's still adjustable, and is still silly easy to hit. But it now it comes in fluorescent pink. Oh, and it comes with a Bubba inspired head cover!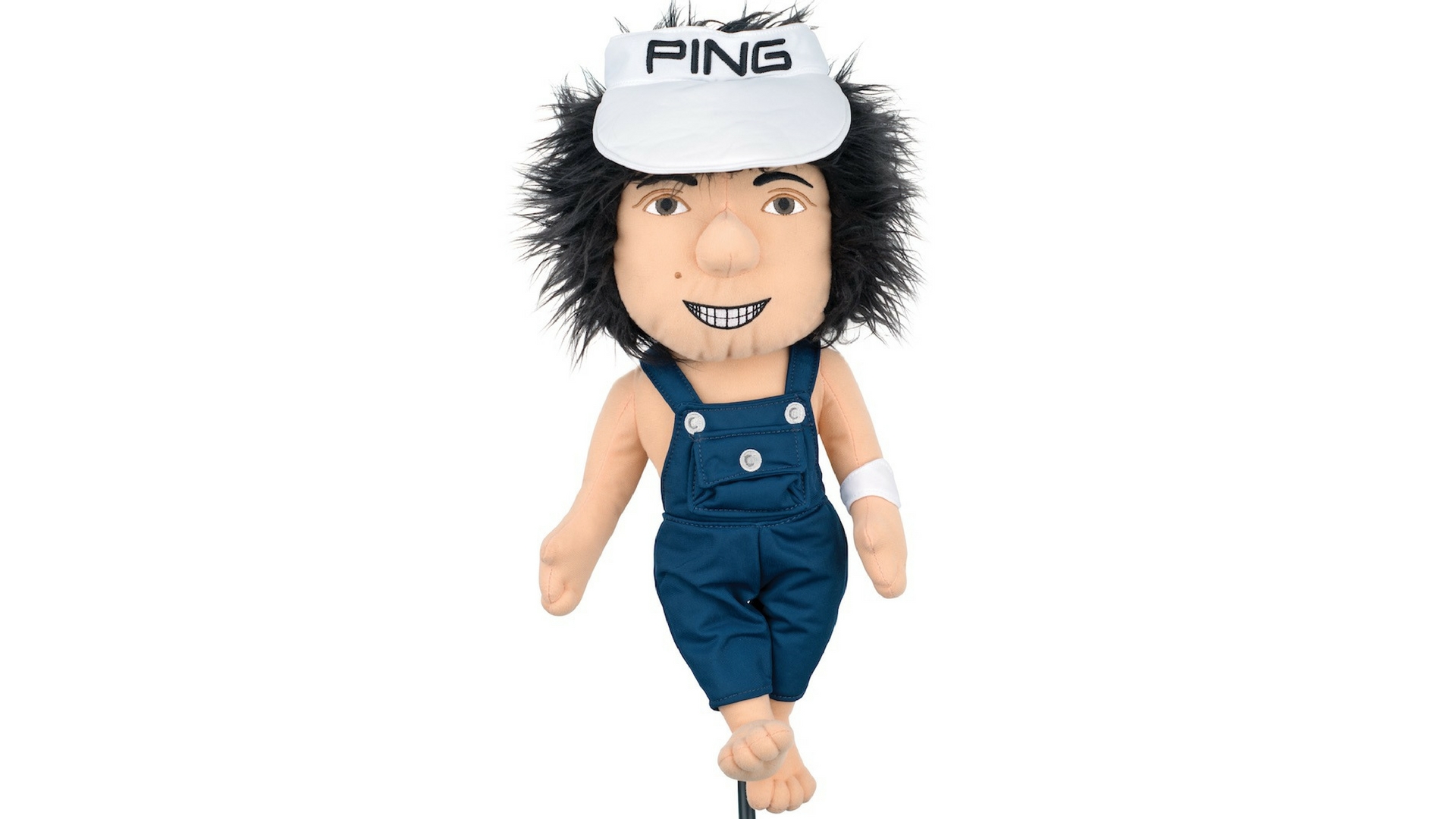 $60 of every driver sold will go to the Bubba Watson Foundation. It's the third time in four years that Ping have teamed with Bubba on a charitable driver, and this will take it over the million dollar mark in charitable donations from the driver sales. 

"Bubba's a creative thinker and his decision to distinguish himself by using a pink driver and shaft helped make this programme possible," said John A. Solheim, PING Chairman & CEO. "I first met him as a teenager and he's been on our staff since turning professional in 2003. He has a huge heart and continues to use his success in golf to help people in need, especially children. We're blessed with the opportunity to partner with Bubba and are very grateful to golfers who choose to support this programme for the benefit of the Bubba Watson Foundation."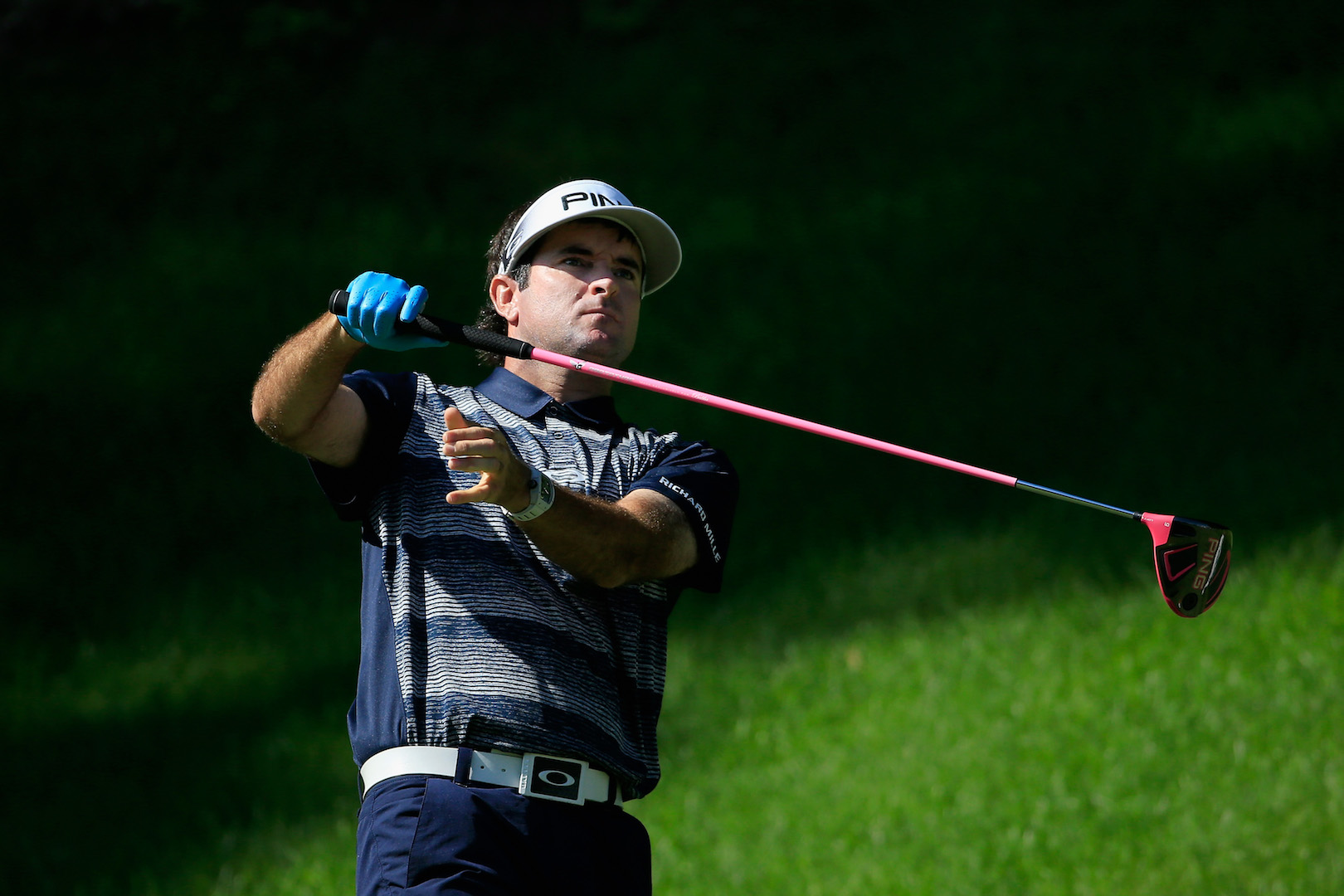 Bubba was equally enthusiastic about the collaboration. "PING and the Solheim family are incredibly generous in giving back to the game through ideas like the limited-edition pink-driver programme" Watson said. "I'm very grateful for all of their support, on and off the golf course. The response from the first two driver programmes was amazing, so I'm excited to continue this tradition for the third time. We've been able to do a lot of great things together that truly help improve the lives of the less fortunate and those in need."
The drivers have a RRP of £500, are available with a bright pink shaft in R and S flex. The RH driver is available in 9 and 10.5 degree options, the LH driver is just available in 10.5. 
TAGS: Ping, Bubba Watson, Driver, Charity, Equipment, 2016