Equipment
Feb 1st, 2017
PING's new G LE ladies range
Built on the success of the men's G series
Words: Daniel Owen Photography: PING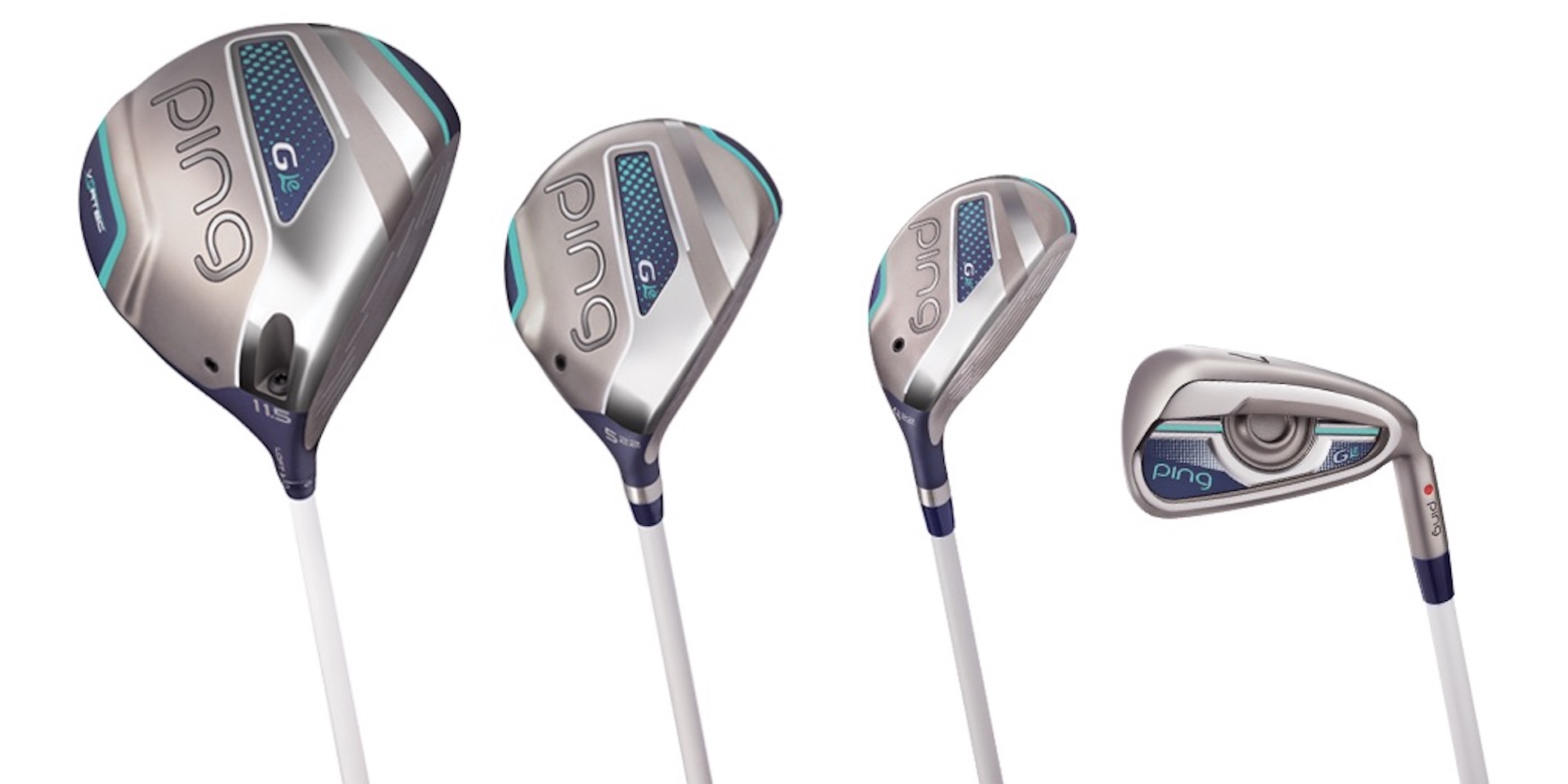 Engineered specifically for women by combining performance–enhancing innovation with considered aesthetics, PING has unveiled details of its new G Le (Ladies edition) family for women.
The G Le range is built around the men's G series platform, and therefore uses all of the company's industry–leading technologies to help ladies play their best golf.
The range includes a new driver, fairway woods, an iron / hybrid set and three putters.
Here's the full line–up:
G Le Women's Driver:
The G Le drivers use PING's thinnest face to date the T9S face, to match their swing speeds and produce higher ball speeds for more distance and optimal launch angle and spin.
The 460cc titanium head features the company's iconic crown turbulators, as well as Vortec Technology to improve aerodynamics for maximum clubhead speed.
As with the G driver, Dragonfly technology better positions the centre of gravity for more forgiveness and consistency, while a lighter swingweight produces an overall straighter ball flight.
Loft: 11.5° (5 loft settings: Standard, +0.6º, +1º, -0.6º, and -1º).
Stock graphite shafts: PING ULT 230 (Lite, Ultra Lite).
Std. length: 44.75″, Std. swingweight: C4, Head weight/size: 192g, 460cc.
RRP £319
G Le Women's Fairway Woods:
The easy to launch G Le women's fairway woods are engineered with a thin CarTech 455 face and a thinner crown design to maximise both ball speed and MOI for increased distance and forgiveness off the tee, as well as off the ground.
Available 3W (19.0º), 5W (22.5º), 7W (26.0º), 9W (30.0º)
Stock graphite shafts: PING ULT 230 (Lite, Ultra Lite).
RRP £185
G Le Women's Hybrid/Iron Set:
The new 17–4 stainless steel G Le irons are optimised for women's swing speeds, featuring COR-Eye Technology to create a face, which is 11% thinner to produce higher launch and more distance.
Enhanced perimeter weighting provides 19% tighter dispersion compared to the previous Rhapsody iron, while lighter swingweights make it easier to square the club face for improved accuracy. As with the fairway woods, the G Le hybrids feature a thin, CarTech 455 face for higher launch and faster ball speeds for more distance.
Available irons 5-9, PW, UW, SW
Available hybrids 4H (22.0º), 5H (26.0º), 6H (30.0º).
Stock graphite shafts: PING ULT 230 Irons: (Lite, Ultra Lite) Hybrids: (Lite,Ultra Lite).
RRP £107 per iron/hybrid (Hybrids only available at this price when purchased as part of a set with a minimum of 5 irons) RRP for hybrids when purchased separately: £160.
G Le Women's Putters:
Three new models featuring patented True Roll Technology with variable depth face patterns speed up off-center hits for improved distance control and consistency.
Caru (Slight arc blade) and Arna (Slight arc mid-mallet) are engineered with flow-style necks for improved optics and alignment, while Oslo (Slight or straight arc mallet) is fully machined from aerospace grade aluminium and has geometric alignment features to help frame the ball at address. 
Related:
Here's PING's new Sigma G putter range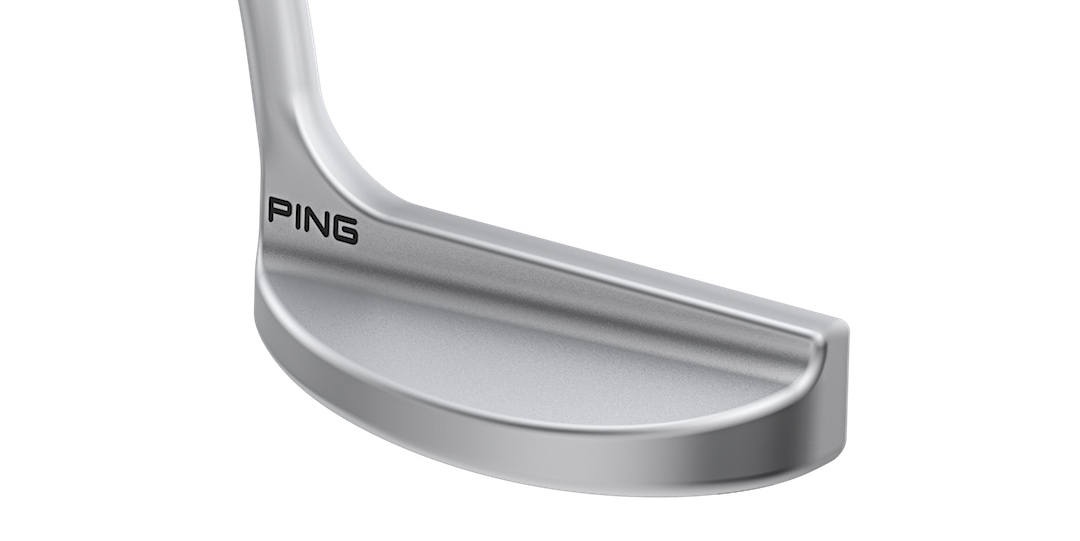 TAGS: PINGs New G LE Ladies Range, Ping, Drivers, Equipment, 2017