Equipment
Jan 17th, 2018
PING launch new G700 iron
PING's longest, highest-flying iron to date
Words: GolfPunk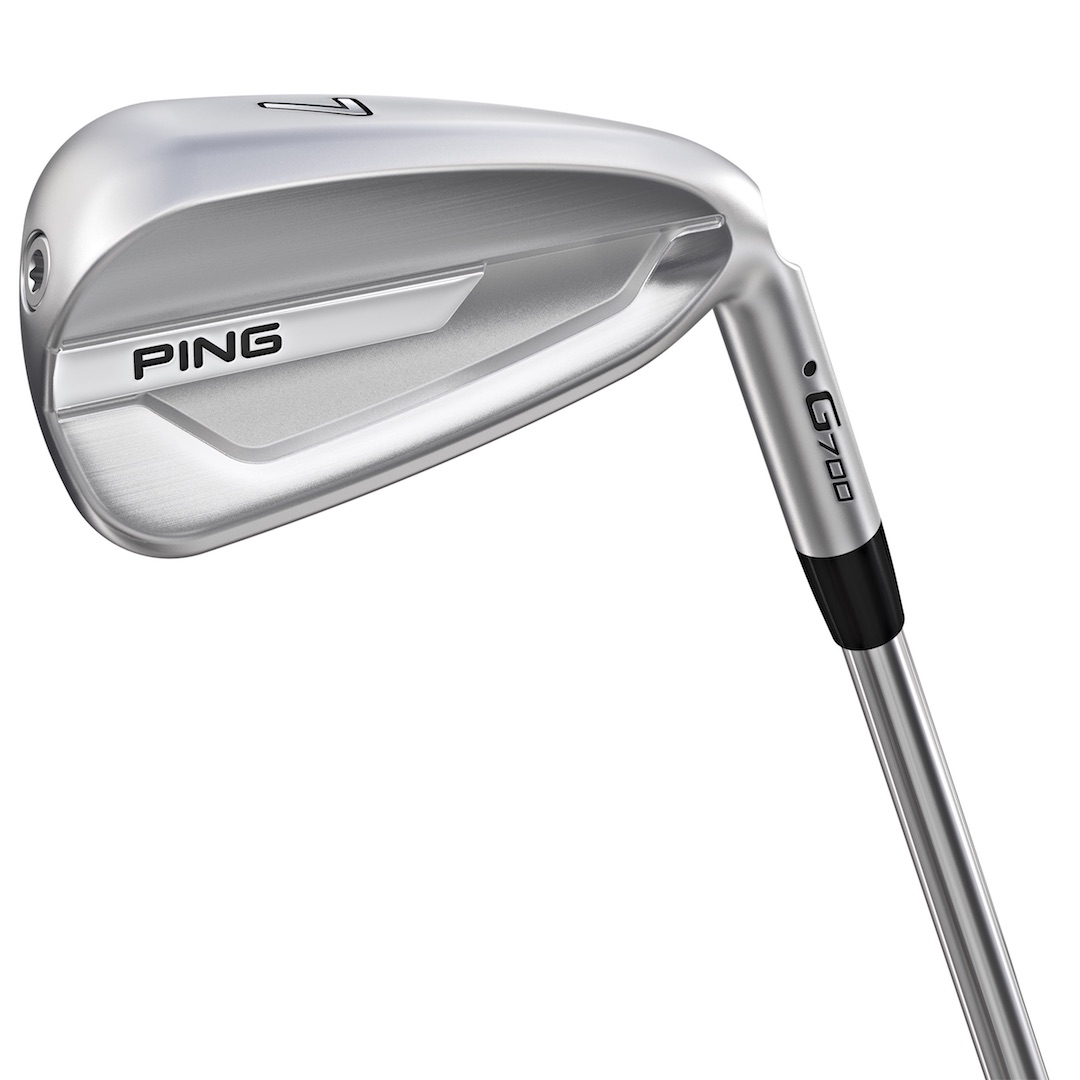 In the G700 iron, PING engineers put a high priority on creating an iron that offers power and forgiveness by leveraging the advantages of a hollow-body design and a thin, maraging steel face, creating PING's longest, highest-flying iron to date.
"The desire for golfers to hit their irons further continues to grow," said Solheim. "We want to provide options that greatly increase distance without sacrificing other performance attributes, such as consistency, forgiveness and feel. With the G700 iron, we've been able to accomplish all of that in a very appealing design with a sound that screams distance from the moment golfers hit it."
The hollow-body construction of the 17-4 stainless steel head allows for an internal geometry design that positions weight away from the face, creating a frame for metal-wood-like flexing and high COR to greatly increase ball speed and produce launch results that will amaze golfers.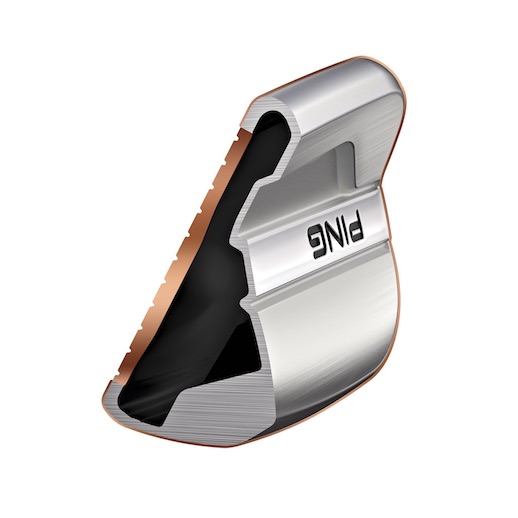 Maraging steel, which is also used in the G400 fairway woods, hybrids and crossovers, is one of the strongest alloys in the world and is commonly employed in the aerospace industry, where strength and flexibility are necessities. Those properties make it an ideal face material to deliver more flexing for faster ball speeds that launch shots further and higher.
"We're seeing significant ball-speed increases in the G700, while maintaining the consistency and control golfers need to improve their iron play," said Solheim. "It also has a great overall look, especially at address, and a premium finish. When golfers hit it, they'll experience a sensation and sound that's unlike any they've ever felt or heard."
G700 Iron Technology and Specifications:
Multi-material construction: Hollow-body 17-4 stainless steel head, C300 Maraging Steel face, HydroPearl finish
Available 4-9, PW, UW, SW in 10 colour codes (lie angle). Black is standard.
Std. grip: Golf Pride Tour Velvet in six sizes (Blue -1/16", Red -1/32", Aqua -1/64", White Std., Gold +1/32", Orange +1/16")
Shaft options: Stock steel shaft -- PING AWT 2.0 (R, S, X); Stock graphite shafts -- Alta CB (counter-balanced) powered by AWT, UST Recoil 760 ES SMACWRAP (A), UST Recoil 780 ES SMACWRAP (R, S) 
Aftermarket steel shaft options (no upcharge): True Temper Dynamic Gold (S300, X100), Dynamic Gold 105 (R300, S300), Dynamic Gold 120 (S300, X100) Project X LZ (5.0, 5.5, 6.0, 6.5), True Temper XP95 (R, S,), Nippon NS Pro Modus 105 (S, X), KBS Tour (R, S, X)
RRP: £149 per iron w/steel shaft; £159 per iron w/graphite shaft.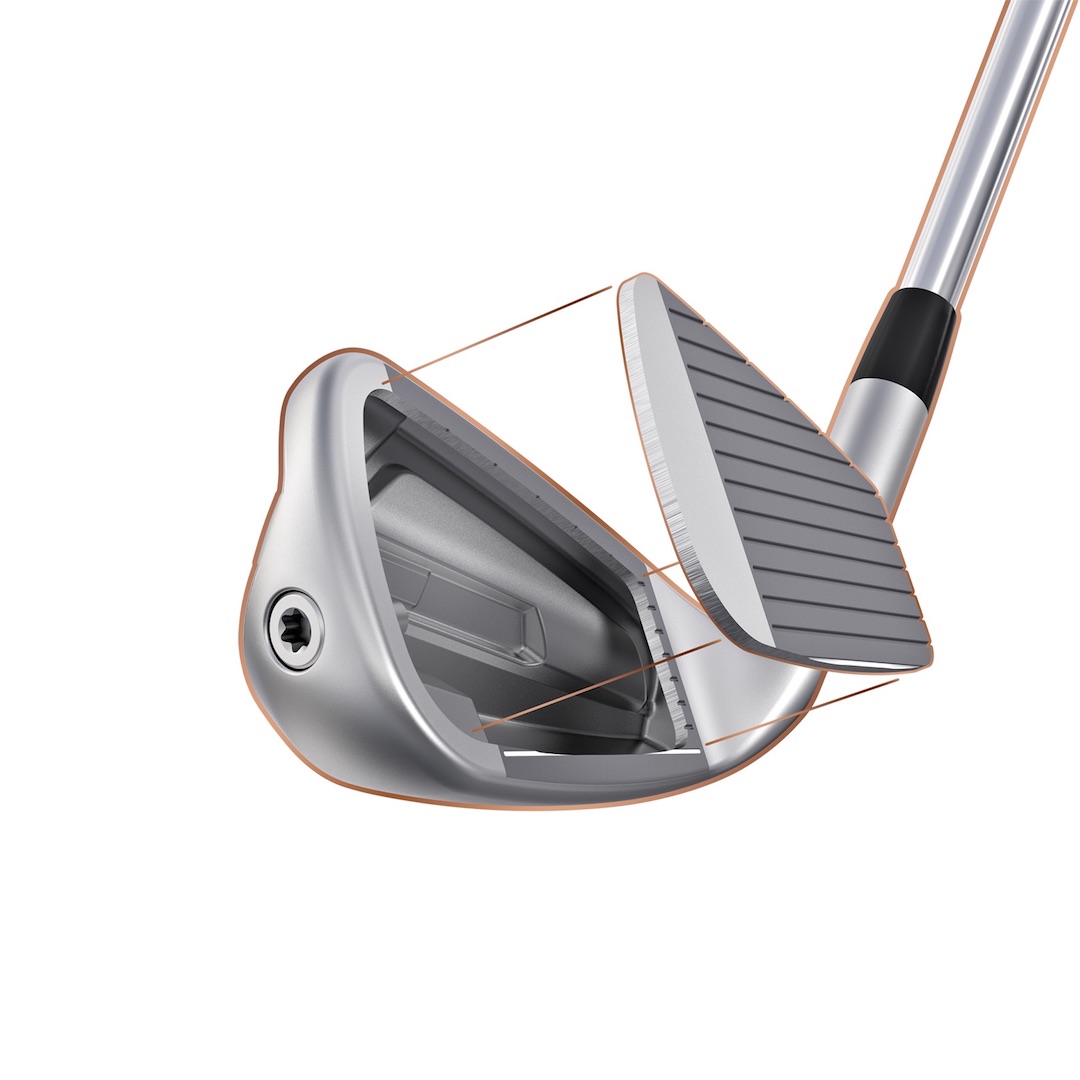 Related:
PING launches new G400 Max driver