Equipment
Jan 18th, 2017
Ping Glide 2.0 Wedges
Spin ball wizards...
Words: Daniel Owen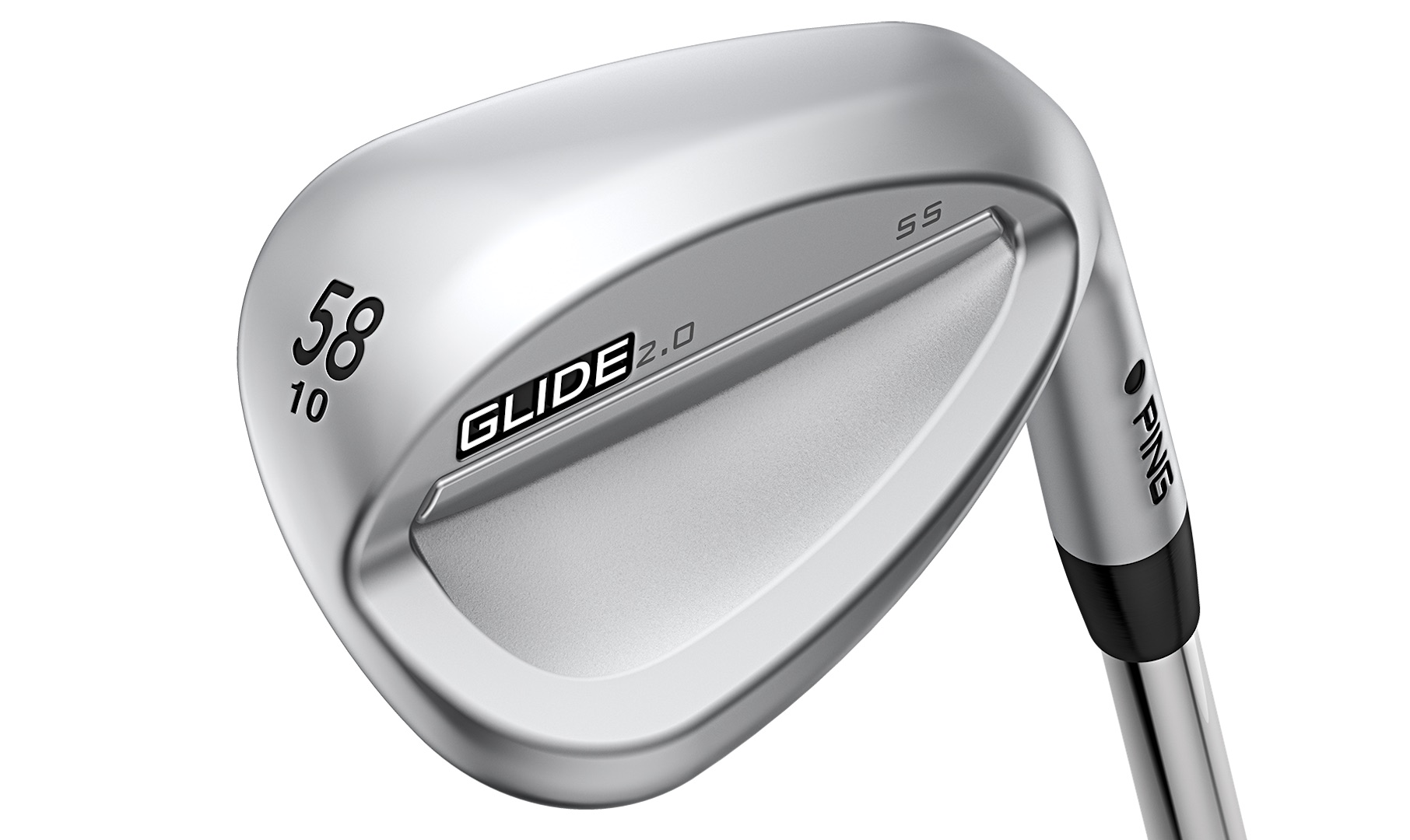 Glide your way out of trouble with Ping's new Glide 2.0 wedges. There wasn't a lot wrong with the original Glide wedges, but Ping have managed to make some serious improvements to this new version. They look gorgeous, but more importantly they're spin wizards which will make your golf balls dance.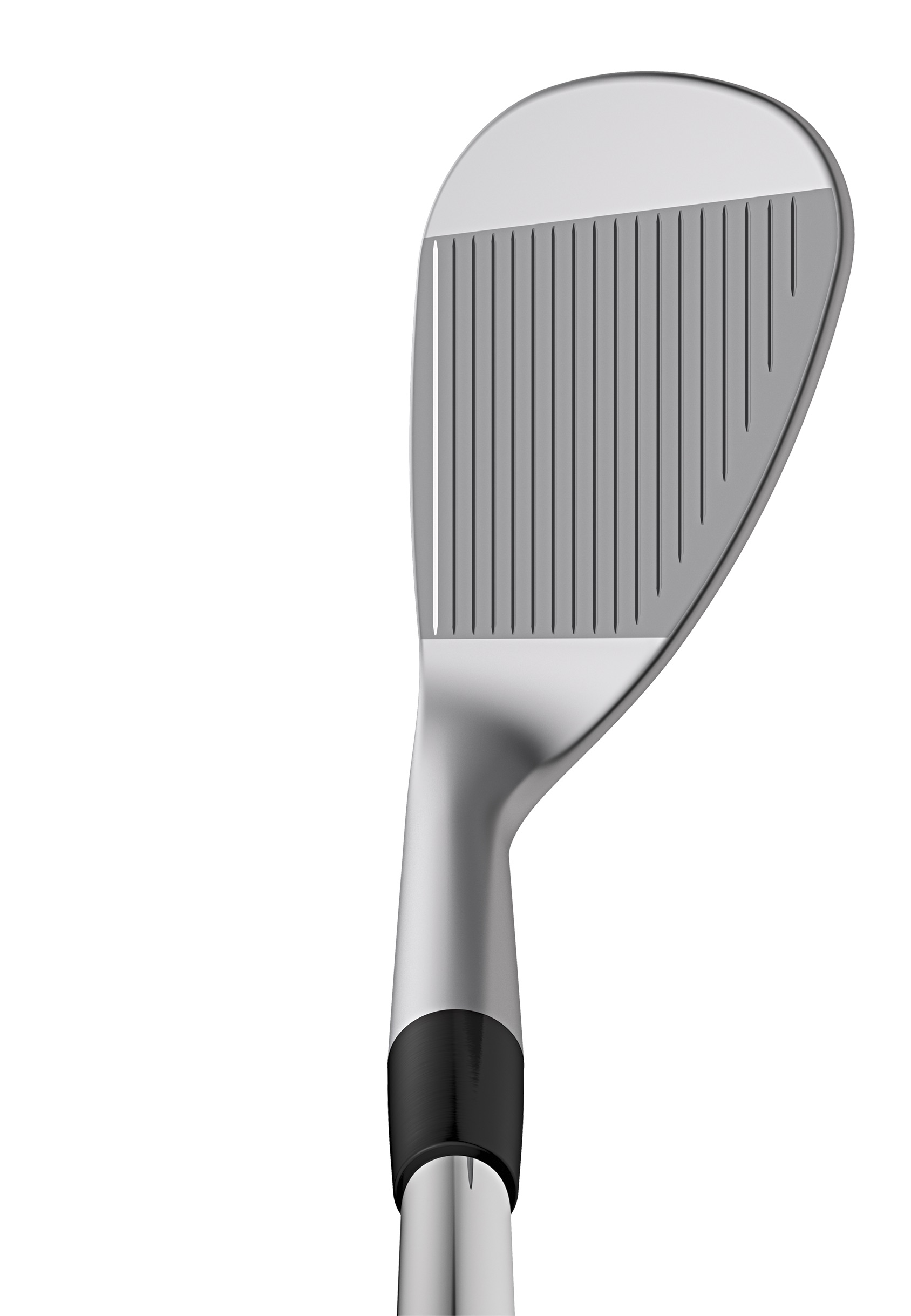 Visually they look just about perfect. More compact at address, a thinner top line, they just look sweet tucked up behind the ball. Bubba Watson and Louis Oosthuizen have been using them for awhile which will be no surprise when you've got them in hand. 
But it's the changes you can't see that make them really tasty. Who doesn't want to be able to stop the ball quicker around the greens? A new groove design has been implemented after Ping's engineers created a new process to cut them into the face.
As well as being sharper, they've squeezed more grooves on to the face, one in the low loft wedges, two on the high bounce models. Ping claim their tour players are seeing up to 1000 RPM more spin on half shots, and 500 RPM on full shots. That's a lot of extra action.
The wedges are cast out of 431 stainless steel for a soft feel, and they feature a hydropearl finish, which literally helps the wedge 'glide' through moisture and creates less friction through the turf.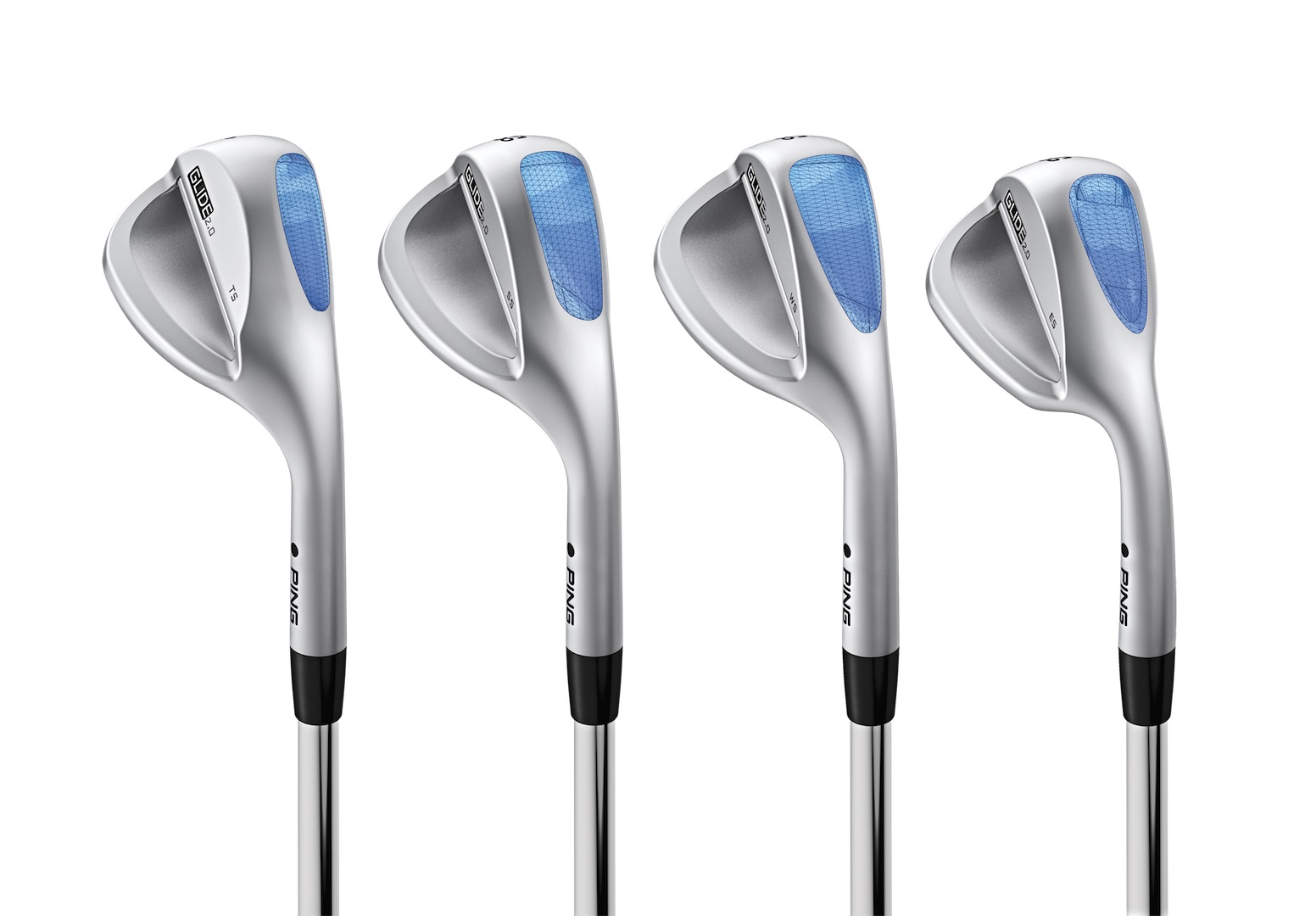 With loft and bounce options for everyone, plus Ping's legendary custom fitting, there is no good reason not to get a perfect set of wedges. With all the tech thrown in to the design, you might even find something better than perfect for your game. 

Shafts available include the PING AWT 2.0 Wedge, PING CFS Graphite 65/70/80 (Soft R, R, S)Project X 5.0, 6.0; XP 95 (R300, S300), N.S. Pro Modus3 105 (S, X), KBS Tour (R, S, X), Dynamic Gold (S300, X100)
 
Wedges are priced at £130 per club w/steel shaft; £140 per club w/graphite shaft
TAGS: Bubba Watson, Wedges, Short Game, Equipment, 2017, Ping