Equipment
Jul 9th, 2017
Ping G400 Irons
Ping's brand new pin seekers
Words: Daniel Owen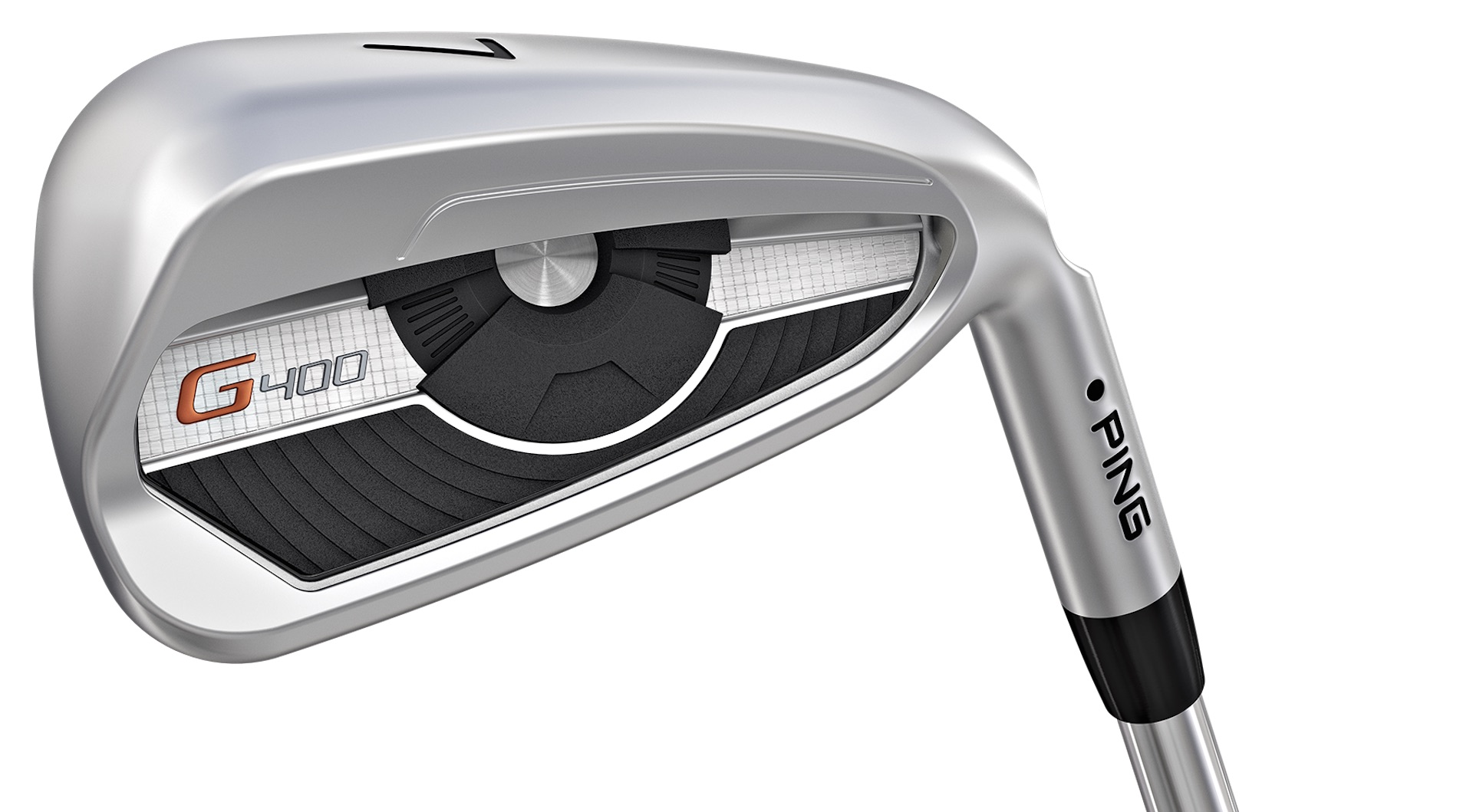 Ping's G irons are one of the biggest sellers in the world. They've always been easy to hit, but in recent versions they've got much better looking, and are now seriously long too. The new G400 irons are definitely the best looking, easiest hitting, longest irons they have ever produced. So much so we're really tempted by a set…
Ping put it this way. Imagine hitting one less club into every green, but that club flies two clubs higher. Your hitting a 5 the distance of a four but with the height and stopping power of a seven iron. That sounds like fun. How have they managed that?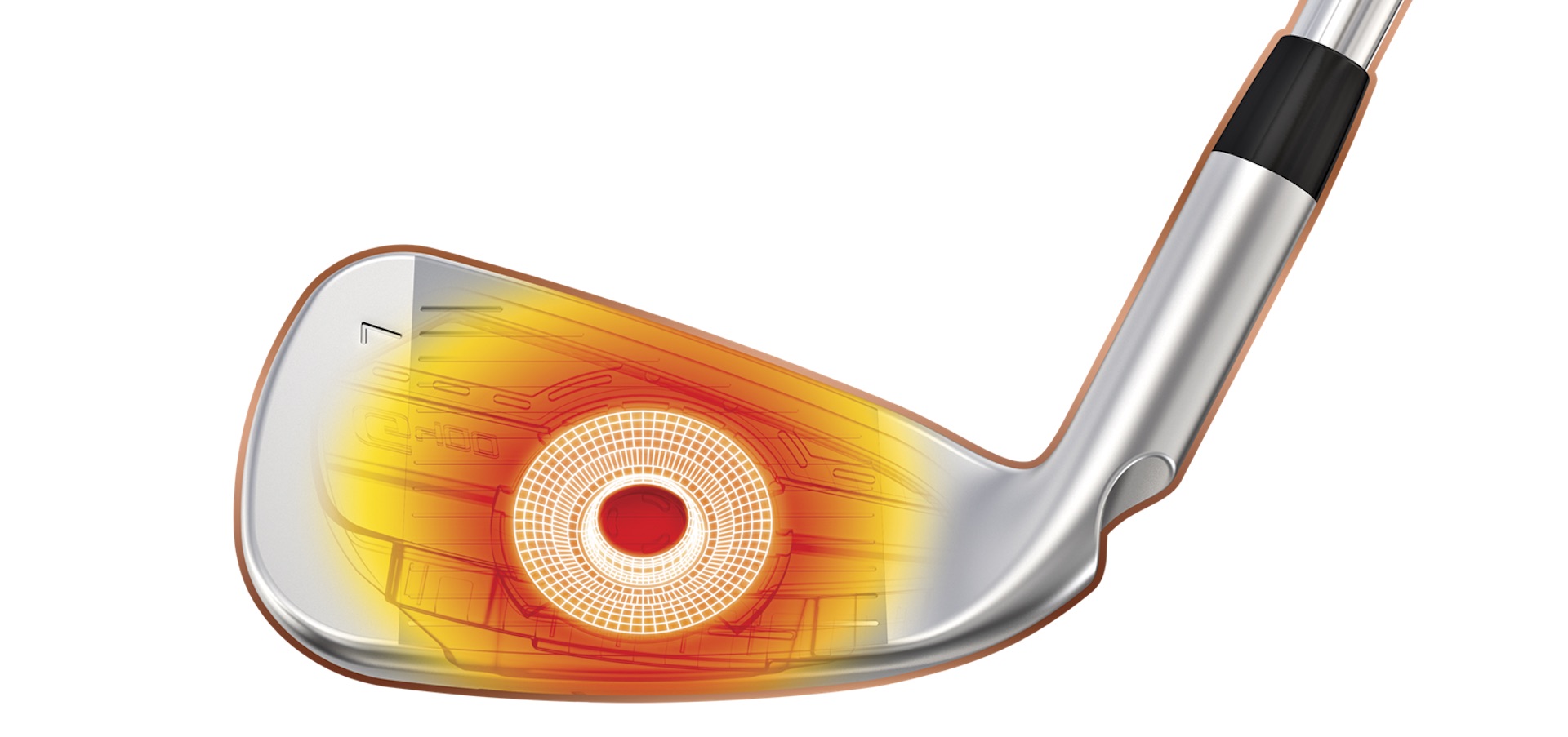 First up is the COR-Eye tech. This circular design in the cavity create faster ball speeds. 
Secondly the undercut extends under the topline of the club. This lets the face flex 18% more, and launches the ball higher and faster off the face.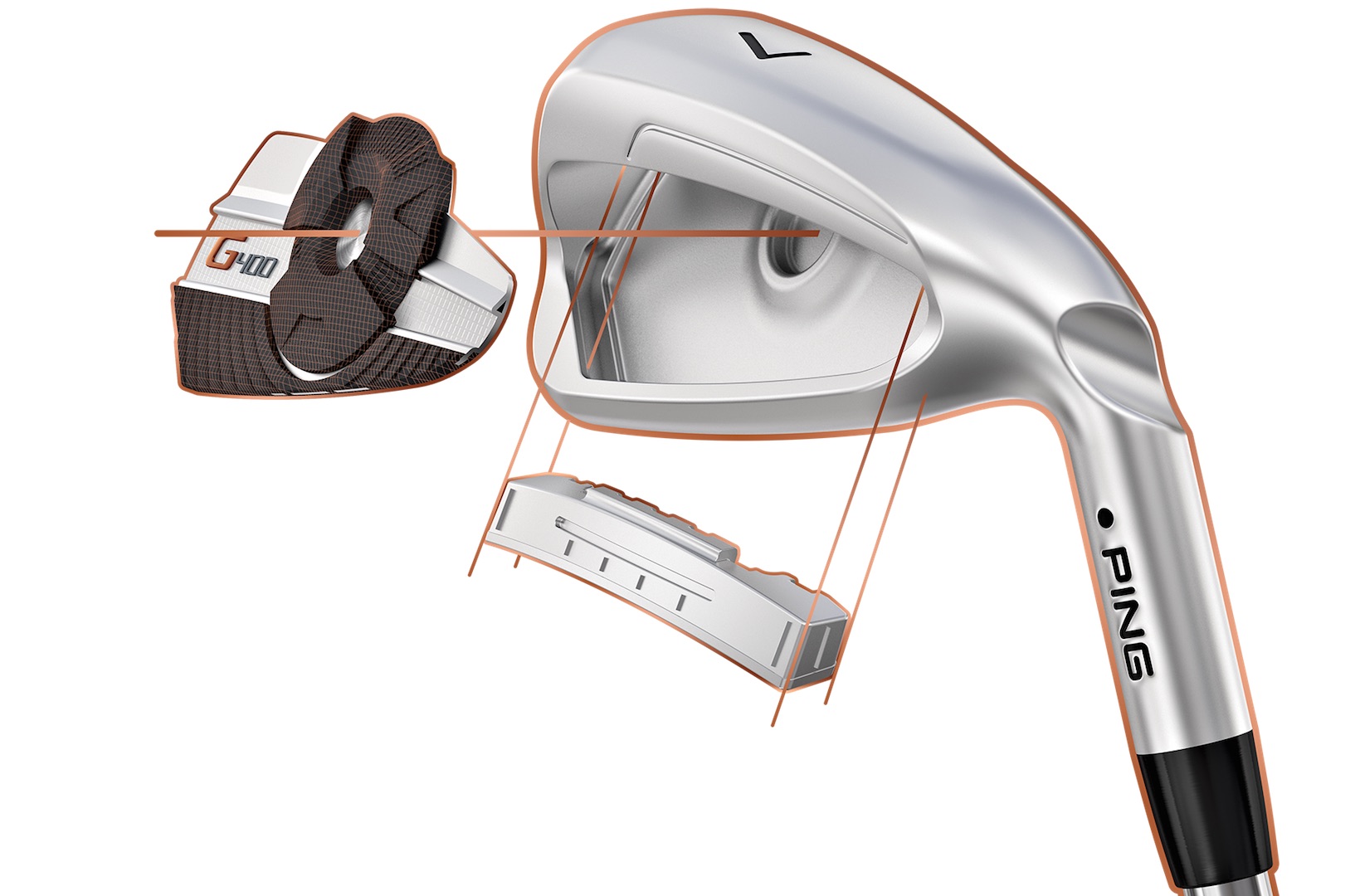 A new hyper 17-4 steel is 40% stronger, again allowing for a thinner face. But the full cavity badge gives the iron a solid feel at impact. 
https://www.youtube.com/watch?v=wk8r5KTOf08

They feel and play fantastically. While they have more offset than the i200's, the head shape is very similar if a touch bigger, especially in the longer irons. In the shorter irons the offset decreases massively as does the head size. Maybe it's the hydropearl finish, but these are the slickest game improvement irons Ping have ever released. And because of the finish being the same as the i200 and iBlades, it's much easier to put together a combo set. Despite all their forgiveness these look and feel great. We've thrown in a five iron into our normal set recently and it was so much easier to hit than our own five iron. It's seriously making us contemplate why we've made this game so hard for so long playing tiny forged cavity backs. 
RRP: £110 steel shafts, £120 graphite. Choice of shafts including PING AWT 2.0True Temper Dynamic Gold, Project X, True Temper XP95 Nippon NS Pro Modus 105, and KBS Tour
Check out Ping's latest G400 Fairway Woods...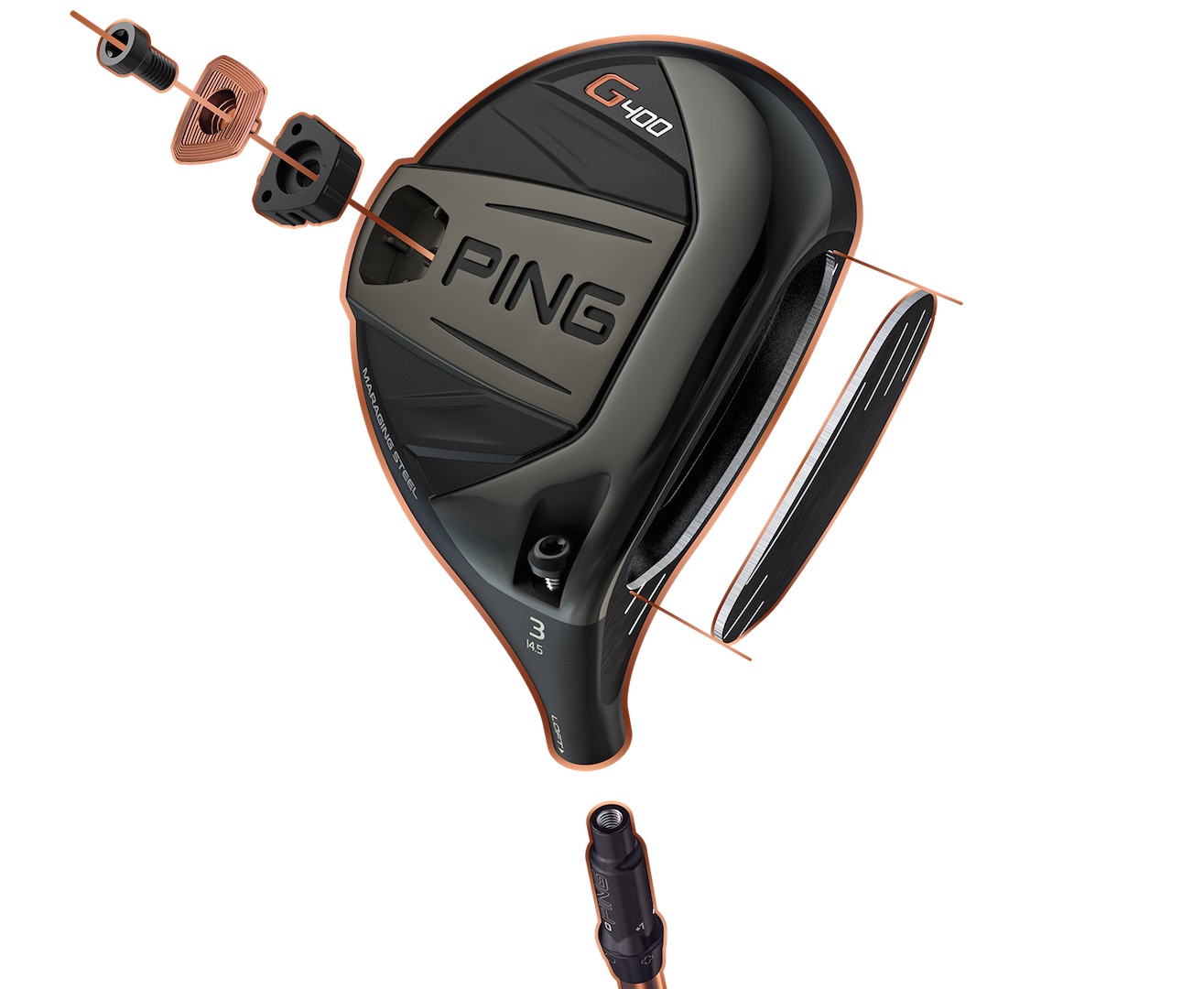 TAGS: G400, Ping, Irons, Golf Equipment, Golf Clubs, Equipment, 2017