Equipment
Mar 22nd, 2016
Odyssey Toe Up Putter
Think Different, Putt Different
Words: Daniel Owen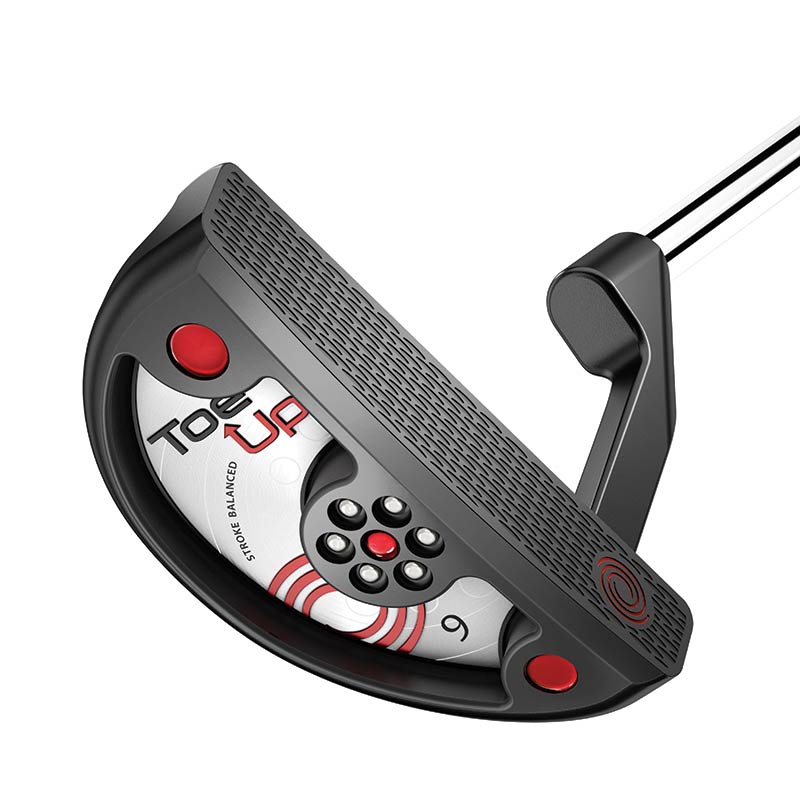 You're the market leader in putters by a big margin. Tour players win with your putters every weekend. It would be very easy to rest on your laurels and just keep doing what you're doing. Odyssey don't work like that. They try and push the envelope; they try to offer something different. If you offer something for everyone there's no reason not to stick with them. Just think how crazy the 2-Ball once seemed, then everyone started using it. Their Toe Up putters certainly seem a little crazy: crazy enough they may just work...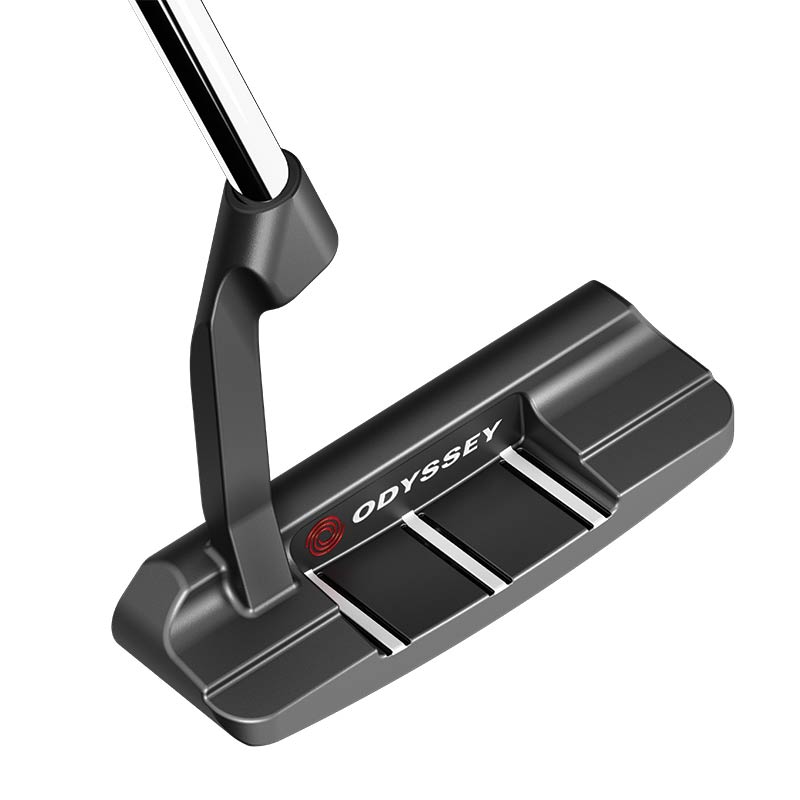 Most people understand the difference between a Face Balanced putter and a Toe Hang putter. A Face Balanced putter will point at the sky when balanced on your finger, and suits someone with a straight back and through stroke. A Toe Hang putter will suit someone with an arch to their stroke -think Tiger Woods, or a more extreme example, Phil Mickelson. This graphic should help explain it.

Well, a Toe Up Putter points up in the air when balanced. It's like an extreme version of face balancing. Odyssey call it Stroke Balanced technology, and it reduces torque during the stroke for minimal twisting, so when you putt, it's going to be much easier to get the face back to square. Odyssey do it by strategically placing more weight towards the face to balance the putter, and the CG is aligned with the center of the face.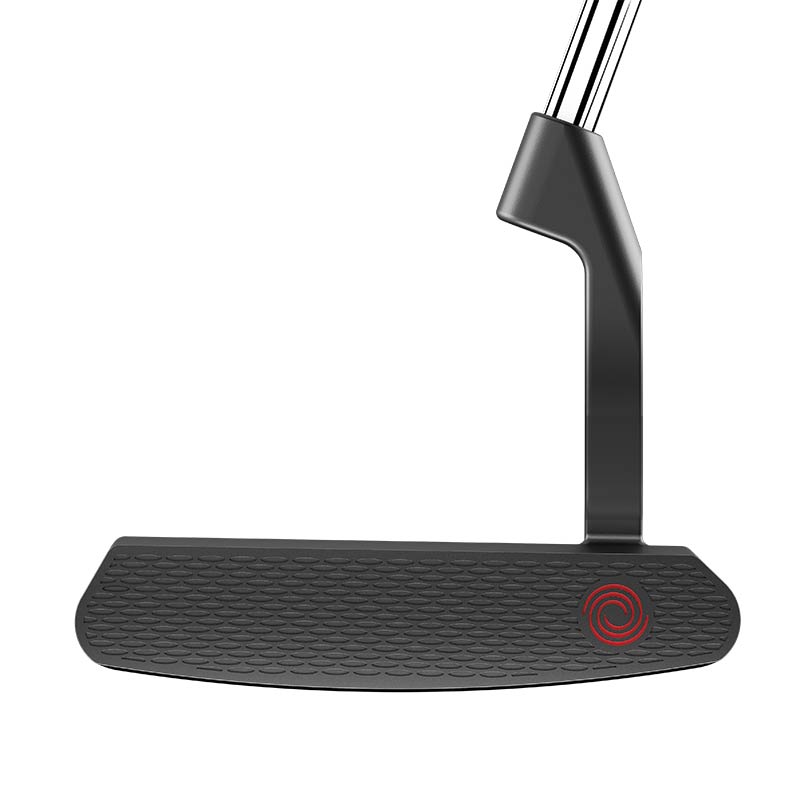 The Metal-X face is fly cut so that it's perfectly flat and it's chemically etched, which leads to a pure roll. The three white lines that worked so well with their Marxman family are now in the Odyssey Toe Up, and the lines absolutely pop off the Charcoal PVD finish. This hi-def system lets you set up perfectly to the ball.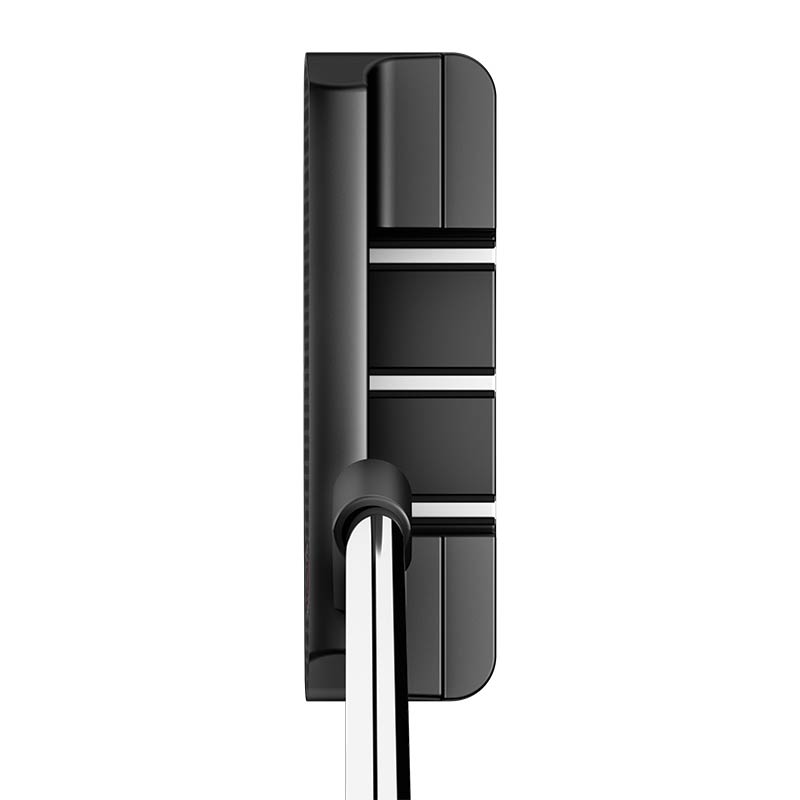 The Toe Up comes standard with the Superstroke Flatso 1.0 grip design that allows for even pressure in both hands to eliminate tension in the wrists and forearms. The grip includes Superstroke's new counter core technology.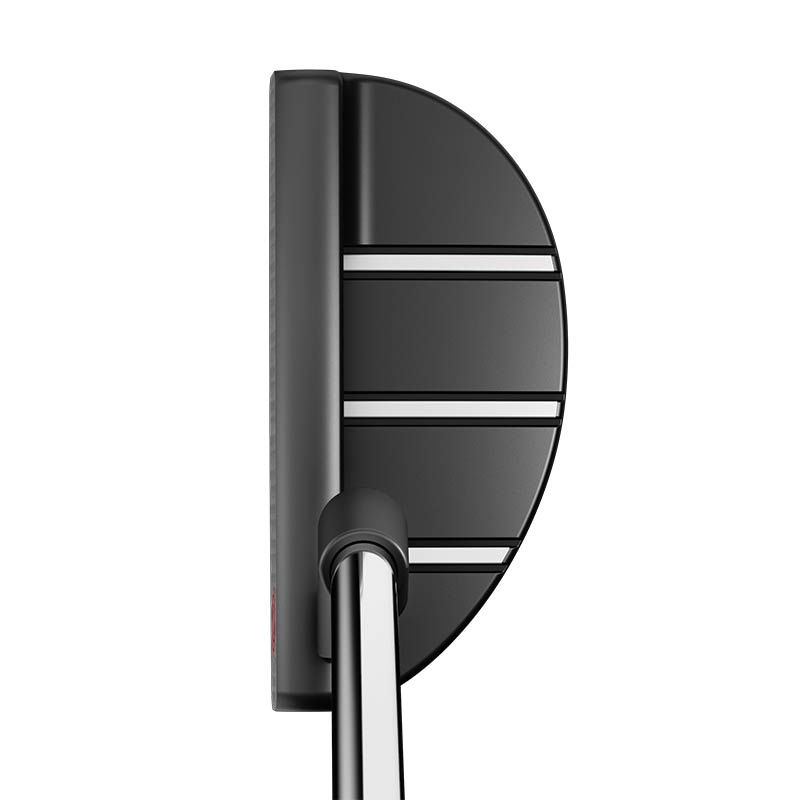 If you struggle with keeping your putter face on line, then this is well worth a go. They look a little different but we can't wait to give them a whirl. As someone who has always struggled with anything but a mallet putter, these really intrigue me, and open up the possibility of being able to putt well with something more blade-like.
£189
The new Nike Method Origin...