Equipment
May 26th, 2016
Niall Horan's New Wedge
And another collection of beautiful clubs
Words: Daniel Owen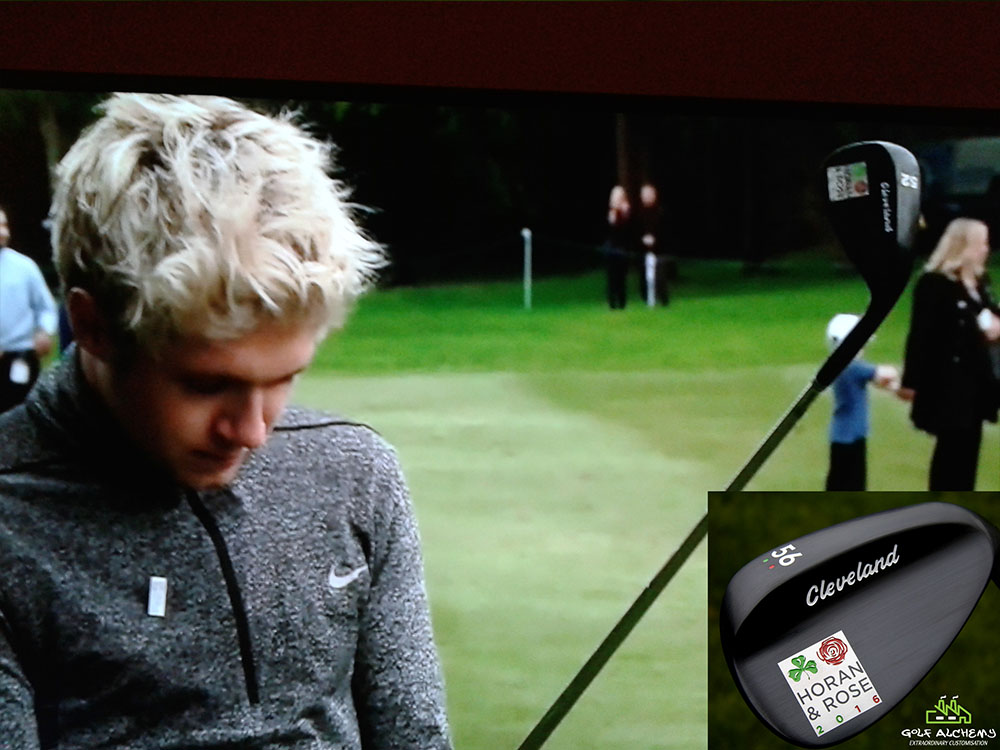 You know the drill. The guys at Golf Alchemy are amazing at what they do, and produce some truly incredible one off wedges. Now they've put one together for Niall Horan of One Direction fame. Made to celebrate his teaming with Justin Rose at the BMW PGA Championship Pro-Am, Justin pulled out following an achilles injury. Didn't stop him putting the wedge into play though...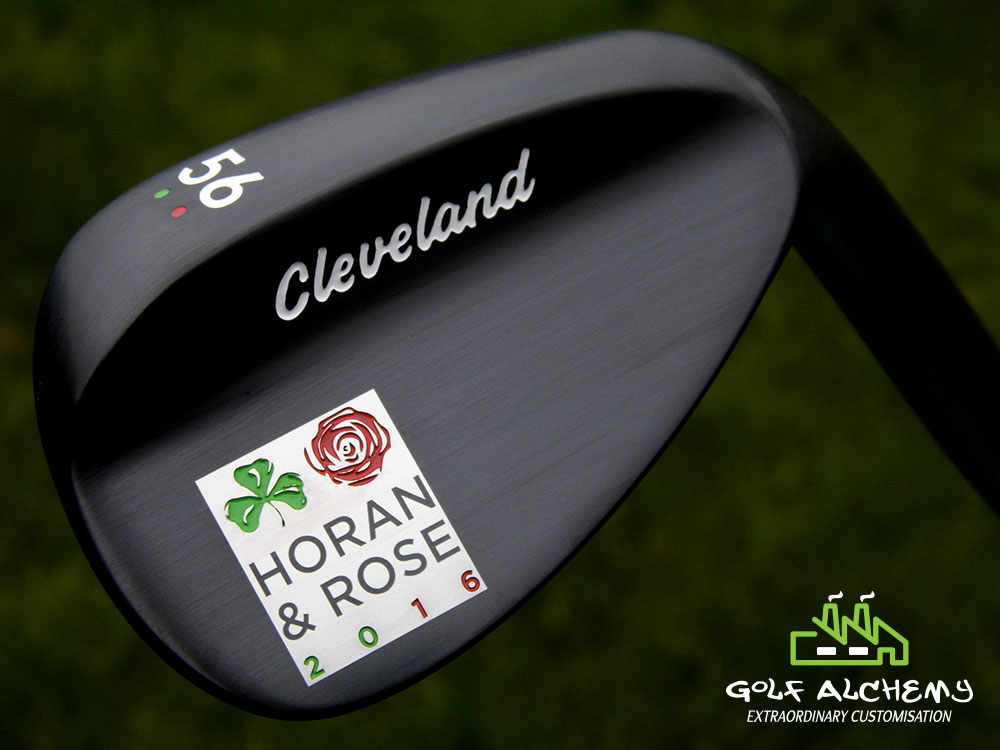 Here's some more of their recent work. Here's something they put together for father and son Leicester fans.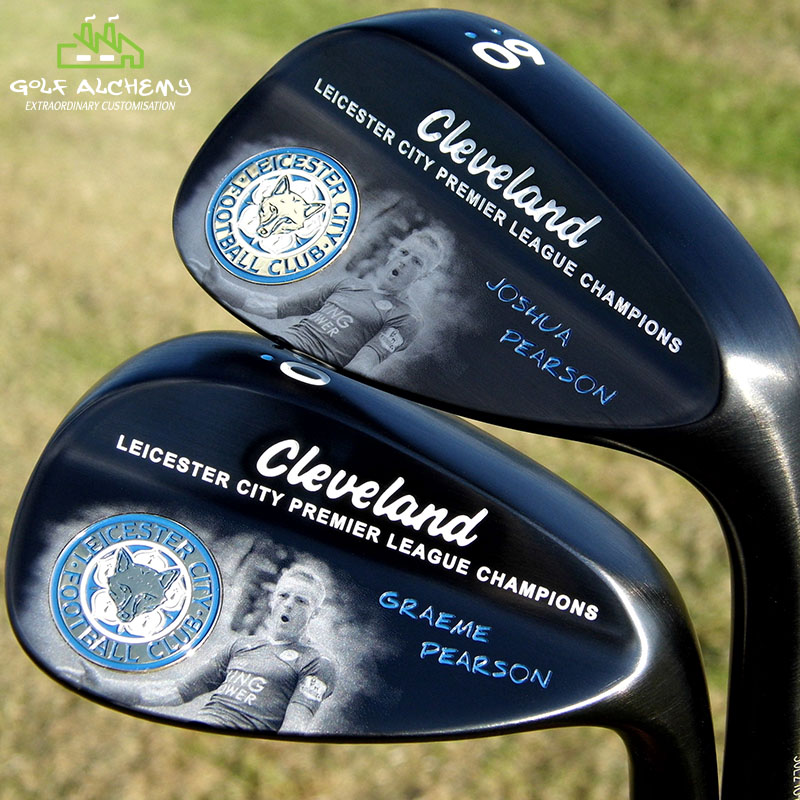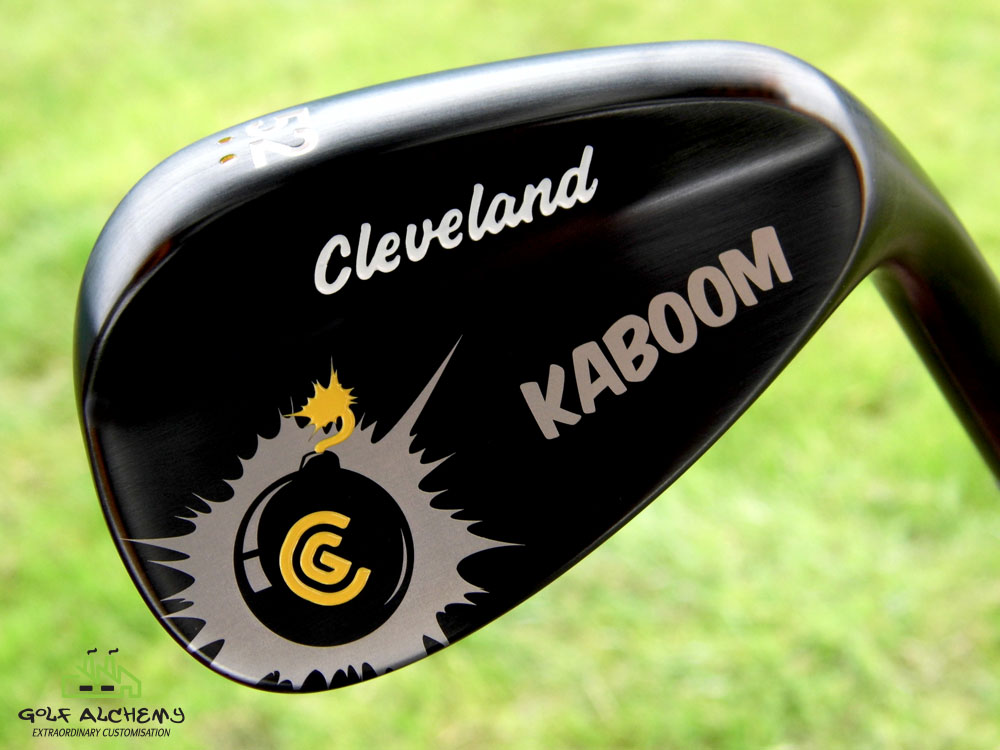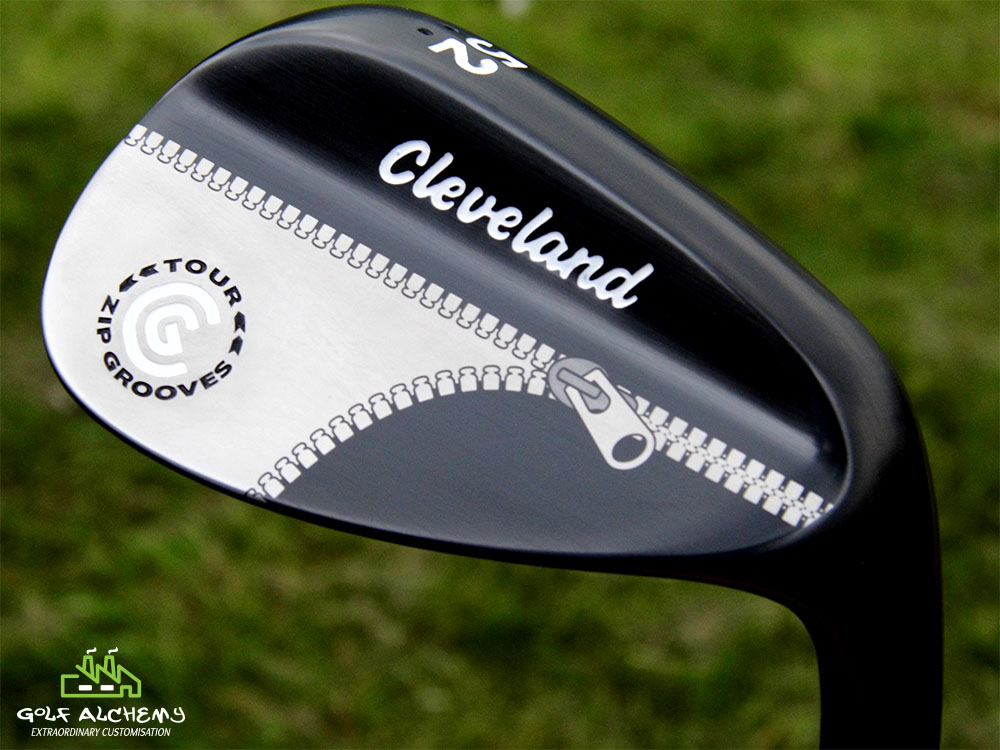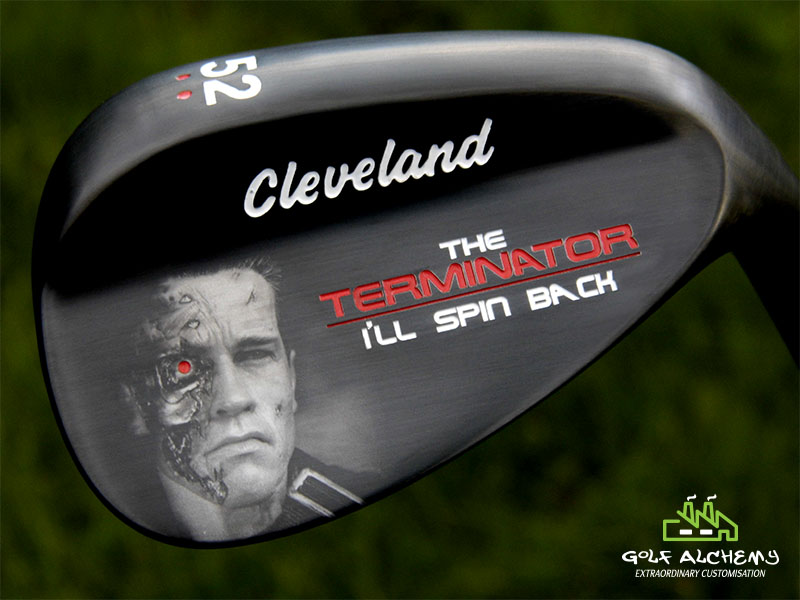 This putter was produced for someone who loves the Ford GT40 car the endurance car that won LeMans in 1967.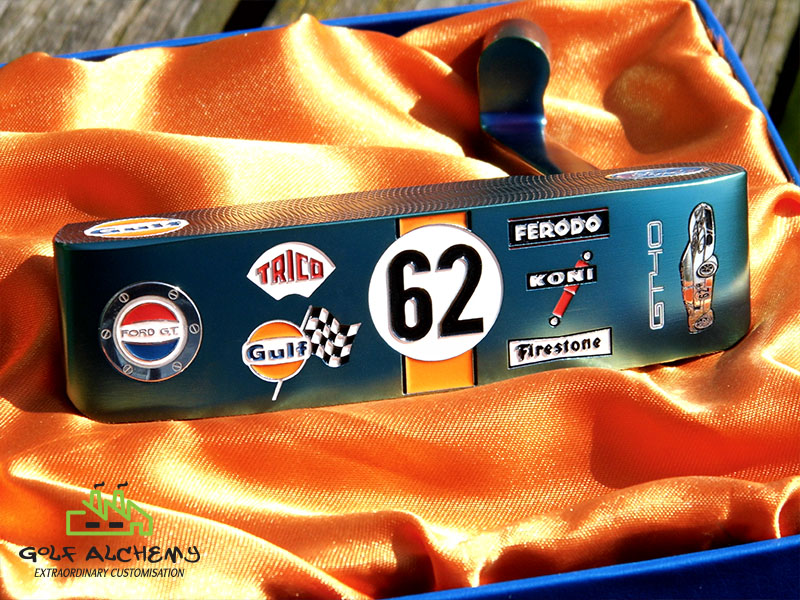 The MK 2 was made in Wixcom so the personal plate in the back depicts the Michigan area.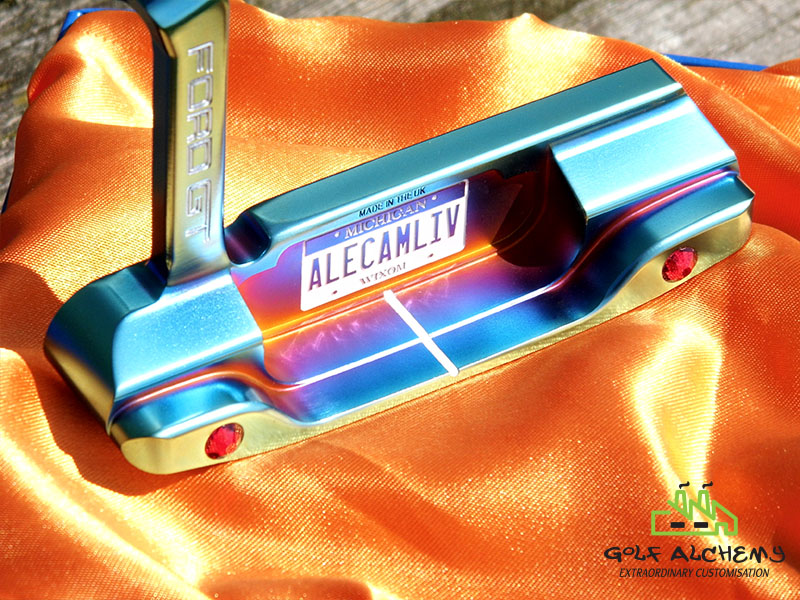 The number 62 is the owners lucky number and the hand cut Swarovski crystals are to symbolise the rear lights of the car.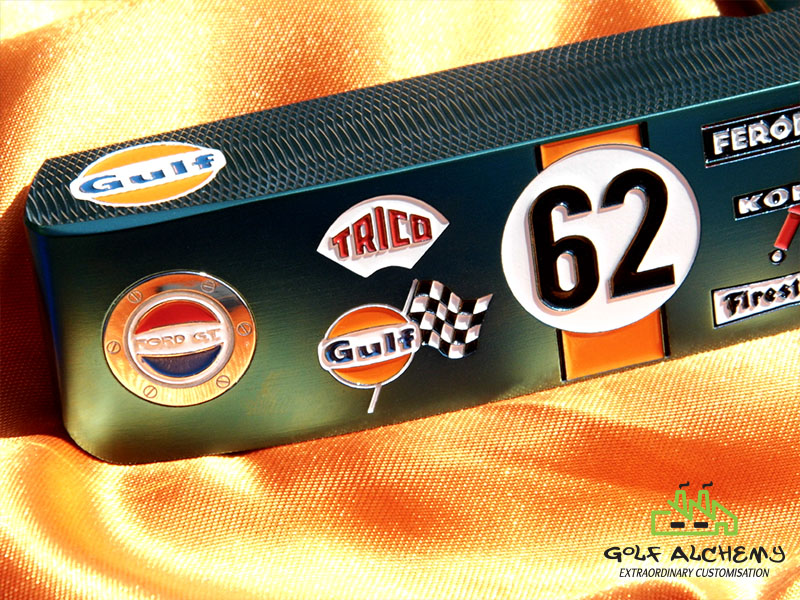 All of the metal inlays (the Ford badge, the steering wheel cap and car emblem) are made from solid Britannia Silver, then hand painted.
The craziest wedges you ever did see...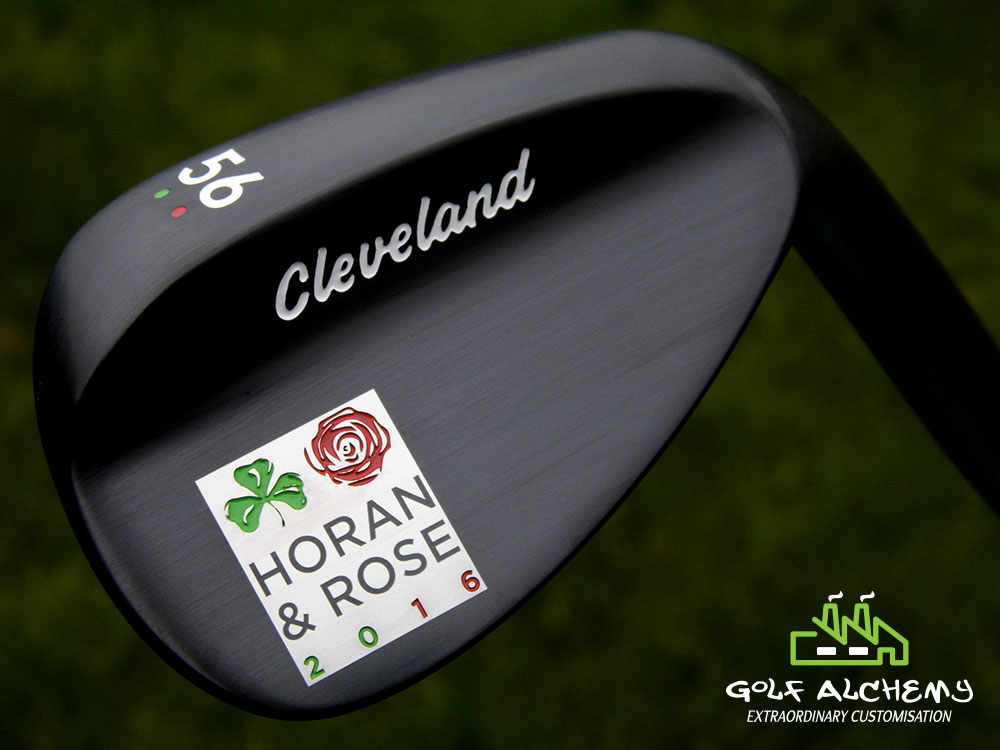 TAGS: Golf Alchemy, Cleveland, Niall Horan, One Direction, Equipment, 2016, Wedges