Equipment
Jun 13th, 2016
Mizuno's New Five Piece Golf Ball
Brand New JPX Platinum
Words: Daniel Owen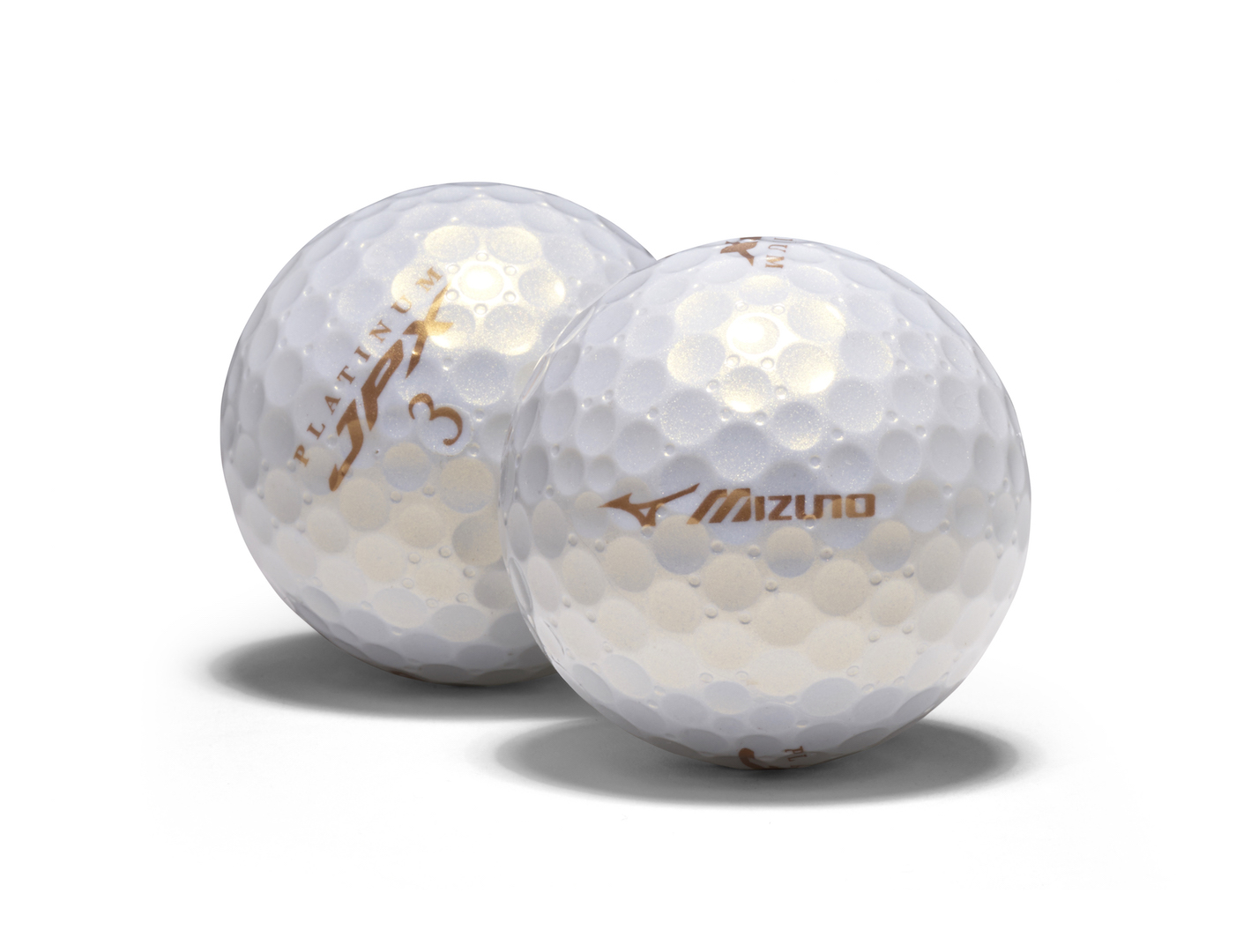 Mizuno are doing it their own way with their new JPX Platinum golf ball. We've had five piece golf balls before, but they've been targeted at stronger players. The JPX Platinum is designed for the club golfer looking for a better golf ball.
"A traditional tour ball plays much shorter for the average player as they don't generate the energy required to fully activate the core," explains Alex Thorne, Tour & Product Manager, Mizuno Golf EMEA. "The JPX Platinum represents a new generation of balls that deliver the feel and responsiveness of a tour ball – but with a high energy core that's optimised to their swing speed."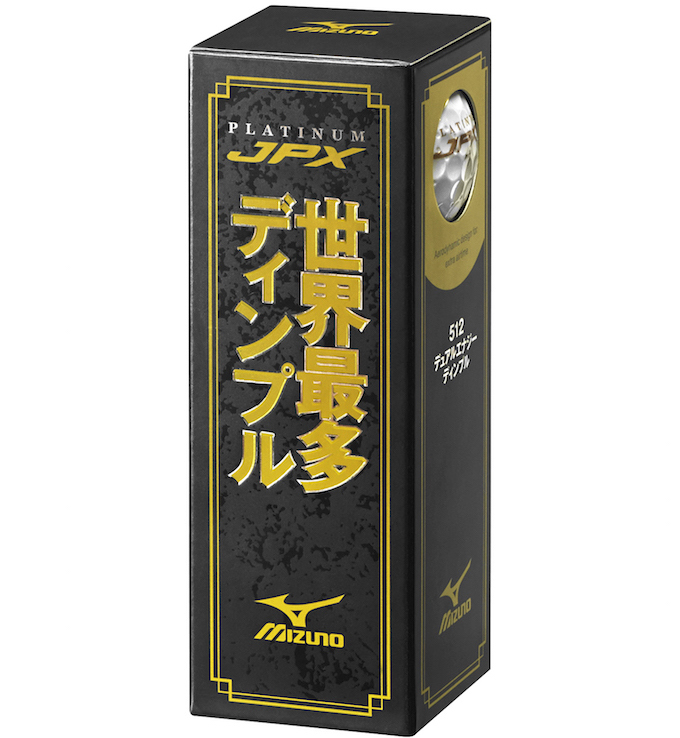 The JPX Platinum was designed to be ultra soft to play with, while flying further for golfers with swing speeds less than 90 miles per hour. It's designed to stay in the air longer, helping these golfers get big carry gains.
The Centre Core, Cross Core and Outer Core are all made from soft butadiene rubber, with the Centre Core boasting high-COR properties. The Cross Core design converts more energy into ball speed, while these three core layers work with the two covers to deliver a soft feel around the greens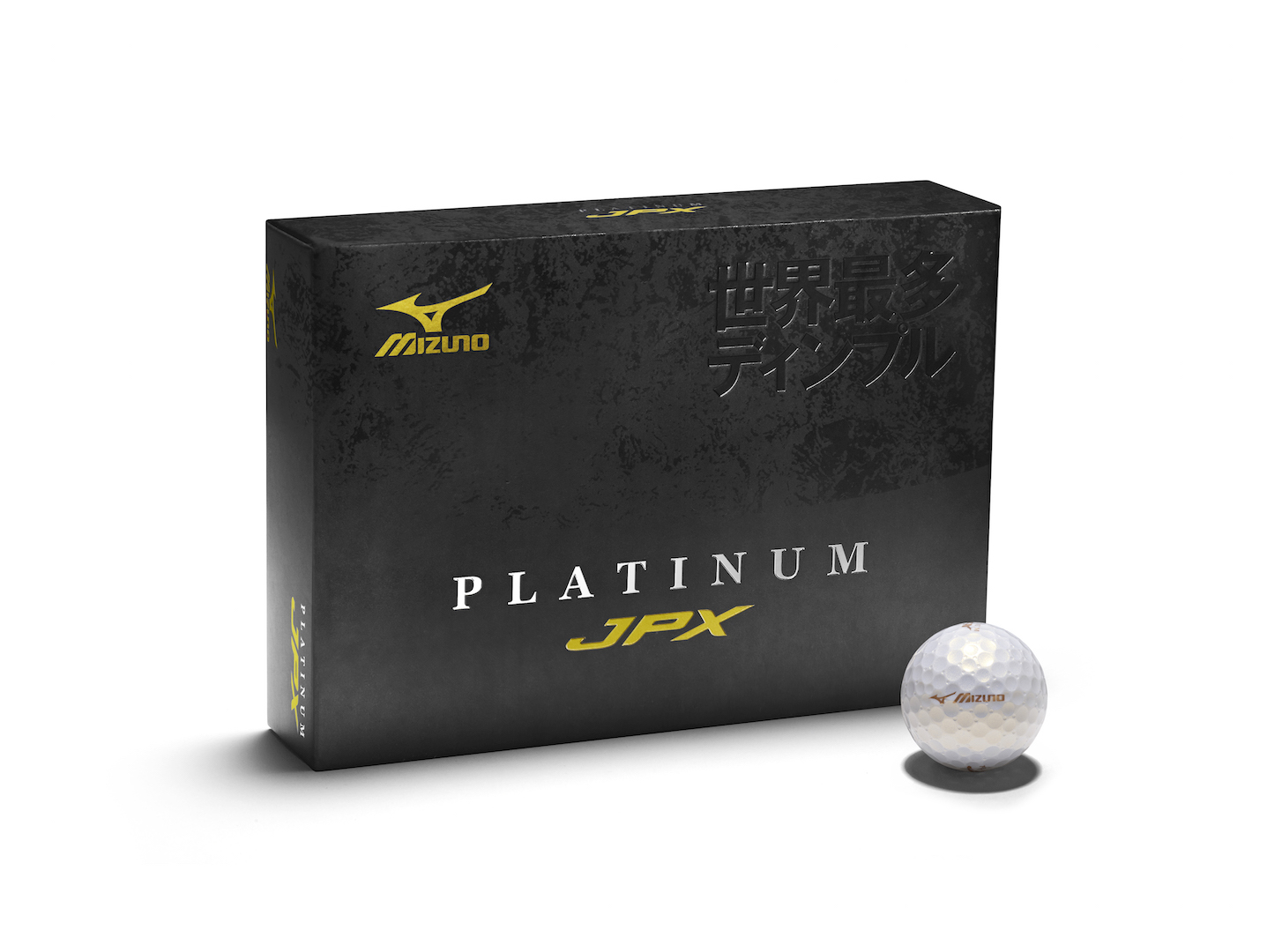 The Inner Cover is made from a high-COR soft ionomer compound, while the Outer Cover is made from a multi-blend polymer featuring 512 dimples, more than any other golf ball on the market. The Outer Cover also features an anti-glare satin finish to eliminate distracting reflections on sunny days.
The average golfer needs as much help as they can get, so this five piece ball could be exactly what they are looking for.
Check out the latest Mizuno JPX EZ Driver