Equipment
Jul 23rd, 2015
Mizuno MP-25
£115 per Iron
Words: Daniel Owen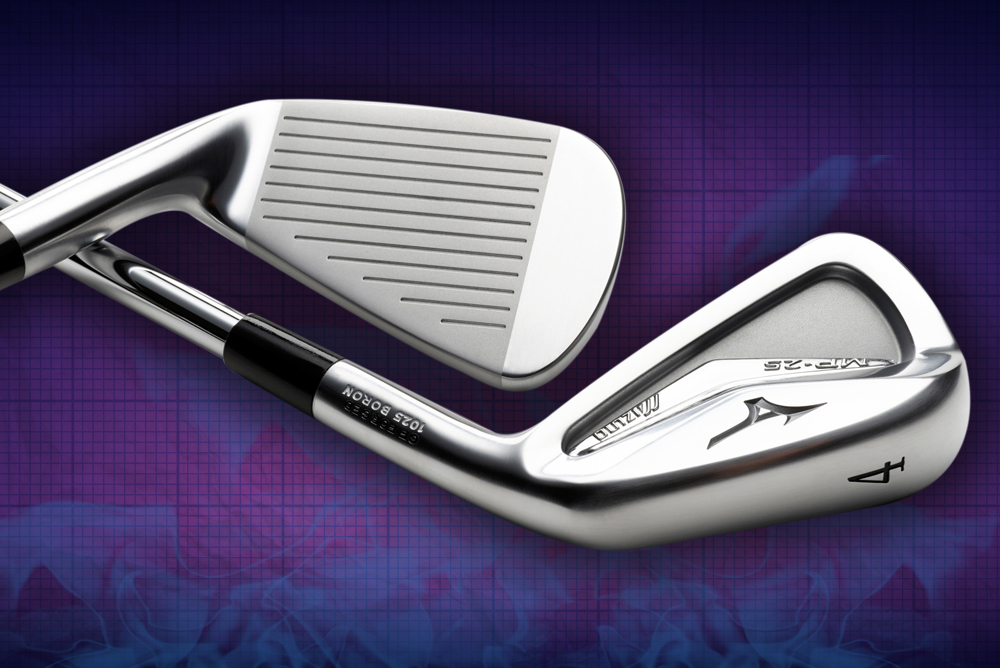 Boron Forged Players Irons
Sexy as the MP-5's we showed you are, it's the new MP-25 that should have everyone running down to the shops. We all want to play a blade but most of us shouldn't. But most of can play a compact cavity back, especially one that offers this much forgiveness and distance.
So the MP-54 was the most forgiving traditional iron in the Mizuno range. But with it's forgiveness people sometimes found it was shorter distance wise than the other other MP irons. So the new MP-25 has been designed to retain the forgiveness, and hit ti further than the MP-54. So thy've done this by using the same boron forged steel as the JPX 850 Forged irons. The strength of the boron, allows them to forge a thinner face, but retains that soft mizuno feel. They still feel great and should fly miles. 
Forged from one billet of steel for a constant feel, the long irons feature a Micro Slot Pocket cavity, for even more ball speed. The best thing about these irons though, is despite the technolgy, and distance, and extra forgiveness over other MP irons, they still have a small head, and are closer in size to the MP-15's than the MP54's they replace.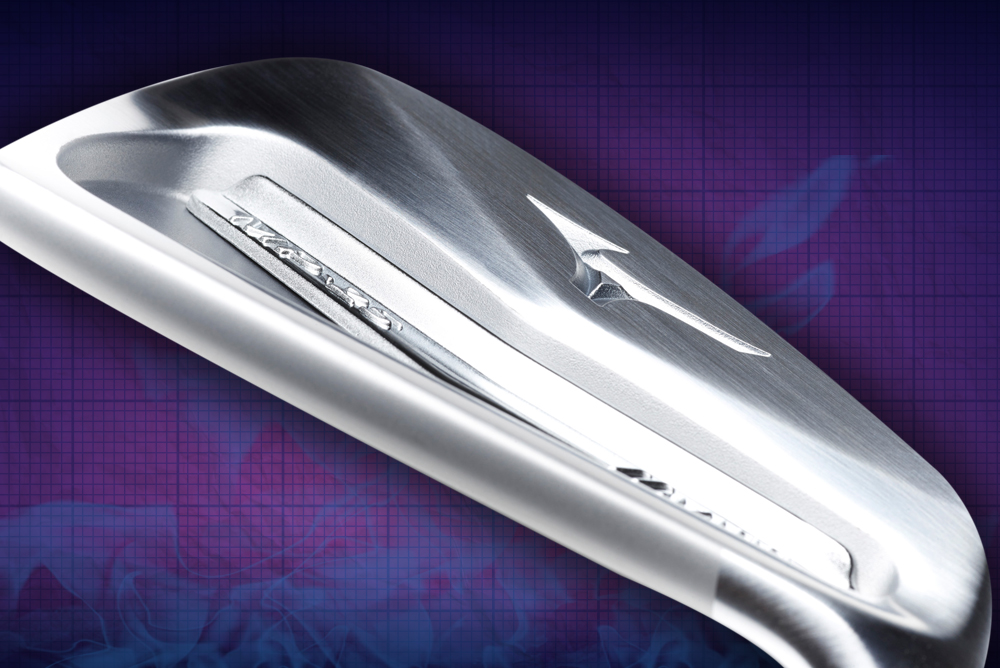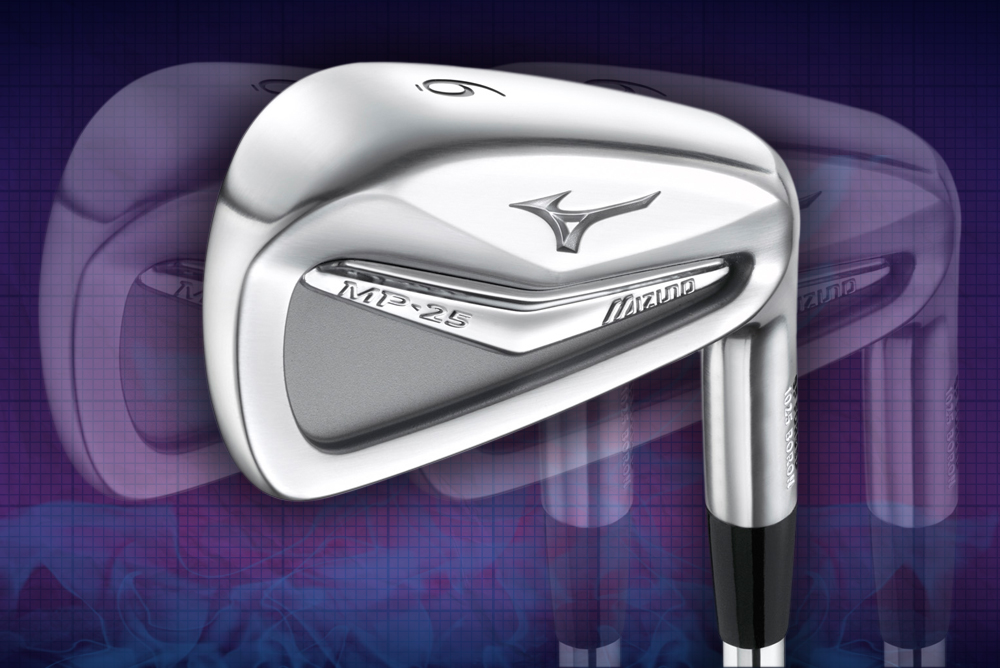 TAGS: Mizuno MP-25, Mizuno, MP-25, GolfJunk, Equipment, Irons, Forged, 2015