Equipment
Aug 15th, 2016
Mizuno JPX 900 Tour Irons
The best looking JPX Iron ever
Words: Daniel Owen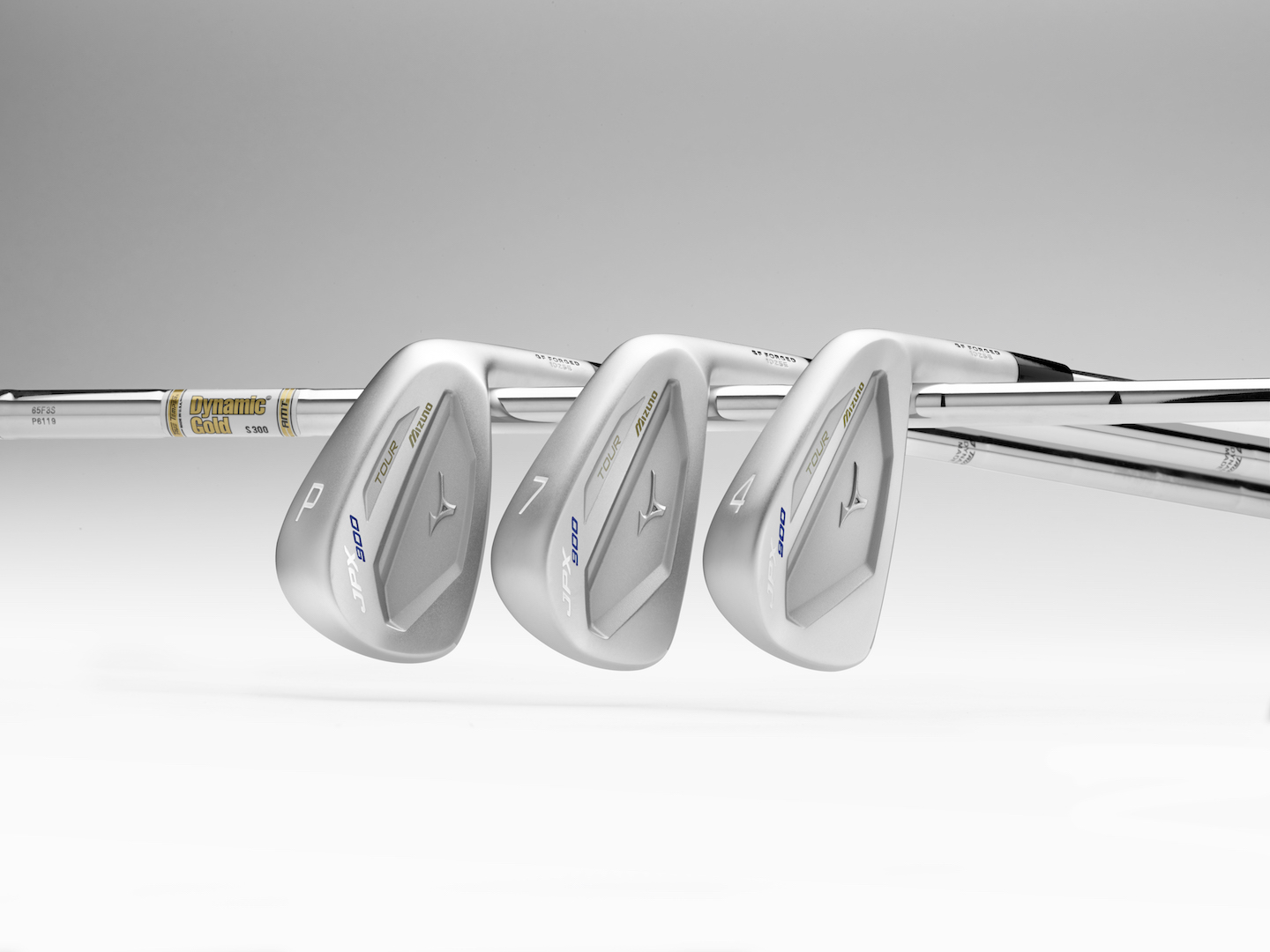 As a golf fan, you'd think that being at the Open the best thing you'd see would be watching the world's best players up close. The game is an absolute flush fest at that level, everyone hits the ball so pure.
But no. I'm a special kind of golf pervert who appreciates the fine lines of a good golf club more than the silky swings of Rory McIlroy or Jason Day. So my highlight was being ushered onto the Mizuno Tour Truck to see all the new JPX 900 irons.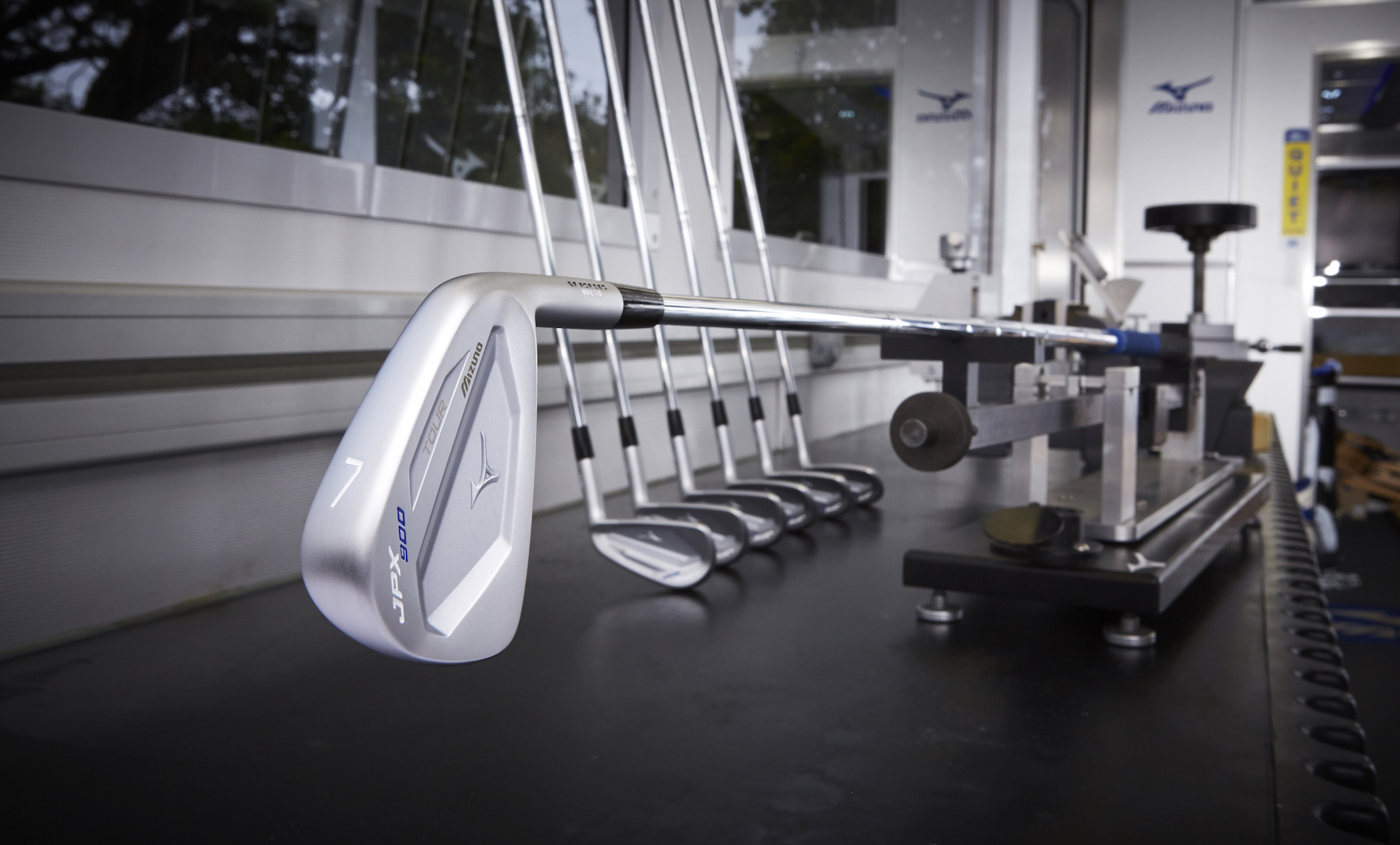 The big surprise is the JPX 900 Tour. This is the iron you've seen lots of in teaser videos the last few weeks. It's the wolf in sheep's clothing, or more accurately the MP disguised as a JPX. But that doesn't tell the whole story.
Mizuno's MP iron range are very classic and offer a look and feel that traditionalists love. But what if you're a great golfer who wants something more current looking, not the shiny chrome of the MP 5 but something sexy, satin, and modern?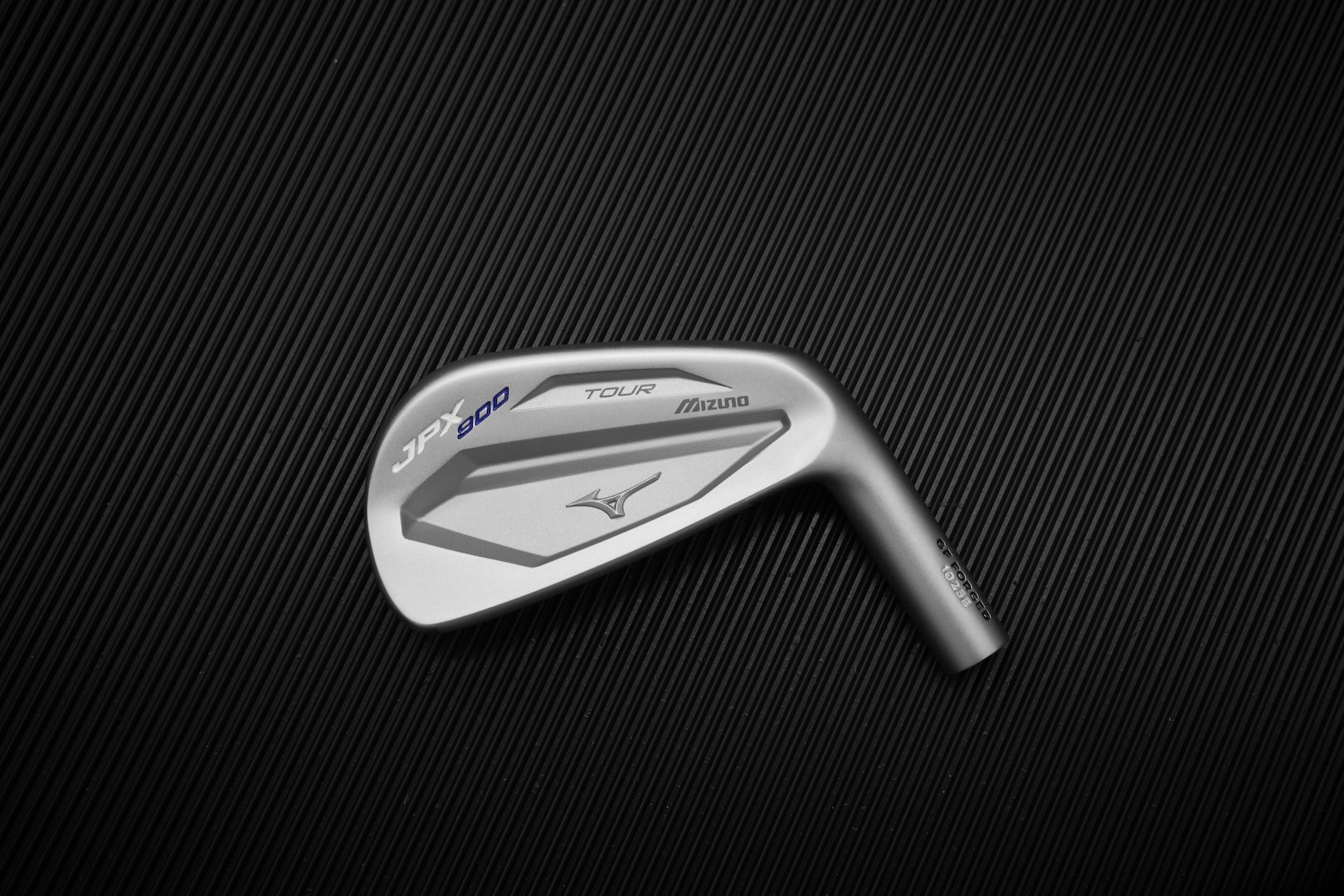 The Powerframe design puts weight into the perimeter for forgiveness, but these irons are all about awesome feel. Grain Flow Forged from Mizuno's traditional 1025e carbon steel, the JPX 900 Tour has been designed to feel like the tour proven Mizuno MP64 at impact, through Harmonic Impact Technology.
Mizuno literally measured the sound waves the MP64 produced, so they could replicate them in the 900 Tour to make them feel pure. That's seriously geeky stuff. They've then added the tour–proven narrow sole from the MP irons, to help get them through the turf easily for great ball strikers.
Think of this as a Mizuno iron to appeal to non–Mizuno players. They've got a really advanced tech look with the traditional Mizuno feel, and these will be played on tour. It's an iron to attract a Callaway or TaylorMade player who likes that hi-tech look, or for a JPX 850 player who wants something more workable. And with a ton of no up-charge steel and graphite shafts, there's no excuse not to get a perfectly fitted set.
£120 per iron