Equipment
Jul 31st, 2017
Mizuno CLK Hybrid
Transform your game with Shockwave
Words: Daniel Owen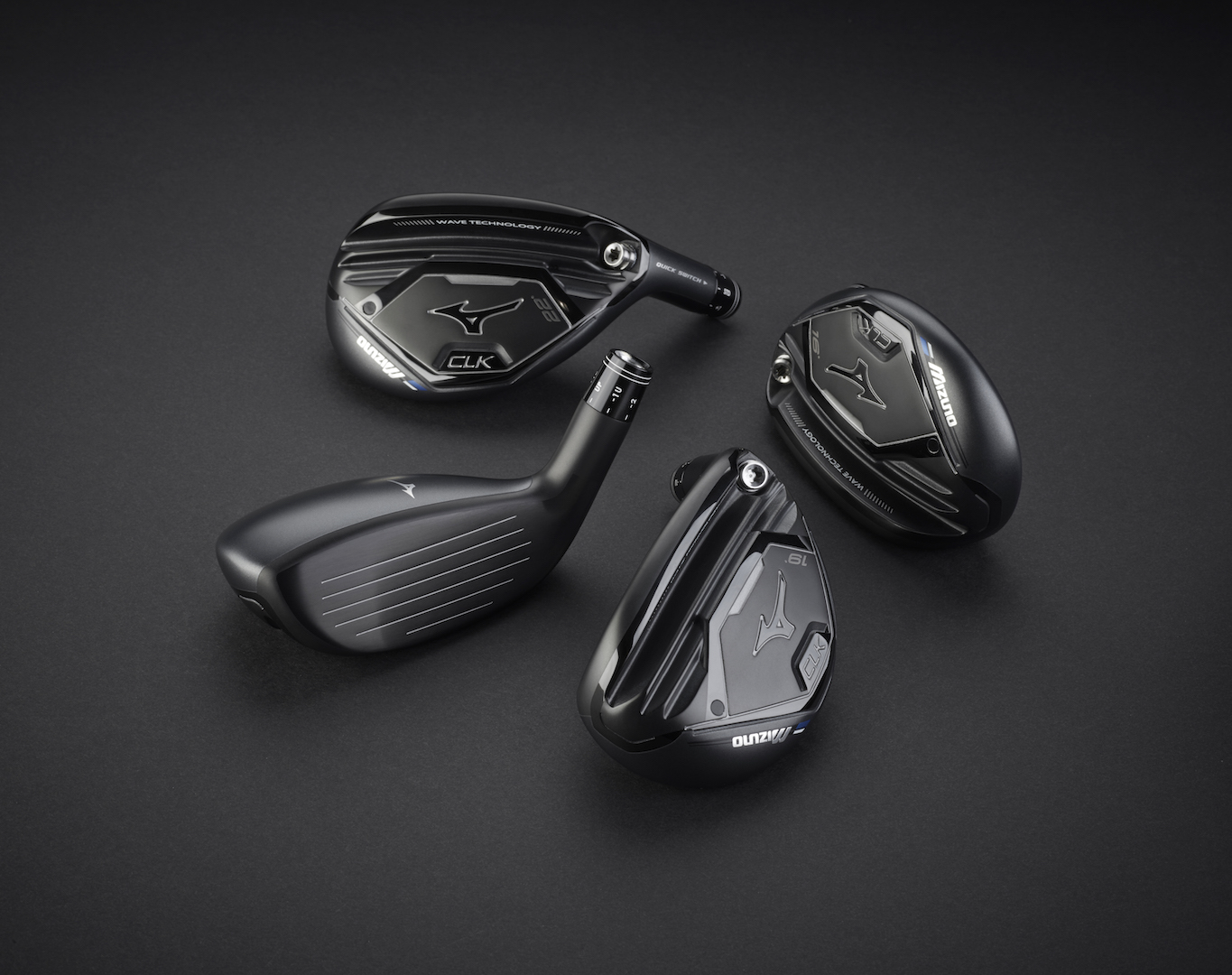 The MP-18 Irons might be the sexy new launch for Mizuno. But we think this new Shockwave CLK Hybrid might be even more impressive. 
Mizuno have alway made good looking hybrids, and we like the change back to black from the vivid blue of the JPX 900 hybrids. The head is a little bigger, but the shape is still great, just a bit more depth out towards the toe end of the club.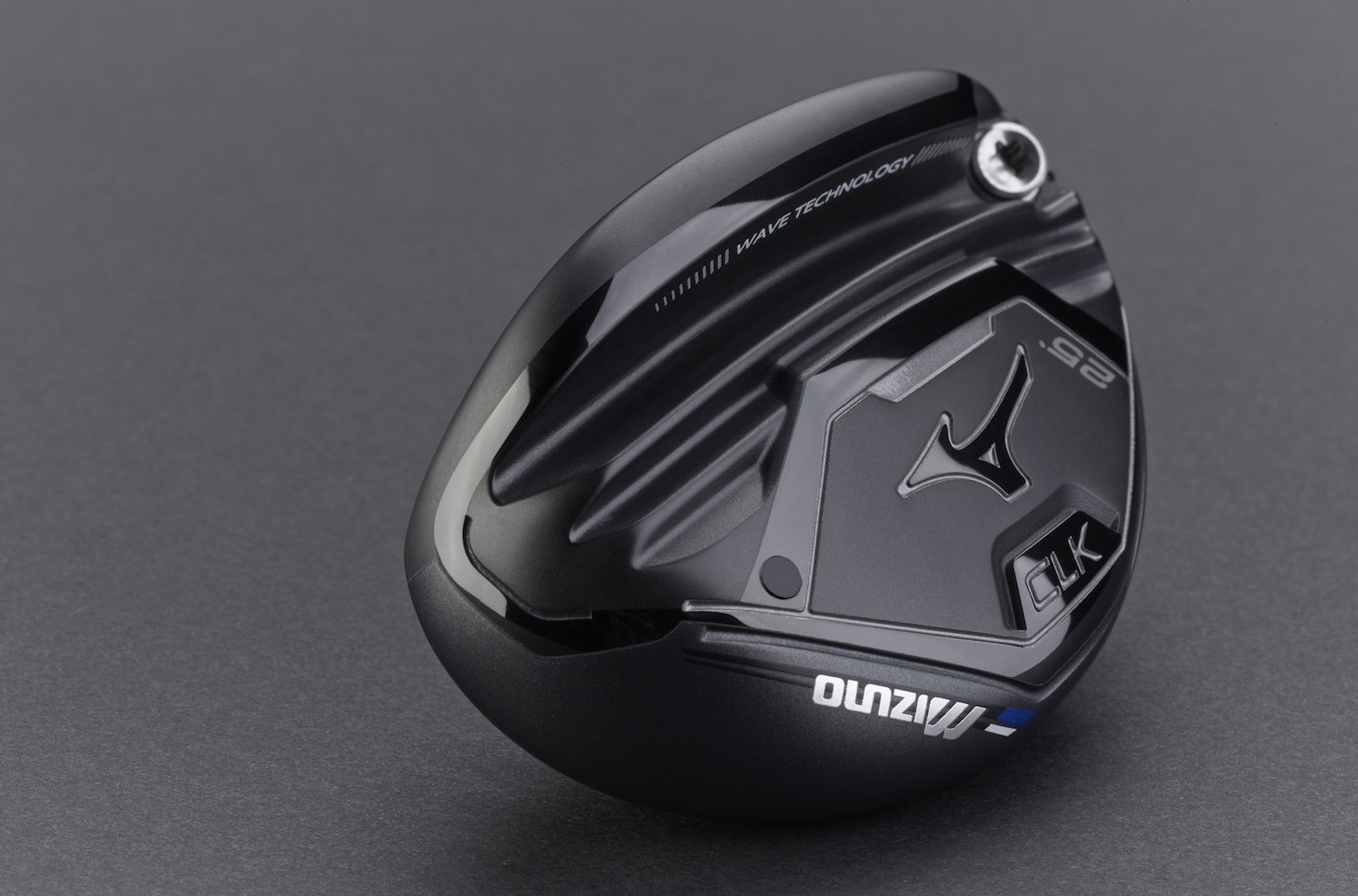 The Shockwave Sole is deeper and wider for faster ball speeds, but it also pushes weight lower and forward for a high, low–spinning flight. It's really easy to hit, but doesn't balloon the ball like some hybrids can. 
An ultra–thin, durable 1770 Maraging steel face promotes faster ball speeds, while saving weight that the Mizuno's engineers used to make a more stable forgiving clubhead. The club's versatile playing profile means the CLK is equally at home from the fairway or tee. You'll be able to dig this out of trouble, but it looks comfortable off a tee too. 
The new CLK Hybrid features an eight–way adjustable hosel, allowing it to be precisely tuned to fill the distance gap between the longest iron and shortest fairway wood. 
"We all play our CLKs a little differently," says Bill Price, Custom Fit Manager Mizuno. "With faster ball speeds, we'll tend to slot them in before a 3– or 4–iron. For mid and slow swing speeds, having two, three or even four CLKs in the bag becomes a great way to maintain some yardage gaps."  
CLK hybrids are available in four RH models (#2 - 16°, #3 - 19°, #4 - 22°, #5 - 25°) with the eight–way adjustable hosel paving the way for up to 32 set-up possibilities, including +/- 2 degrees with upright options so there's scope for every golfer to create their ideal CLK line–up.