Equipment
Apr 11th, 2017
Mitsubushi wins the 'shaft' Masters
As Sergio plays Kuro Kage dual tini 80 tx shaft
Words: John Dean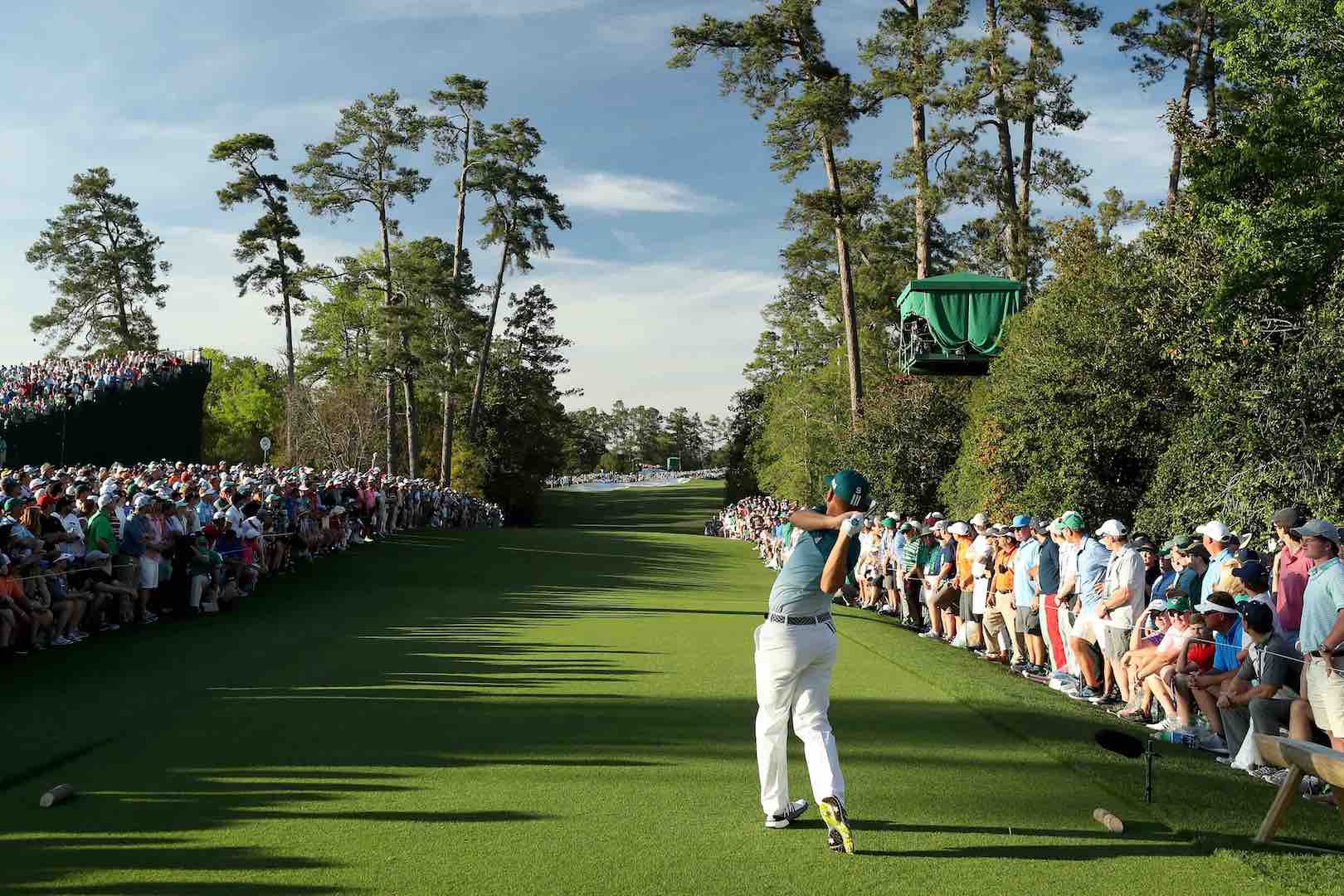 It was a great Masters for Mitsubishi Shafts. Sergio Garcia won the Masters playing Mitsubishi Kuro Kage dual tini 80 tx in his TaylorMade M2 (9.5) driver, and Kuro kage s tini 80 x in his TaylorMade 3w and 5w.

Mitsubishi easily won the driver shaft count with 30 driver shafts in play, which was 32.3% of the field. The next closest competitor had 19. Mitsubishi also won the total shaft count with 71 driver shafts in play, 26.4% of field.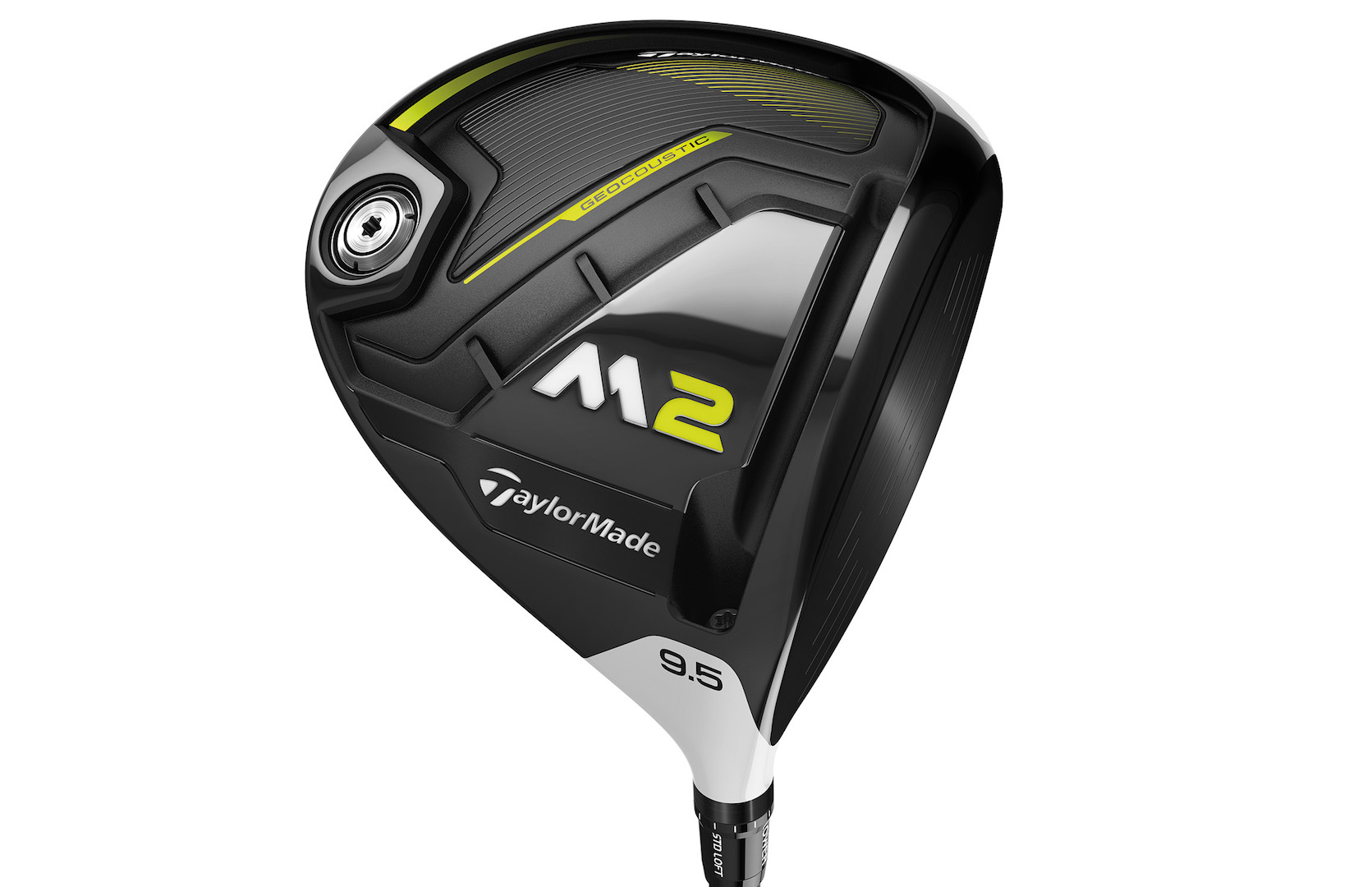 Justin Rose finished second playing Mitsubishi Tensei CK white 70 x in his Taylormade M2 (9.5) driver.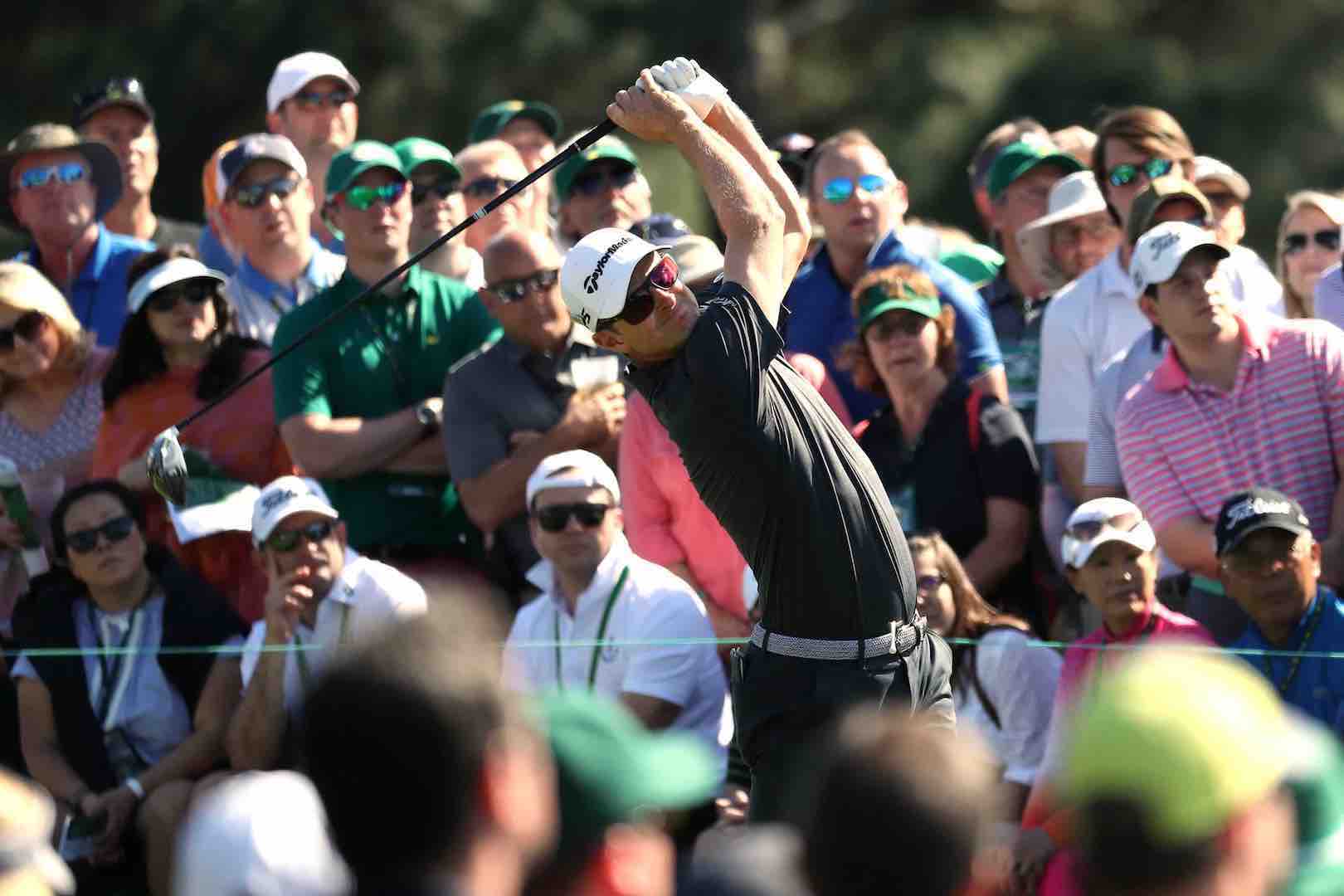 Thomas Pieters, another top European tour player, finished T4 playing Mitsubishi Diamana W60 x in his Callaway XR 16 (9.0) driver and Diamana W 70x in his Callaway Xr 16 3 wood.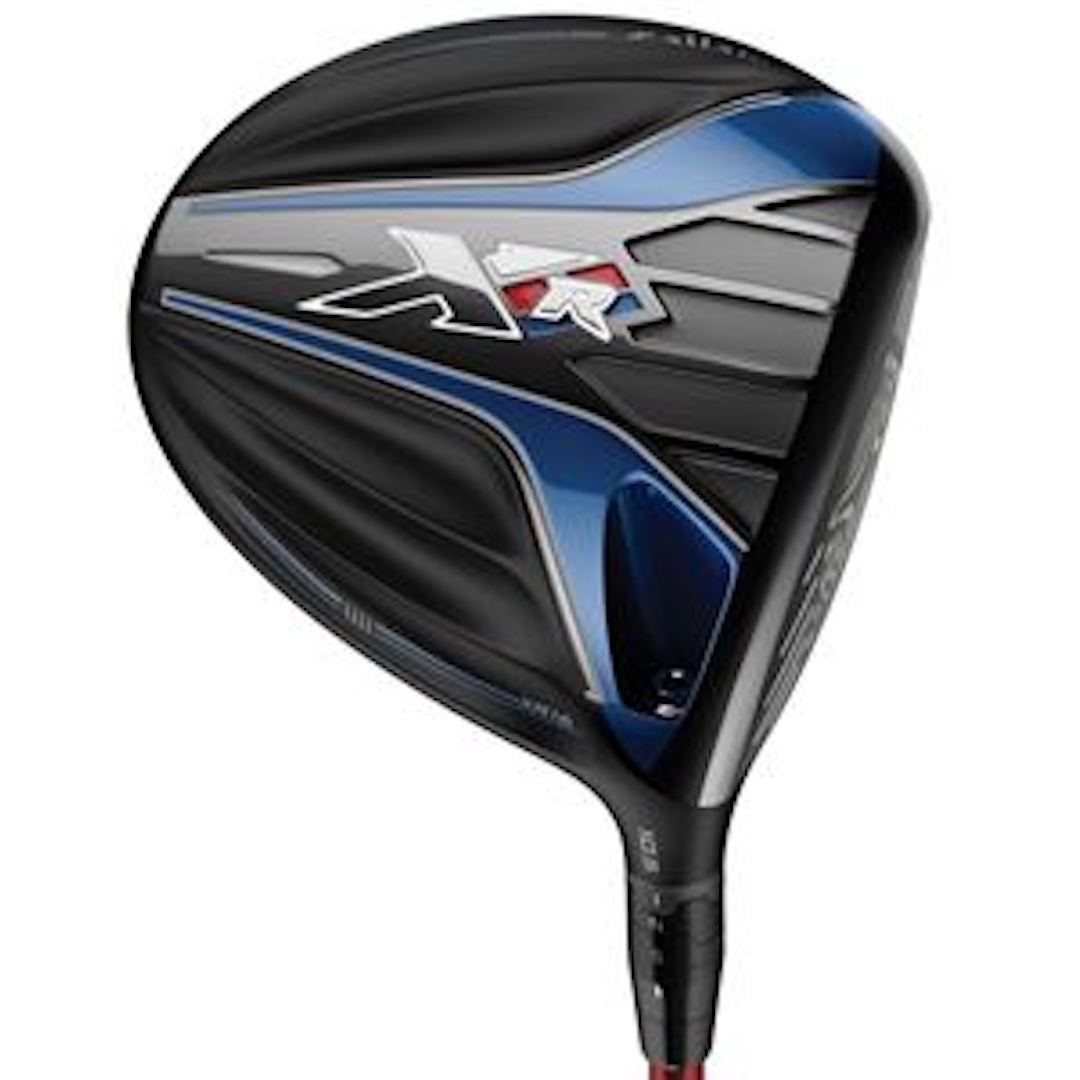 Paul Casey, Rory McIlroy and Adam Scott also finished in the top ten with Mitsubishi in their drivers. Casey was playing a TaylorMade M1 (10.5), whilst Adam Scott was teeing it with a Titleist 917D2 (9.5).

It's the second year in a row that Mitsubishi has won the 'shaft' Masters.
Related:
What was in Sergio Garcia's winning Masters bag