Equipment
Apr 22nd, 2016
Lynx On Mission To Get People Playing
Start your set one club at a time...
Words: Daniel Owen

Lynx are taking it back to the old school with their Predator clubs, making them available on an Open Stock basis. What does this mean, and why is it important? Let's jump into a time machine back to the '90's. 
Think about your first set of golf clubs.  I'm guessing very few of you started out with a full set of Pings, Mizunos, or Callaways like you might be playing now? Some of you will have been given a set of hand me downs. If you're a bit younger, you may have bought a full package set, cheap and cheerful but everything you need to play. We're guessing most of you who are over 30 would have bought your clubs one at a time.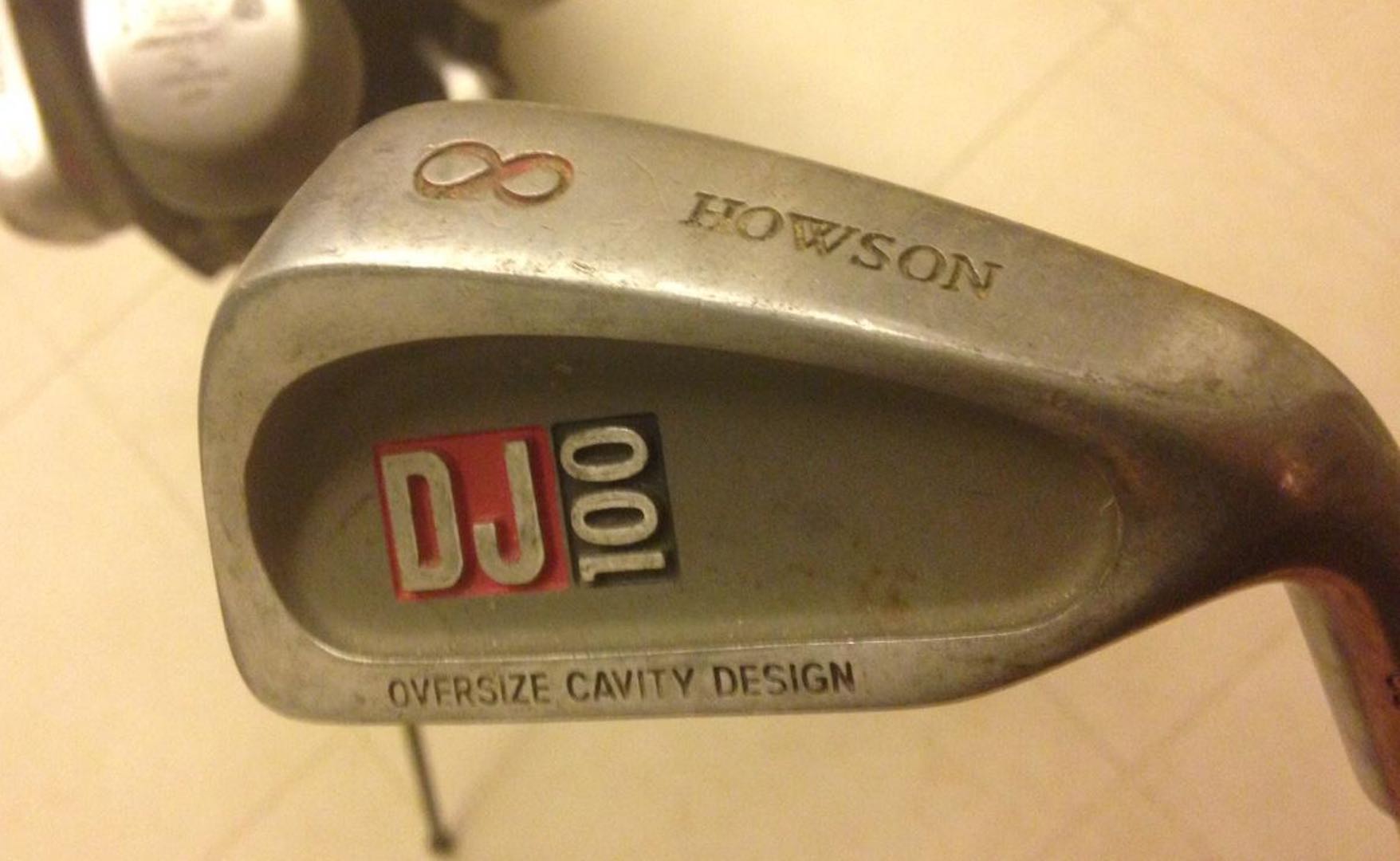 Wilson Sam Snead's. Mizuno Astron's. Or my first set which were Howson Derby's, and I was so chuffed when I got my Dad's set of DJ100's! A much more affordable way to take up the game, you'd start with a seven iron and grow the set as and when you could afford to. When you're new to the game a half set is more than enough to get cracking with. 
Lynx fully understand this. Their CEO Steve Elford had this to say about the move. "This year we have golf in the Olympics and an English player has won the first Major of the season, so there's a lot of talk about growing the game of golf in the press. But is enough really being done within the industry to achieve growth? Personally, I don't believe so.
"If cost is a barrier to entry, then Lynx as a brand is committed to removing that barrier for new players - and for lapsed golfers who'd like to return to the game or play more regularly. There is no better-performing or affordable club on the market than our 2016 Predator, and we want to make this range accessible to anyone who wishes to try out golf."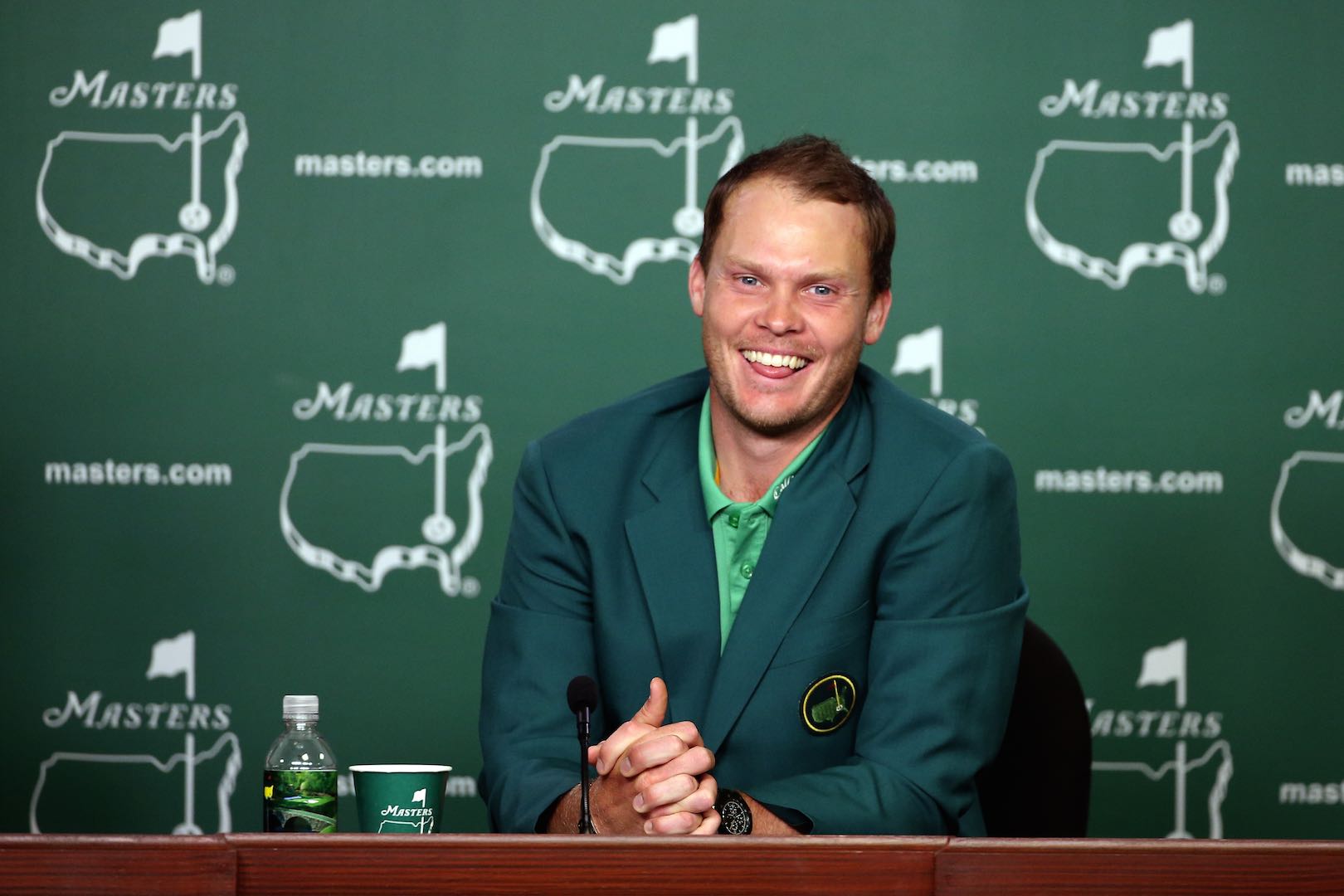 Stephanie Zinser, Lynx's CFO and Head of Marketing also chimed in.
"Seeing a Brit, Danny Willett, win the Masters should inspire more members of the British public to consider taking up golf. We think that making our newest bestselling range, the Predator, an open-stock item will enable people to buy one or two clubs while they see how they feel about this amazing sport," 

The Predator clubs are designed to be easy to hit clubs for people starting out. The stainless steel Predator cavity back irons are both long and forgiving and feature a low centre of gravity and high Moment of Inertia (MOI) to make them forgiving. The 460cc adjustable driver can be set between 9° – 12° loft and has draw bias options. The 4-piece forged titanium head is extremely powerful and the large face aids off-centre hits.
TAGS: Lynx Golf, Olympics, Starting Out, Equipment, 2016