Equipment
Nov 11th, 2015
Lynx Black Cat Irons
Explosive Power, Reasonably Priced
Words: Daniel Owen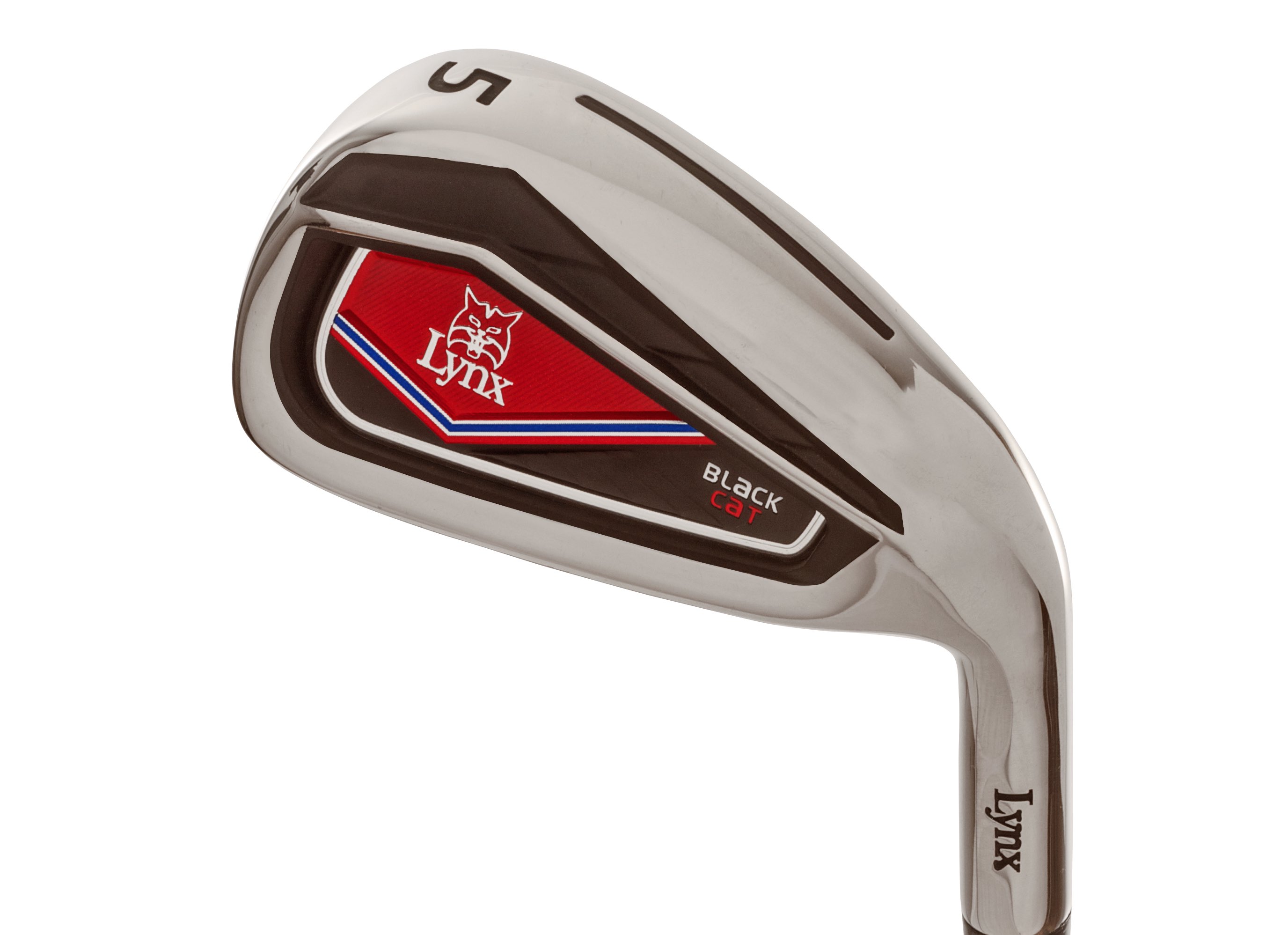 £389
Lynx are doing things a little bit differently to most golf brands. Family run, this UK manufacturer is producing high quality equipment at lower prices than most of their competitors. While they haven't got a large Tour Staff,  Nick Dougherty has recently signed with the brand and will be using the companies equipment as he tries to get back on to the European Tour. 
The Black Cat irons are their latest product. Aimed at a mid handicap golfer the Black cat Irons feature a high-quality maraging steel face. This high strength steel can be made very thin and is normally used on hot faced fairway woods or much more expensive iron sets than the Black Cat's. The clubs also feature variable face thickness which makes them more forgiving across the face and an Efficient Energy Transfer (EET) system alongside Lynx's own twin-slot technology, first seen in its premium Boom Boom irons. To simplify that all down, they're designed to hit the ball long and high. You could easily pay upwards of £700 for  set of irons with this face material, so these are exceptionally well priced.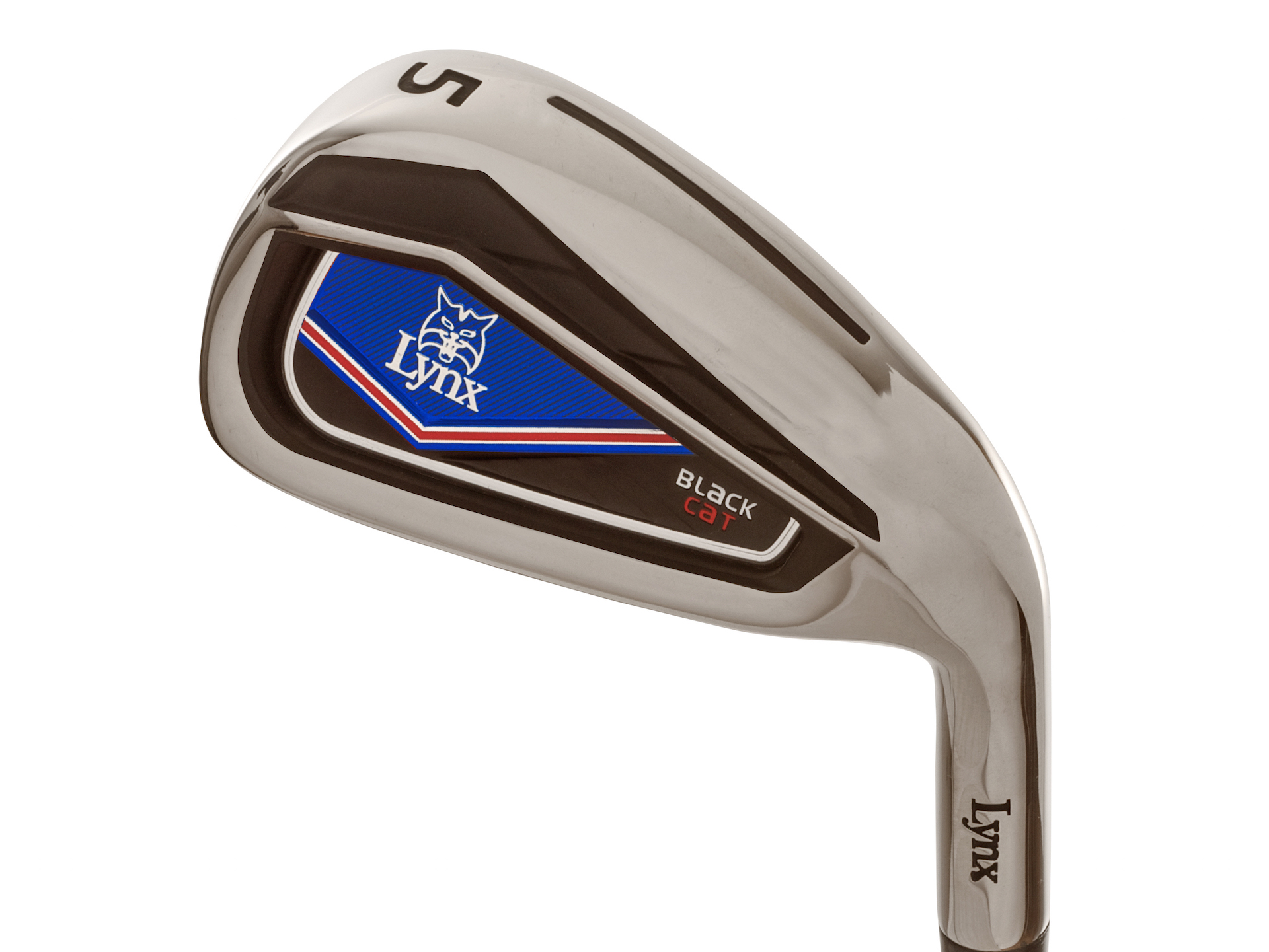 The new Lynx Black Cat irons are available in a choice of red or blue in lay livery and in TrueTemper 85g steel (RRP £389) or Lynx graphite (RRP £429) shafts in regular or stiff, with matching dual colour grips. An optional 4-iron and AW gap wedge are also available. 
TAGS: Lynx, Black Cat, Nick Dougherty, GolfJunk, Golf Equipment, Equipment, 2015