Equipment
Jun 20th, 2018
Leading manufacturers put their faith in Softspikes® Fast Twist 3.0® Insert System
Words: GolfPunk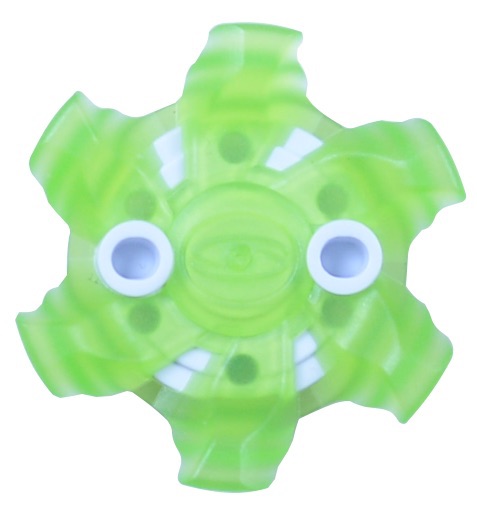 Major global golf footwear manufacturers have been putting their faith in the Softspikes® Fast Twist 3.0® insert system since its introduction to the market in 2017.
The innovative insert system is a consolidation of the existing Tour Lock®, Fast Twist®, Slim-Lok® and Tri-Lok® systems, making the cleat replacement process simpler for consumers and manufacturers alike.
"Softspikes is known for delivering products that golfers can utilise day-to-day on course," commented John Hohman, Vice President of Marketing for PrideSports, the parent company of Softspikes. "Our latest product introductions are no exception."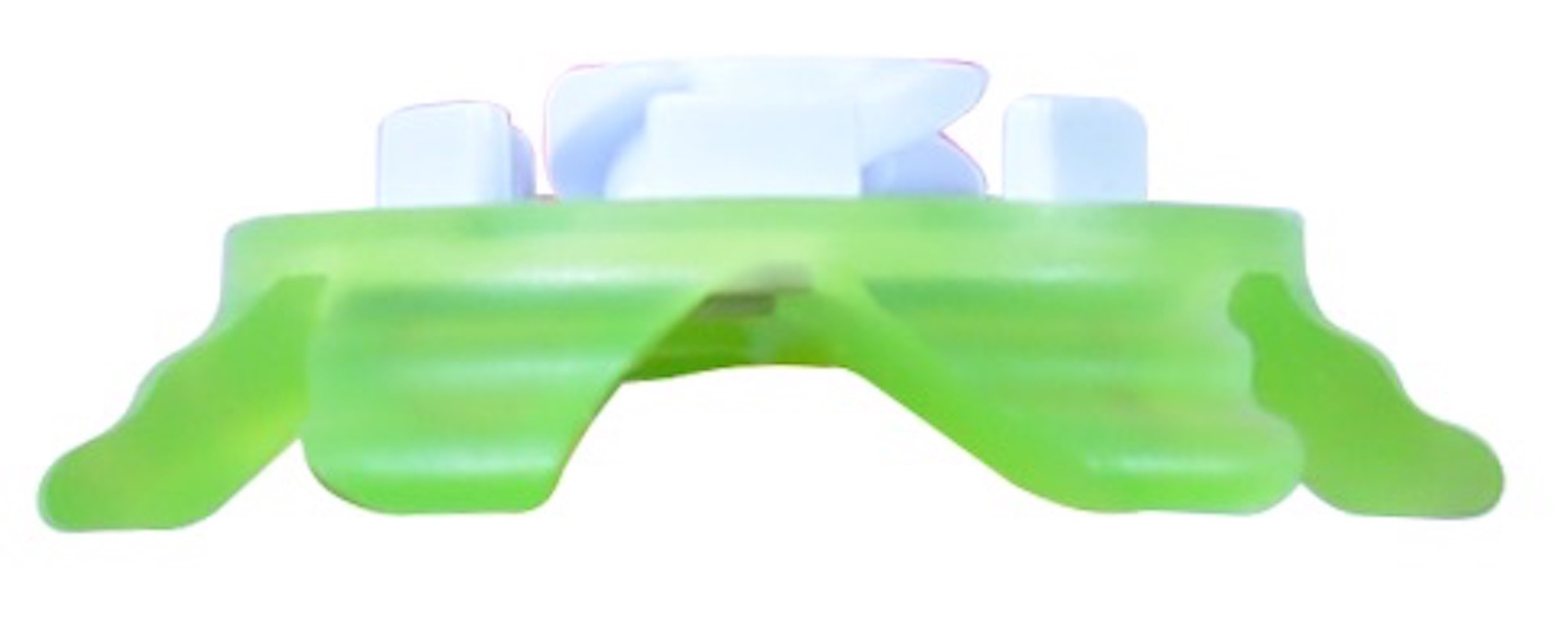 The Fast Twist 3.0 receptacle works alongside the Softspikes Fast Twist 3.0 cleat range; including the Pulsar™ cleat and the recently launched Pivix™ cleat.
"The Pivix is a high-performance cleat and, with this line extension, is now available for golfers with FT3 inserts to be able to replace their worn cleats to ensure ongoing maximum traction," added Hohman.
The introduction of the Fast Twist 3.0 insert system has streamlined the cleat selection process to remove some of the guess-work for the consumer.
This has been well-received by major global manufacturers including FootJoy and Nike who have all adopted the system in their latest footwear ranges.
Commenting on the latest Softspikes innovation, Paul O'Hagan, FootJoy marketing manager, said: "We are delighted that the decision has been made to unify the existing cleat insert systems in the SoftSpikes range.
"This step makes it easier for consumers to replace worn spikes and experience the benefits of the outstanding SoftSpikes line.
"We recommend regularly checking and replacing your cleats when they become worn in order to prolong the life of your shoes and help to ensure outstanding traction when swinging and walking. The new system will make that process even easier."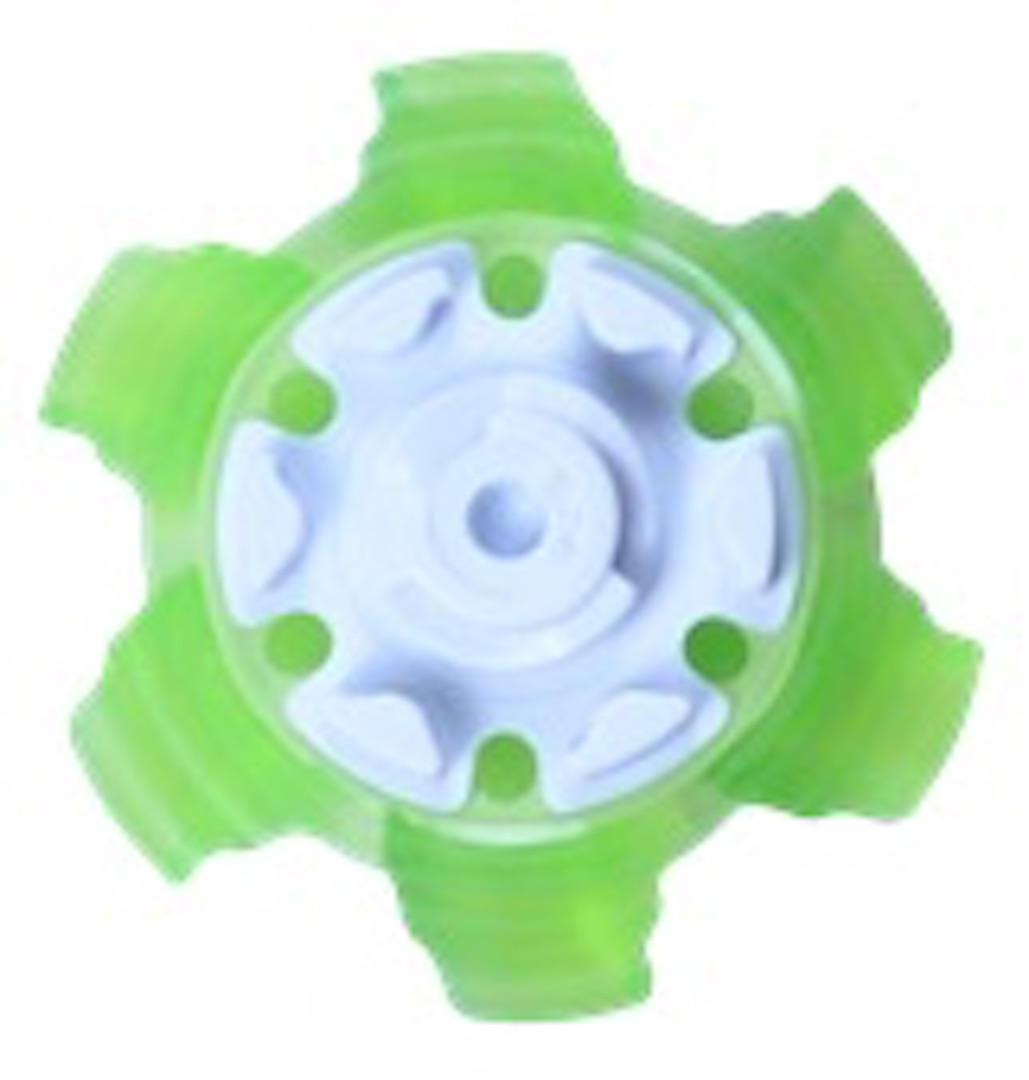 Softspikes is the world's leading cleat brand. For more information on Softspikes products visit www.softspikes.co.uk or search for @PrideSportsEurope on Facebook and Instagram.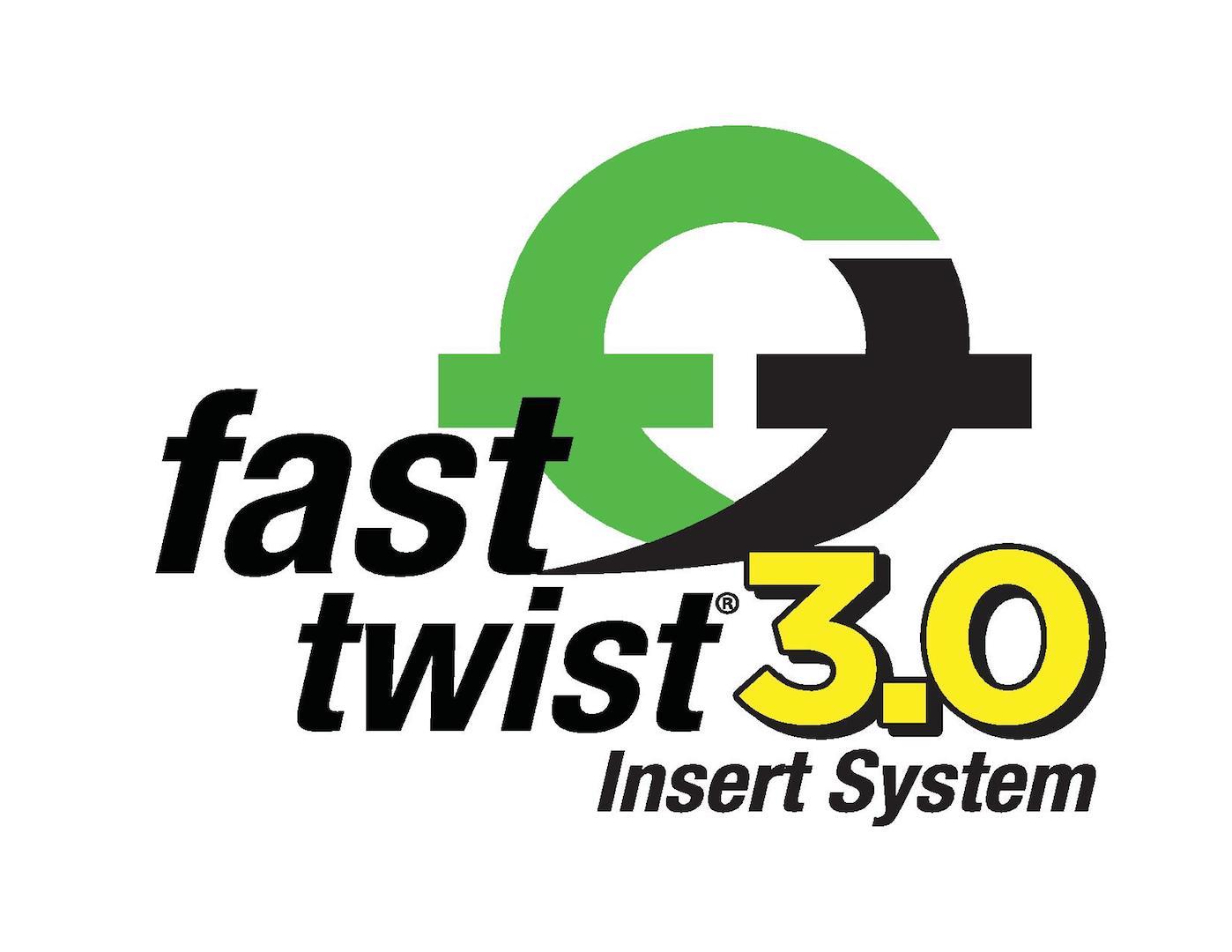 Related:
Issue 3 of GolfPunk digital magazine out now. Read here.