Equipment
Mar 28th, 2017
Lamkin Introduces Majors Edition Z5 and SINK Grips
Ahead of the first major of the year
Words: John Dean

Lamkin is celebrating the first Major of the golf season with the release of special edition Majors Z5 and SINK grips which echo the unmistakable green and yellow colour scheme of Augusta. 
The Majors Z5 is the most advanced grip that the 92-year–old grip expert has produced to date, and is designed to deliver maximum control comfort and consistency with every swing.  
Z5 includes five different zones each providing a specific performance enhancing function. The zones improve grip stability and traction, provide greater feel and comfort and encourage correct hand placement and pressure.

Lamkin SINK putter grips promote greater accuracy consistency and confidence. Already a success in the UK market, the oversized putter grip includes oval markings, providing a reference point for effective hand position and are offered in  two different shapes both including a curved-handle design.
The rounded grip (RND) features a wider, straighter profile, whereas the squared grip (SQD) features a thinner shape with more pronounced corners. Both putting grips feature 11 and 13 inch options, providing further choice depending on putting preference.  
RRP: Z5 £12.99, SINK 11" £19.95, 13" £21.99
Related:
Six of the best wedges for 2017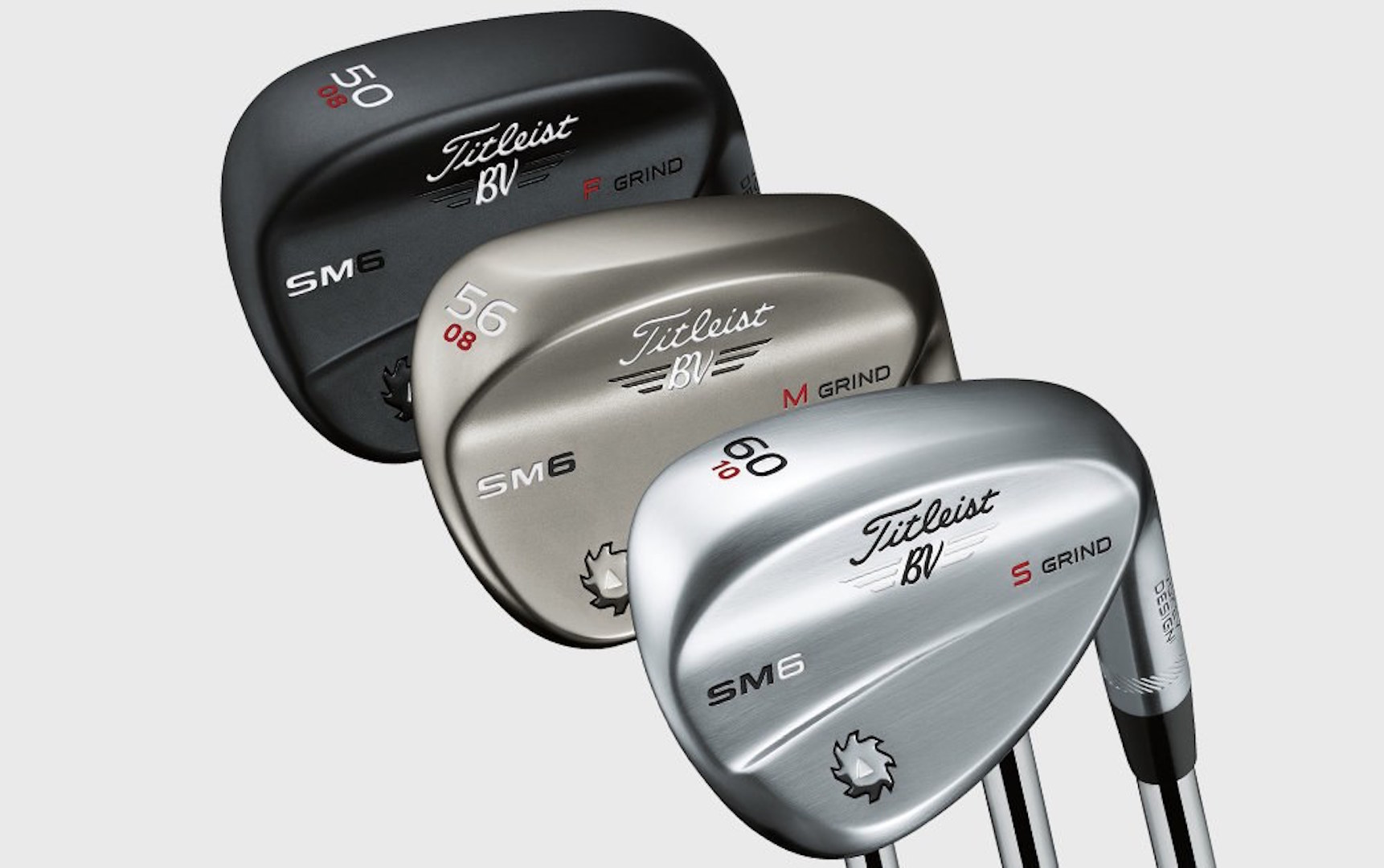 TAGS: Lamkin, Putter Grips, Grips, Golf Accessories, Golf Equipment, Equipment, 2017