Equipment
Aug 14th, 2016
Justin Rose's Olympics What's In The Bag!!!
+ PXG get a win on the PGA Tour
Words: Daniel Owen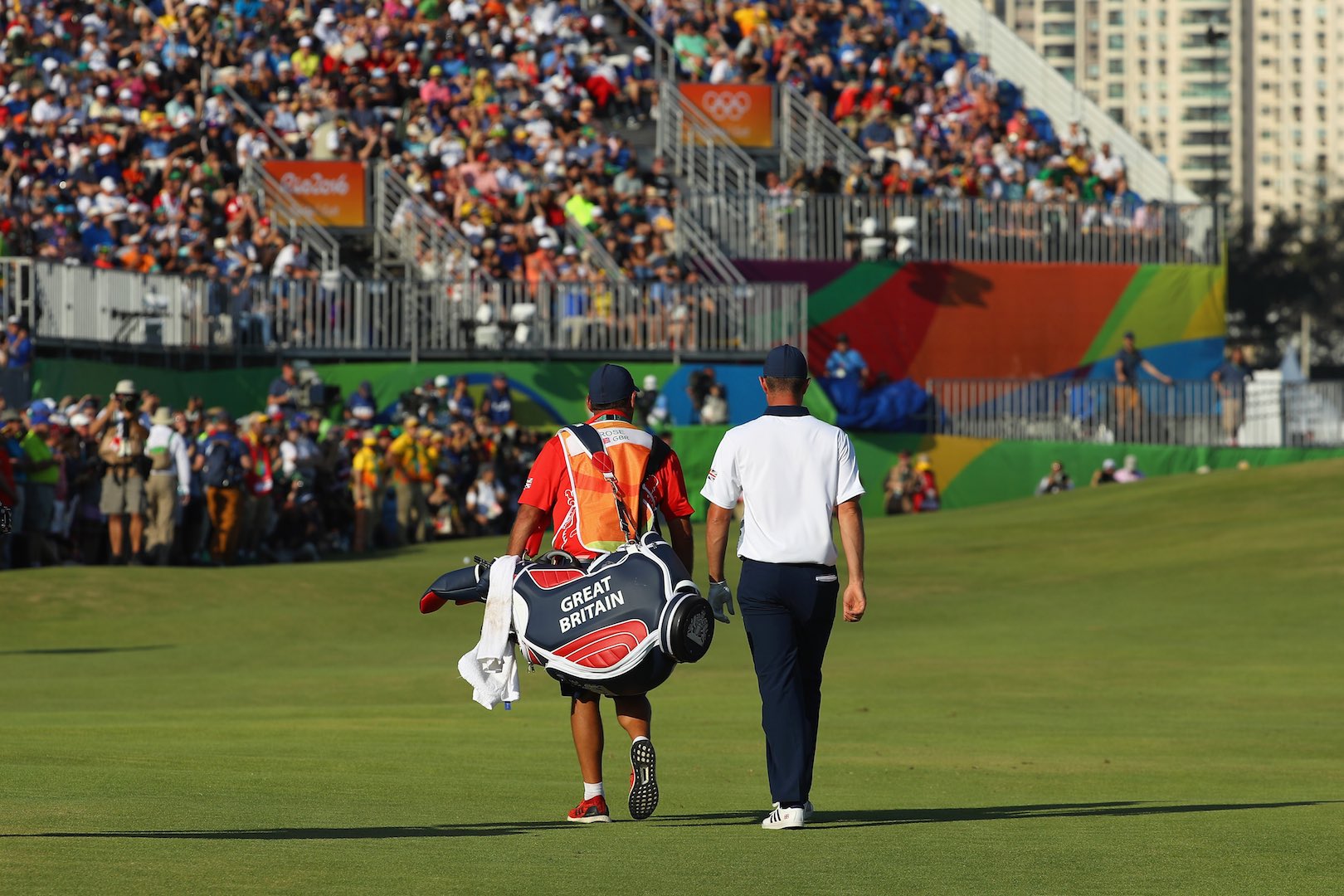 #RoseGold. How we like our watches, and now our golfers after Justin Rose's Olympic performance. He played brilliantly and he bought into the whole Olympic experience, so in that respect there probably couldn't have been a better winner of the Olympic Gold Medal.
Rose put a TaylorMade PSi Tour three iron in the bag for the week, preferring a lower flight than the five wood he normally plays. In his TaylorMade M2 driver, Rose is playing a prototype Mitusbishi Rayon Tensei CK White shaft. If previous Mitsubishi shafts are anything to go by, the Tensei White will be low launch and low spin.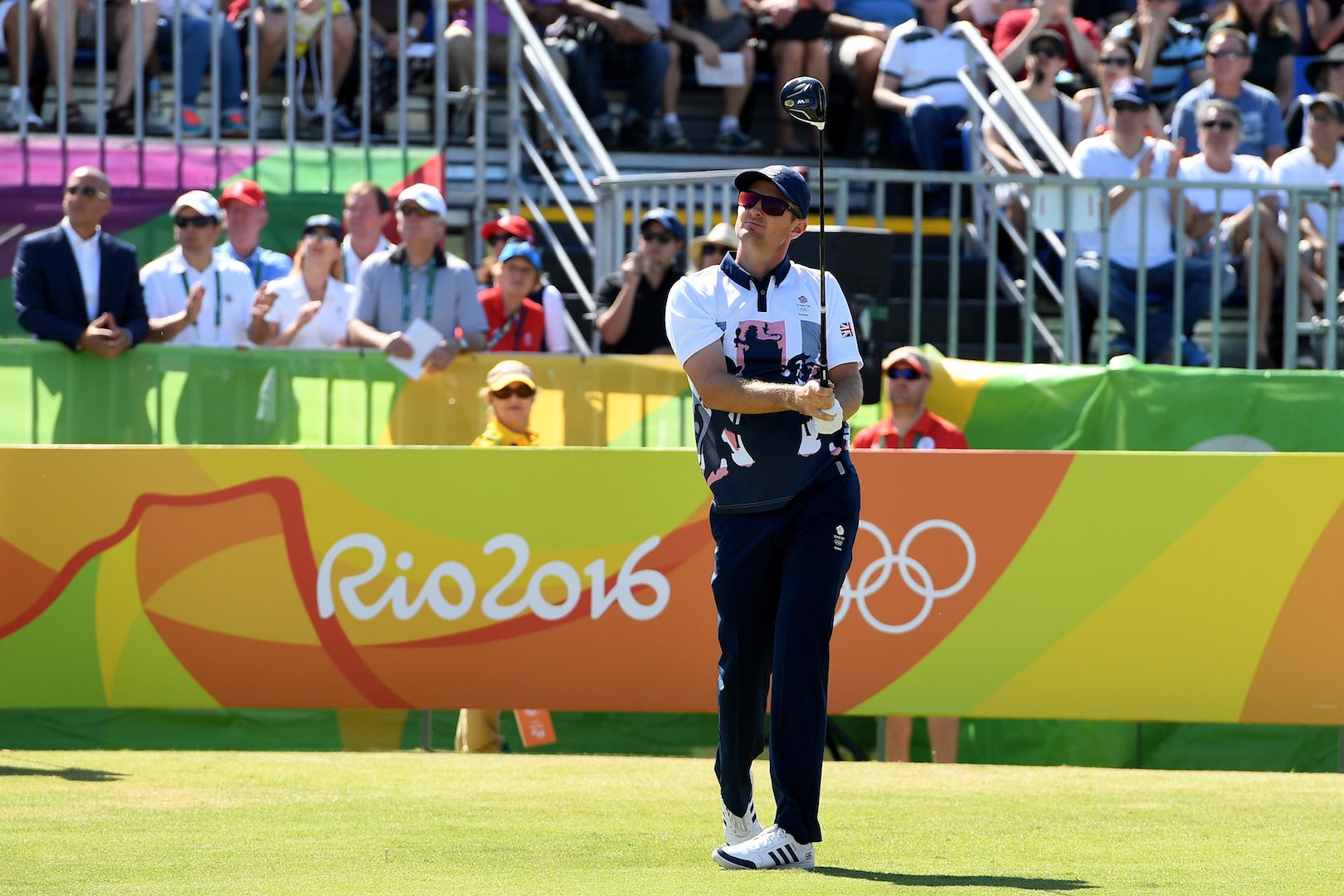 Driver: TaylorMade M2 (8.5 degrees)
Shaft: Mitsubishi Rayon Tensei CK White 70TX
3 Wood: TaylorMade M2 (15 degrees)
Shaft: Matrix Ozik Black Tie 8M3 (X-Flex)
Irons: TaylorMade PSi Tour (3), TaylorMade Tour Preferred MB (4-PW)
Shafts: KBS Tour C-Taper 130X
Wedges: TaylorMade Tour Preferred EF (52-09, 56-12, 60-10)
Shafts: KBS Tour C-Taper 130X (52, 56) KBS Hi-Rev 135X (60)
Putter: TaylorMade Ghost Monaco Tour Black Prototype
Ball: TaylorMade Tour Preferred X (2016)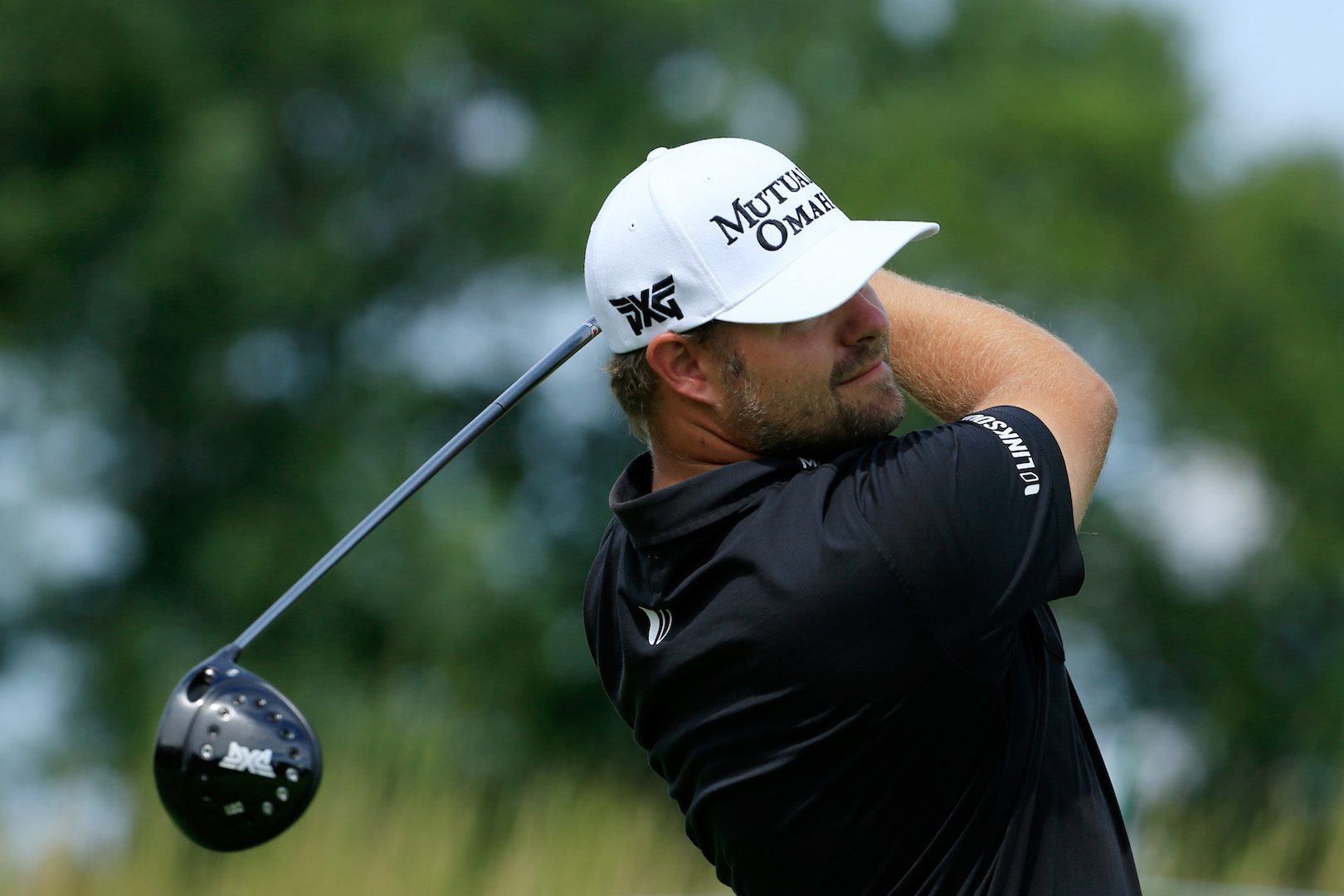 Elsewhere Ryan Moore brought home PXG's second PGA Tour victory. We wrote recently about PXG possibly being Rory McIlroy's next home, and Moore showed just how effective the irons and driver can be. It would have been a great win for PXG as Moore was the first PGA Tour player they signed. 
Driver: PXG 0811 (9 degrees)
Shaft: Matrix Prototype 
Fairway Woods: Callaway XR (16, 18 degrees)
Shaft: Project HZRDUS Yellow 6.5 
Hybrid: PXG 0317 (19 and 22 degrees)
Shaft: Matrix Ozik HM3 Black Tie 85X 
Irons: PXG 0311T (5-PW)
Shaft: True Temper Dynamic Gold Lite X100 with Sensicore
Wedges: PXG 0311T (54, 60)
Shaft: True Temper Dynamic Gold S400 Tour Issue
Putter: Odyssey White Hot RX V-Line Fang
TAGS: Golf Equipment, Olympics, Gold, Justin Rose, TaylorMAde, Mitsubishi, Equipment, 2016