Equipment
Feb 15th, 2017
John Daly reveals revolutionary Vertical Groove driver
He's getting even longer!
Words: Tim Southwell
Long John Daly (yes, he is still lonnnnng!) topped the driving distance stats on his first year on the Champions Tour in 2016.
That's not surprising considering JD led the main PGA Tour in driving distance 11 times from 1991 through 2002 and was the first golfer to average more than 300 yards off the tee in a season.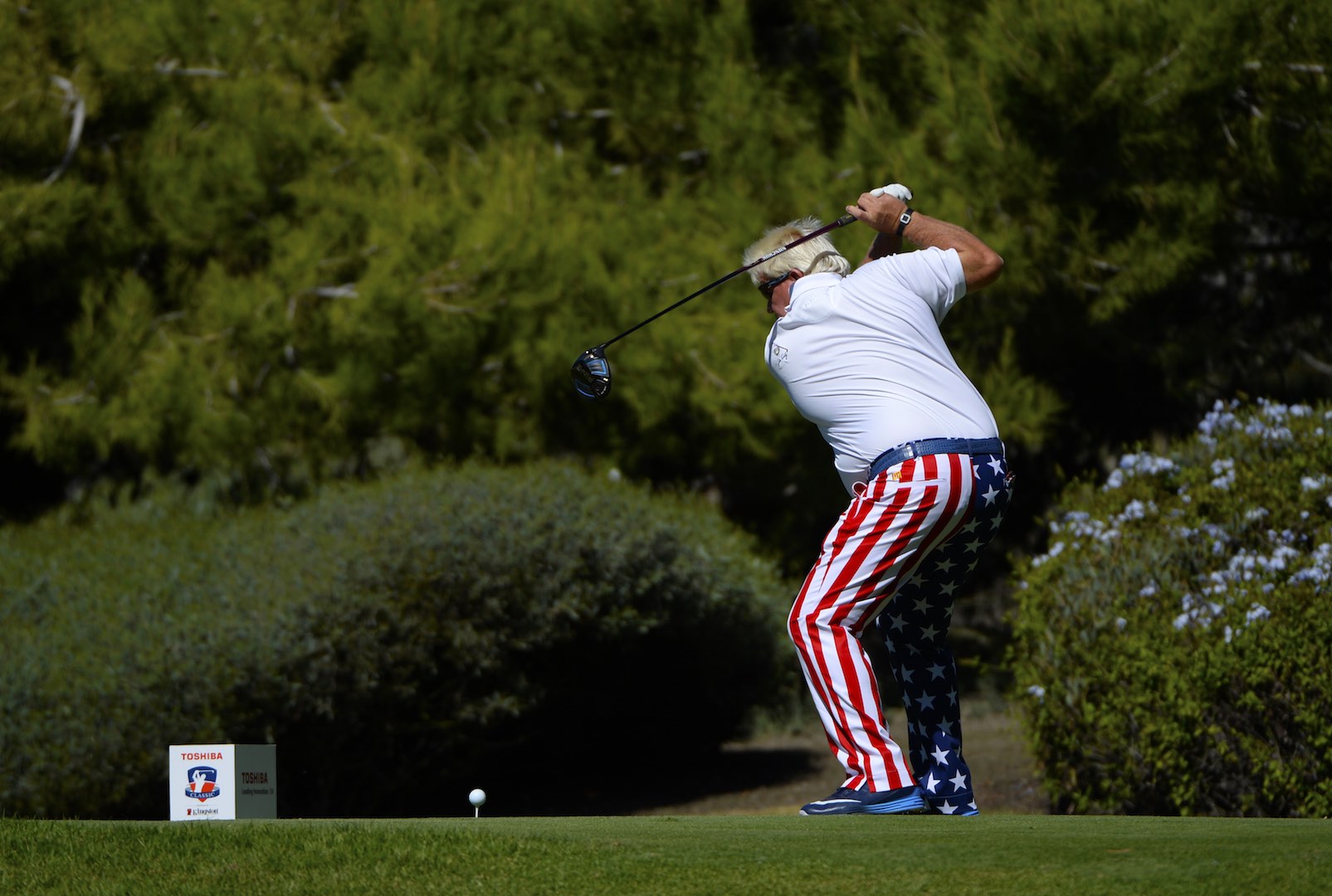 In 2016 he averaged a whopping 303.6 yards off the tee, and he doesn't look like he's going to give up his 'Top Dog' status any time soon... he's about to start using a revolutionary new driver that reduces side spin and ensures greater accuracy.
The driver is made by Vertical Groove Golf and has, well, you guessed it, vertical grooves on the club face, the only model of its kind on the market.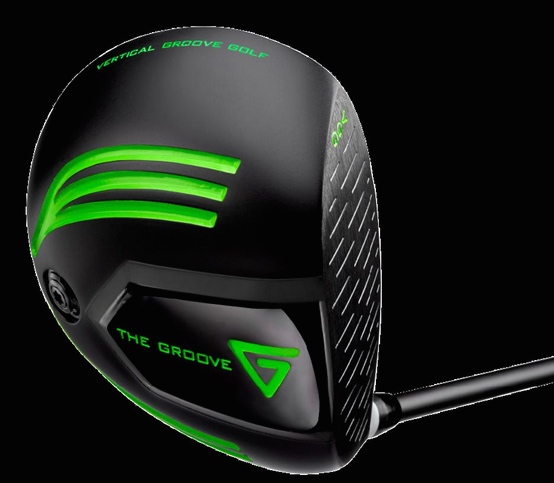 Daly has signed a multi-year deal and will serve as a global ambassador for the company, wearing the company's logo on his shirt collar and on his golf bag as he plays on the PGA Tour, PGA Tour Champions and other professional tournaments.
So how does it work? The nontraditional grooves on the Vertical Groove Driver are designed to reduce side spin at impact and help improve accuracy.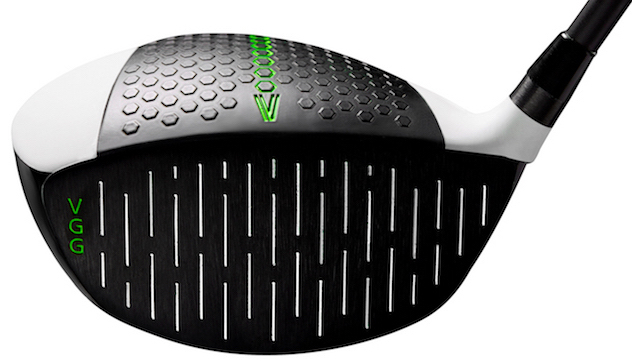 Testing performed by the company reportedly resulted in 40% straighter ball flight on average, and JD tells us he's been hitting way more fairways since putting the driver in his bag.
So now he's going to be long and accurate. My money's on JD to bag a Champions Tour major in 2017.