Equipment
Sep 20th, 2016
Jason and Dustin re-sign With TaylorMade
World No's 1 & 2 stick with what they know
Words: Daniel Owen Photography: Getty Images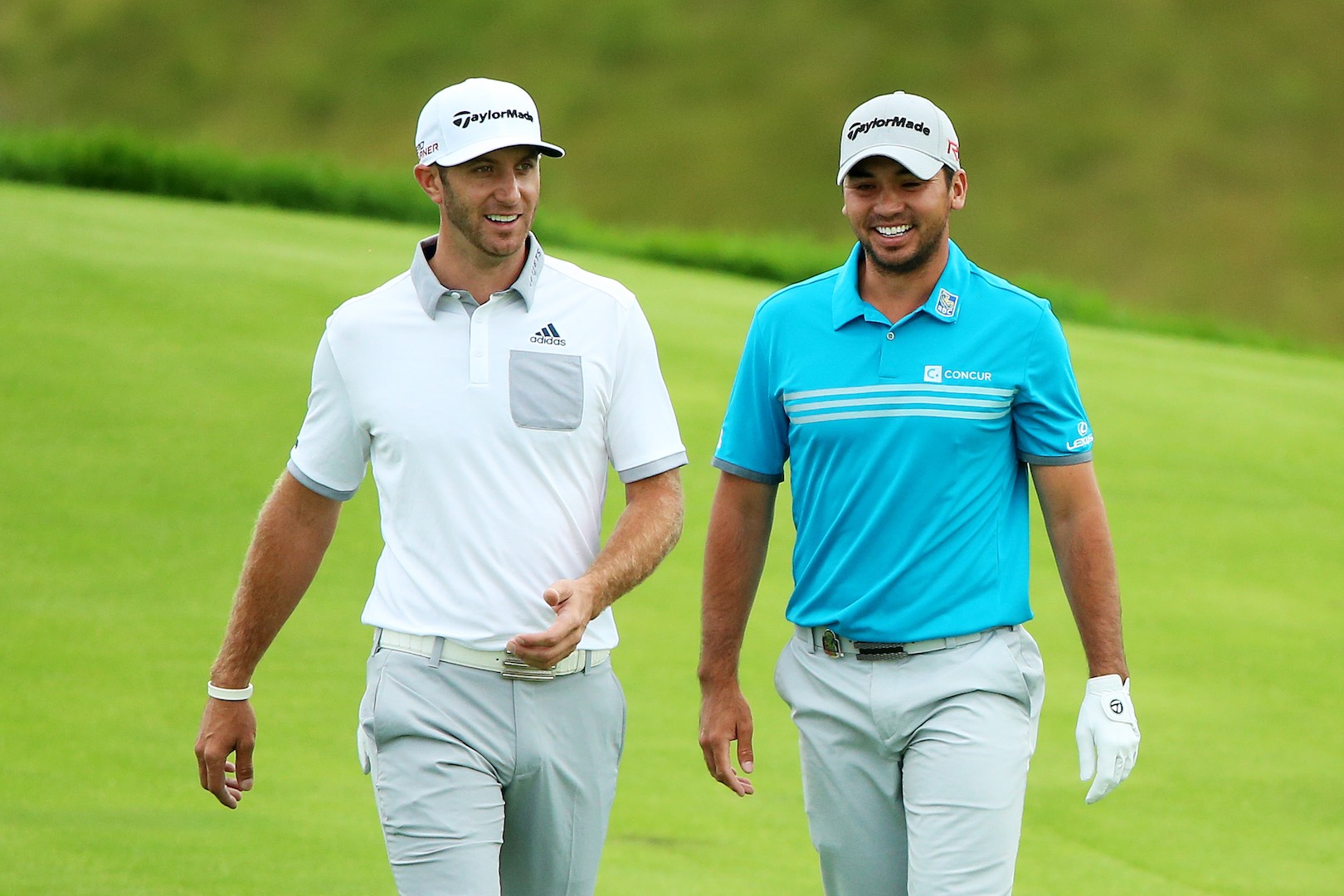 Jason Day and Dustin Johnson have both ended speculation around potential equipment changes and have re-signed with TaylorMade.
The pair have signed multi-year extensions, and while the length of the deals are unknown there are two things to take from the press release.
First of all there is no mention of adidas at all. While it doesn't guarantee that both players won't be wearing adidas next season, there are very strong rumours of Jason Day moving to Nike apparel and footwear. Don't be surprised if Dustin Johnson also makes a move away from the three stripes. 
Secondly, in the press release's 'What's In The Bag' section, both players are listed using a TaylorMade ball. With the sale of the company, that was one area that may have been cut as a cost saving measure, but it looks to us like TaylorMade will remain in the golf ball business. 
We think both players have made the right move by sticking with the equipment that works. Johnson has been on fire with his M1 driver, while Jason Day is deadly with his Spider putter. We had seen some speculation that DJ was going to sign with PXG, but why change when things are going so well? When Rory switched it took him a year to get used to his Nike equipment, and that is a long time in the world of a professional golfer.
Both of the players are gushing about their TaylorMade equipment.
Jason Day had this to say: "For so many years, I aspired to play at the highest levels of the sport and become the best player in the world. I chose TaylorMade at the onset of my PGA TOUR career because they made products that performed. They've supported me on my quest for world #1 since day one. I'm excited to continue working with the great team at TaylorMade and playing the best performing equipment in the game."
Dustin Johnson said: "When I started my professional career, my goal was to be the best and win tournaments. I chose TaylorMade because they made products that outperformed anything else I had ever played. Since day one, I've had a great relationship with the TaylorMade team and especially the guys who support me every week out on TOUR. I'm looking forward to continuing our teamwork and playing equipment that I believe in and has helped me to succeed."
Jason Day's What's In The Bag?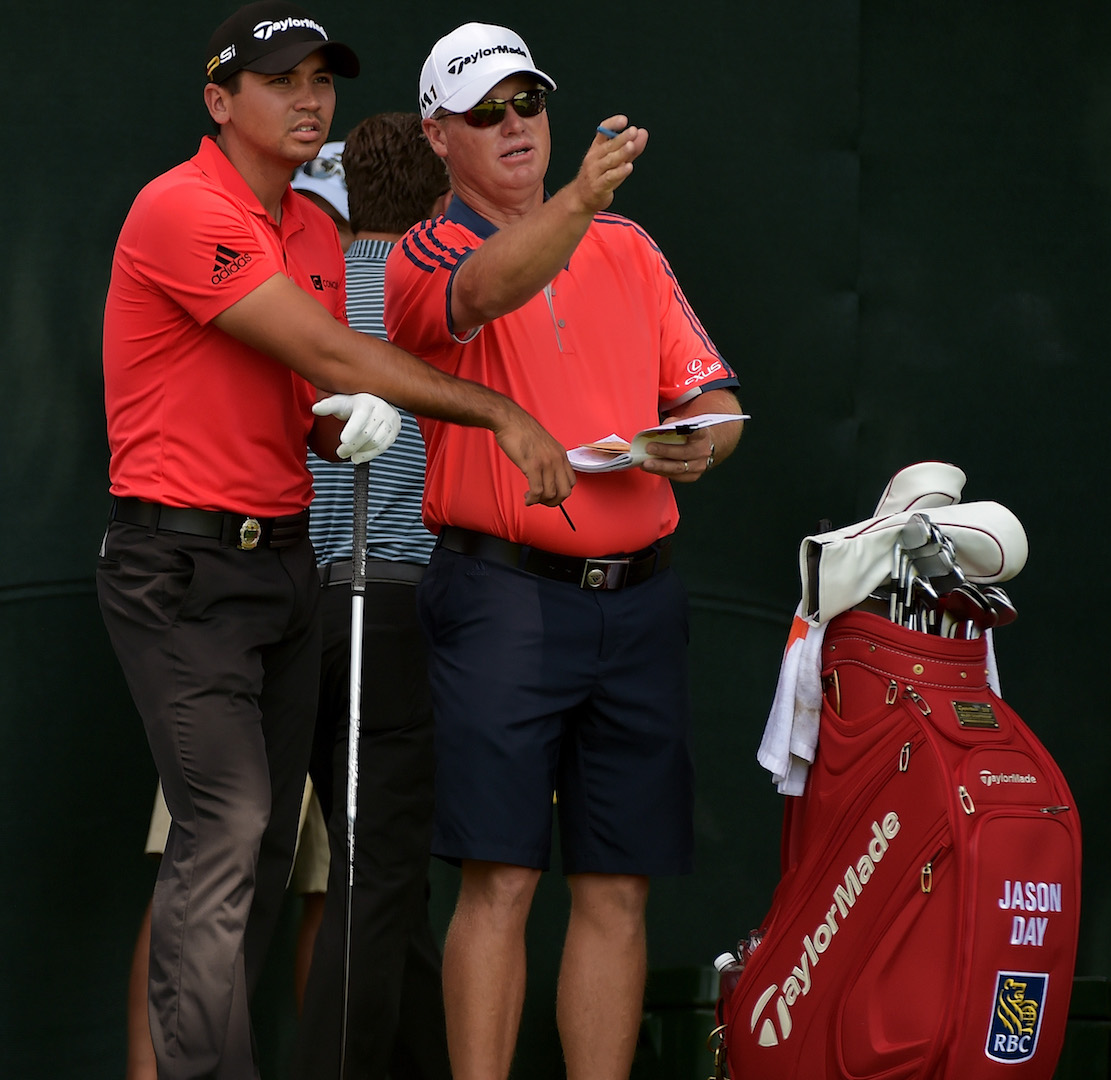 Driver: M1 460 10.5°
Fairway: M1 3 wood 15°
Irons: RSi TP
Wedges: Tour Preferred EF Satin Chrome - 47° & 52° (Tour Grind) & 60° (ATV Grind)
Ball: Tour Preferred X ('14) #87
Putter: Spider Ltd Red

Dustin Johnson's What's In The Bag?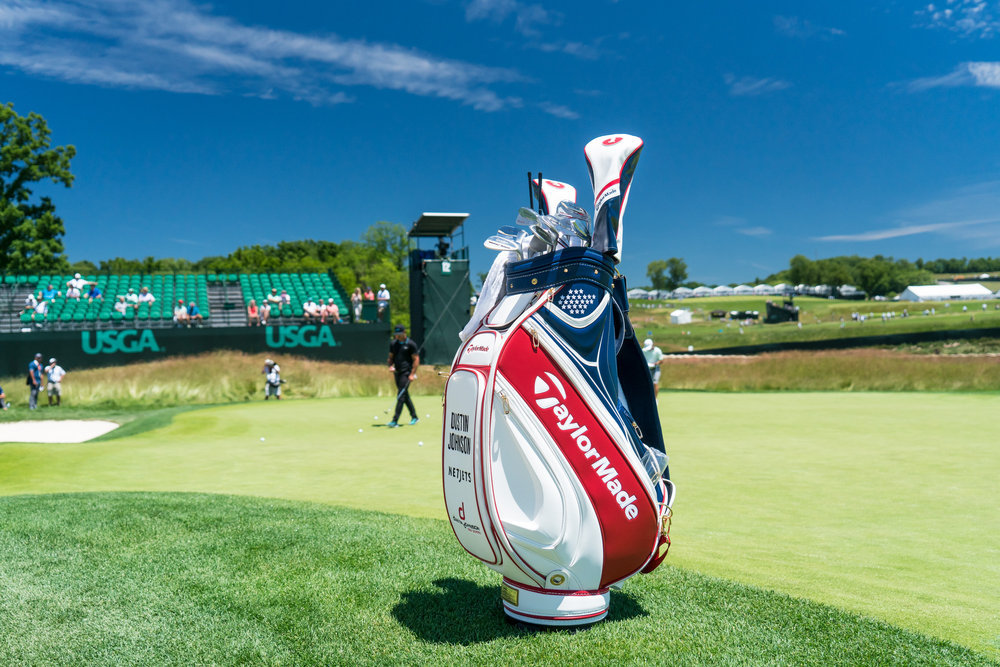 Driver: M1 Special Edition 10.5°
Fairway: M1 17°
Fairway: M1 19°
Irons: Tour Preferred MB Irons ('14) 3-PW
Wedges: Tour Preferred EF Satin Chrome 52° & 60° (Tour Grind)
Ball: Tour Preferred X ('14) #1
Putter: Spider Ltd Black
TAGS: TaylorMAde, Nike, Dustin Johnson, Jason Day, Adidas, Equipment, 2016