Equipment
Oct 9th, 2016
How Ping make the Vault Putters
CNC Milled Goodness
Words: Daniel Owen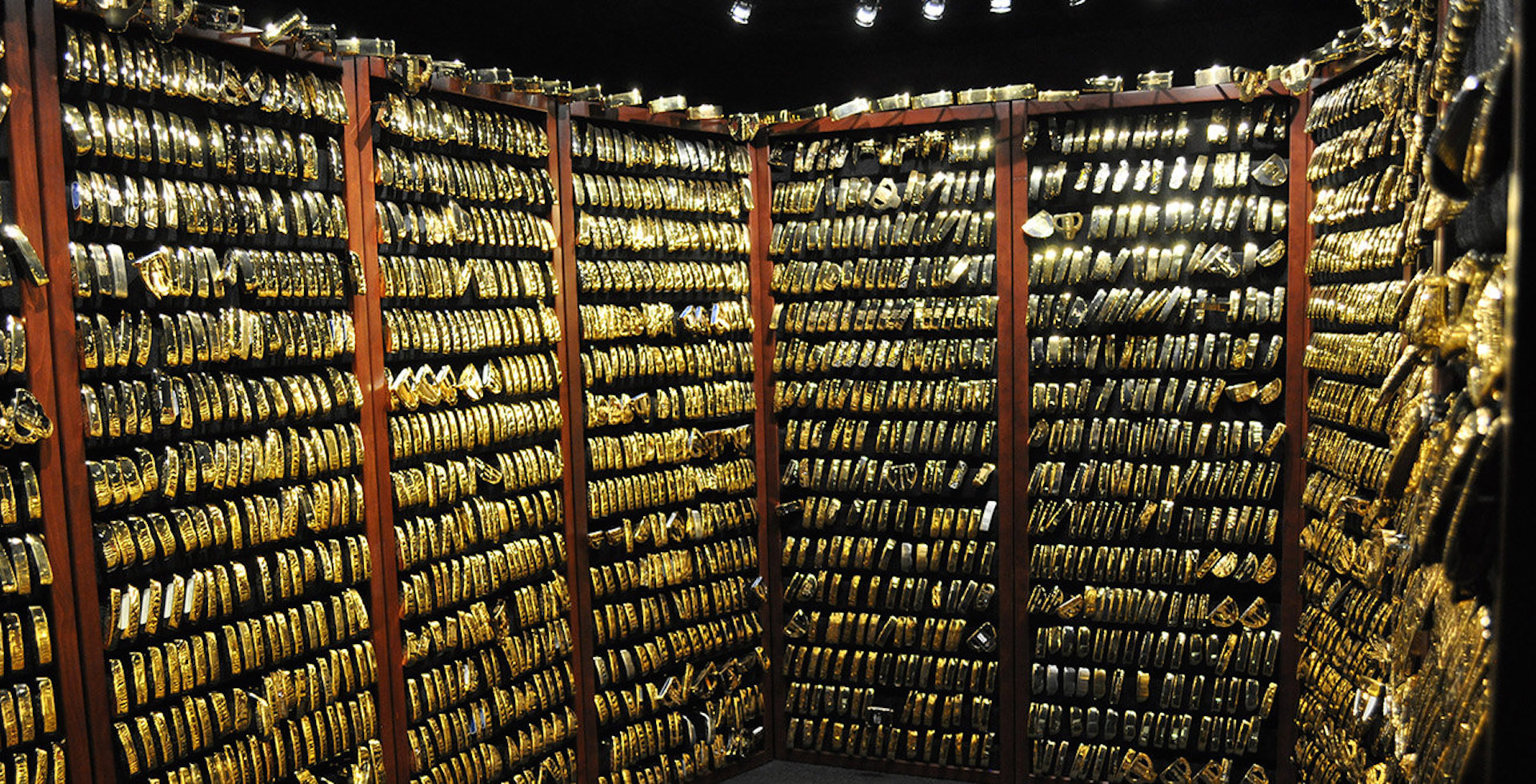 Ping's Vault putters are arguably the best putters they have ever made. Inspired by the famous Ping putter vault, filled with gold replicas of all their winning putters, Ping have pulled out all the stops to make these gorgeous flatsticks.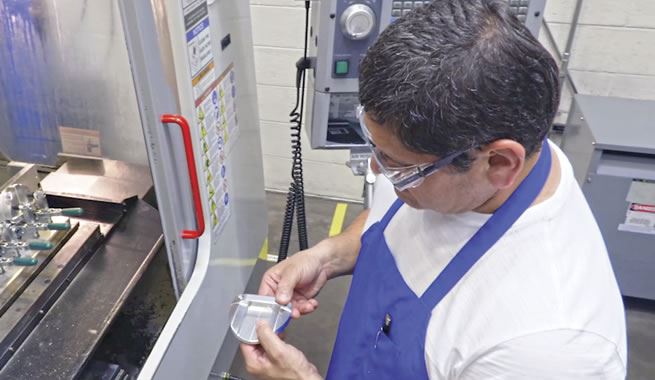 And how have they done that? By CNC Milling them. But what does that actually mean? It gets bandied about a lot in golf geek talk, but why is it a better way to make a putter?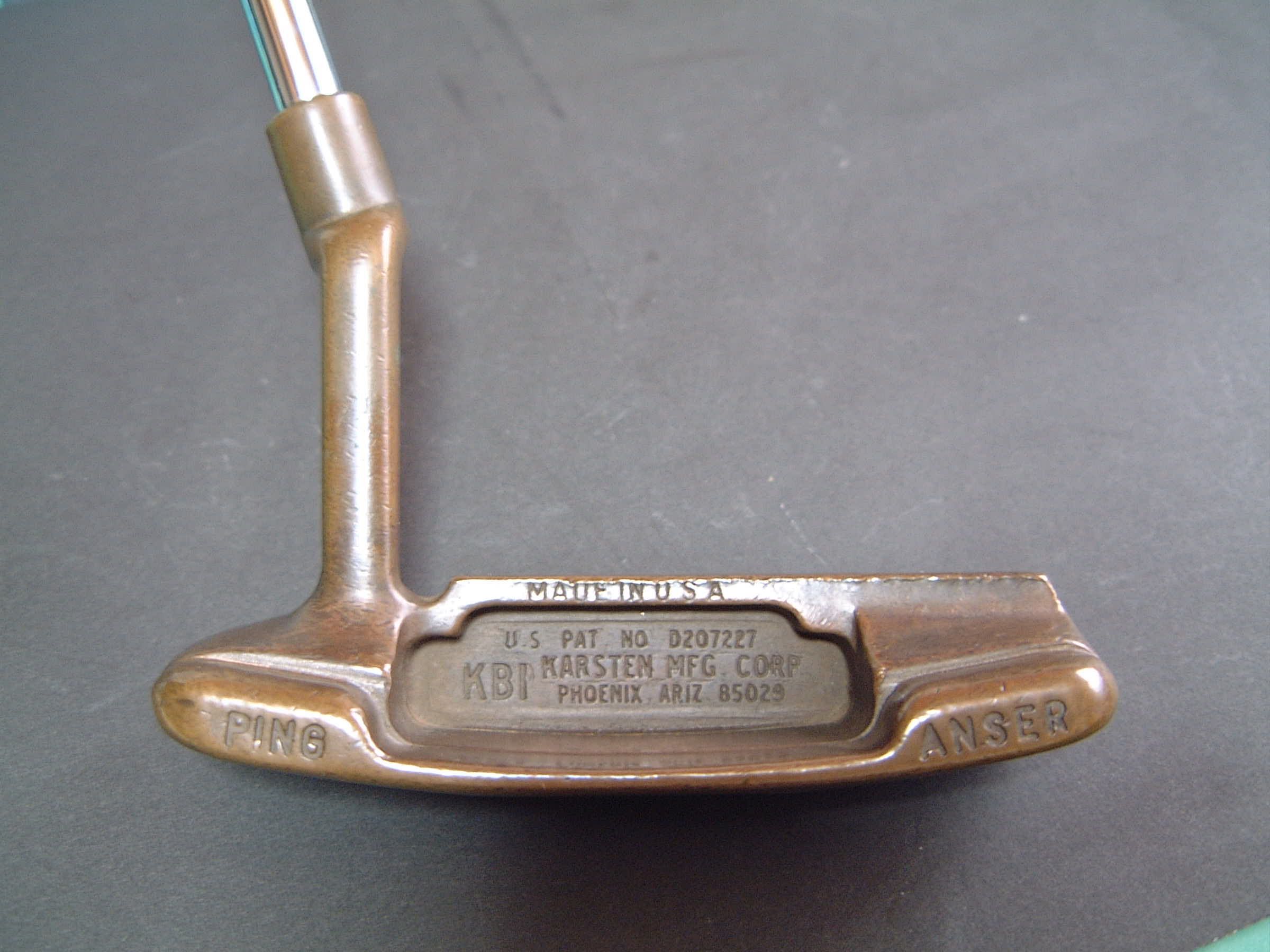 Ping became the golfing giant they have partly by changing the way golf clubs are made forever. Rather than simply using the forging process which at the time was inexact, they replaced it with a much more consistent way of making golf clubs, investment casting.
Essentially liquid metal is poured into a mold before it sets and the golf club comes out the other side. To think of a kitchen analogy it's making golf clubs a little bit like you would a jelly, pour the liquid into the mould, before it sets into shape. It's a great proven way to make a golf club and if it wasn't for casting we may never have had heel and toe weighted putters like the Anser or cavity back irons such as the Eye 2's. The Ping iBlade's I'm currently using are made like this, and they feel and look great.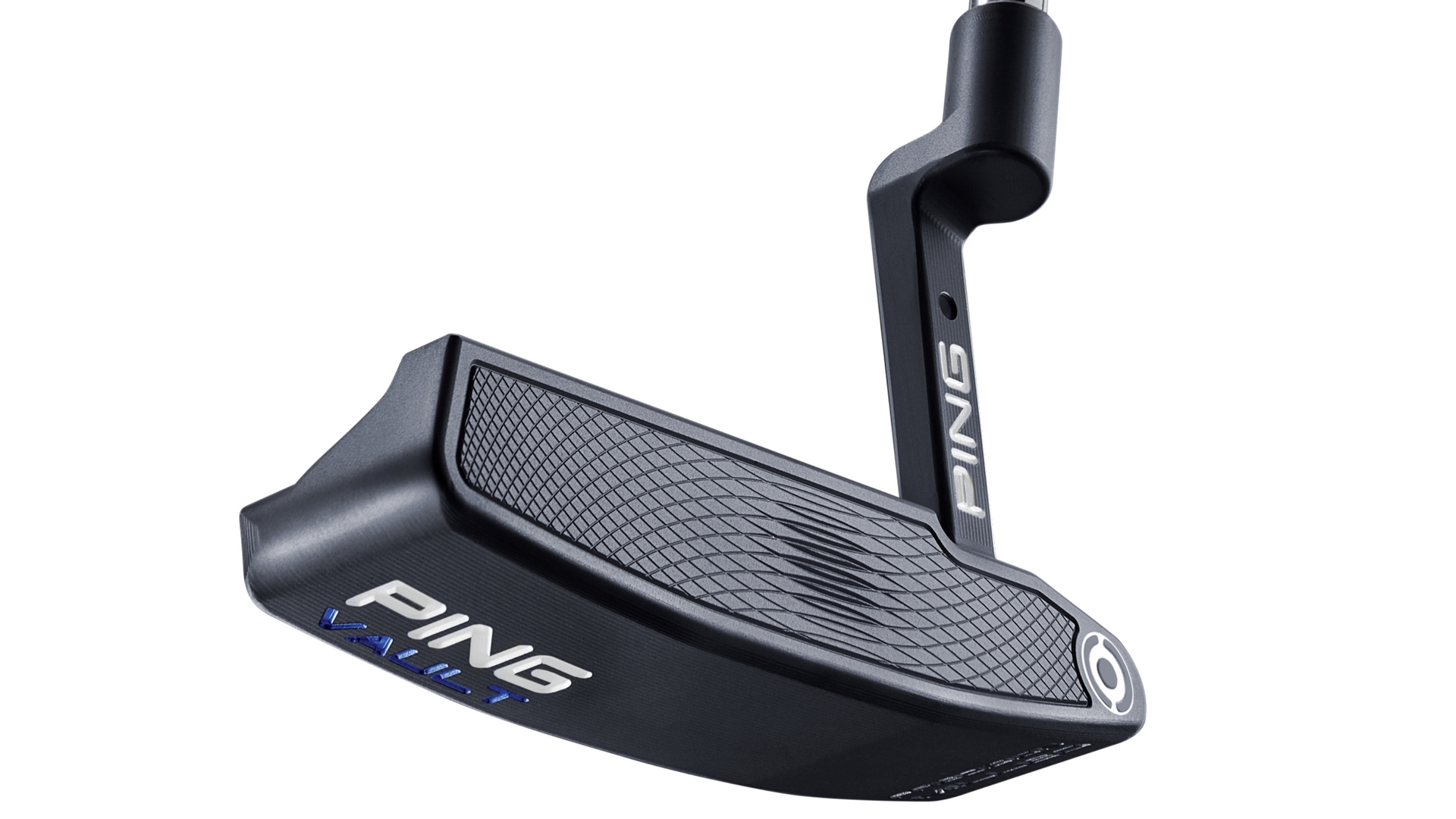 When it comes to putters though there is arguably a better way. CNC milling, or computer numerically controlled milling. And this is how Ping make their latest Vault putters. Taking a solid block of metal, the putter is designed in a CAD program. This design gets fed into the CNC machine and that's where the magic happens as the club is milled out of the metal one pass of the cutting bit at a time.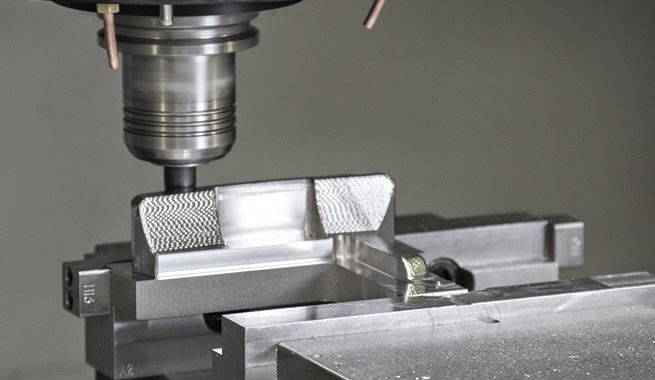 Every detail from the cavity back, the alignment aid, to the TR grooves in the face, every element is milled into the putter rather than by being pressed into the metal which is far cheaper, but nowhere near as exact. Check out this video to really see how the Ping Vault putters are made, I could keep writing about it, but you'll get more from watching the detail that goes into making every single one of these putters.
https://www.youtube.com/watch?v=raFA0m5D_B0
As the top of the range putters in the Ping line, these aren't cheap. You've just seen the effort that goes into making them. On top of that rather than farming production out to Asia like most clubs, every putter is made on site at Ping's Phoenix Arizona HQ. The Vault putters are pure CNC milled, made in the USA goodness. And it doesn't get much better than that…
Find out more about the different Ping Vault putter models here...

Check out the inside of Ping's famous golden putter vault here...