Equipment
Apr 5th, 2017
Golfboards set to take off
As business raises $2 million
Words: John Dean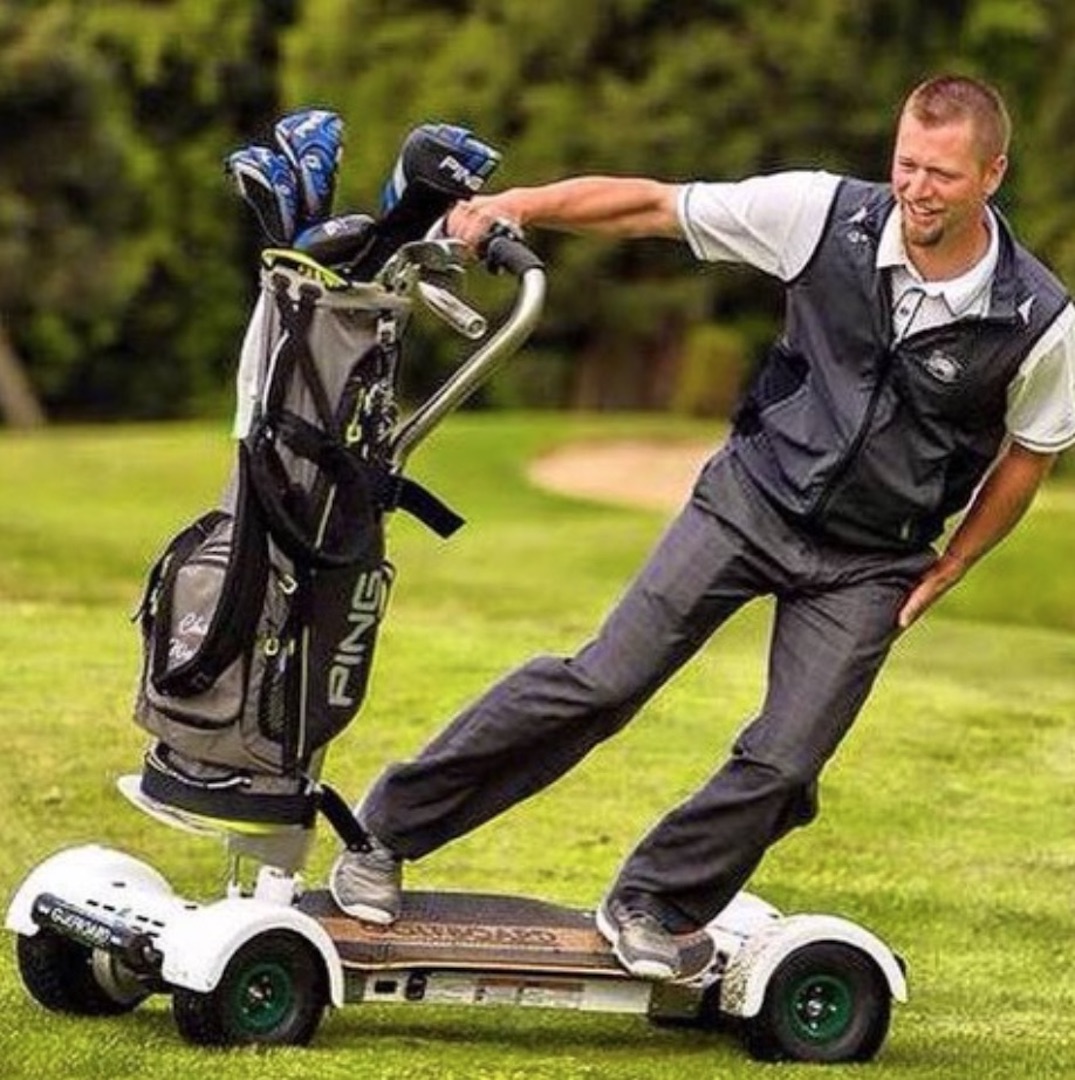 Sol Boards from Oregon has entered into a financing agreement with Golf Capital Group of Oklahoma to fund the rapid expansion of the Company's golfboard fleet rental program. So it's looks like golfboards could be about to really take off. 
Sol Boards will significantly increase the size its company–owned demo fleet from approximately 100 boards today to as many as 400 boards by the end of 2017.
GolfBoard has already deployed over 2,000 boards to over 250 courses worldwide. Many of these courses initially participated in a 60–day GolfBoard trial prior to making the decision to lease or purchase. 
https://www.youtube.com/watch?v=WZjUflhVa7Q
This new financing agreement will also help accelerate the rapid adoption of the company's new ResortBoard offering. By leveraging GolfBoard's proprietary technology, the company expects to quickly penetrate the $15BN worldwide electric scooter marketplace.
The massive size of this market creates the potential for the popularity of the ResortBoard to eventually exceed its already highly successful GolfBoard.
Sol Boards is now completing a second–round equity capital raise. The company has already raised approximately $1.6M so far this year, and anticipates reaching $2M by the close of the current offering.
To ensure the current offering is fully subscribed, the closing date has been moved 1 week to Friday April 7th. This will allow investors 7 more days to purchase Sol Boards stock at the current price of  $1.25 per share. The Company anticipates this fleet financing announcement will result in the over subscription of this offering and states that, with over $650K already commitment of $1M of availability, interest investors should subscribe quickly before this offering sells out.
If you want to get involved click here.
The golfboard is already in the UK, and there are currently nine courses offering them, including Essendon Country Club, Hanbury Manor and Cheshunt Park in Hertfordshire. 
Related:
Is the Cart Girl finally coming to the UK?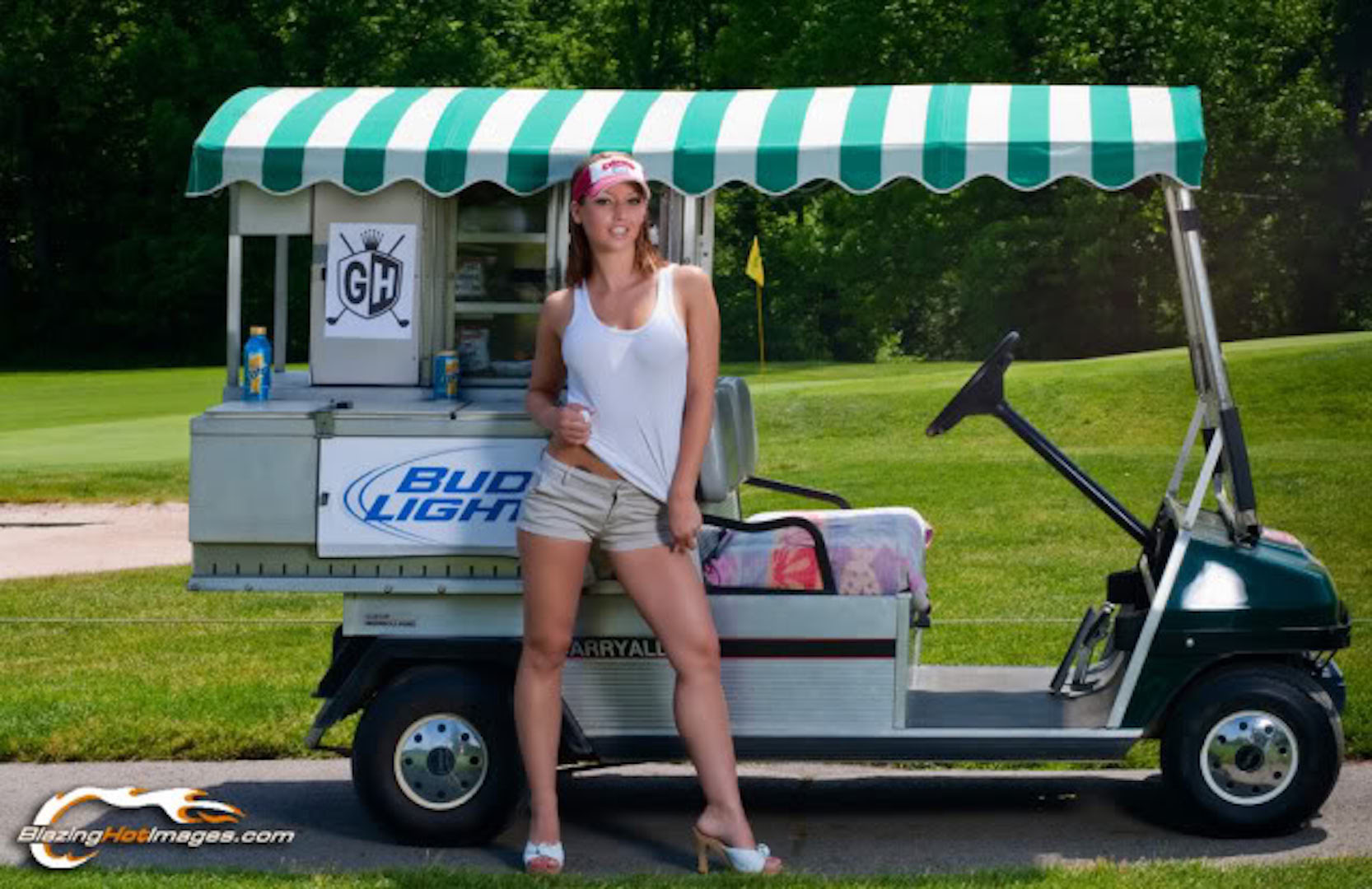 TAGS: Golfboard, Golf Carts, ResortBoard, Equipment, 2017, Trolleys