Equipment
Jun 20th, 2016
Exclusive First Look: Titleist 917 Drivers
Hitting the PGA Tour this week
Words: Daniel Owen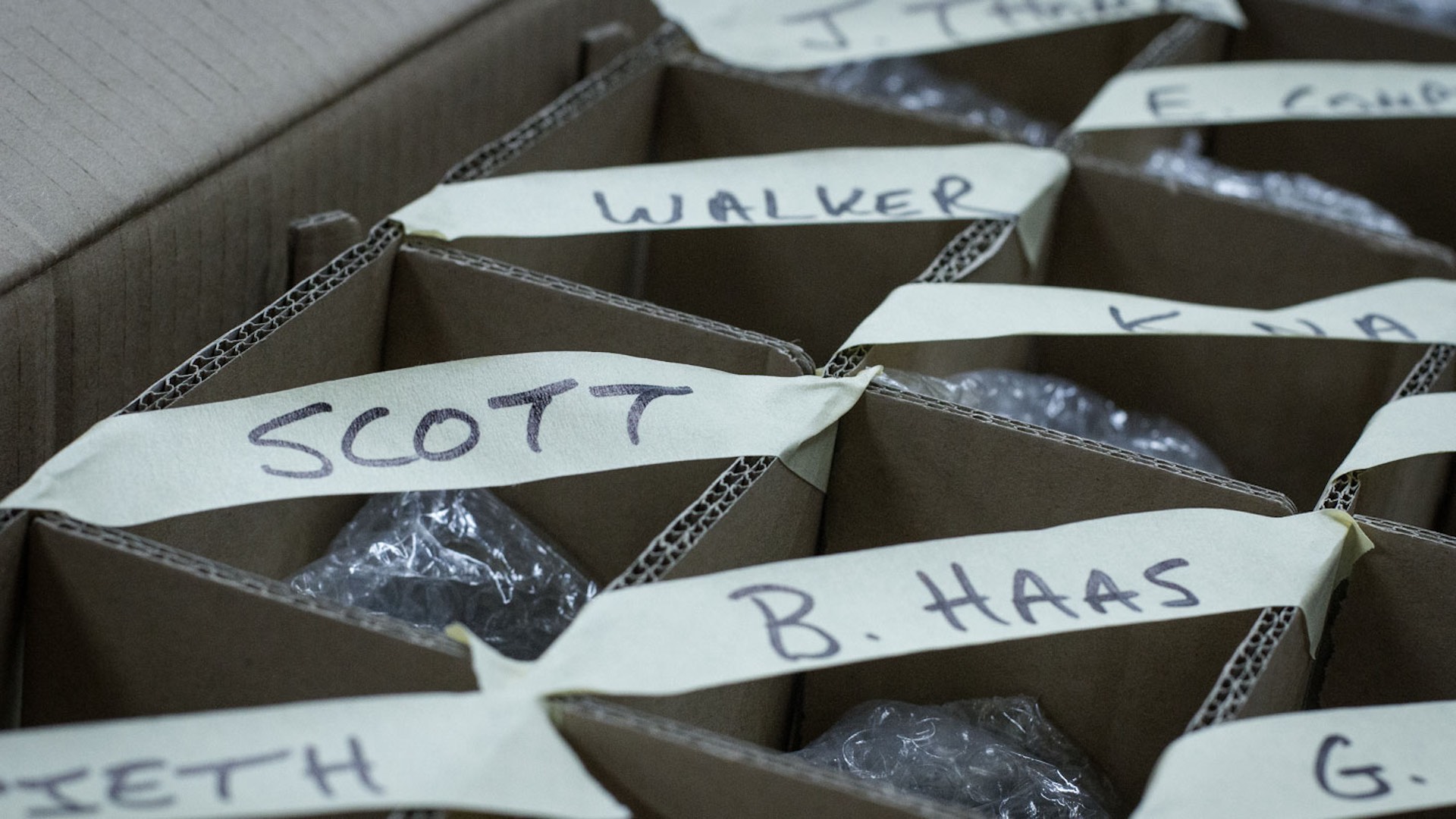 The U.S. Open might be over, but the excitement doesn't stop. Well it doesn't if you're a slightly obsessive golf geek like I am. Today is our first sighting of the Titleist 917. Going out on to the PGA tour for the the first time this week at the Quicken Loans National, here's what we know so far.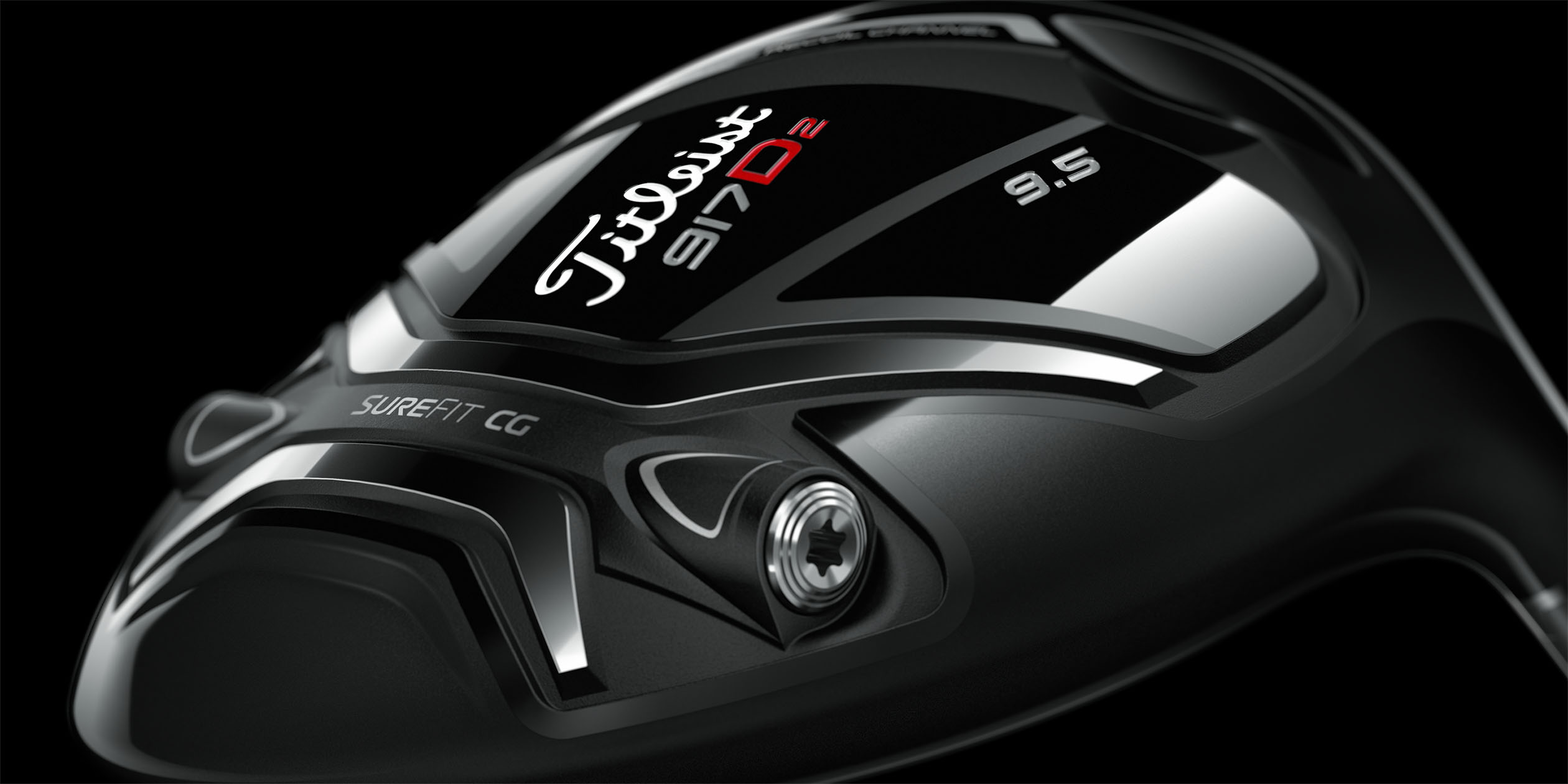 It looks awesome, and we can't wait to give it a smack, but it'll be tested and tweaked on tour for a good while before it will be available. 
There are two heads being tested. A D2, and a D3.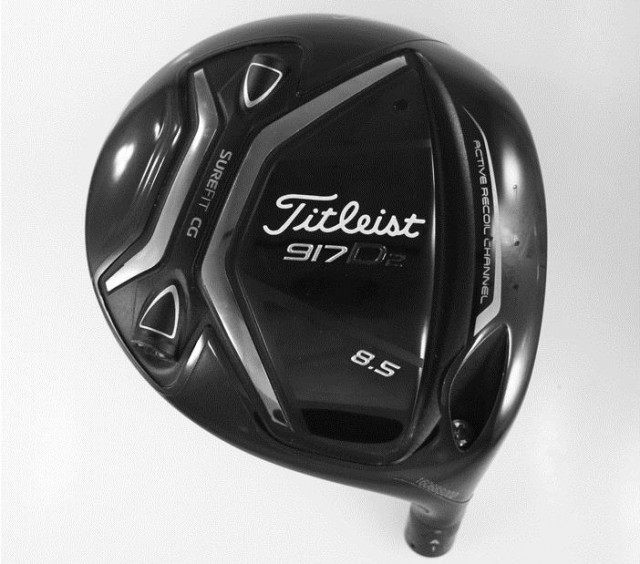 There is a SureFit CG marking on the head. It's not the first time we've seen Titleist use this phrase, it first cropped up on the Concept C16 driver. It'll be interesting to see if it does the same thing as that driver, where it was used to move the bias of the ball flight.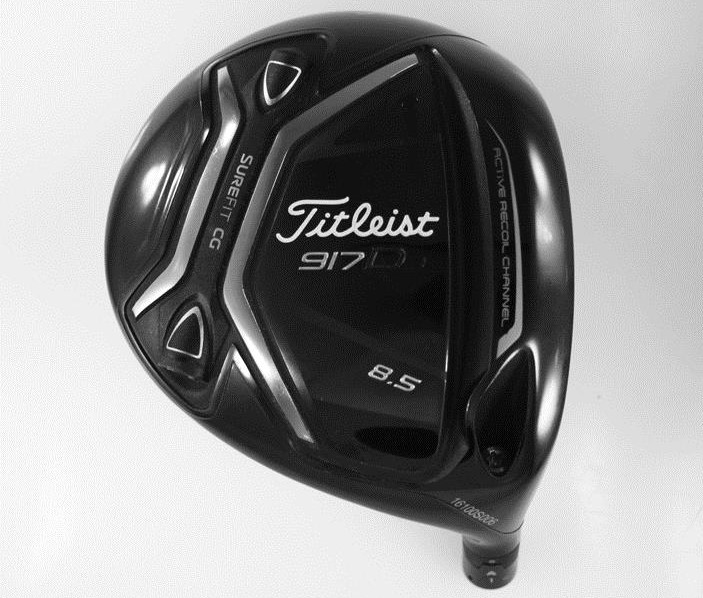 Active Recoil returns from the 915 woods. It delivers more distance by actively flexing at impact to launch the ball with lower spin and higher speed.
The driver features a SureFit hosel to help dial in loft and lie.
We're in the dark as much as you guys on this one. We will update you with news as and when we get it, we just know we want to give it a spin on the course as soon as possible. 
TAGS: Titleist, 917, 915, PGA Tour, Equipment, 2016, Quicken Loans