Equipment
Jan 28th, 2019
Did new technology tip scales in Bryson DeChambeau's favour?
With Cobra's new King F9 Speedface technology
Words: GolfPunk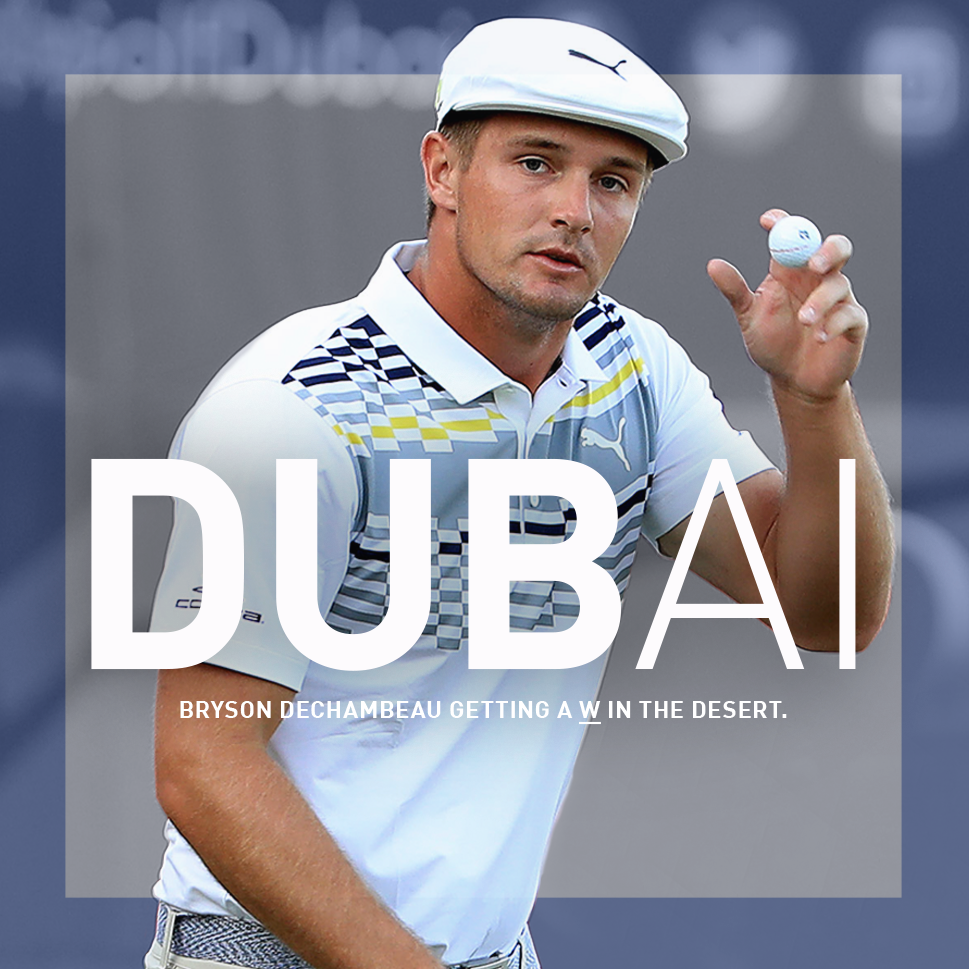 Bryson DeChambeau breaks 30-year record at the Omega Dubai Desert Classic to claim his first European Tour victory and his 4th win in 9 starts with one of the industry's most talked about new technologies in the bag.
COBRA PUMA GOLF athlete, Bryson DeChambeau did just that when he used COBRA's new KING F9 SPEEDBACK driver and his ONE Length Forged Irons to close out the Omega Dubai Desert Classic dominating the field by 7 shots.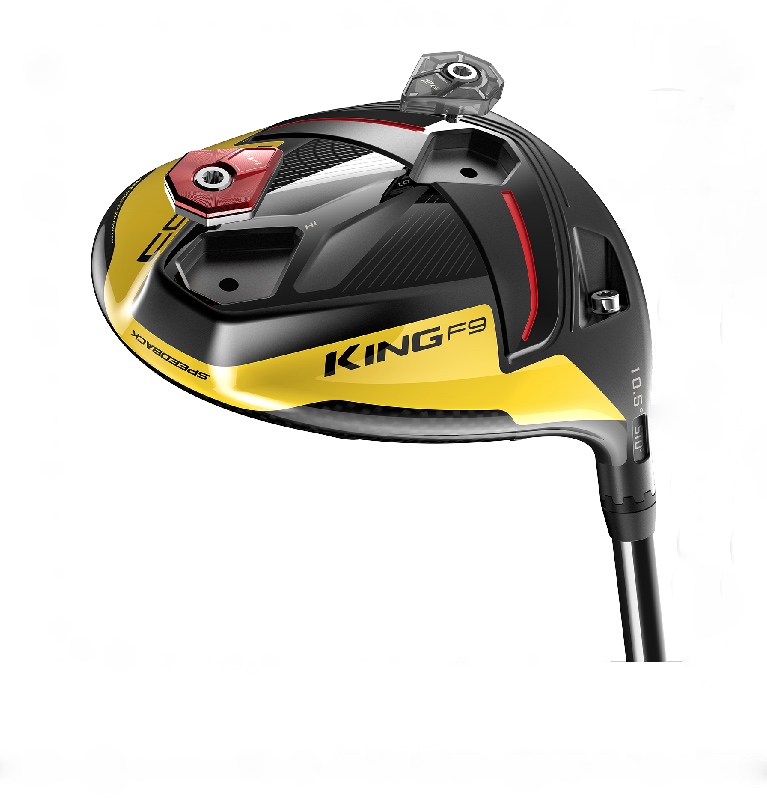 DeChambeau built on his opening rounds to fire seven birdies and an eagle with a sole bogey to post the lowest 72-hole total in the tournament's history, and also register the largest winning margin, with the victory in Dubai also his fourth in his last nine worldwide starts.
With a bag of COBRA clubs including the new KING F9 SPEEDBACK driver, COBRA Forged ONE Length Irons, Bryson led the field from Day one, while he was dressed head-to-toe in apparel, accessories and footwear from PUMA Golf, including the celebrated PWRADAPT Leather golf shoes.
DeChambeau's KING F9 driver, made its debut when he won the Shriners Open in November 2018, and he continued his scintillating form with a win in Dubai. Featuring the brand's breakthrough SPEEDBACK Technology, which, for the first time in golf, successfully combines a highly aerodynamic clubhead shape with low CG.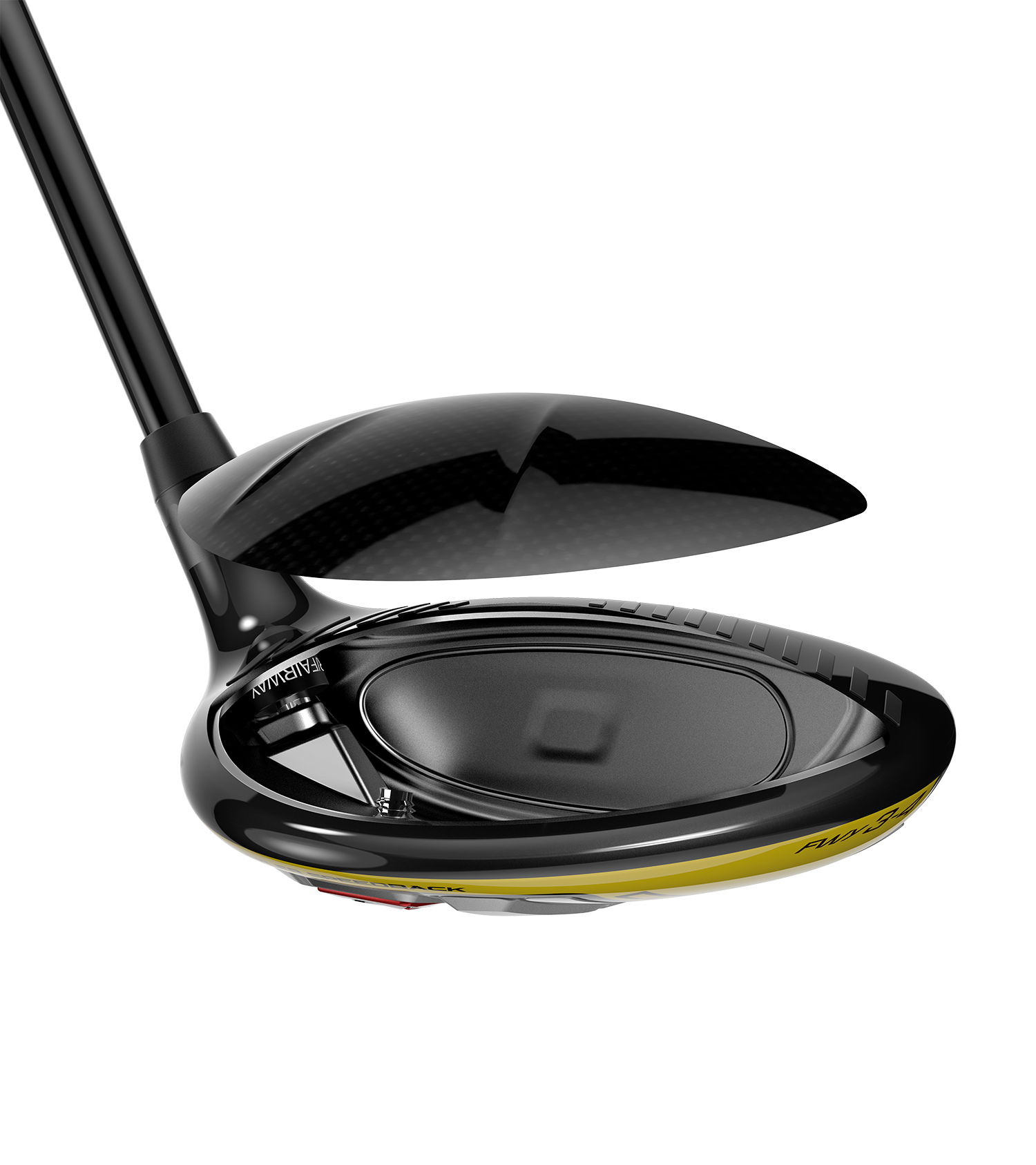 SPEEDBACK is a game-changing advancement in the way a driver is engineered. The combination of an efficient aerodynamic shape and an engineered weight structure on the sole, improves club speed while maintaining a low, deep CG to create the most efficient transfer of energy to the ball. Utilizing a CNC Precision Milled Face, created using industry-leading face manufacturing technology, allows for a thinner and hotter face design that has shown ball speed increases up to 1.5 mph when tested against a traditional, hand-polished face.  These technologies fuse to deliver the ultimate formula for speed and extreme distance.
Details of the COBRA clubs in DeChambeau's bag this week:
King F9 SPEEDBACK driver 9° head, TPT 14MKP Shaft
FWY: KING LTD 3/4 Fwy; 14.5 degrees | True Temper HZRDUS Black | 85x @ 43"
FWY: F8+ Baffler 5wd | 17.5 degrees | True Temper HZRDUS Black | 85x @ 41"
Irons: COBRA KING ONE Length Utility (4 &5) | Forged ONE Length | 6-P | True Temper X7 | 37.5" for all
Wedges: COBRA KING V Grind | 50° | KING WideLow Grind 55° and 60° | True Temper X7 | 37.5"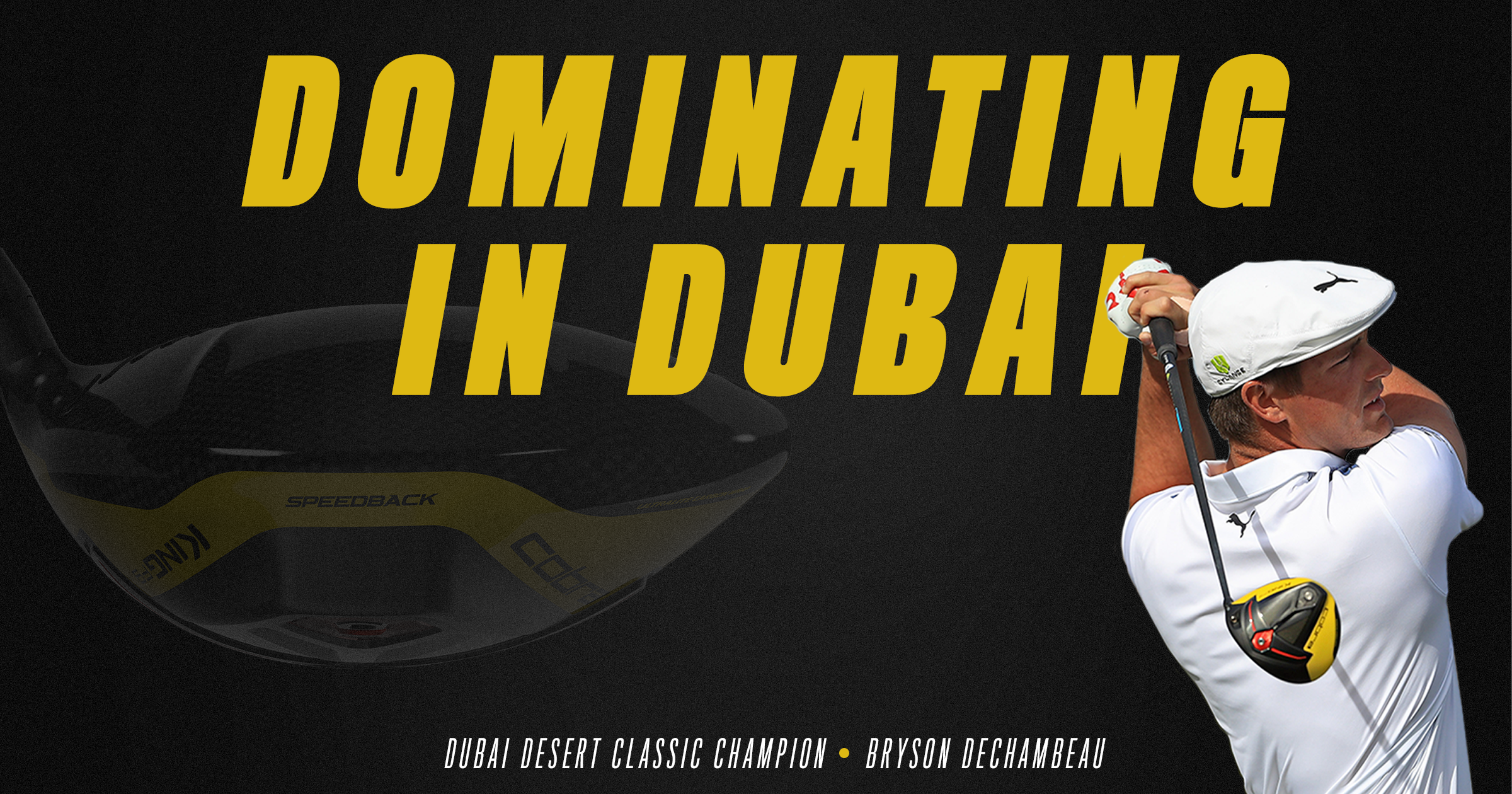 And whilst we're at it:
 Li Haotong drops €100,000 in new rule controversy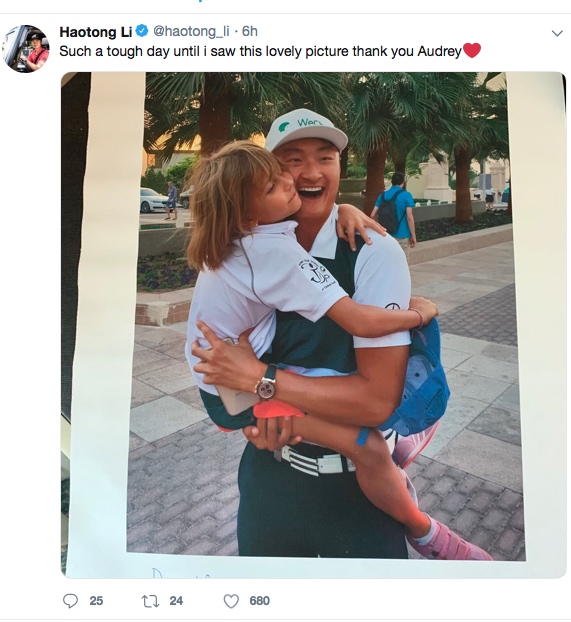 TAGS: Bryson DeChambeau, Players, Tournaments, Cobra, Equipment, Golf News, Golf Latest, 2019