Equipment
Apr 2nd, 2017
Crown Golf install SkyTrak
At 22 venues across the UK
Words: John Dean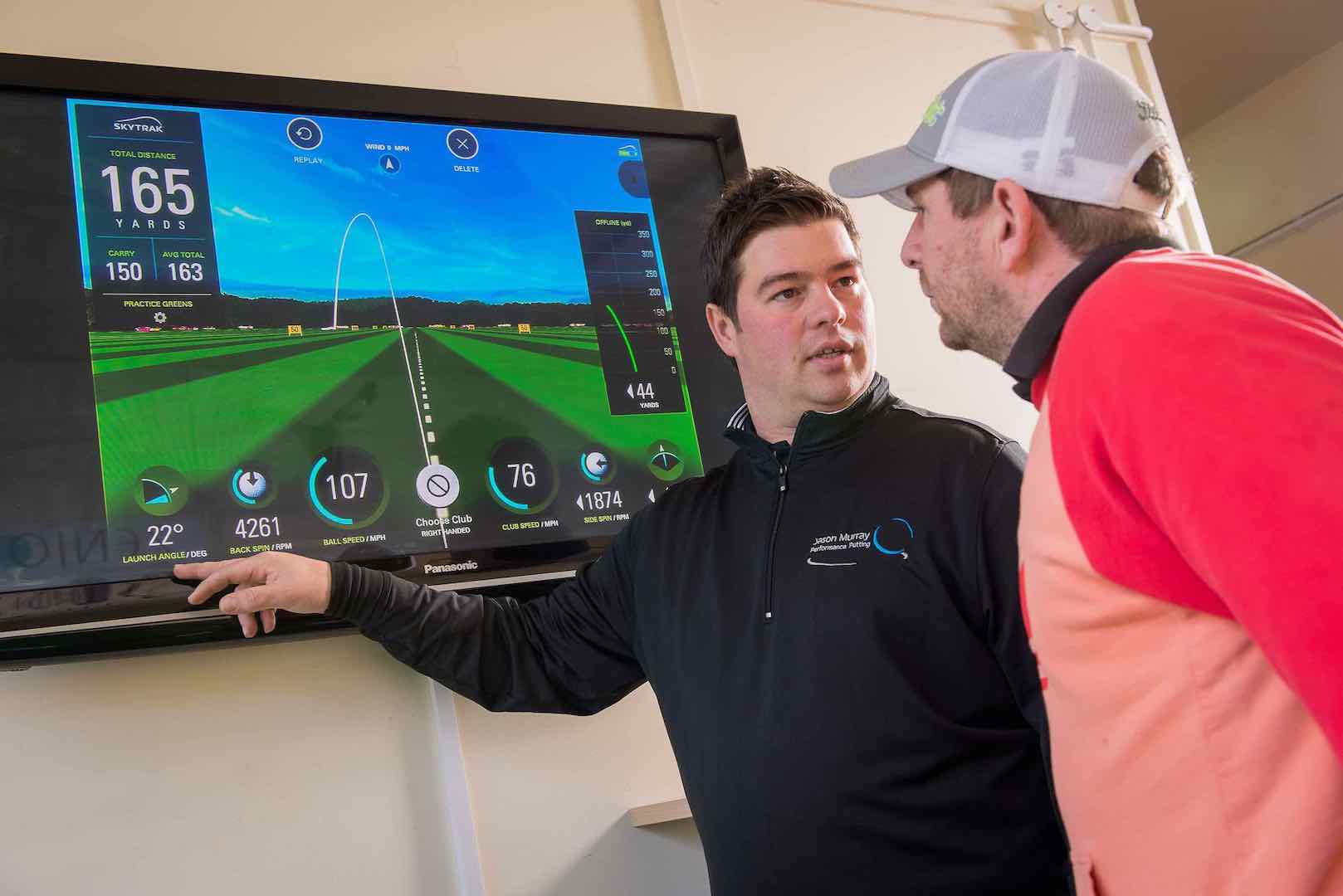 Crown Golf, the UK's largest golf club operator, has installed SkyTrak launch monitors at 22 venues after a successful year–long trial at several of its clubs.
SkyTrak, from SkyCaddie, is the first truly affordable personal launch monitor of its kind, offering a realistic and real-time golf practice and play system which connects wirelessly to iPad or PC.
Seven Crown Golf venues trialled SkyTrak throughout 2016. Sam Pleshette, Group Retail Manager at Crown Golf, said: "During the SkyTrak trial our staff used it in 90% of club fittings and sales – most of which were indoors – so it proved itself emphatically.
"SkyTrak helped us get a lot closer to golfers, particularly with members, and it was this factor – as much as its usefulness with golf lessons and club fitting – which convinced us that SkyTrak was the right solution across all of our venues."
The remaining SkyTraks have now been delivered across the Crown Golf group, and are managed by each venue's Golf Development Professional.
SkyTrak has initially been used as a custom–fitting solution, but Crown Golf also plans to involve it in more coaching applications, as well as in indoor golf entertainment situations.
"SkyTrak gives our customers a great fitting experience, and it also makes people want to stay at the golf club even in bad weather, or at night" said Pleshette. "As it is so portable, it is the ideal pop–up teaching and fitting centre, suitable for most indoor spaces."
SkyCaddie's James Holmes, said: "Naturally we're delighted that Crown Golf chose to install SkyTrak across the group. It's a great opportunity for us to show that accurate launch monitor data and an amazing golf simulator experience are nowadays available at an accessible price, with SkyTrak."
SkyTrak can act as a gateway to over 100,000+ virtual golf courses, and Holmes says that the system's full potential is only just beginning to be used. "Crown Golf customers can already enjoy a spectacular 9-shot challenge at Kiawah Island's Ocean Course" he said.
"However this only scratches the surface of what SkyTrak can offer as an indoor golf entertainment system. We have thousands more golf courses available to keep golfers happy, and we hope that Crown Golf customers will have fun exploring this as time goes on."
Stephen Towers, Chief Executive Officer of Crown Golf, said: "Offering a professional launch monitor service across the group is further proof our commitment to make memberships at Crown Golf clubs the most desirable and value–packed in the country."
Related:
Motocaddy upgrades S7 Remote for 2017 season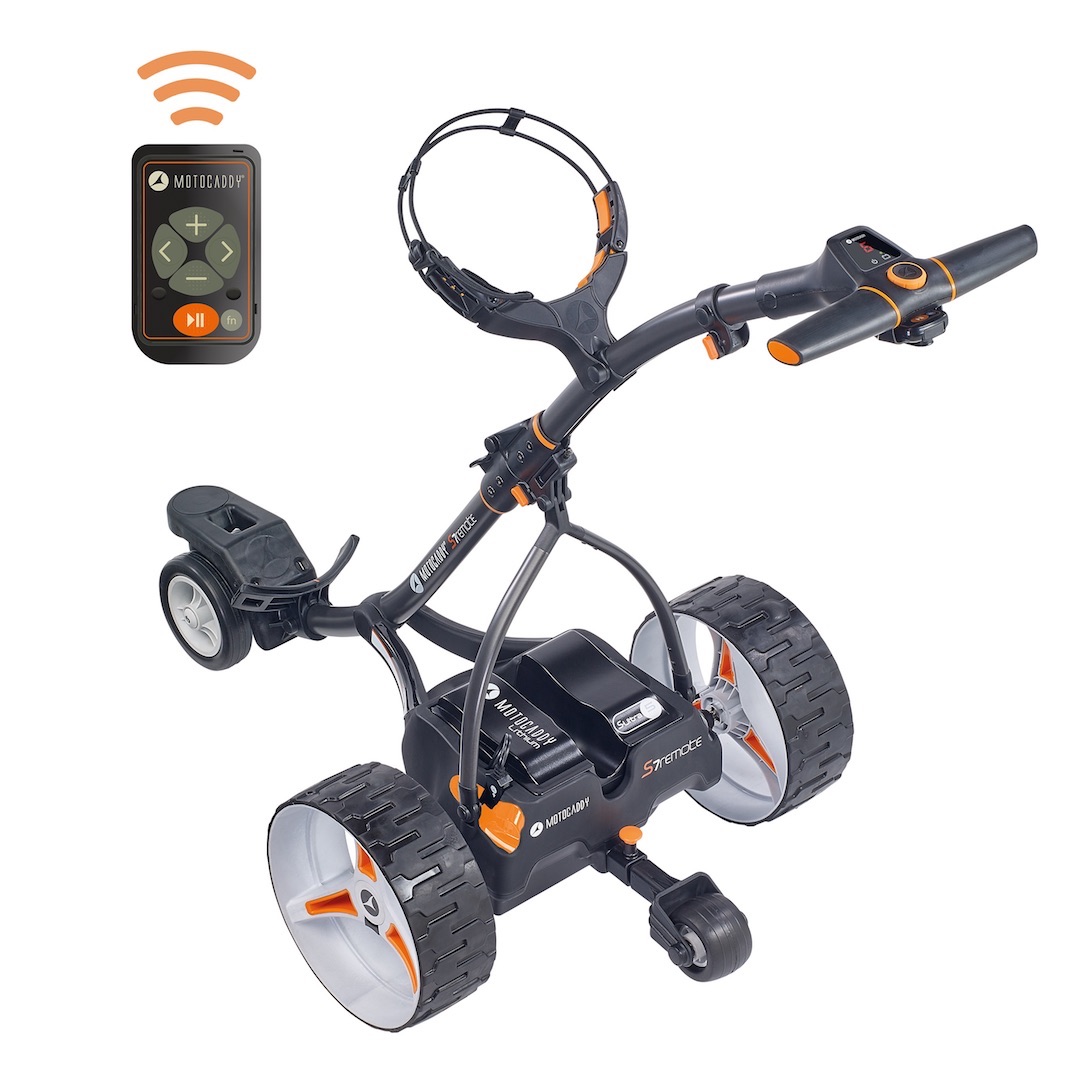 TAGS: Crown Golf, SkyTrak, SkyCaddie, DMDs, Golf Flight Monitors, Golf Equipment, Equipment, 2017