Equipment
Dec 22nd, 2016
Costco Kirkland Signature ball sells out again!
Website crashes after 2 hours
Words: Florida Dayton
No sooner had the new Costco Kirkland Signature golf ball been restocked than it sold out within 2 hours.
The online warehouse was selling the Kirkland for $30 per 2 dozen and the hoards snapped them up like no one's business. The Kirkland has received good reviews and demand so outweighed supply that the ball was re-ordered and came back on sale on December 20th.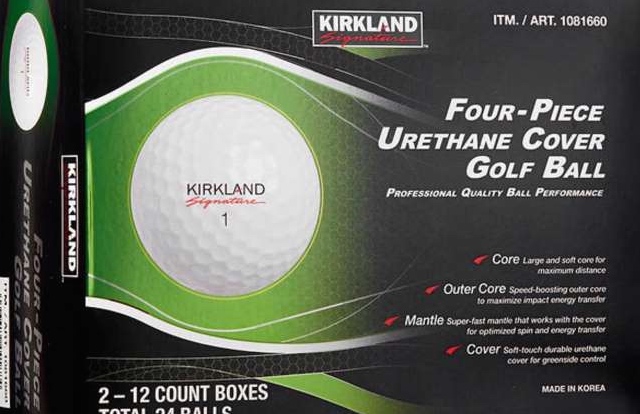 As soon as the ball became available, consumers found that the Costco website was jammed. By 1:00 PM EST, the following was displayed on the product page.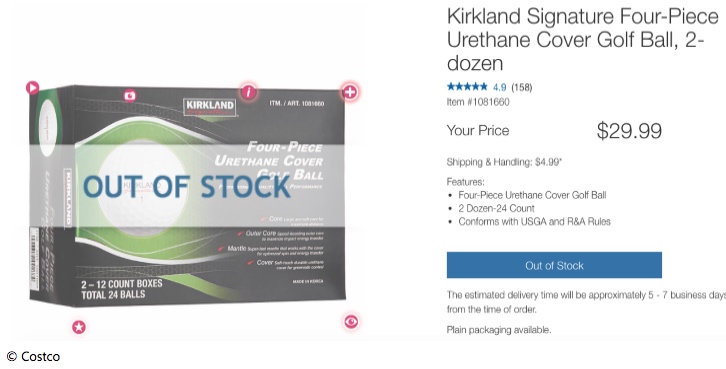 Some customers also complained that they had their orders cancelled. Mind you, there's always someone who makes hay in a situation like this. eBay punters have been selling the Kirkland online for up to four times the retail value.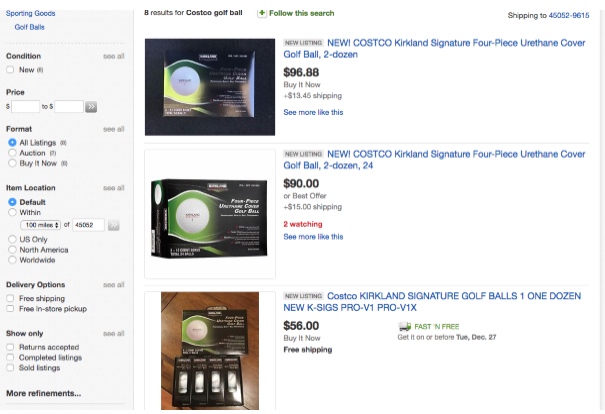 Related:
6 Of The Best Drivers for 2017