Equipment
Dec 22nd, 2017
Controversial golf ball company goes bankrupt
The 'self-correcting' Polara is no more...
Words: Tim Southwell Styling: GolfPunk
The company that makes the controversial golf ball that you 'can't slice' has filed for bankruptcy according to the Washington Business Journal.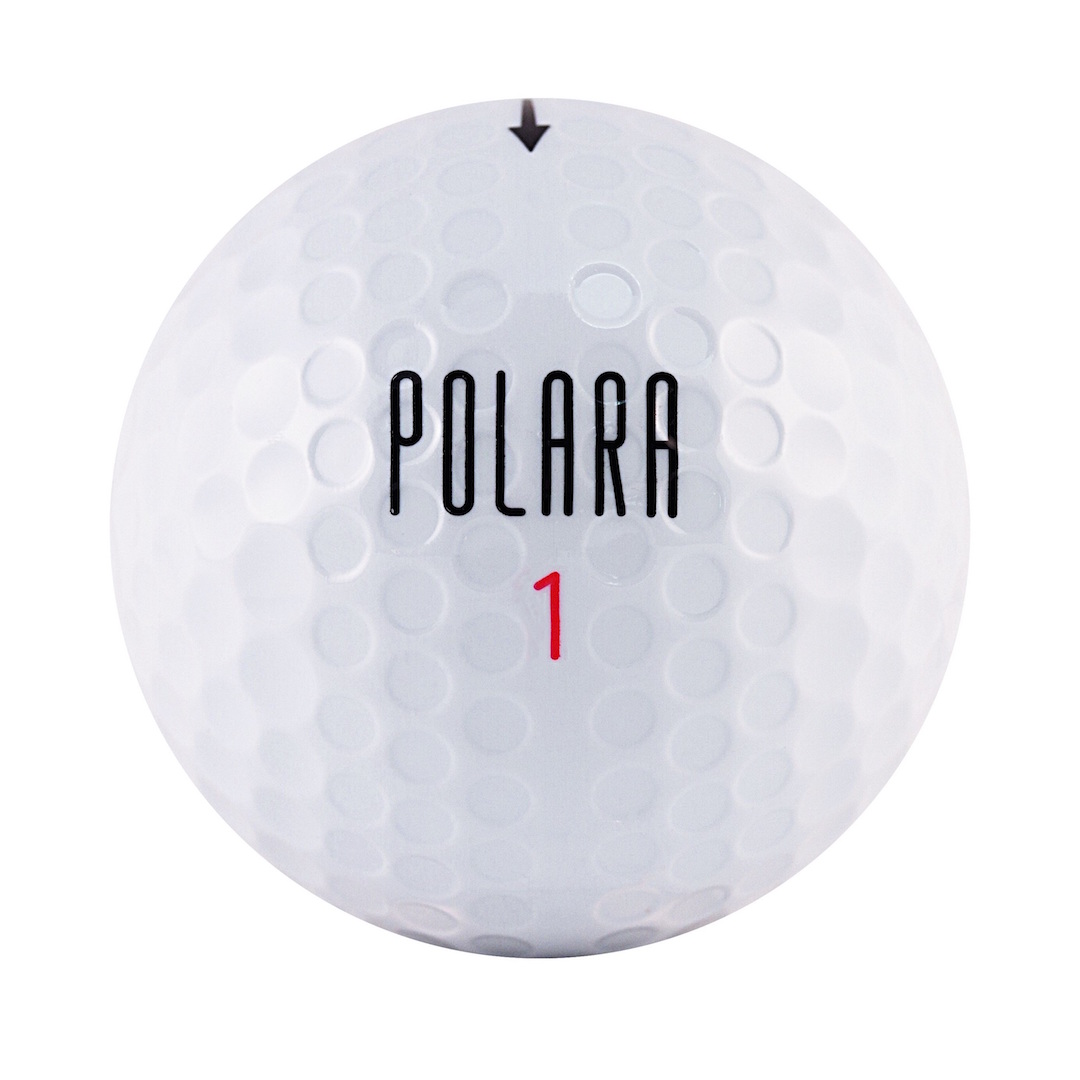 Polara, the company that infamously made golf balls with an irregular dimple design that severely reduced a golfer's natural slice if you lined it up as instructed, currently owned less than $1 million in assets, but owed $3 million in liabilities.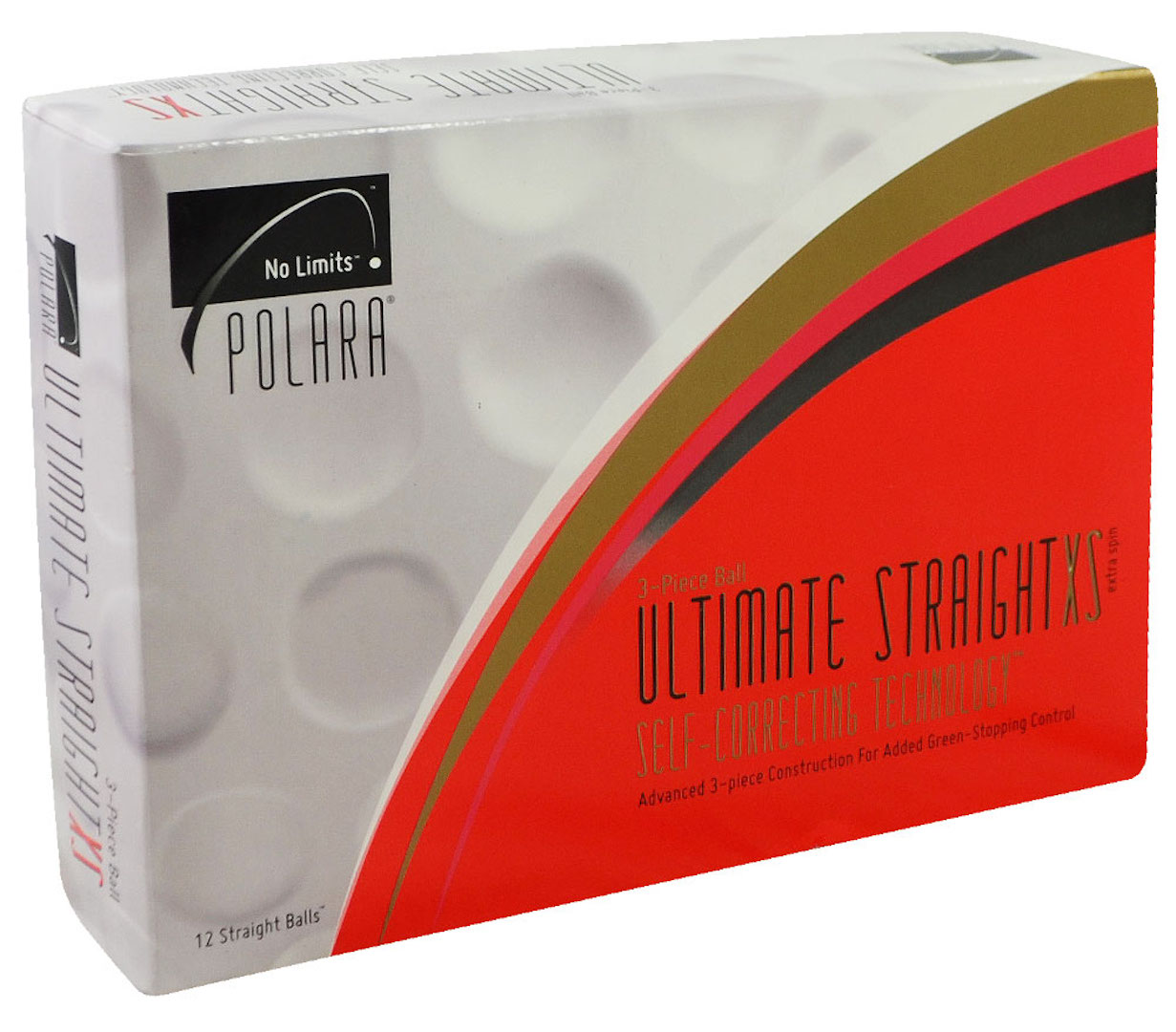 Unsurprisingly, when the ball launched in the 1970s, the USGA was all over it, ruling that Polara's balls were illegal to use in sanctioned events.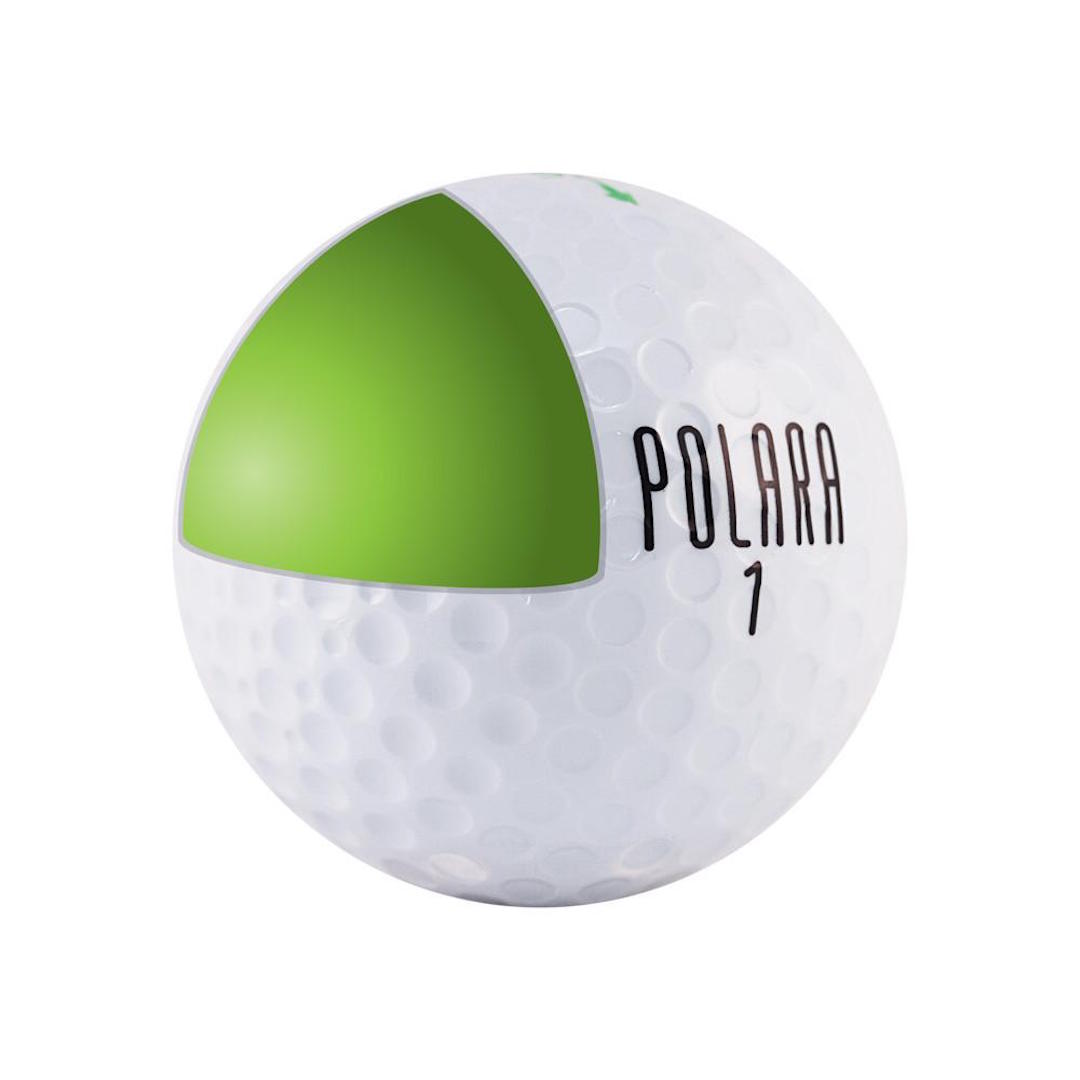 Then came lawsuit after lawsuit, after which Polara was eventually awarded $1.4 million by the USGA to simply take the ball off the market. Popularity for the ball surged again in the 2000s when it was purchased by a new company, Aero-X Golf, but come 2018, various debts have mounted without consistent sales to meet them.