Equipment
Nov 2nd, 2016
Cobra King F7 Fairway Woods
Bringing back the Baffler
Words: Daniel Owen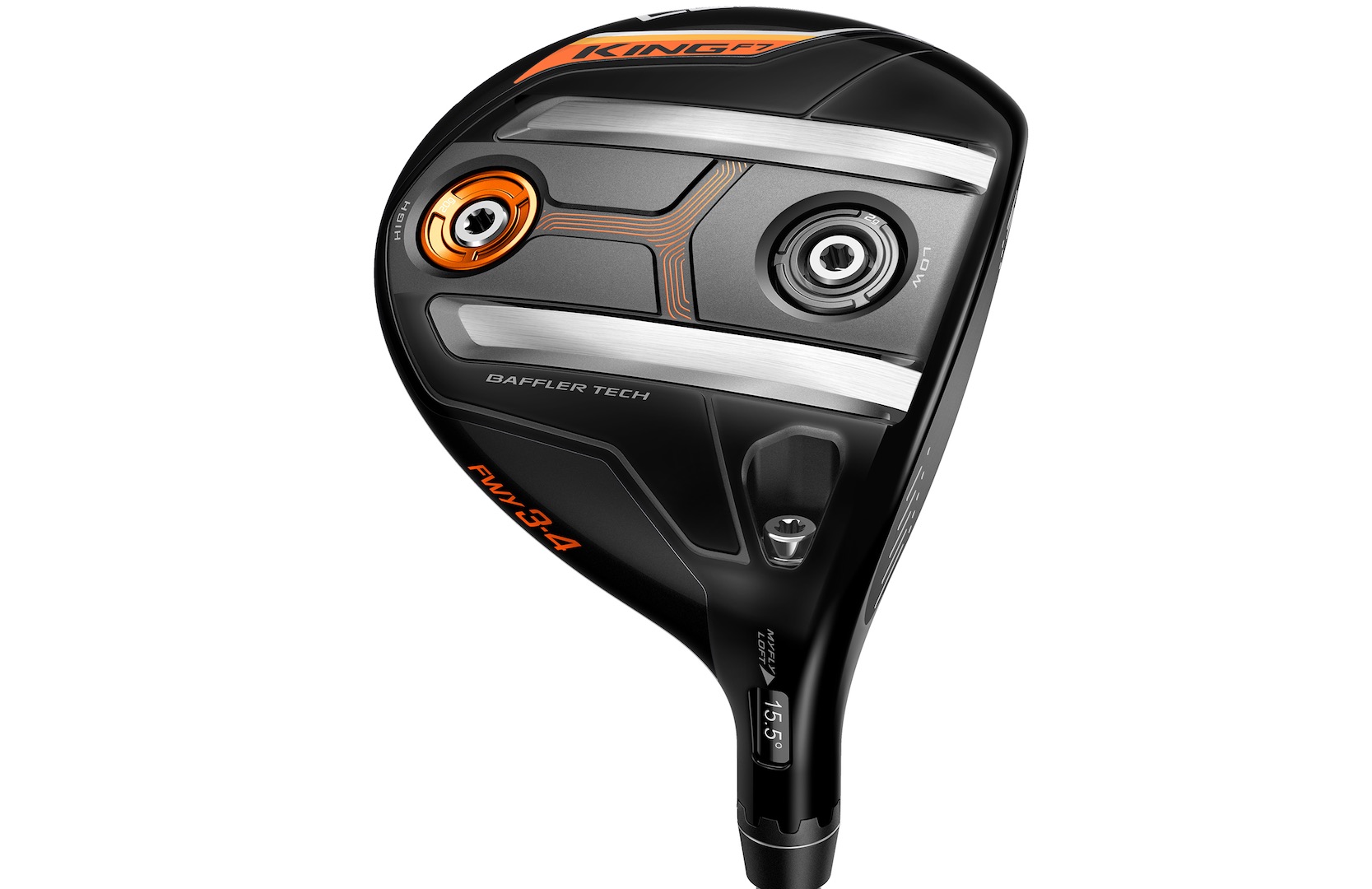 The Cobra Baffler name is up there with the Callaway Big Bertha and the Ping Anser as the most famous golf equipment names of all time. A Baffler could only ever be a Cobra club, and it wouldn't be a Baffler if it didn't have rails. I've still got a wooden Baffler my Granddad gave me as a kid taking up the game, and it was great for getting the ball out of the heavy stuff. So when we tell you there are new Cobra King F7 Baffler woods and hybrids with rails you shouldn't be too surprised. 
Rickie Fowler had Cobra build him a Baffler last year as  a trouble club he could hit out of terrible lies and still get the club to land softly. This year Cobra have included it in their whole line of King F7 fairways.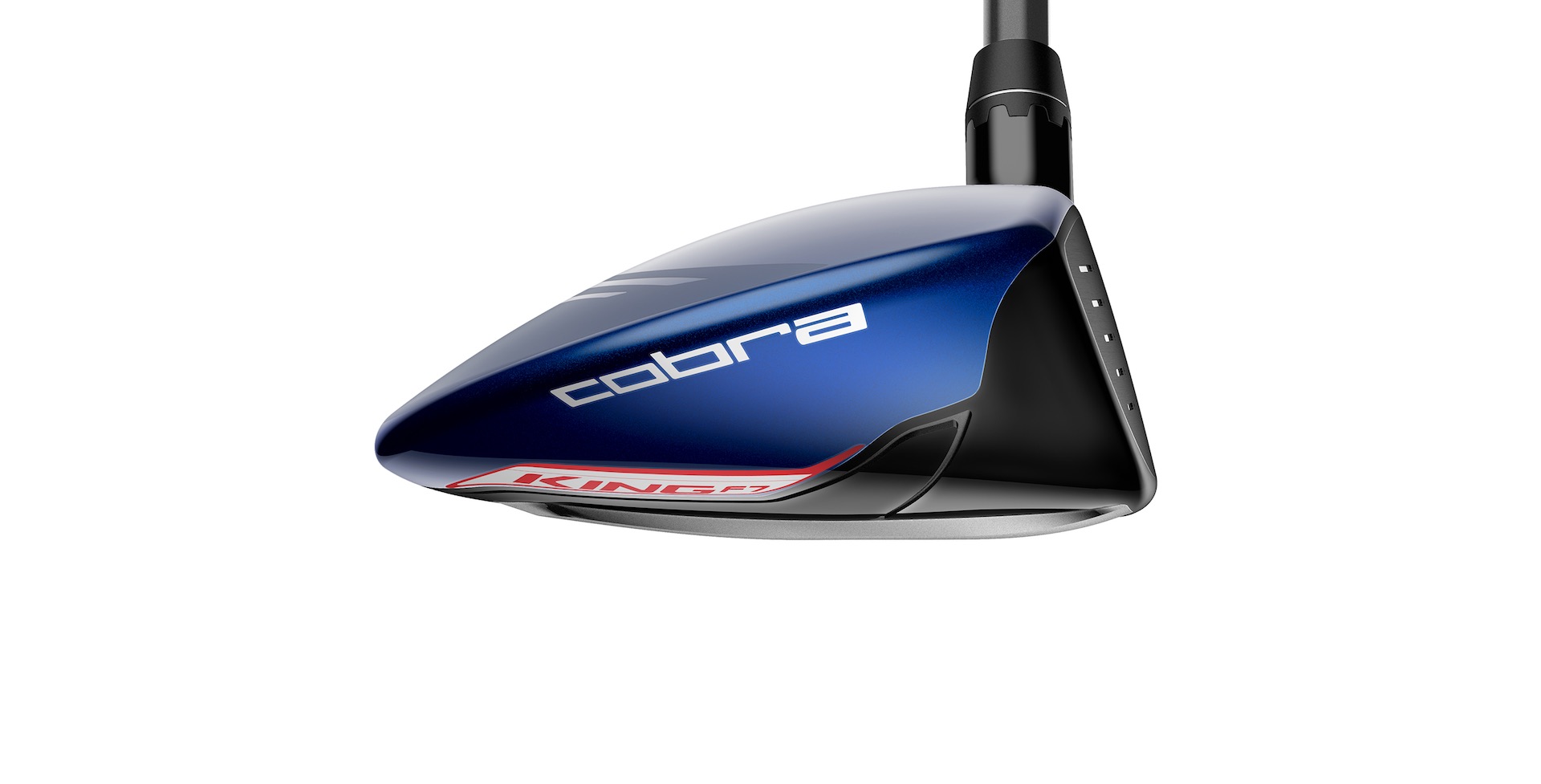 The clubs feature twin rails, which lower the centre of gravity to help pop the ball up off the turf, but more importantly help get though the toughest of lies. But how do they play off tighter lies? In our minds the rails would raise the leading edge to far above the turf for tight links lies, and you'd only be able hit the ball thin. Not so. Cobra have changed the rail heights relative to the club. So a three wood which has a shallower angle of attack has smaller rails compared to the five wood and the seven wood which has the deepest rails.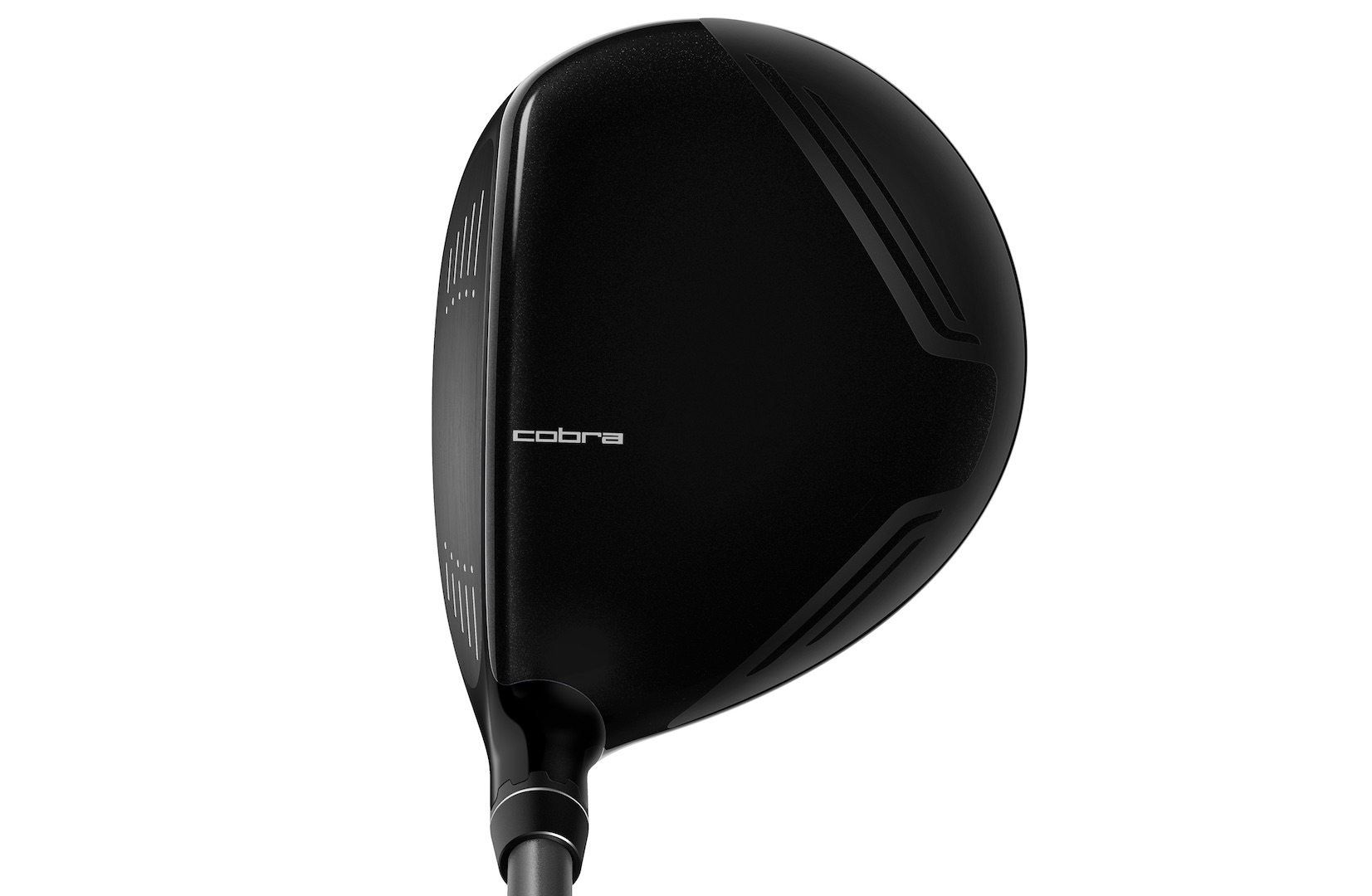 We got to test these recently at the N1 driving range in Greenwich and we were really skeptical about the rails on tight lies, so we put them to the ultimate test. We wouldn't just hit them off the matt. We started hitting them of the the thin, bare, hard carpet! As ridiculous as it sounds I was nailing the three wood off this tightest of lies. It's feels like a rudder steering the club in and out of impact, and makes the clubs much easier to hit.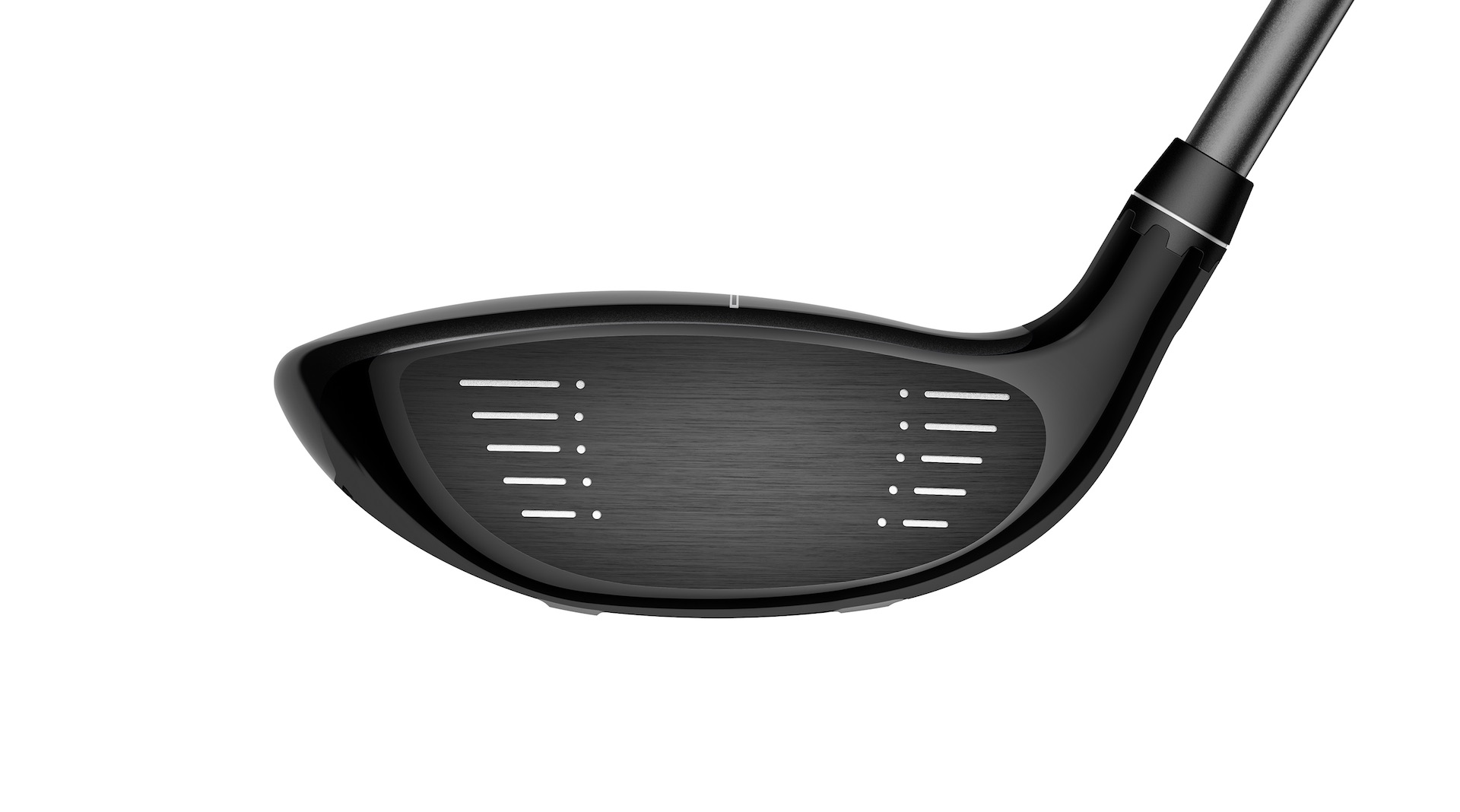 The fairway woods feature a thin 475 stainless steel face insert which is much hotter than other steels to help pump up the distance. And the head features two centre of gravity positions. A 20 gram weight and a 3g weight at the front and back of the head can fine tune launch and spin. 20g at the front lowers launch and spin, put it at the back and it raises the trajectory.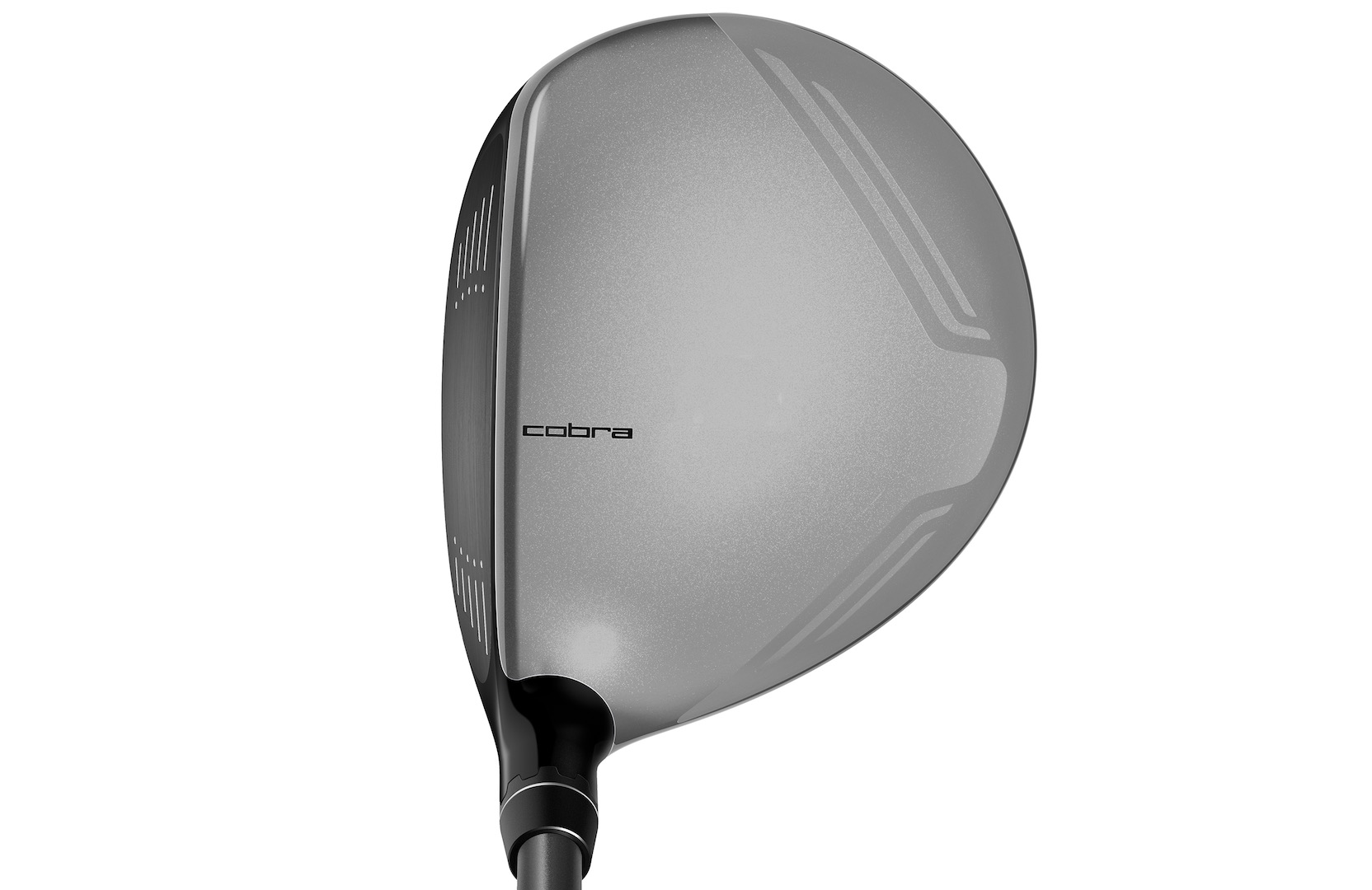 Each wood also features the MyFly8 adjustable hosel, so you can adjust them four degrees for loft, with added draw settings too. The 3-4 goes from 13-16 degrees, the 5-6 17-20 degrees, and the 7-8 21-24 degrees.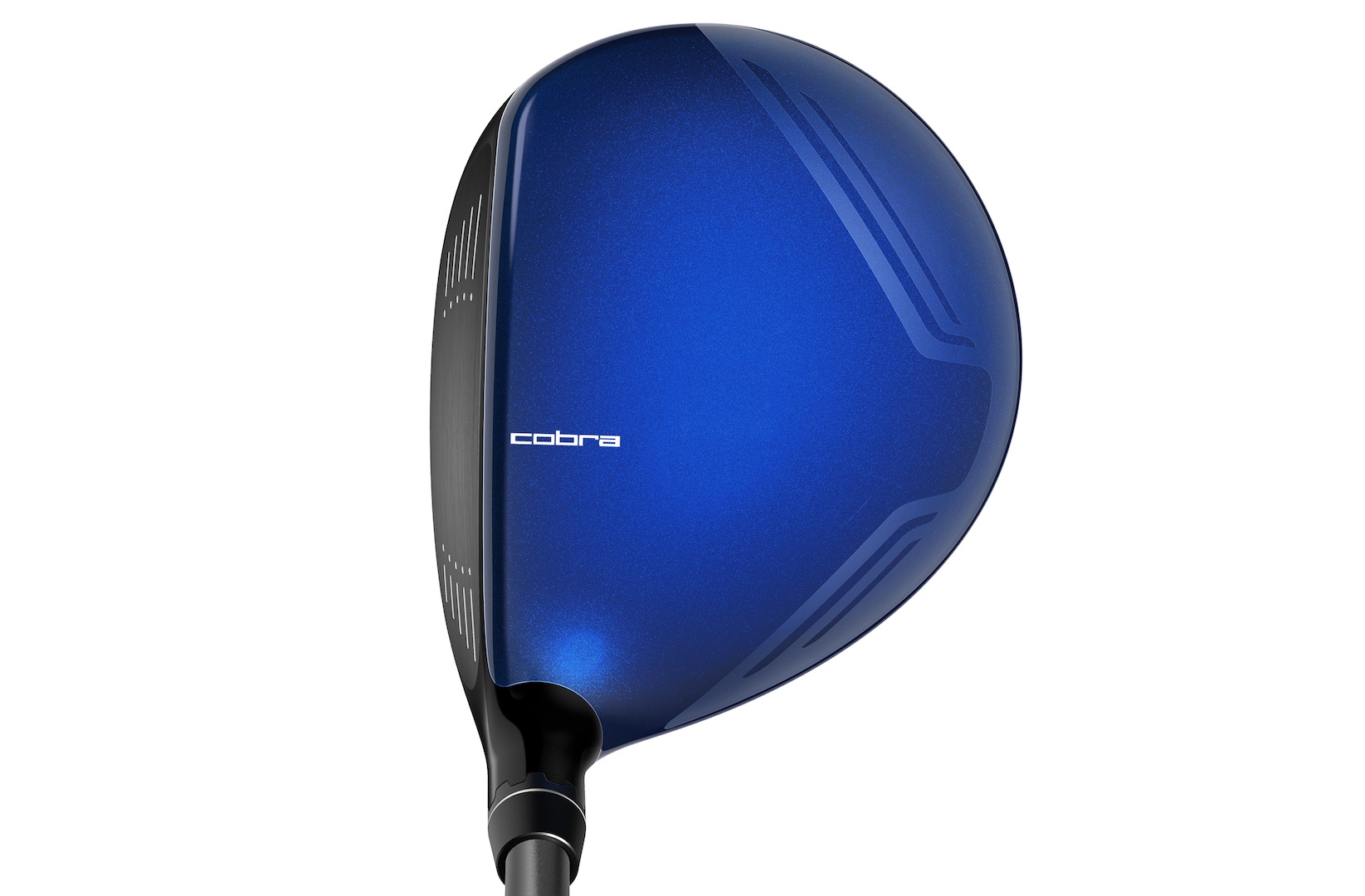 Available in black, blue and silver, the Cobra's King F7 fairways come with a Fujikura Pro 65 shaft and a Lamkin REL grip. RRP is £189