Equipment
Mar 28th, 2019
Cobra golf introduces new king MIM wedges
With a great soft feel
Words: David Adair
Probably the most important club in the bag after the putter (or the driver if you hold the long drive record at your club!) is the wedge. Along with the flat stick, you're going to use your wedge(s) more times than any other club in your bag during a round.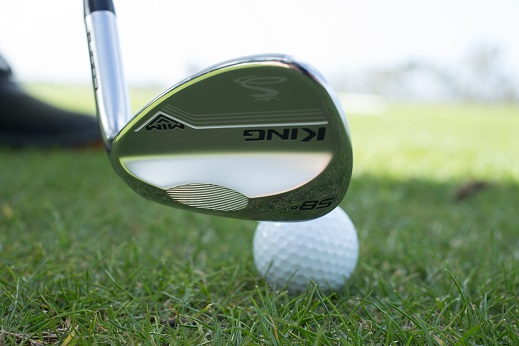 Cobra are once again looking to lead the way with the new KING MIM Wedges which are the first in golf to feature a fully Metal-Injection-Moulded 304 stainless steel head construction. They certainly seem to have something as the result is a range of wedges with a great soft feel and pin-point accuracy.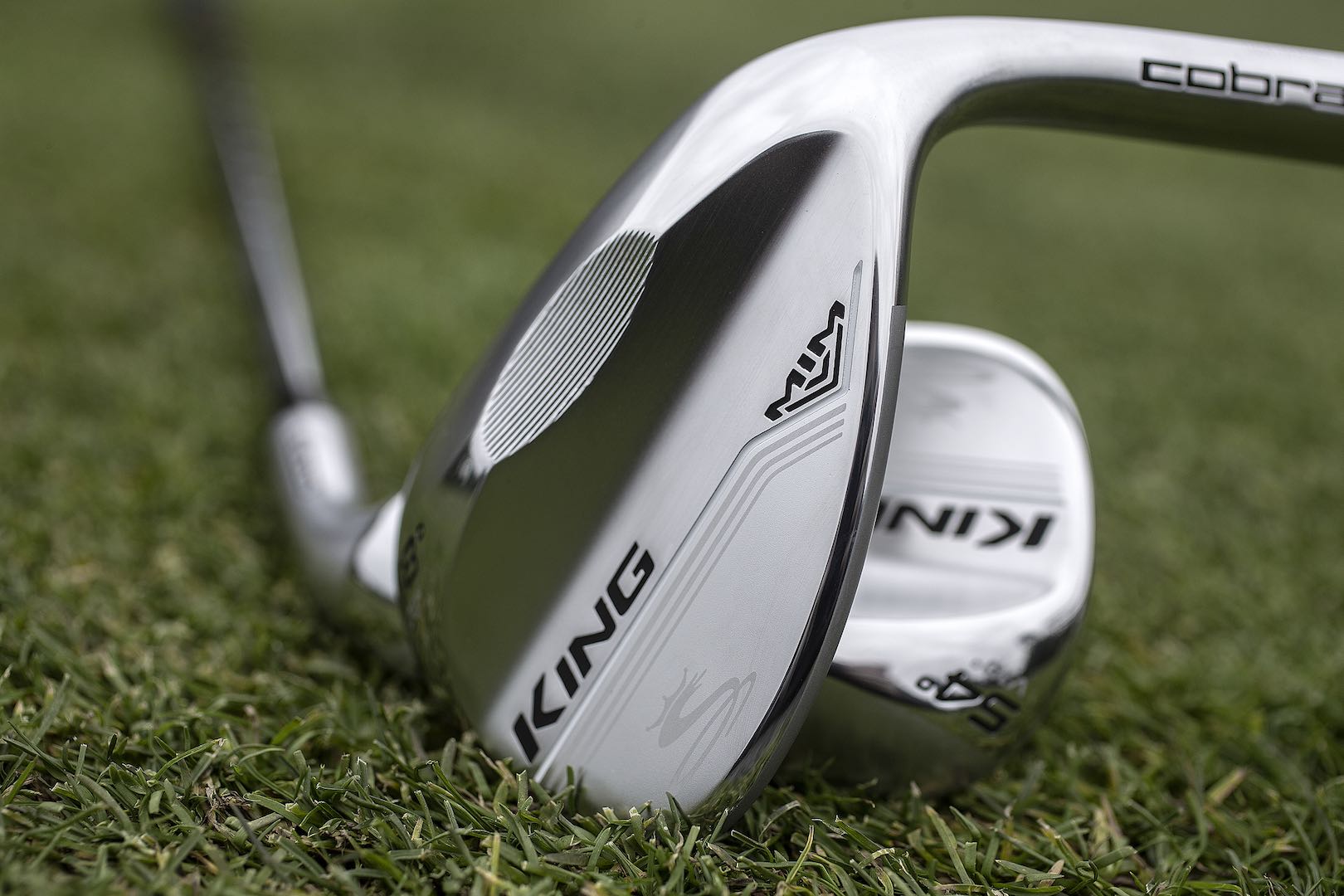 The KING MIM Wedge is offered in 50, 52, 54, 56, 58 and 60 degree lofts, all in Versatile Grind. So, whatever your preference for loft is, Cobra have got it covered.
The KING MIM Wedges will be available April 12, 2019 with a recommended price of £119 / 129 Euro. per wedge. For more information on the COBRA KING MIM wedges and all of COBRA's innovative new products for 2019, visit www.cobragolf.co.uk.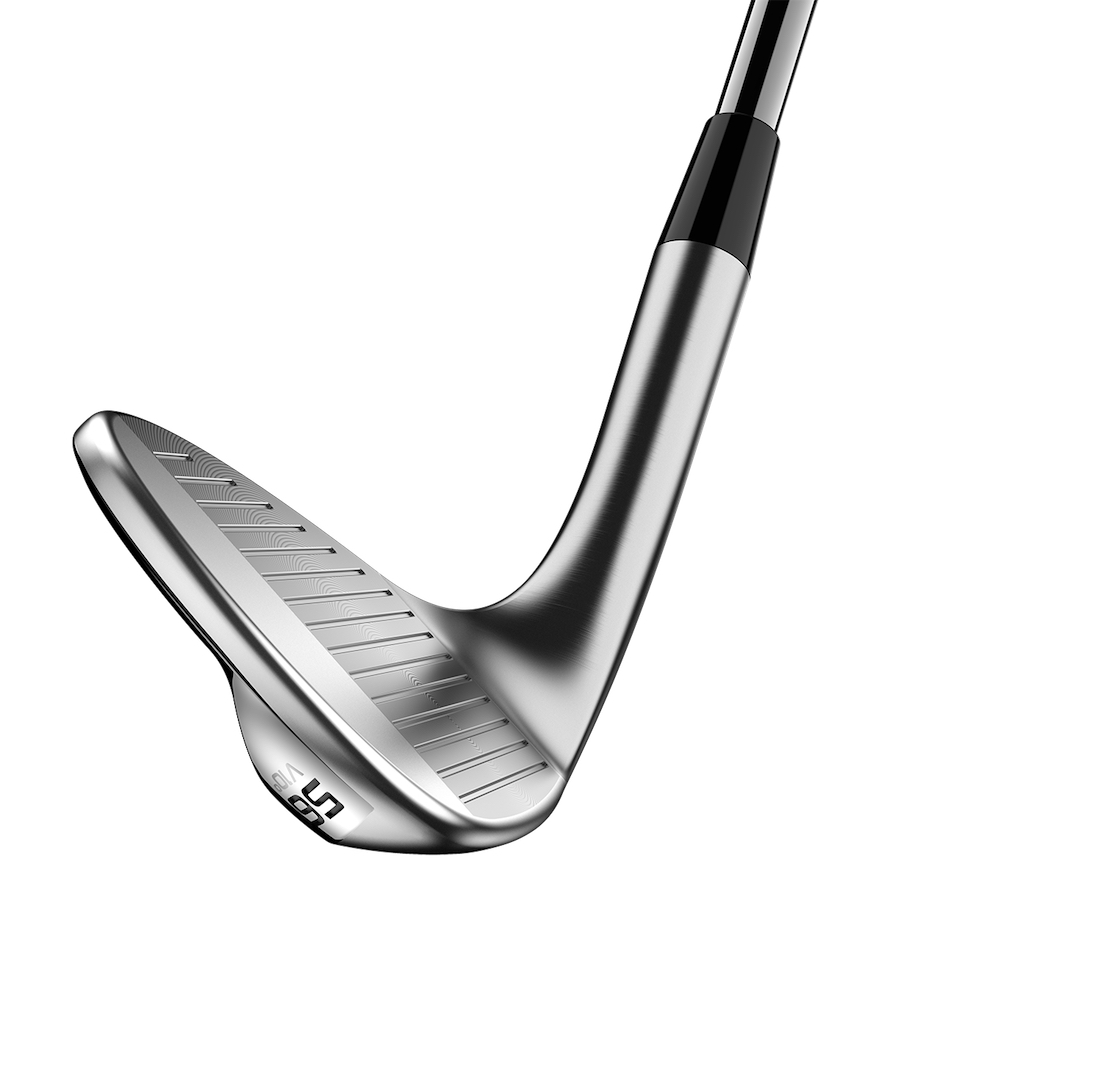 So, what is Metal Injection Moulded (MIM) construction? Here's all the tech spec...
Versatile Tour Wedge Grind – This grind, also utilised by Rickie Fowler in his custom ground wedges on Tour, provides additional toe-relief for optimal versatility.  You can easily open the face to execute a delicate flop or close the face to hit a bump and run as needed.  

Precision CNC Milled Face & Grooves – A fully CNC milled face maximises surface roughness and delivers precise lofts and groove shapes to optimise trajectory and spin performance.     

Radial CNC Milling Pattern – The circular milling pattern helps to maximize spin on softer shots where the ball doesn't go as deep into the grooves.  In addition, the position of the radial milling pattern is intended to help golfers better identify the SWEET ZONE™ for puring their wedges.  

Progressive Spin Technology™ – Progressive groove shapes are CNC milled to optimise performance for each wedge loft.  The weaker lofts feature wider, shallower grooves, and the stronger lofts feature narrower, deeper grooves to deliver consistent spin from wedge-to-wedge.  

Premium Chrome Finish – Chrome plating facilitates long lasting durability and provides a classic aesthetic.

COBRA CONNECT – The COBRA CONNECT, Powered by Arccos™ system features electronically enabled Golf Pride Tour Velvet grips that work in conjunction with the Arccos Caddie app to give users the ability to track their wedge stats, and learn their tendencies so they can practice more effectively.
Each KING MIM wedge features a black Golf Pride Tour Velvet CONNECT grip and an aftermarket KBS Hi-Rev 2.0 (125g) shaft.
GALLERY
And Another Thing...
7 Of The Best New Putters for 2019