Equipment
Oct 5th, 2017
Cleveland Launcher HB Driver
It's the relaunch of the Launcher!!!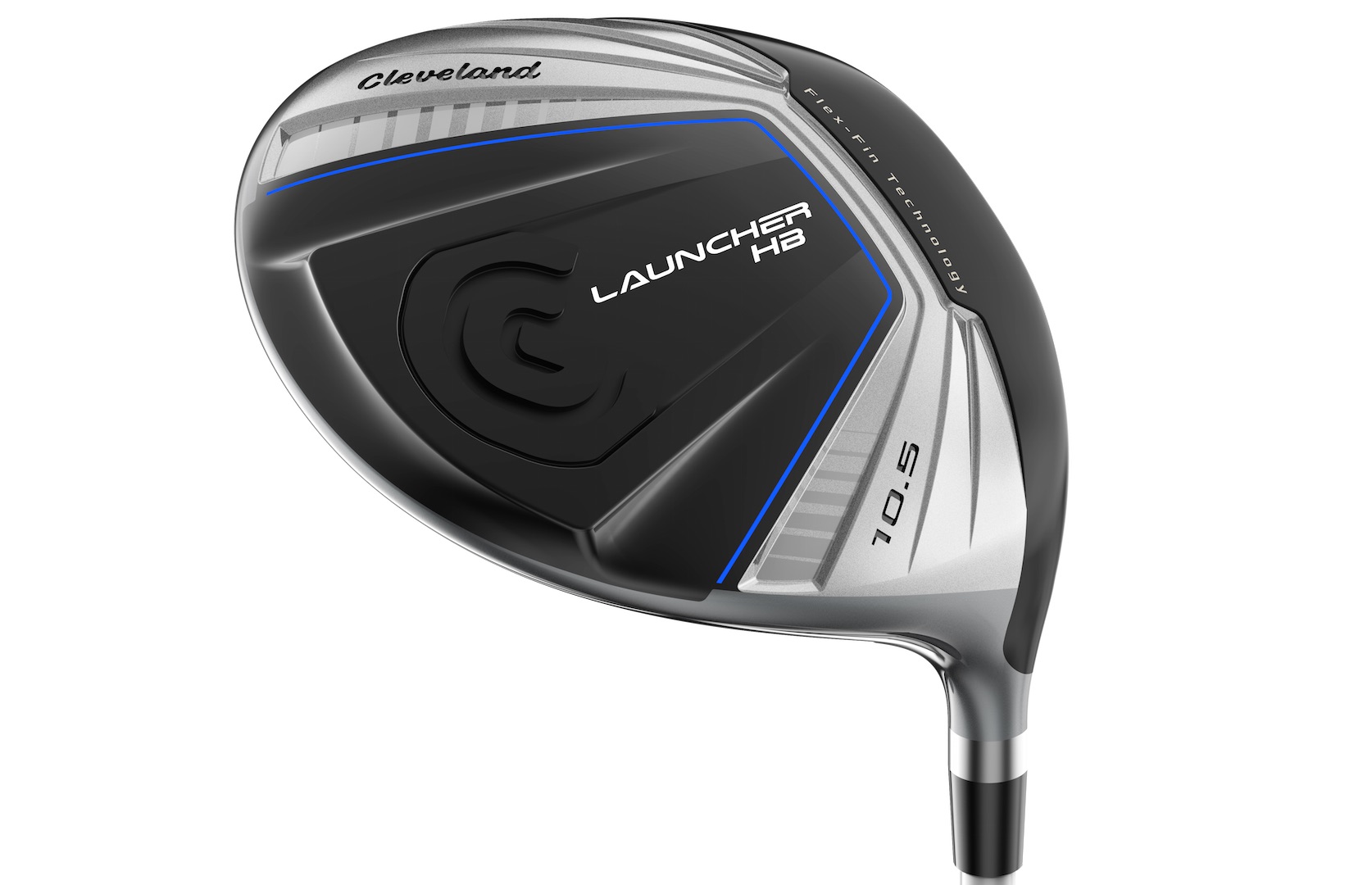 For the last few years, Cleveland have concentrated on the short game. As awesome as their wedges have been, and we love and use the RTX-3, we've missed their other clubs. And we've not been the only ones. They've relaunched a whole new line, focusing on performance for the club golfer, at really competitive prices. 
It's not that long ago when Cleveland were one of the biggest brands out on tour. And they had some legendary drivers. Who remembers the Launcher with its classy gold shaft, which was one of the very first 460cc drivers. And there was the Hi-Bore. It's unusual scooped crown made an almighty racket, but in the hands of a strong player, it was a low spin monster. 
So Cleveland have combined the best features of both for their first line of woods in nearly three years.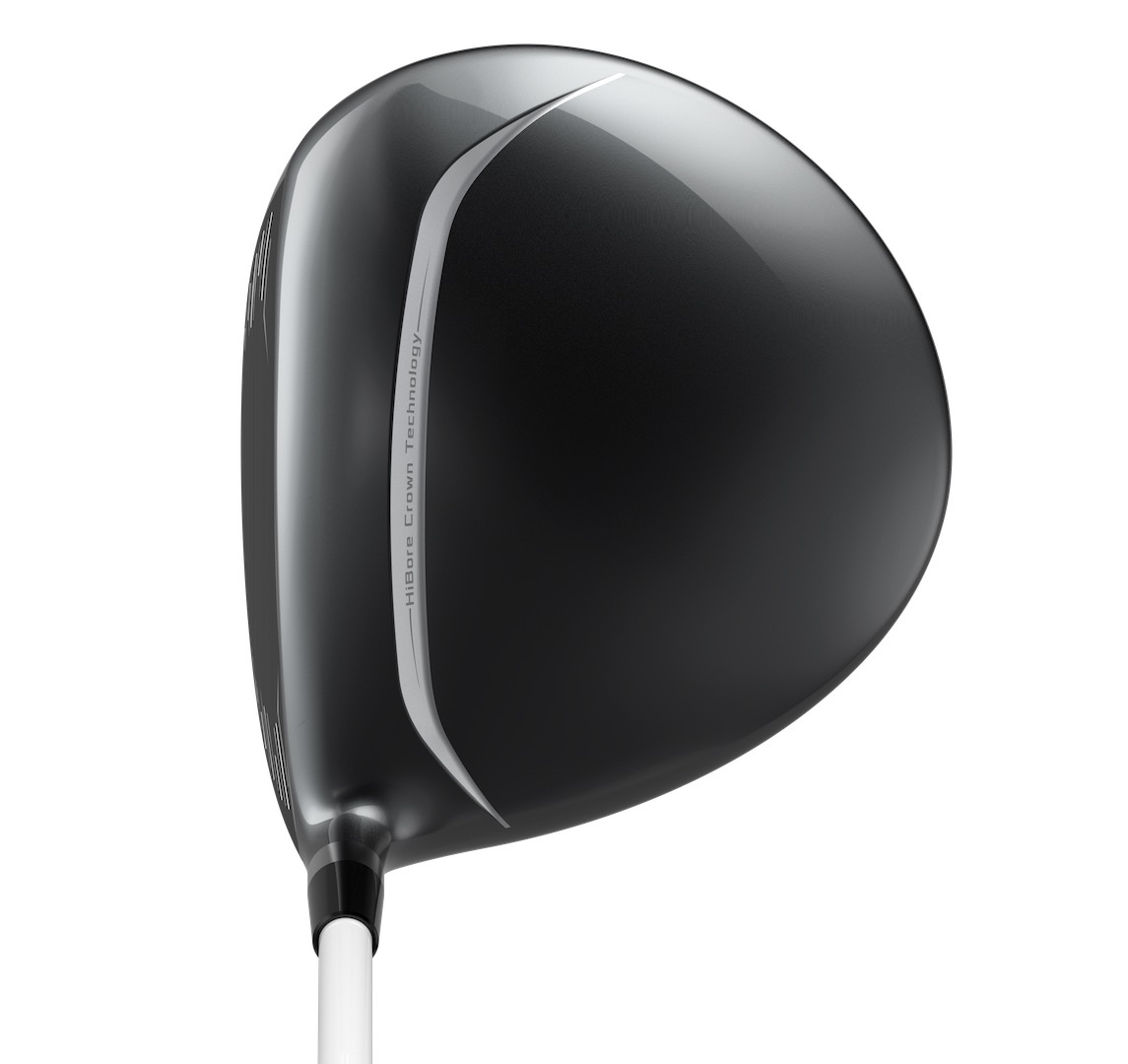 The Launcher was always an absolutely beautiful driver behind the ball, with a classic pear shape. And the new Launcher HB is no exception. From the Hi-Bore it's taken the drop down crown, however, it's nowhere near as extreme as previous models. The crown helps increase ball speed by flexing at Impact, and we think it helps for alignment too.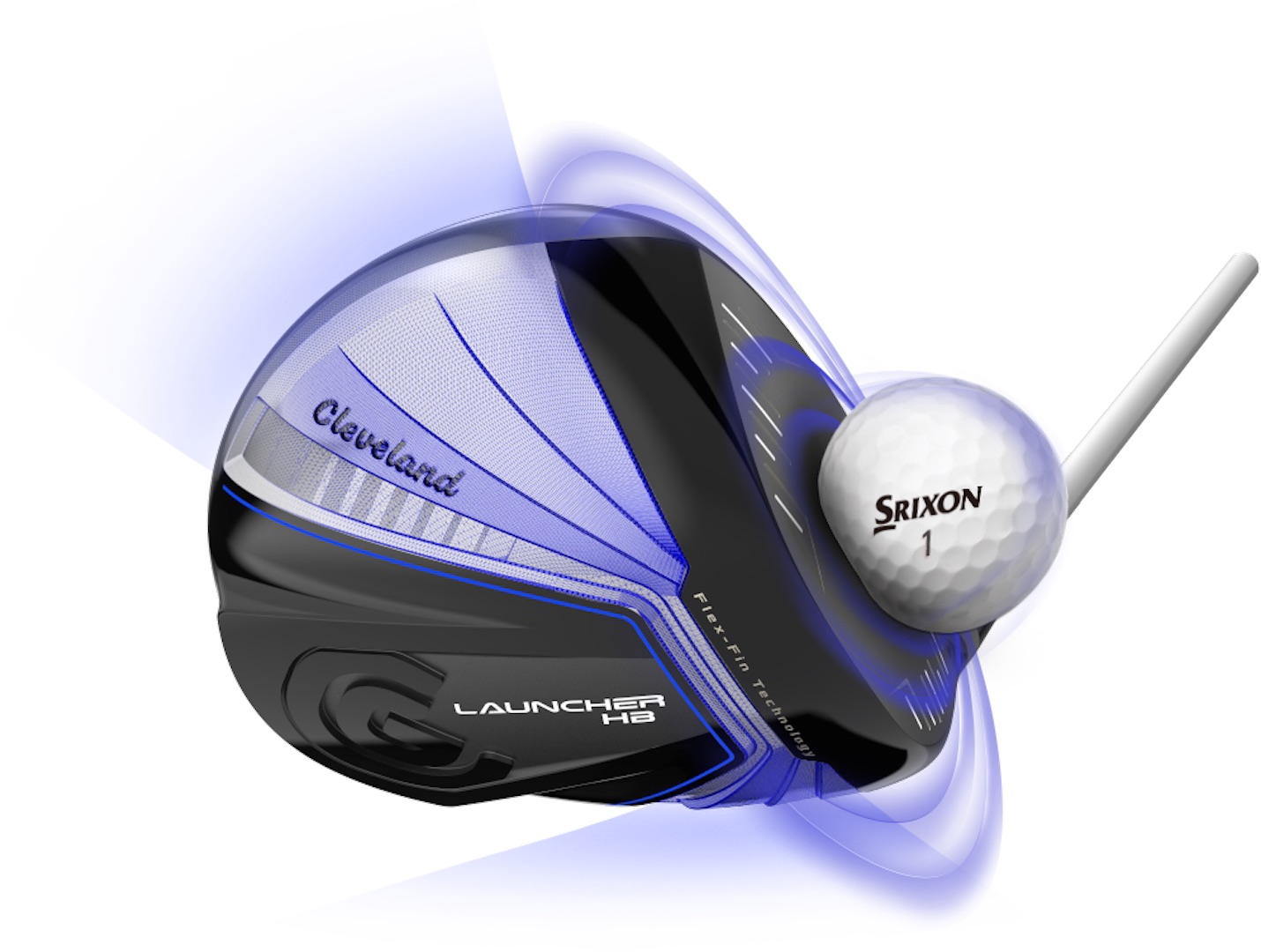 A unique Flex-Fin design on the sole compresses at impact and transfers more energy back to the ball for longer drives, especially on miss hits.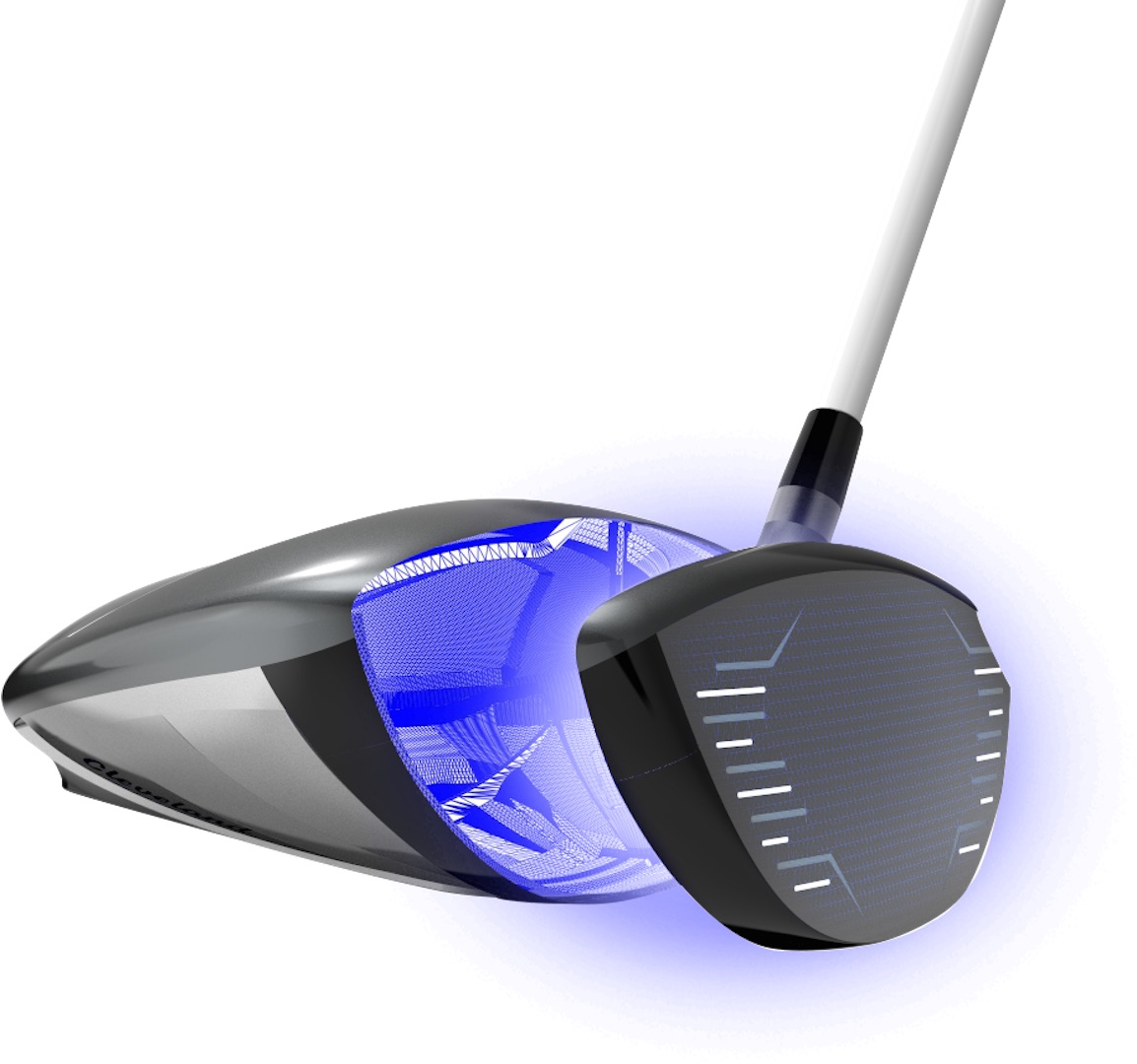 The Launcher HB uses a cup face design, where they attache the face by welding it on around the side of the head. Over the years, we've always found cup faced drivers a little more forgiving on miss-hits than other models, and a little more solid feeling too.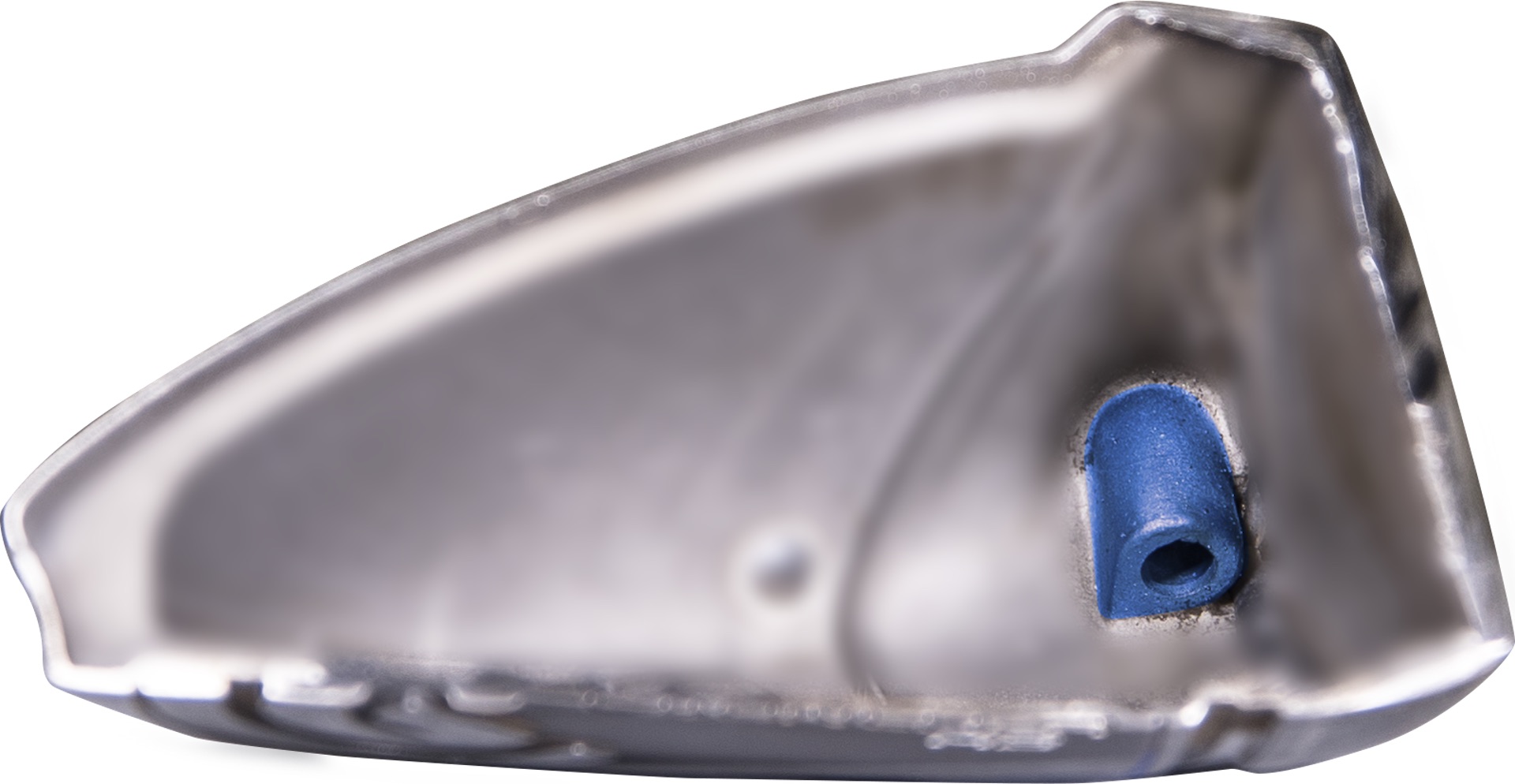 Rather than follow the trend of adjustable drivers, Cleveland have gone the old-fashioned route. Adjustable hosels might make a driver easier to custom.fit, however, it comes at a cost. Comparatively, they weigh a lot so it means too much weight is in the wrong part of the head. Having a traditional glued hosel means Cleveland have been able to put the weight low and deep for high launch and forgiveness. 
Brian Schielke, Marketing Director at Cleveland Golf, had this to say about their new driver:
"When it comes to drivers, a big part of the problem is excessive adjustability. These features are nice for some golfers but are quite heavy, positioning weight in less than ideal locations.  It's a major tradeoff in performance. By replacing those features with a lightweight hosel and weight positioned low and deep within the head, we built the Launcher HB driver with more forgiveness and incredible distance that will clearly show up on a launch monitor."
We're looking forward to giving one a smack, and at £279 they're a relative bargain. 
TAGS: Hi-Bore, Launcher, Driver, Golf Equipment, Golf Junk, Cleveland Golf, Equipment, 2017, Cleveland