Equipment
May 31st, 2017
Cleveland intro RTX–3
With TOUR Raw finish option
Words: GolfPunk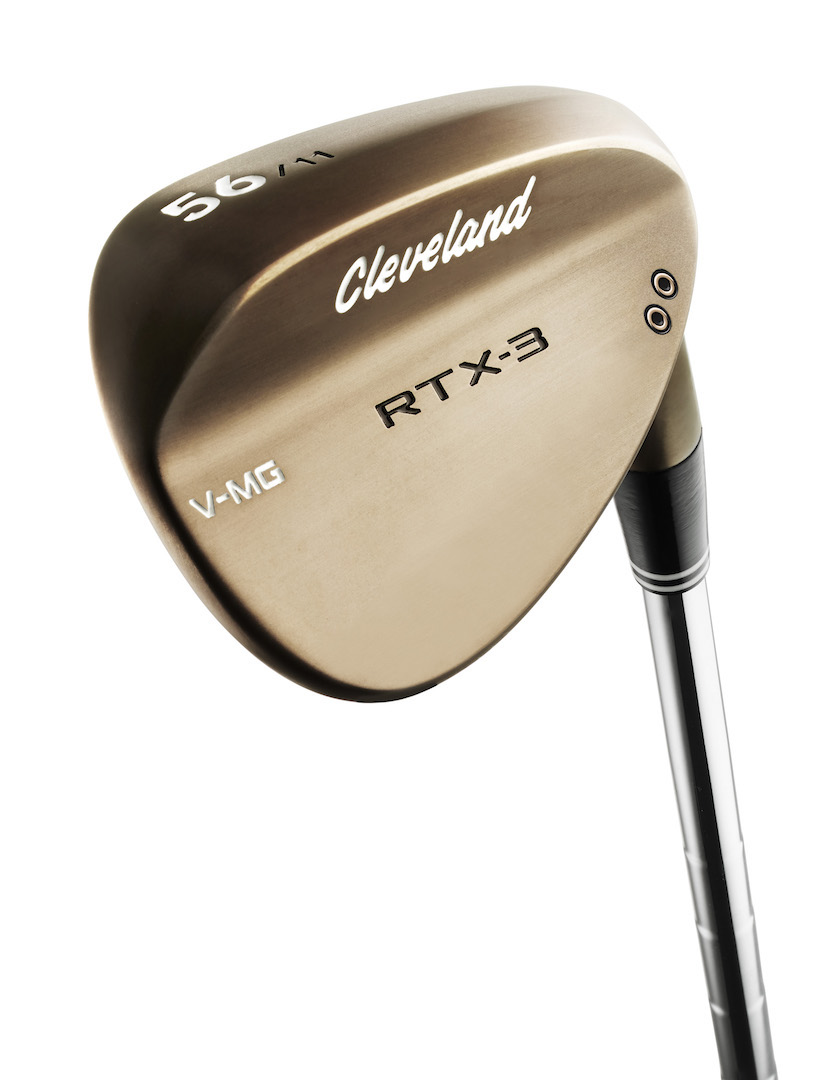 Cleveland Golf has announced the addition of a distinctive new Tour RAW finish to its advanced–performance RTX–3 wedge family, that was launched to much acclaim in September last year.
The iconic golf brand's R&D team has created this eye–catching new wedge finish, which is already being used by Cleveland Golf tour professionals around the world, specifically to help you to get closer to the hole. It will be available for purchase from July 1st, 2017 across the UK & Ireland.
https://youtu.be/lxaKv2LYTgA
The distinctive Tour RAW finish is achieved by a special production process and adds an outstanding premium ´Touch of Gold´ appearance into golfers bags. Designed to rust over time, the Tour RAW finish pushes the boundaries of wedge spin even further and adds a whole new dimension to the RTX–3 family.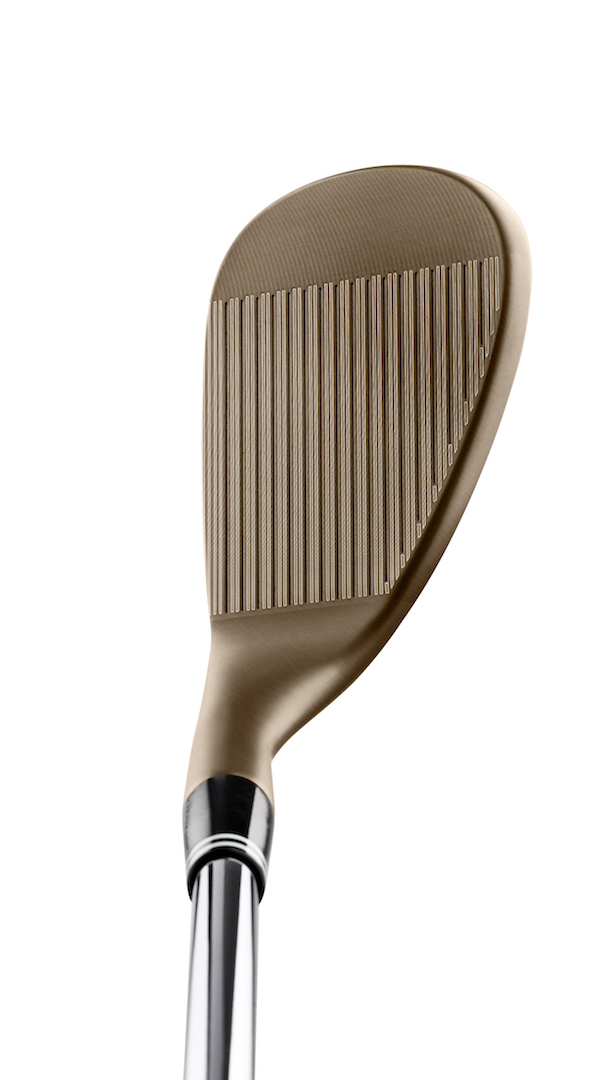 With Cleveland Golf's new 'Wedge Analyser' you can get perfectly fit into the striking new Tour RAW finish in just minutes.  Just visit the Cleveland Golf website to find your nearest stockist and make sure you get custom–fit for the precise wedge bounce and sole grind that suit your game, in as little as two golf swings.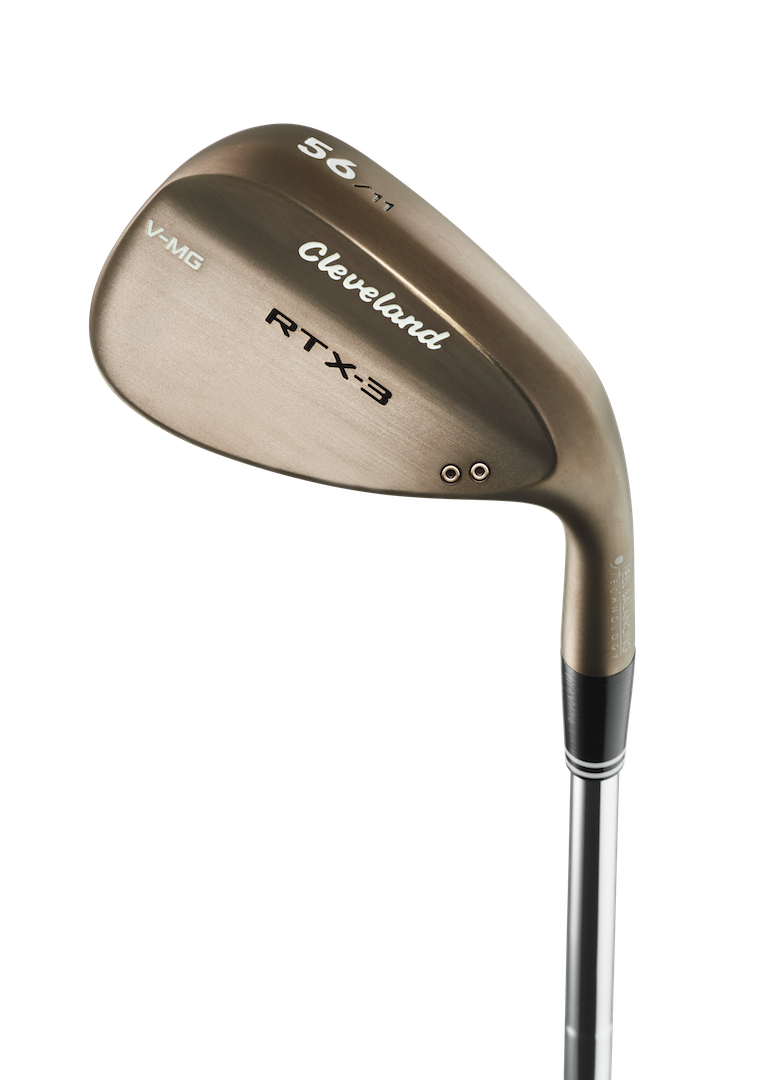 The Tour RAW finish incorporates all the same game–changing technologies, which have seen RTX–3 continue Cleveland Golf's tradition of manufacturing the best performing wedges in the game.
NEW Feel Balancing Technology – This patent–pending technology shifts the centre of gravity closer to the middle of the wedge face, decreasing vibration and maximising head stability at the point of impact. This new level of consistency and stability has been achieved by adding micro-activity inside the hosel, and shortening the hosel meaning nine grams of mass are optimally redistributed in the head for a more centred CG location. This improves feel and tightens shot dispersion, giving you maximum control around the greens. 
NEW V Sole Grinds – Three tour–proven grinds feature in a V shape with more leading edge bounce to help get the club head through the turf faster and with less resistance at impact. This in turn promotes a crisper feel and more consistent head speed for increased spin and control. The V–LG (•) is Cleveland Golf´s narrowest low bounce sole for maximum versatility, the V–MG (••) has mid bounce suitable for a wide range of players and turf conditions and the V–FG (•••) is a forgiving full sole design with trailing edge relief.
NEW Rotex Face – To maximize performance with even more consistency, three new innovations have been combined. New Tour Zip Grooves have a deeper narrower U shape edge radius in all lofts that enhance contact across a wide variety of conditions. The advanced, 2-pass micro milling pattern increases friction and is directionally enhanced by loft. For example 46°– 52° have a straighter pattern to accommodate full shots and high lofts 54°– 64° have a more angled pattern to optimise open-face shots. Cleveland Golf´s proven laser technology milling precisely roughens the face to the conforming USGA limit, allowing golfers the maximum amount of spin possible.
Related:
New Crown and Cameron putters launched