Equipment
Sep 25th, 2017
Cleveland CBX Wedge
Forgiveness First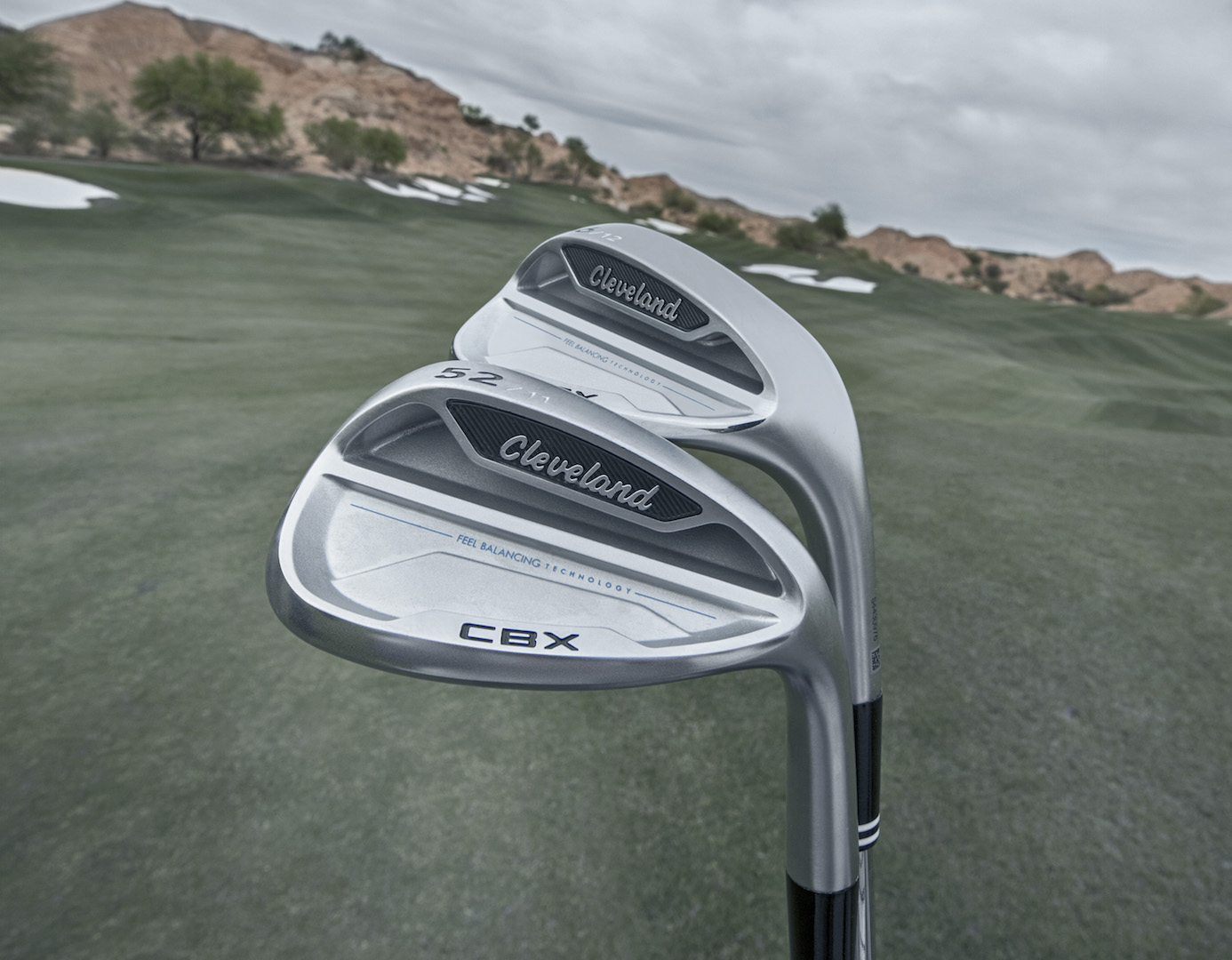 The modern sand wedge hasn't changed much in 85 years. Cleveland are trying to rectify that with their new CBX range.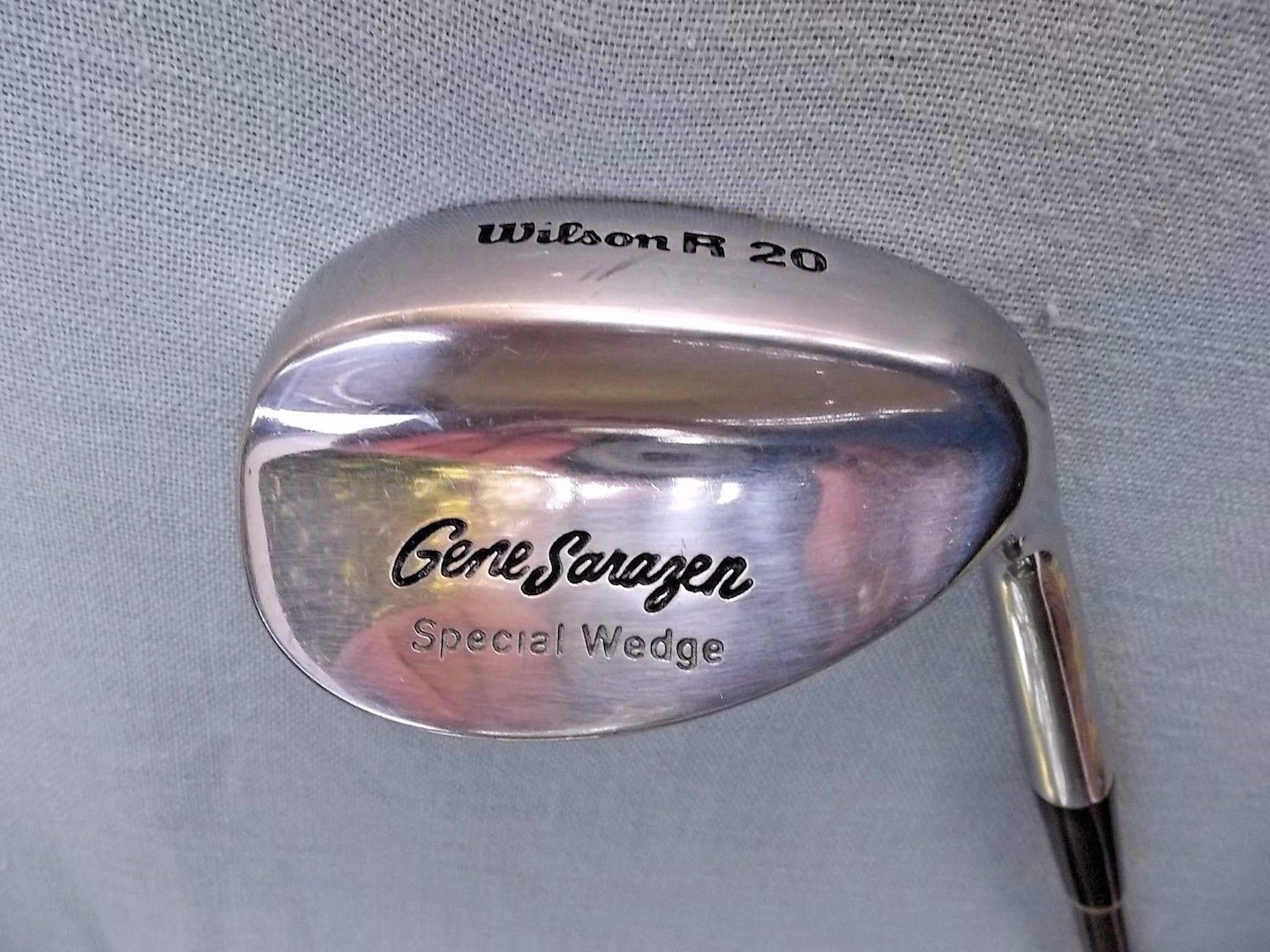 Gene Sarazen was inspired to create the sand wedge after flying with Howard Hughes, noticing the flaps on the wings came down on take off. Sarazen welded a flange onto the bottom of a niblick and the modern sand wedge was born. The wide sole and added bounce made it a much easier to get out of a bunker because you didn't even need to hit the ball anymore, just splash into the sand behind it. But since he unleashed it in 1932 wedge design hasn't significantly evolved since. Sharp grooves, softer metals, maybe a heel and toe grind here and there. But they still look essentially same as that 85-year-old bladed design.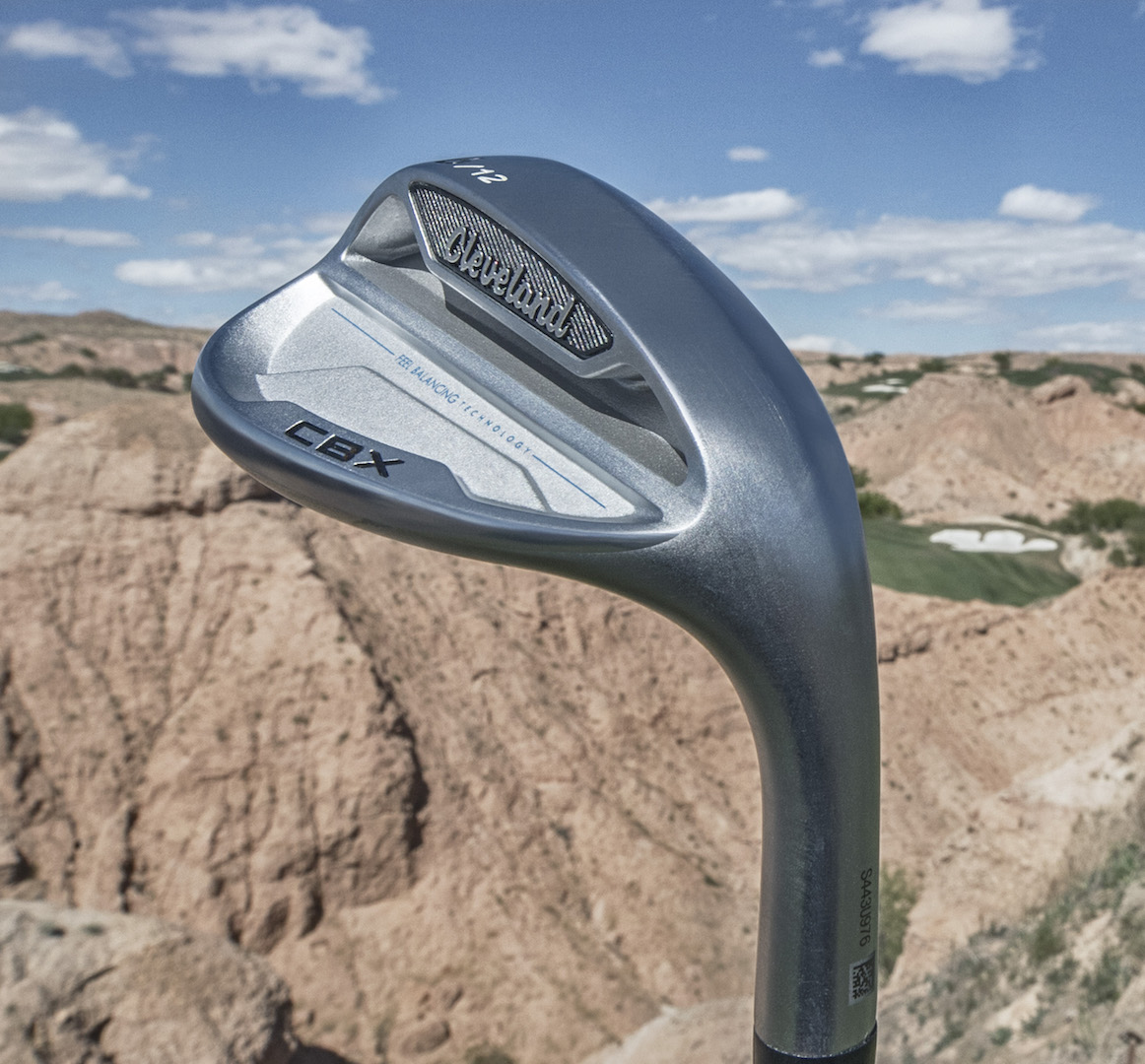 The CBX features a cavity back design to compliment the cavity back irons that most golfers now play. It's more forgiving than a traditional wedge, but it spins more than a wedge that comes with the set. 

John Rae, Vice President of Research and Development at Cleveland Golf, explained how the new Cleveland CBX fits into the existing wedge market: "Wedges that match iron sets have next to no spin technology and sole designs that are ill-equipped for the demands of the short game. Tour wedges are versatile and spin the ball but are significantly heavier and lack the forgiveness features that most golfers are used to in their irons. The Cleveland CBX combines the spin and versatility of our tour wedges with a cavity back design so golfers get plenty of control and forgiveness."
The cavity back wedge design offers more forgiveness and blends with the look, feel and weight of cavity back iron sets.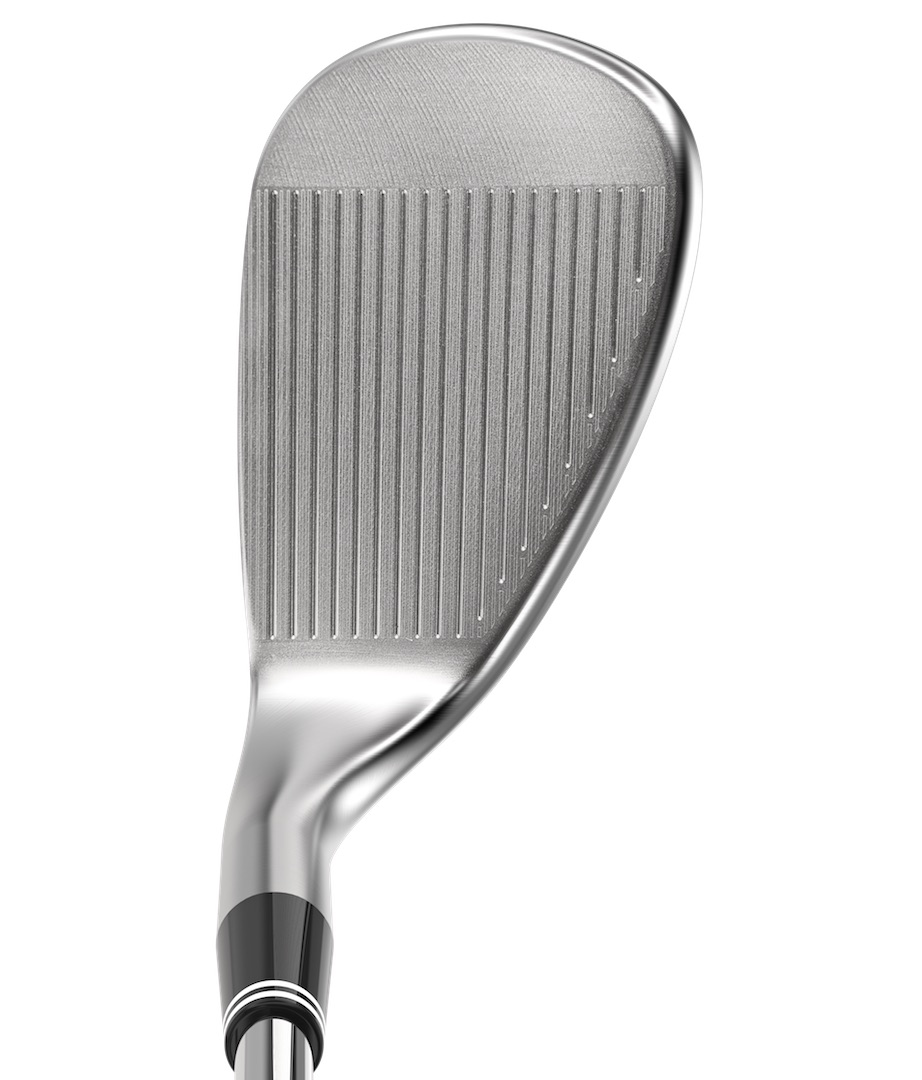 The Rotex Face, helps the CBX produce spin just like a tour-designed wedge.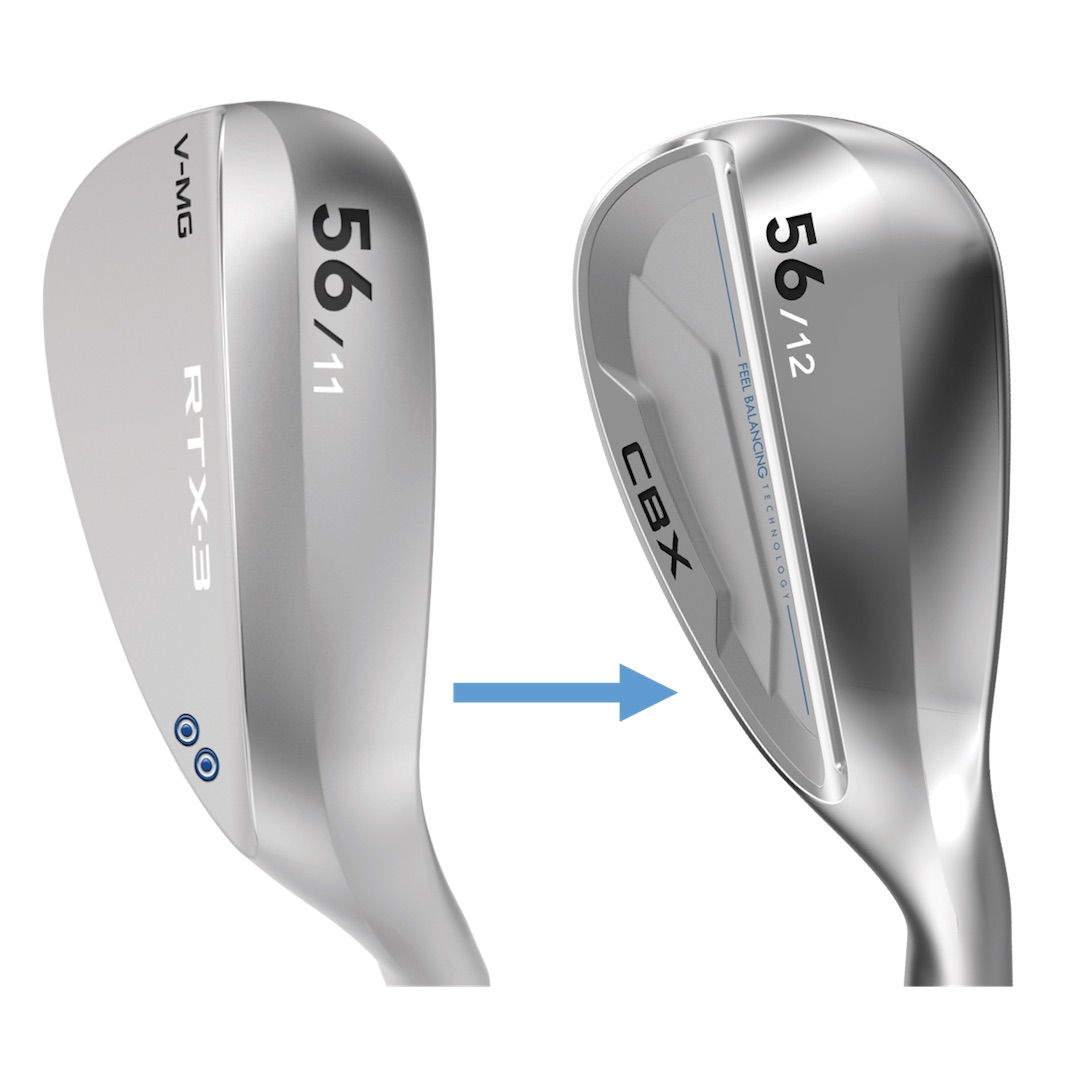 A Dual-V Sole Grind lets the club get through the turf easily, gives extra help in the sand, and is versatile around the greens. Wider than the sole on the RTX wedges, it's designed to be noticeably more forgiving.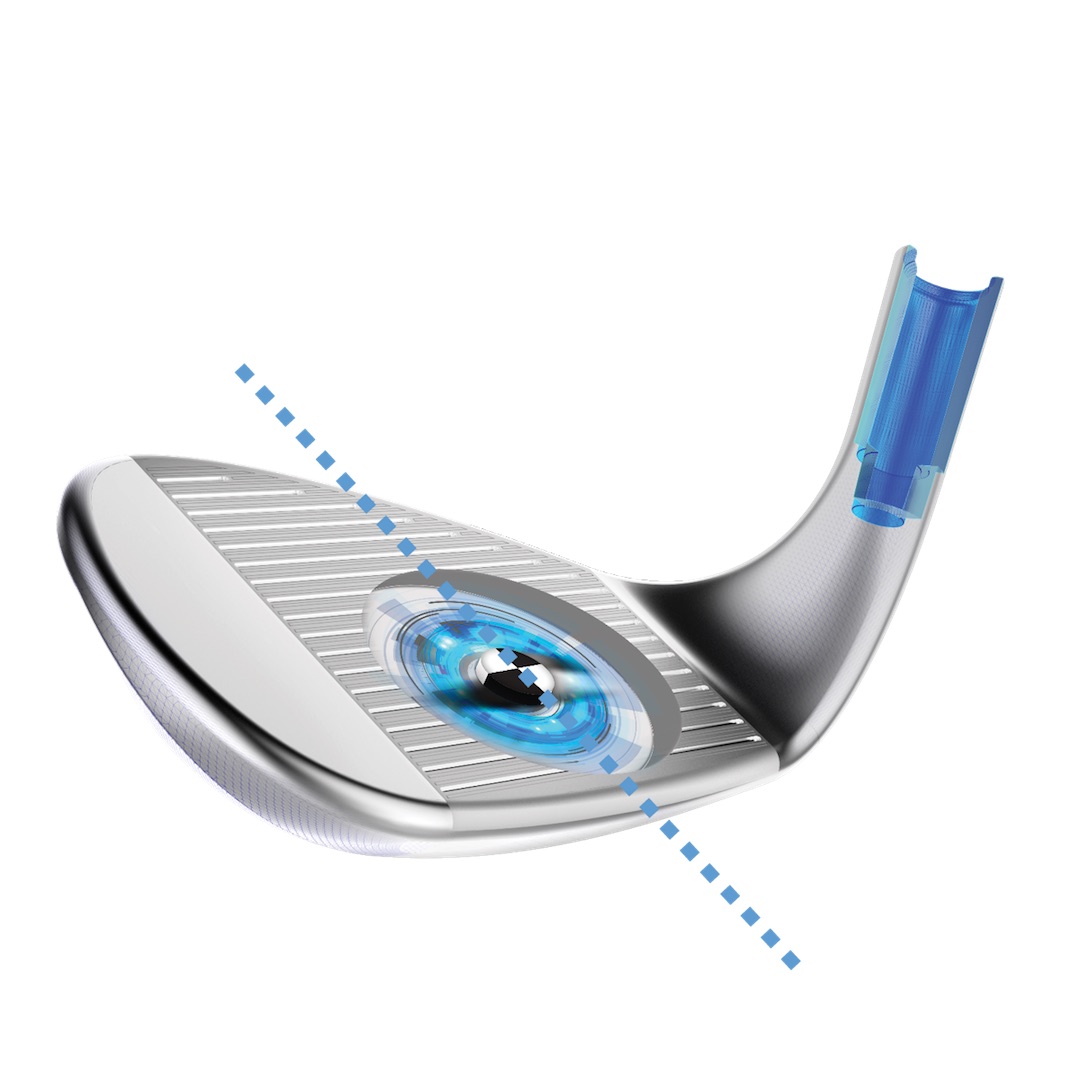 Feel Balancing Technology repositions the centre of gravity by reducing the hosel length, moving it to the centre of the clubface for better feel and distance control.
The CBX is available in 46 all the way up to 60-degree options, left and right-handed as well as ladies options. 
TAGS: Cleveland RTX-3, Short Game, Gene Sarazen, Sand Wedge, Wedges, Golf Equipment, GolfJunk, Golf Clubs, Equipment, 2017, Cleveland, Wedge