Equipment
Jan 12th, 2016
Callaway XR OS Irons
Super Easy To Hit
Words: Daniel Owen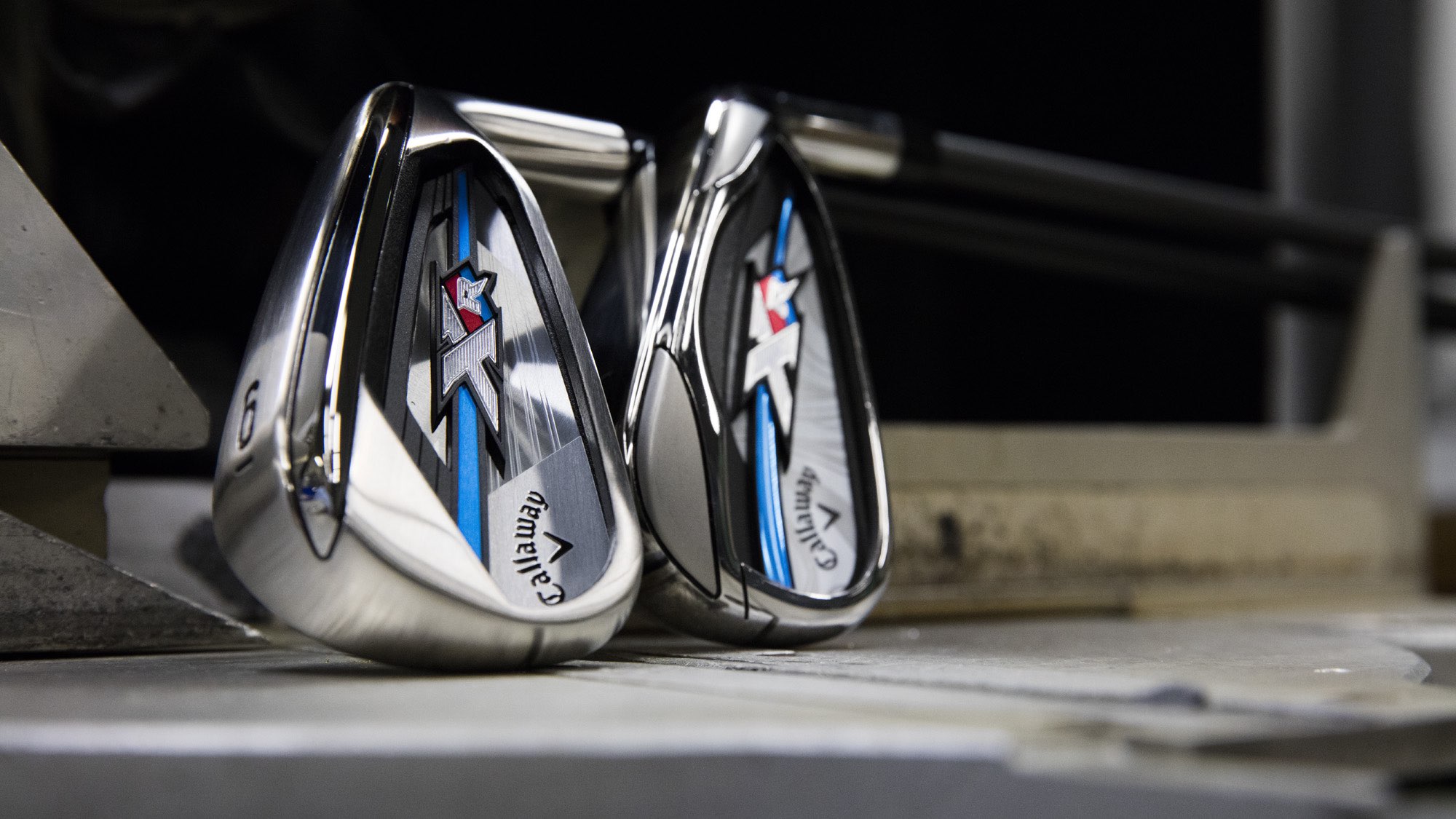 Late last year we were spirited away to Dubai to try the latest Callaway products. Today we can finally tell you about the new XR OS irons, the most forgiving clubs in the Callaway lineup.
Before we get to the science behind the stick, and why you should try these super forgiving irons, we need to say how good they look. Yes they're big, OS stands for oversize, but they look great. The badging in the cavity has a great 3D depth effect that really make these pop in the bag.  But there has to be some substance behind the looks.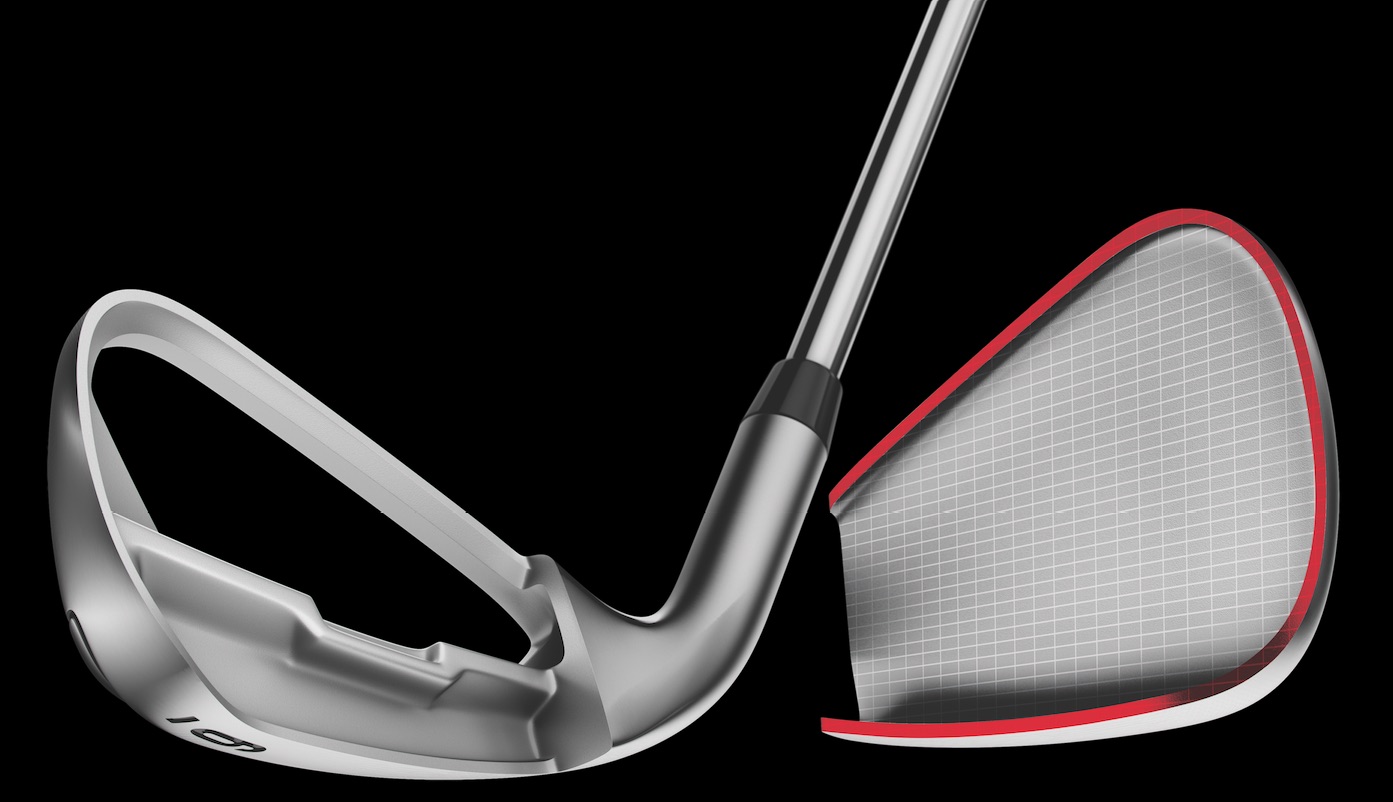 Cup face technology works. Callaway use it in their woods and hybrids because it's more forgiving and helps all shots, wherever they've been hit on the face fly further. Rather than welding an insert in to the face, the weld takes place around the perimeter of the club. Last year they introduced it to their irons, but with the XR OS they've made it even better, heat treating the face to make it harder for more distance, and treating the body differently to produce a softer feel. More distance with a soft feel? It's the holy grail.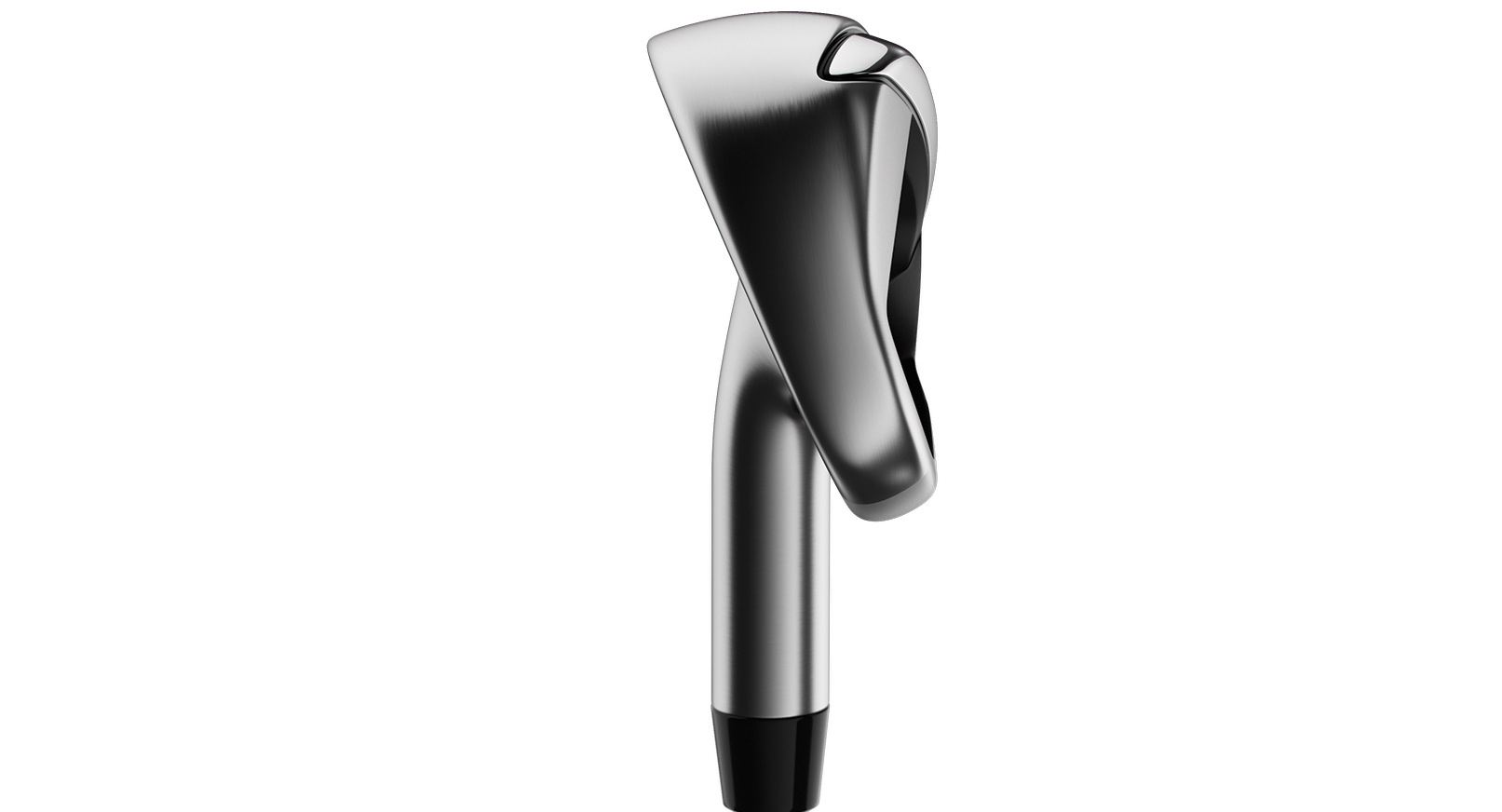 The irons feature a wide sole for a lower deeper centre of gravity. The ball just wants to climb and fly further with these compared to other irons. By beveling the sole, it plays thinner, which is really useful. Thicker irons can be really unwieldy coming out of bad lies, whereas these cut through the turf easier.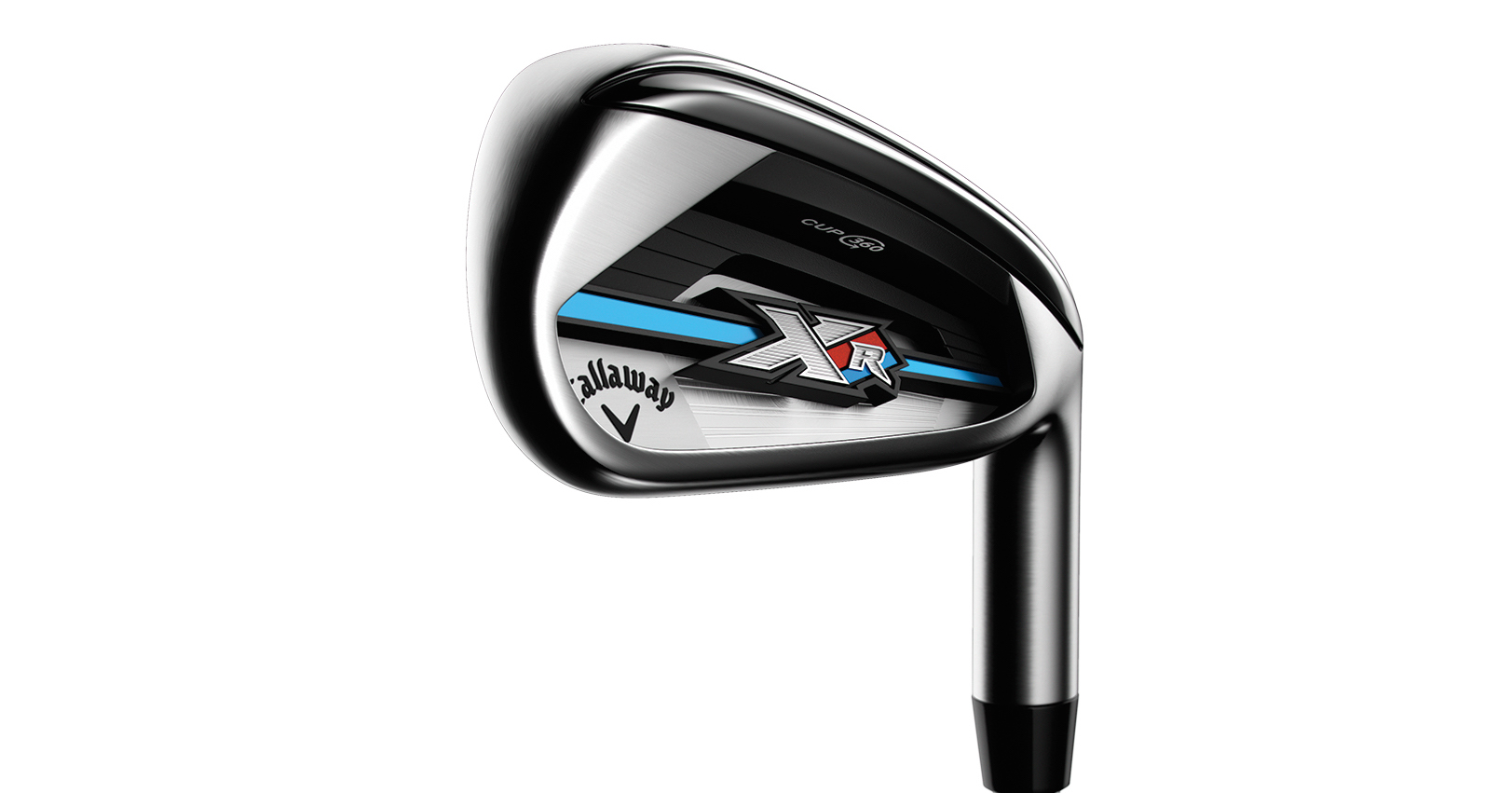 These are super forgiving clubs, they aren't for everyone as they big. But they are so helpful, that they are worth trying if you want some more consistency with your golf.  Put these in the hands of someone who needs help hitting the ball further and higher, and they won't go far wrong with these in the bag. 
£599 Steel, £749 Graphite
Check the latest Ping G Irons here...
TAGS: Callaway, XR OS, Irons, Golf Clubs, Equipment, GolfJunk, 2016