Equipment
Jan 12th, 2016
Callaway XR OS Hybrids
The easiest to hit hybrids yet?
Words: Daniel Owen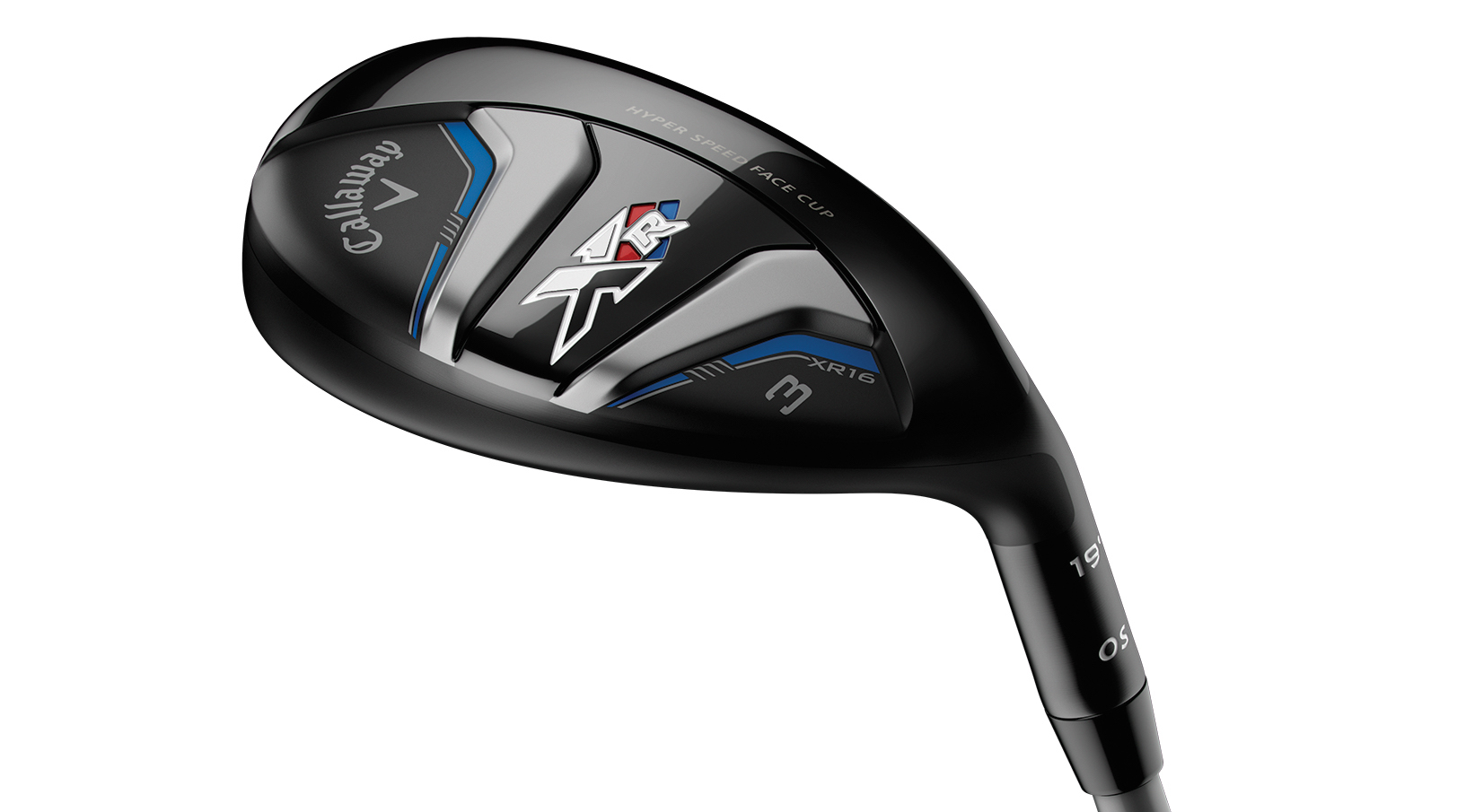 As well as the Callaway XR OS Irons we got to hit the matching XR OS Hybrids on our recent excursion to Dubai. They might just be the easiest to hit hybrids we've ever tried.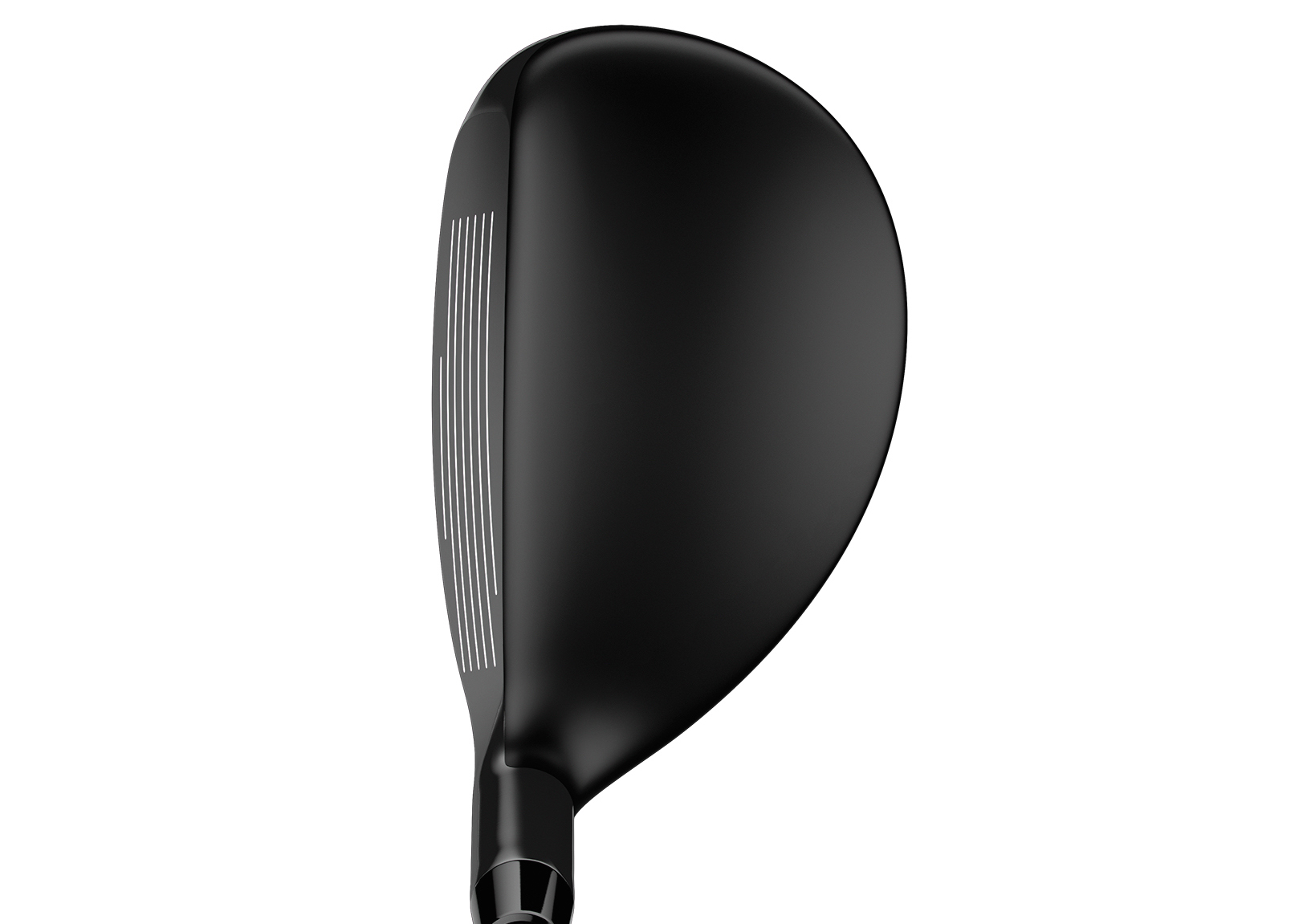 Like the irons these are big. But they look really good. Callaway fans will love the matte black finish borrowed for their woods, as well as the chevron alignment aid. Despite their size we can see players of all abilities using these hybrids. The Callaway Apex might be designed for the better players, but we wouldn't be surprised to see these in the bags of Callaway tour pros this season.

Again like the irons these feature a cup face design, but in the hybrid it features a forged Hyper Speed Face Cup that is borrowed from the successful XR woods. The cup face moves the weld to the perimeter of the club allowing the face to be thinner. It's a draw biased club, to help it's target golfer higher handicap golfer who is prone to slice, and with it's wide bodied design this club launches it high and lands the ball softly. 

The most important thing though is how easy it is to hit. Like the irons, Callaway thought about how the hybrid interacts with the ground. Callaway have keeled the sole, so less of the club is in contact with the ground, this is really useful when trying to get the ball out of a bad lie, like a divot, the club can get to the bottom of its arc that little bit easier.
These Hybrids also designed to integrate perfectly with the XR OS irons, and combo sets are available, replacing long irons with these much easier to use hybrids.
While some of us insist on making this game tough for ourselves by using tiny golf clubs with little help, these XR OS hybrids make the game so much easier. We think 2016 is the year that forgiving golf clubs become sexy, and these are really helping that cause.
Available in 3, 4, 5, 6, 7 hybrids.
£169
Check out the matching Callaway XR OS Irons here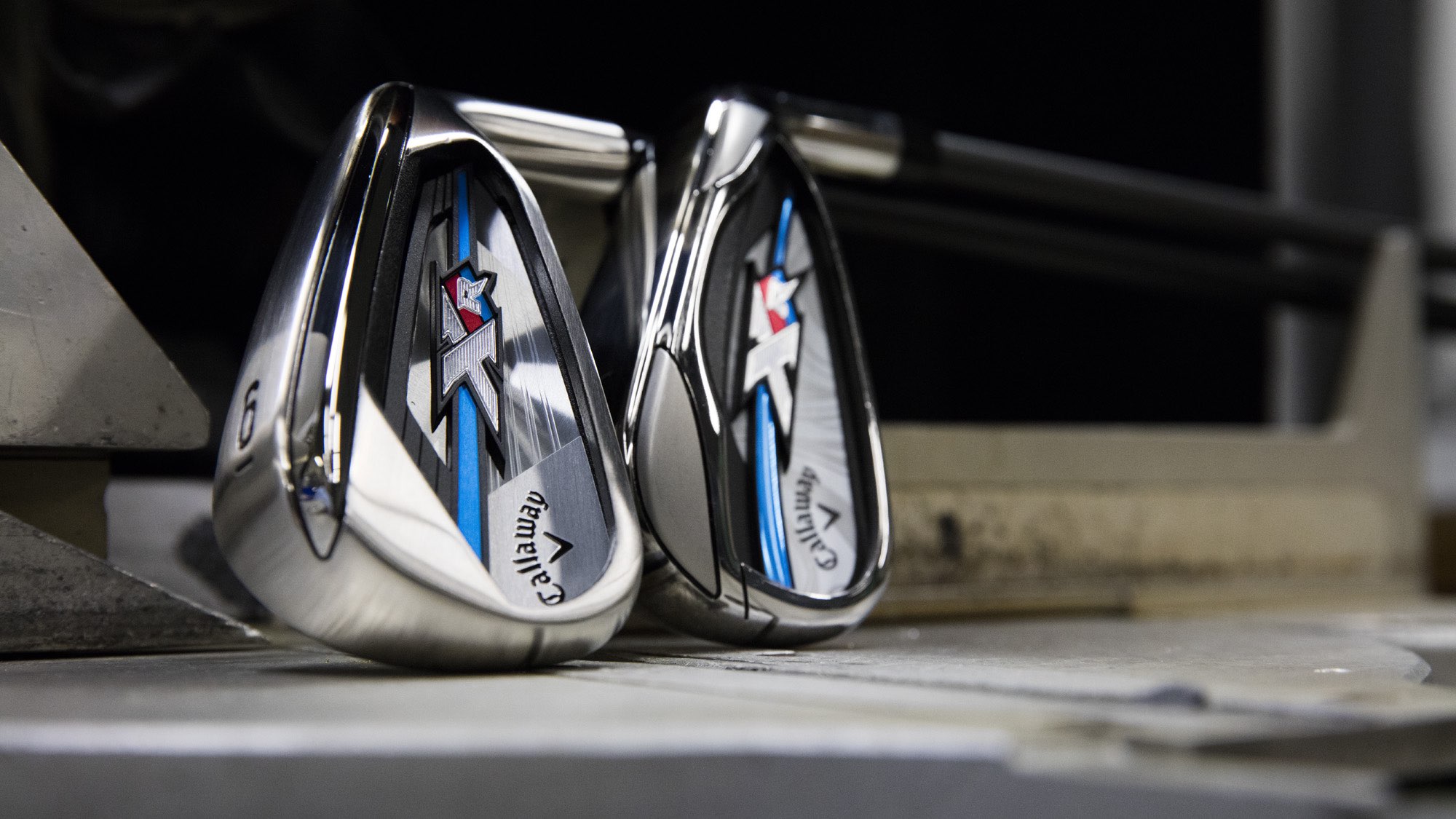 TAGS: Callaway, XR OS, Hybrids, Golf Clubs, Golf Equipment, GolfJunk, Equipment, 2016