Equipment
Mar 16th, 2016
Callaway XR 16 Sub Zero Driver
More than just a cool name...
Words: Daniel Owen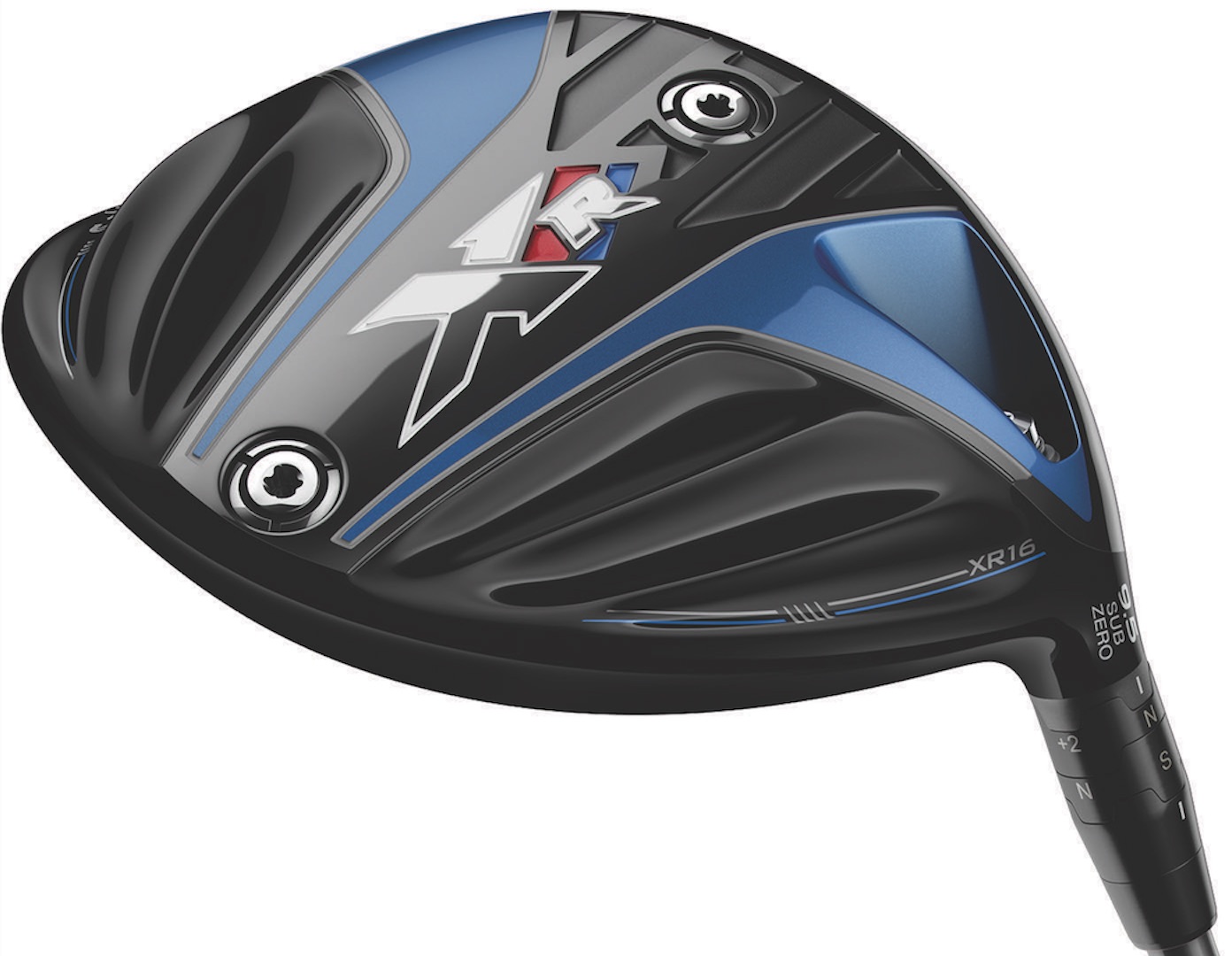 I've been using the Callaway XR 16 Pro driver this year. It's long, it's forgiving, it's low spin, and most importantly it's straight. Now, for some golfers it's not low spin enough. That is why Callaway have produced a super limited edition Sub Zero edition. Used on tour by Phil Mickelson, Jason Gore and others, it's the lowest spinning driver Callaway have ever produced. Basically, what I'm saying is there are low spinning drivers. Then there is this…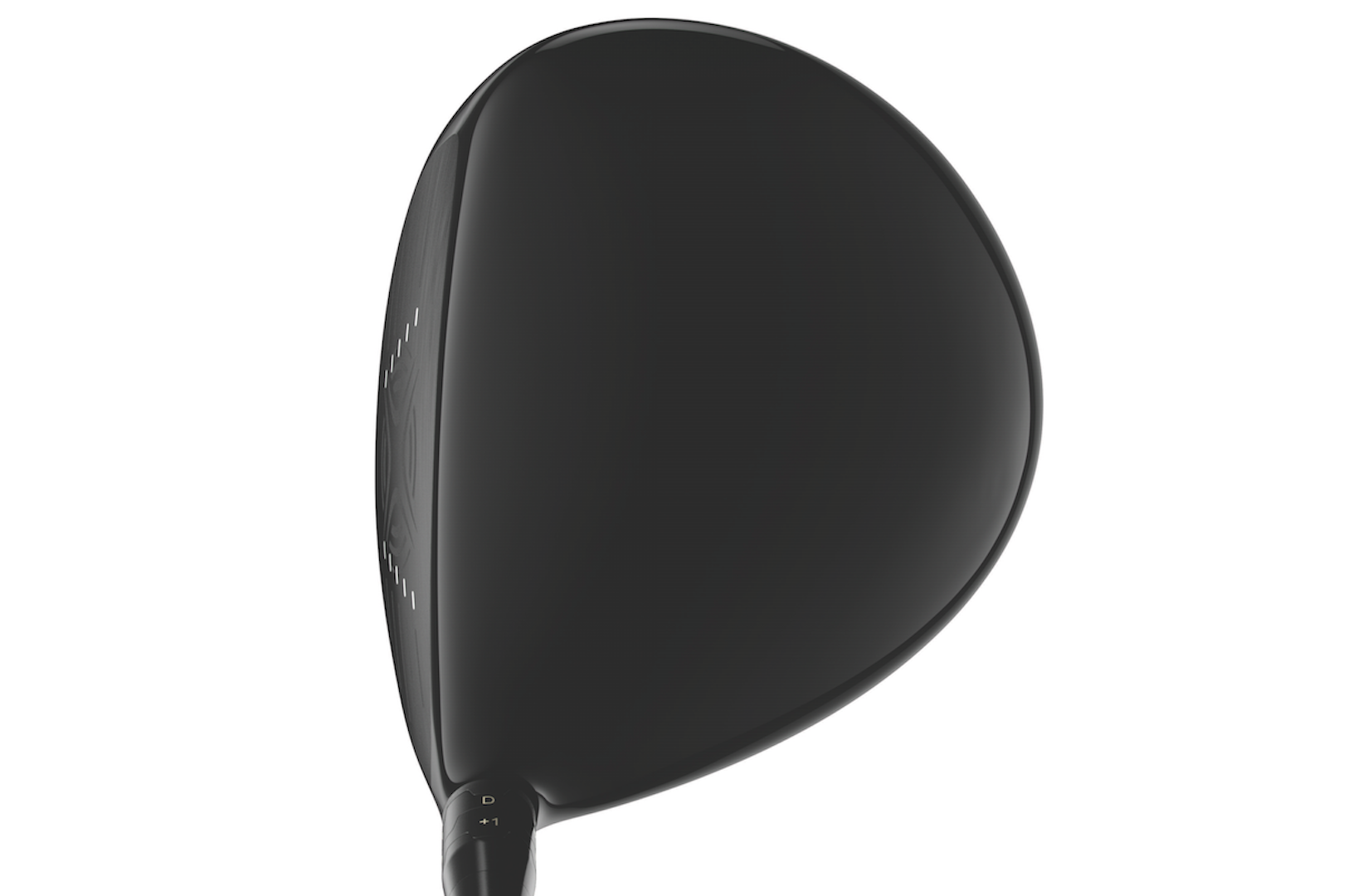 The XR 16 Sub Zero features the lowest Center of Gravity Callaway have ever managed to place in a driver.  This means that players with high swing speeds that generate a lot of spin can use the extremely low spin Sub Zero to drive the ball even further. Tour players are good examples of this, as many of them hit down slightly on the ball which means their driver can spin too much for their high swing speeds.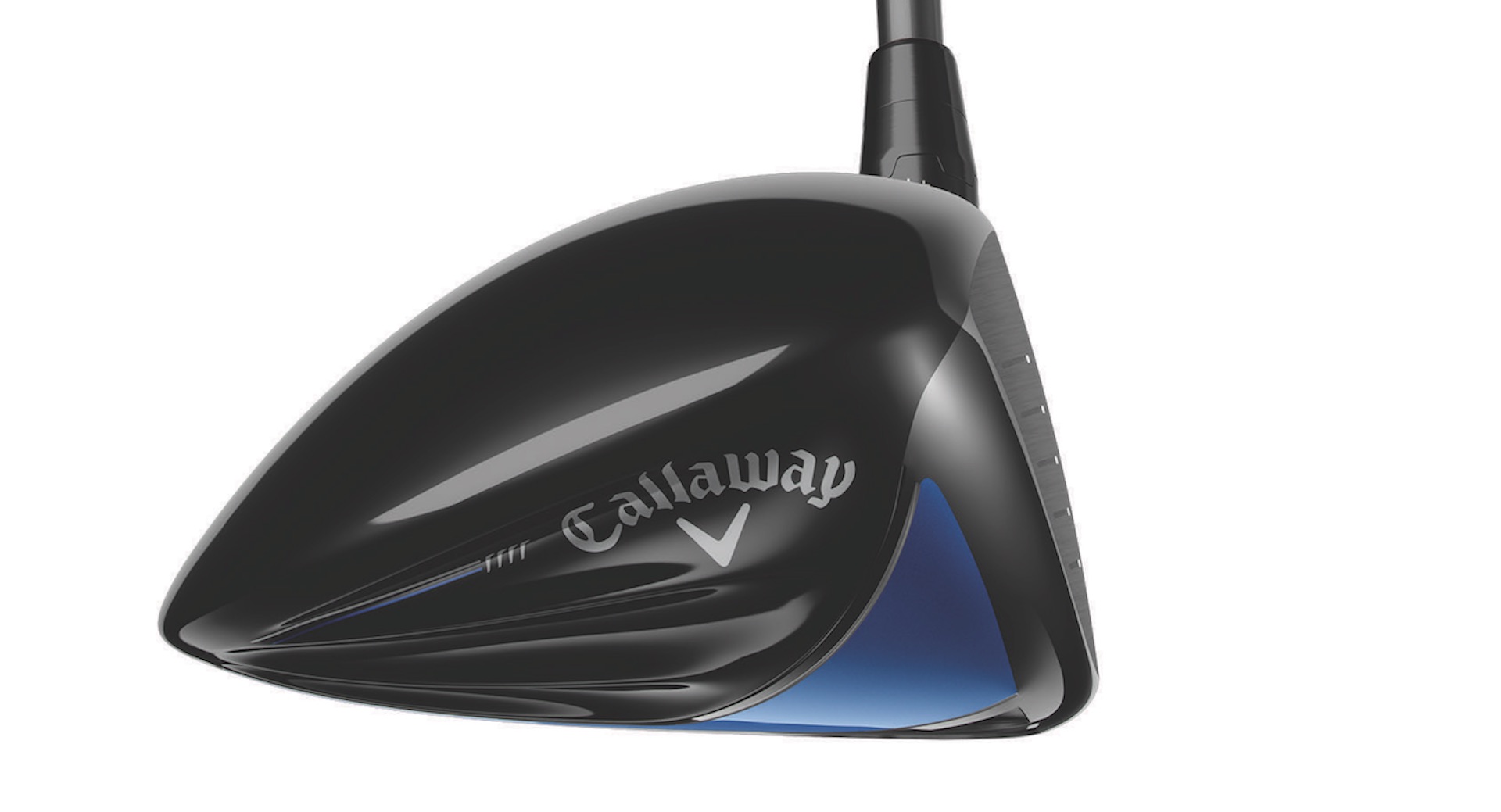 Callaway have used a new proprietary Carbon Triax Crown. It's the lightest carbon crown they have ever produced. With it they are able to redistribute weight below the neutral axis. This might sound like golf science gobbledygook, but the lower you can get the centre of gravity, the lower spinning the driver will be. They've done away with the aerodynamic speed step crown, from the standard XR 16 drivers as the players who will get the most out of the Sub Zero driver don't need any help swinging it any faster.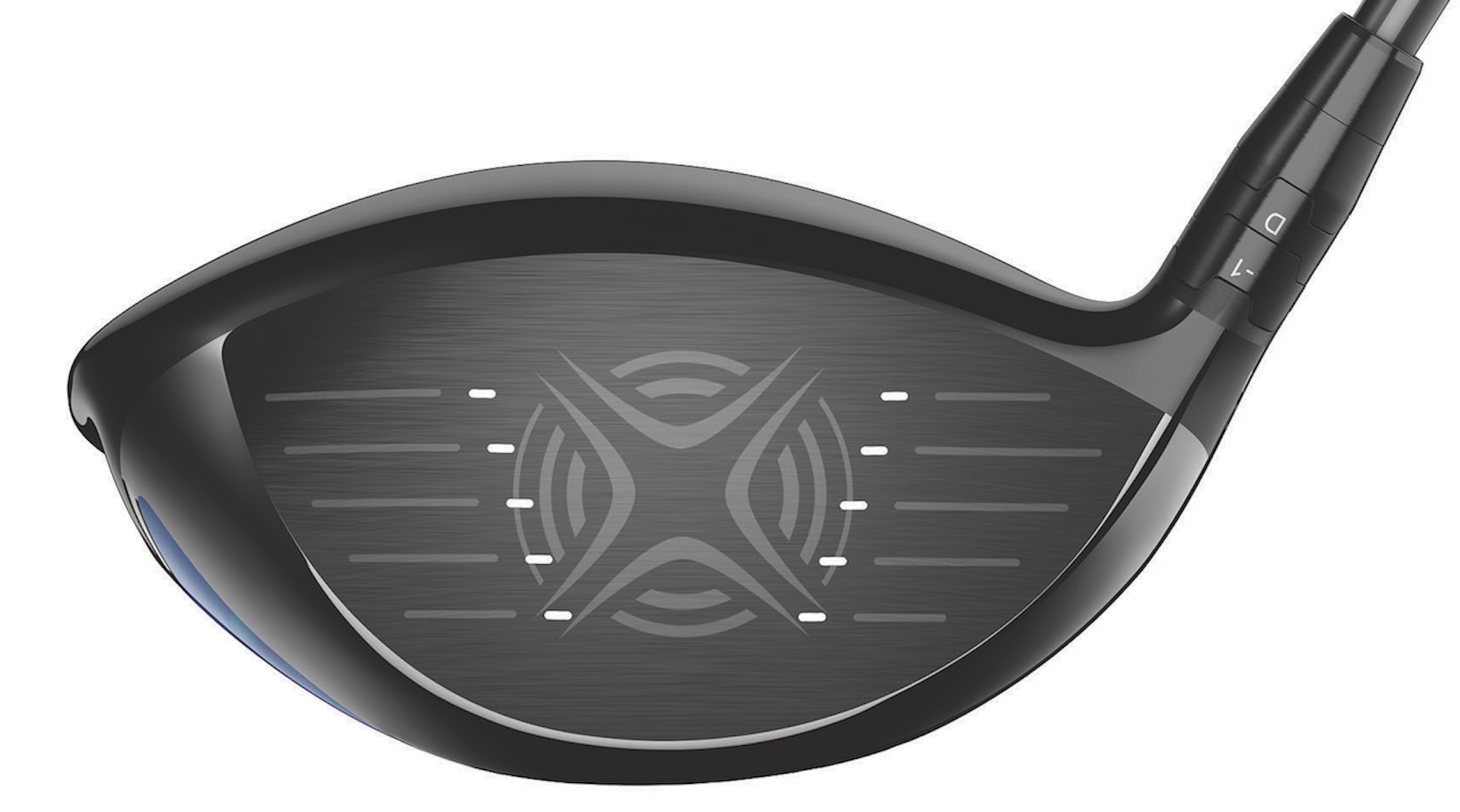 The lightweight crown also means you can move weight around the rest of the head too. There are two interchangeable weights in the head (10g and 2g) to fine tune the launch and spin you need to maximize distance. You can move the heavy weight forward for the lowest spinning, flattest trajectory or move the heavy weight back to promote a slightly higher trajectory and more forgiveness.  And you can choose from 20 premium, no upcharge shafts to fit your swing speed.
Now, we would love to try this driver. It looks awesome. But we know we just haven't got the kahunas for it. Make no mistake, there are golfers this fits, just very few of them. If you swing it 120 MPH, hit it on the fly over 300 yards, and want to cut your spin down, give it a whirl, otherwise this driver will just make a very pretty paperweight, and you will be better off hitting the standard XR 16 and XR 16 Pro drivers. Callaway are only bringing in 100 heads across the whole of Europe, and these will only be made available for custom fitting. 
£399
TAGS: Callaway, XR 16, Sub Zero, Driver, Phil Mickelson, Golf Equipment, GolfJunk, Equipment, 2016