Equipment
Feb 18th, 2016
Callaway XR 16 and XR 16 Pro Drivers
Check out these weapons
Words: Daniel Owen
"Dubai you say? End of November you say? Two new drivers you say? Smoke me a driver, I'll be back for my tee time."
I didn't exactly need my arm twisting, and with that I was off to the Arabian Ranches Golf Club to try the latest Callaway XR 16 and XR 16 Drivers.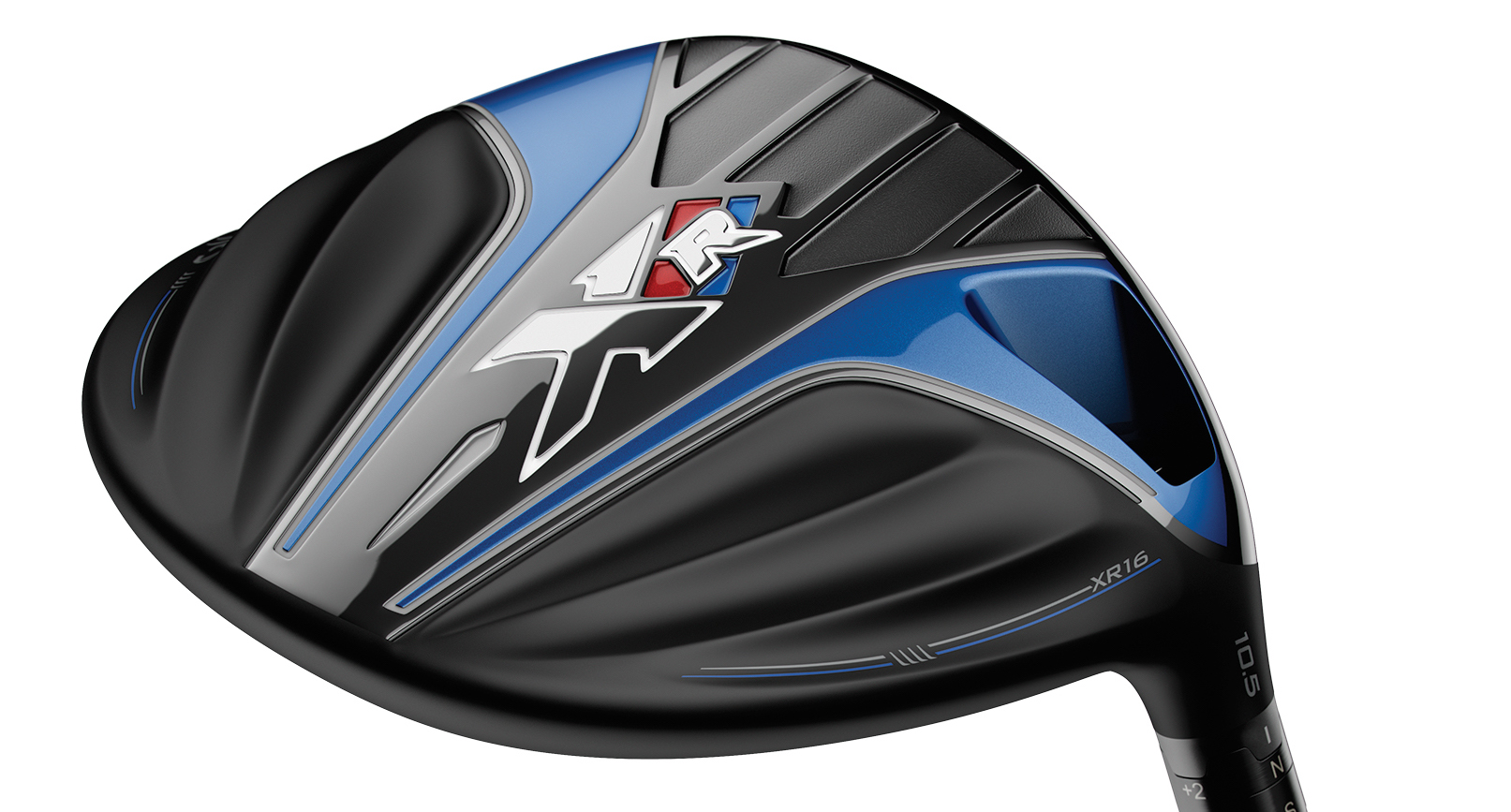 Callaway have been killing it this past couple of years. While the more adjustable Big Bertha drivers have got most of the press attention, it's the lower priced XR and X Hot drivers before them that have been more popular. Last year's XR Pro in particular was widely used on tour. These were excellent drivers, that would take a lot to improve on. So Callaway went outside the box, and talked to those magnificent men in their flying machines, teaming up with aeronautical heavyweights Boeing, to try and get around the constraints the rules set on driver design.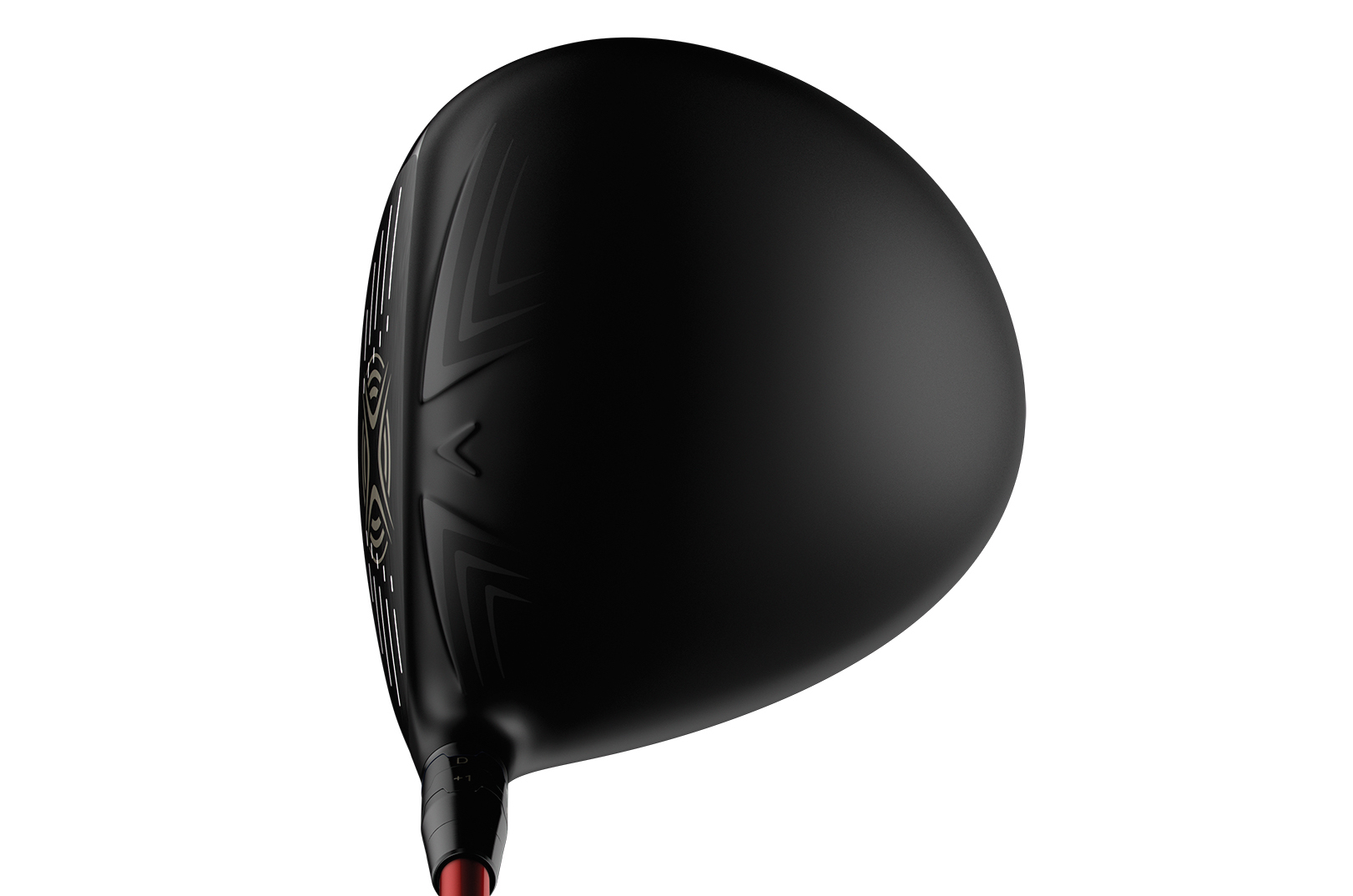 The maximum C.O.R. of a driver is set at 0.830, so you cannot make a driver's face rebound the ball any faster than they currently do within the R&A and USGA rules. The driver head is maxed out at 460 cubic centimeters, so they cannot be made any bigger and therefore more forgiving that way. So any distance gains over the last few years have mainly been through making club heads more forgiving by increasing the MOI or Moment Of Inertia (essentially the clubheads resistance to twisting at impact), ensuring the driver face is hotter across the whole surface by making it thicker and thinner in specific parts of the face, and by moving the centre of gravity lower and deeper within the clubhead which creates a higher launch angle, but with a lower spin rate.
More recently manufacturers have been looking at aerodynamics. Last year's Callaway XR featured a Speed Step Crown to improve airflow and increase aerodynamics. This time round they went to Boeing, the leading manufacturer of airplanes to see how they could improve on the driver. 
Boeing sent in Jeffrey Crouch, Senior Technical Fellow, Flight Sciences, to head up their involvement in the new Callaway XR drivers. And while the physics of aerodynamics is the same, an airplane plane is so different to a driver that they had to think about alternative ways to improve the aerodynamics with a driver. 
"An aircraft moves through space with relatively slow changes in orientation," says Jeffrey. "The driver is a different challenge because it moves through space with rapid changes in orientation. As a result, any aerodynamic improvements must be effective over a wide range of flow conditions.
"One of the things I work on at Boeing is laminar flow control, which seeks to delay turbulence and increase the amount of laminar flow on aerodynamic surfaces. This reduces airplane drag and leads to reduced fuel consumption and lower emissions. For driver design, because of its bluff shape we wanted to trigger turbulence in order to reduce drag. In this case, the goal was increased head-speed, which translates to more distance on the golf course."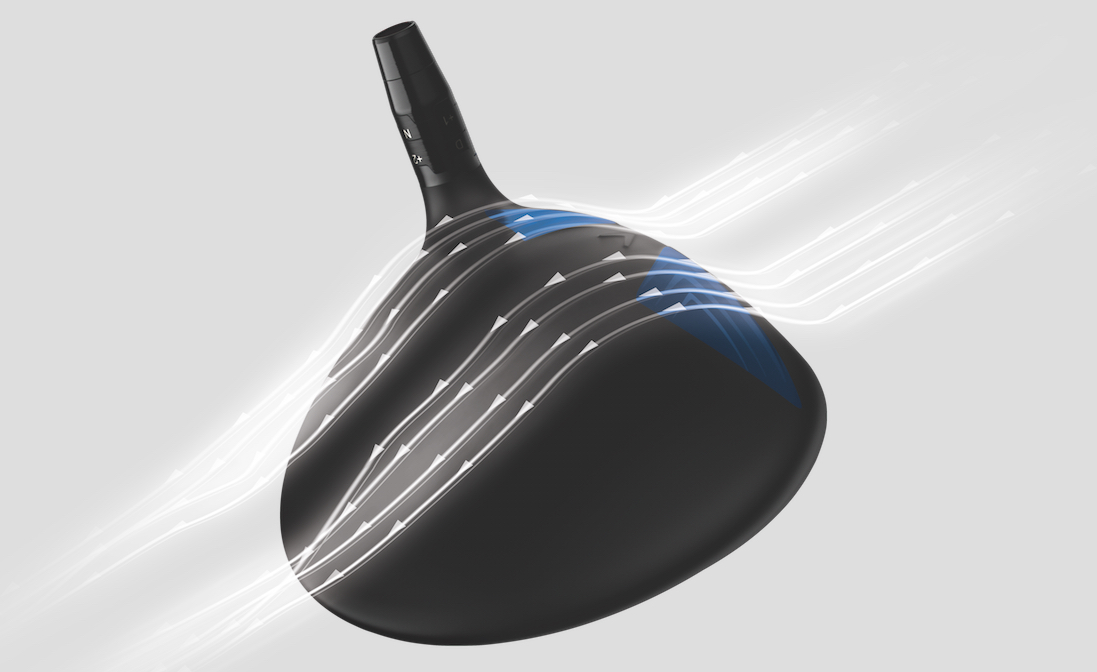 So most of the involvement Boeing had with the driver was to redesign and re-position the Speed Step crown: "Specifically the location and sizing of the trip step, to help reduce drag from the top of the swing through impact with the golf ball."
For more from Jeffrey on what Boeing brought to the XR 16 drivers click here
So what other golf club voodoo did Callaway use on the new driver? They stretched the head out, making it larger at address, increasing the MOI and creating a much lower, deeper centre of gravity for higher launch and lower spin. 
They added the latest R*Moto face which is lighter and 19% thinner than the previous model. It doesn't sound much, but it makes it faster across the face, and ensures there is spare weight to increase the MOI elsewhere in the head. 
The XR 16 Pro Driver features the same aerodynamic improvements and R Moto Face design, but puts it into a 450CC deep-headed driver designed for lower spin and more control. This is an absolute beaut at address, and the Speed Step Crown is not off-putting at all. 
Both drivers are very good and really attractive at address with their matte paint job. Importantly, they also feel very solid. The XR 16 was definitely a little hook-biased, and most of our drives were launching high and left with that one, but it was very forgiving. For the majority of golfers it'll be exactly what they are looking for. 
The XR 16 Pro for me was a revelation. The ball was flying forward, without ballooning high into the air which is something I suffer with. Not me, the golf ball... Anyway, my carry and roll were both improved, and once I was fit into the Project X LZ shaft, one of many no-upgrade shaft options, it felt like my drives were on a rope. There's some very good drivers this year, and this is right up there, and at an attractive price point too. Check out the video to see and hear how we got on with them. 
UPDATE: I've now got the driver in hand. Once it starts to warm up, I'll get this out on the course and let you know how it's working out. 
RRP XR 16 £289, XR 16 Pro £329
Stock shafts are the Fujikura Evolution II TS 565 in the XR 16, and the Fujikura Evolution II TS 665 in the XR 16 Pro.
For more on what Jeffrey Crouch and Boeing brought to the new Callaway XR 16 driver, click here...