Equipment
Jan 9th, 2017
Callaway to launch Odyssey O-Works range
Insert this in yer golf pipe and smoke it!
Words: Daniel Owen Photography: Some dudes
Odyssey's new range of 2017 O-Works putters hit the streets today and the big story is the new Microhinge Face Insert Technology. So insert that in yer golf pipe and smoke it!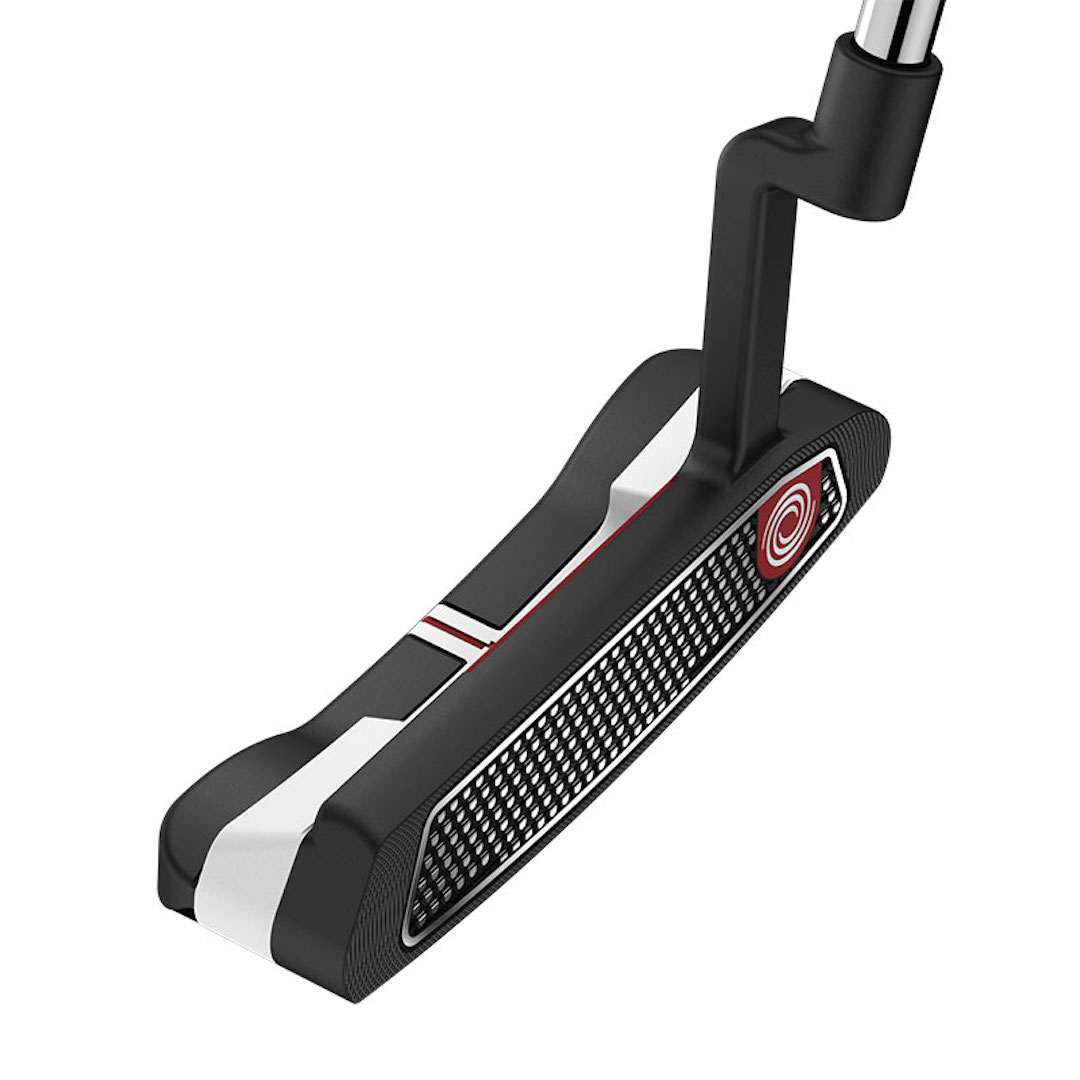 Microhinge technology consists of two pieces: a 304 stainless steel Hinge Plate backed by a soft thermoplastic elastomer inner layer. The Hinge Plate is populated with 'Microhinges' designed to gently flex and rebound at impact to impart forward spin. That helps start the ball rolling immediately, smoothly and accurately. Odyssey robot tests indicate that Microhinge technology promotes almost twice as much forward-spin as Odyssey's Fusion RX insert.

A deliberate, 23-step production process is required to complete each insert. The thermoplastic elastomer inner layer measures 46 on the Shore D hardness scale, making it softer than the cover of the average Tour golf ball. That creates a uniquely soft-and-satisfying feel that should appeal to golfers of all types.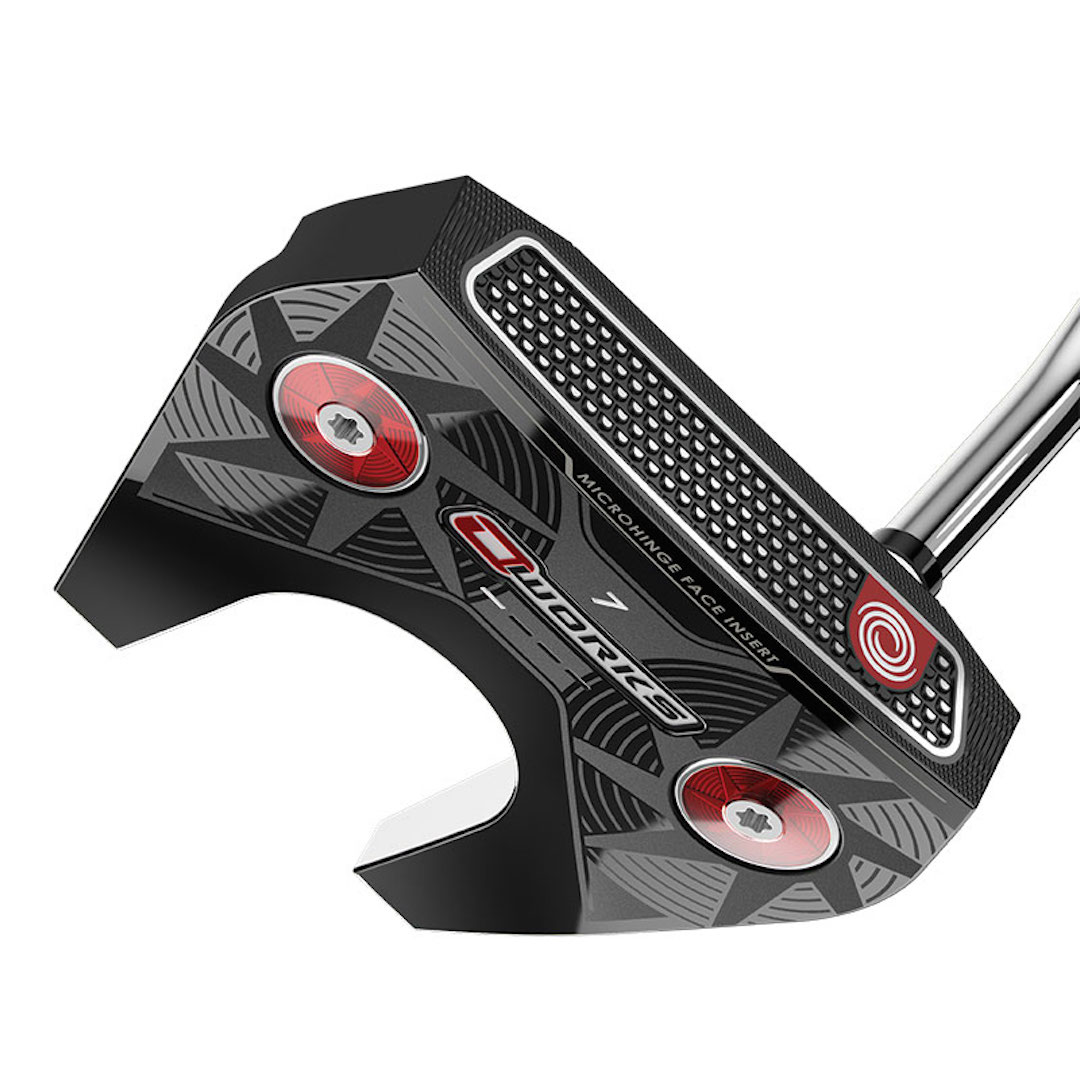 Austie Rollinson, Chief Designer at Odyssey, said: "Tour pros are much better putters than amateur golfers, partly because Tour pros impart forward-spin at impact for a smooth, accurate roll. Microhinge technology promotes the kind of Tour-level forward-spin that can immediately help golfers at any level putt better.

"When we started this project, the mission of our R&D department was focused on the effect of the insert at impact with the golf ball, and the results we've seen with Microhinge have been nothing short of amazing.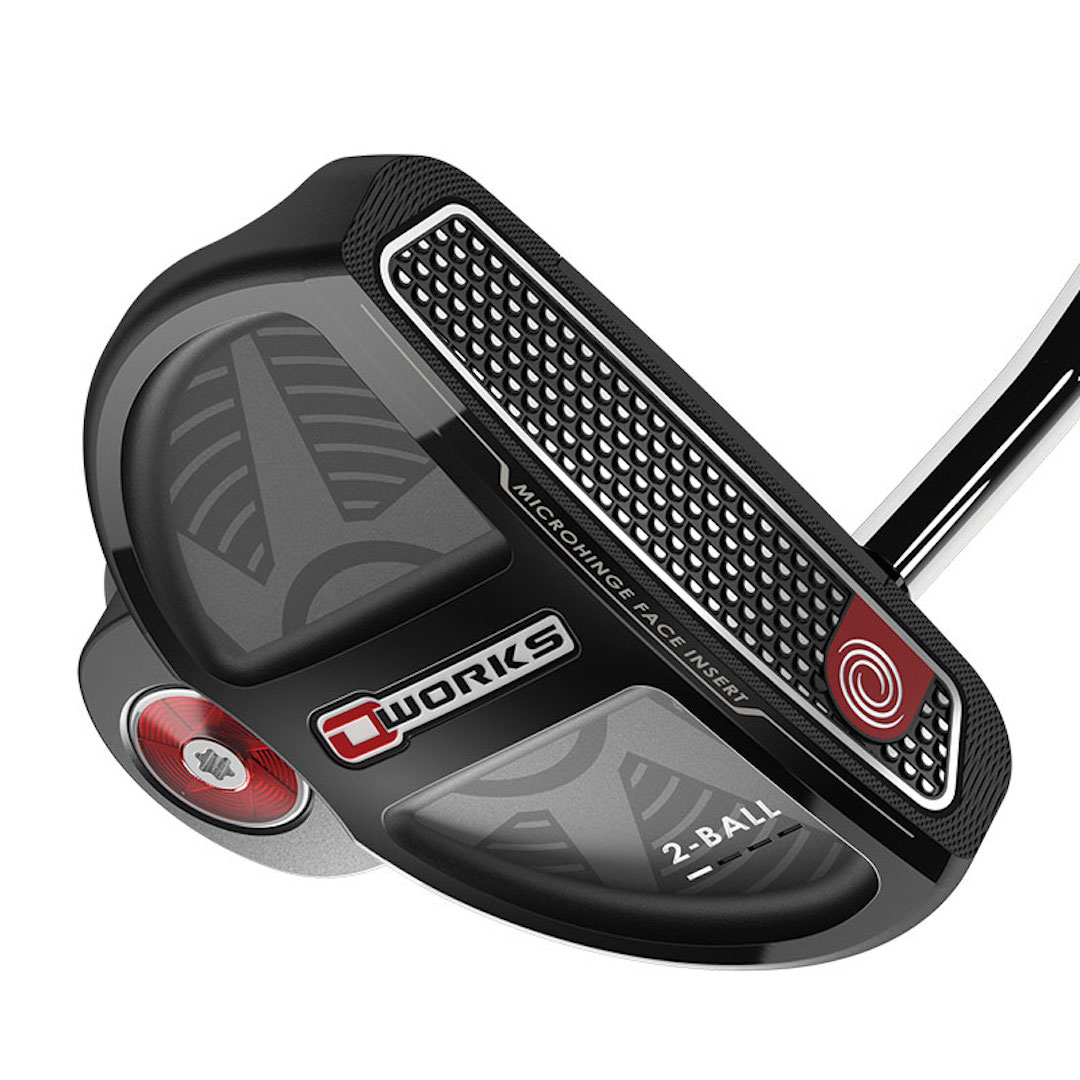 "The Microhinge is incredibly difficult to manufacturer but it has, quite simply, created a whole new way in which the golf ball rolls off the putter face, meaning performance is taken to a completely new, previously unattainable, level."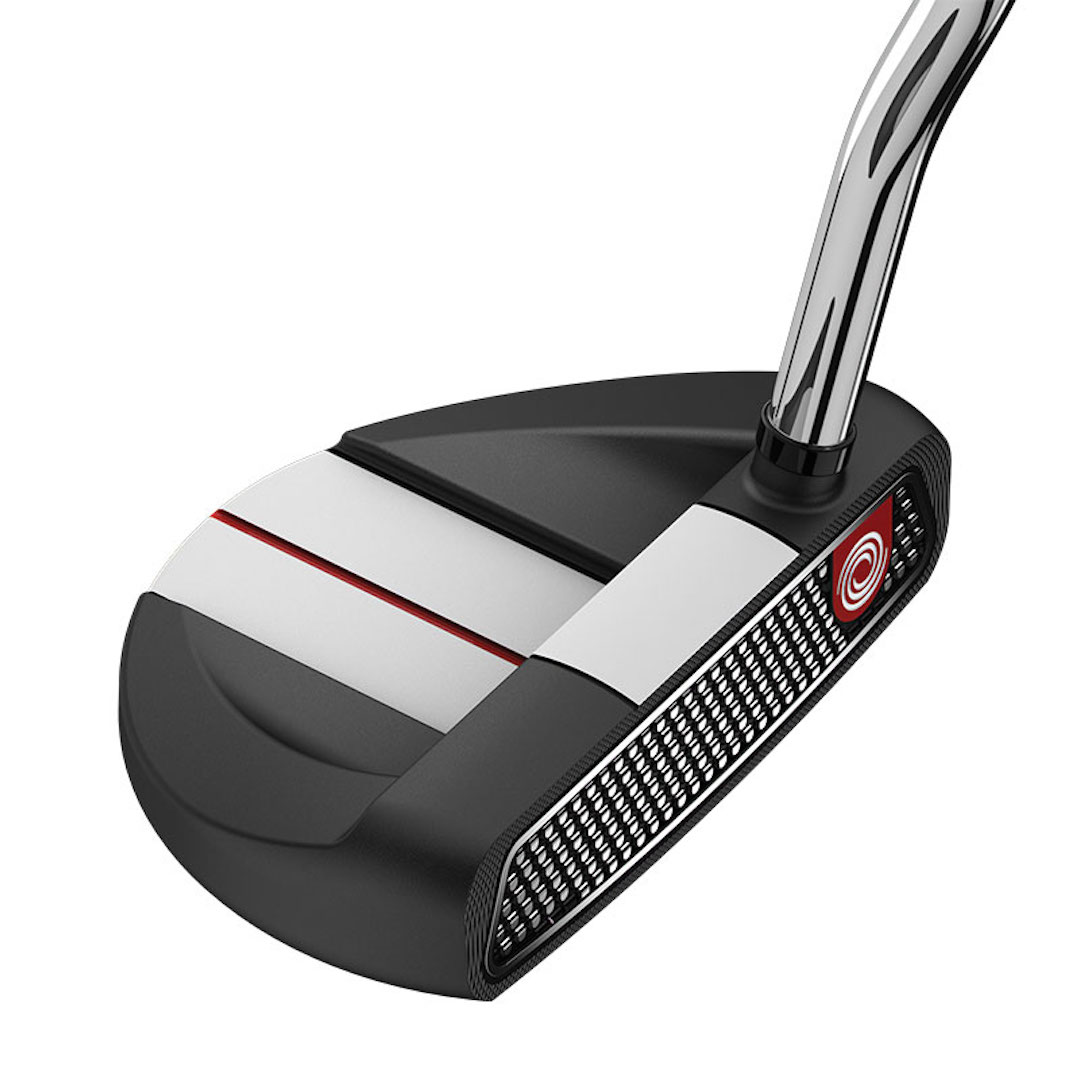 In addition to this major advancement in face insert technology, Odyssey's new Versa-T alignment system further enhances accuracy. Versa-T combines both the alignment benefits of Versa's contrasting black and white colour scheme and Big T alignment lines, making it extremely easy to determine precisely where the face is aimed.
Premium aftermarket grips to customise each putter are also offered, including Superstroke Slim 2.0 with Counter Core Technology, Superstroke Pistol GT Tour with Counter Core Technology and the Superstroke Tank grip.
Odyssey O-Works 2017 Putters will be in store in Europe from Friday 17th February 2017.
Related:
Check out the Ping Vault Putters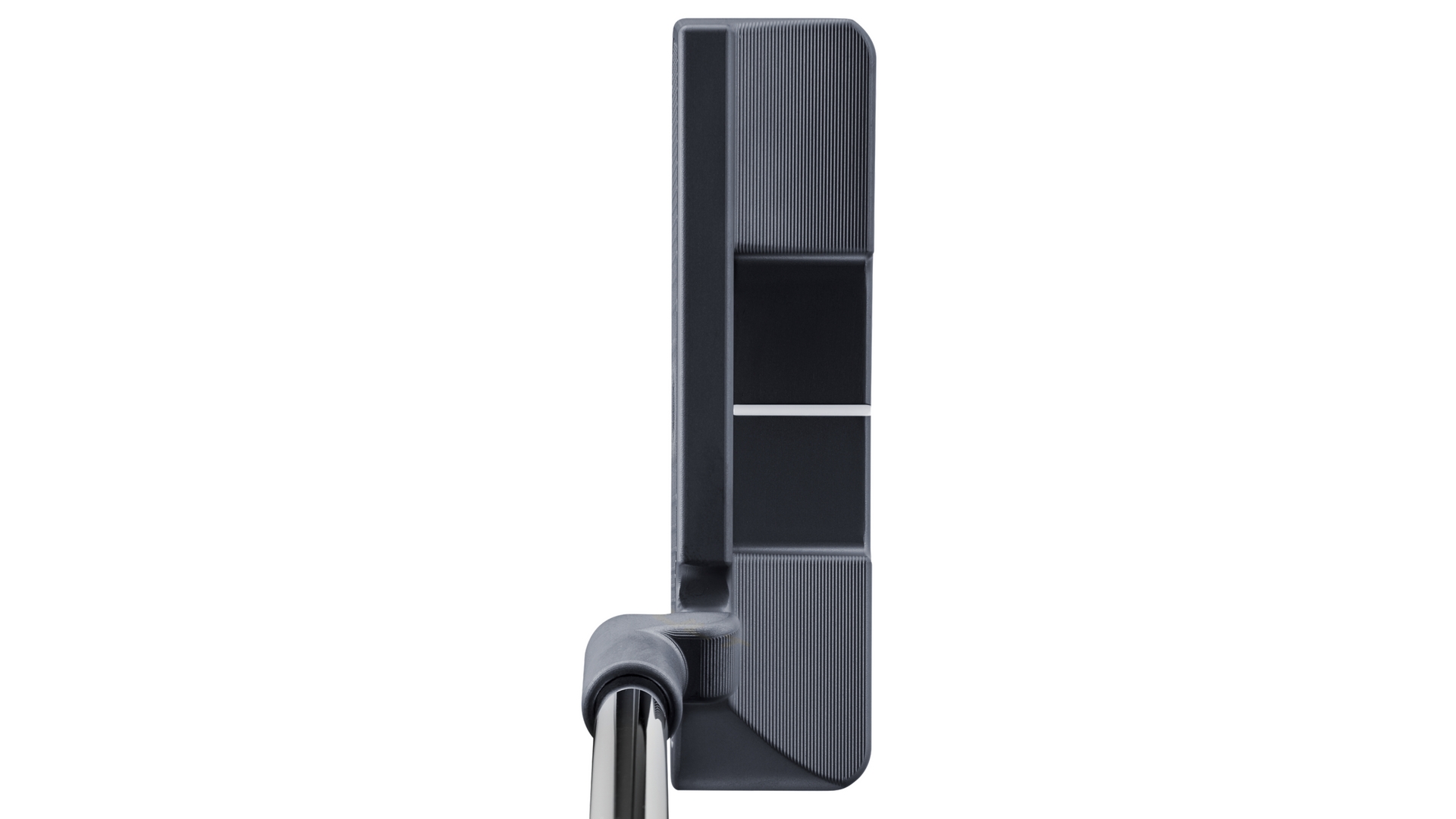 How It Works