Equipment
Jan 23rd, 2018
Callaway launch 2018 Chrome Soft golf ball
With graphene – the strongest and thinnest material on the planet
Words: GolfPunk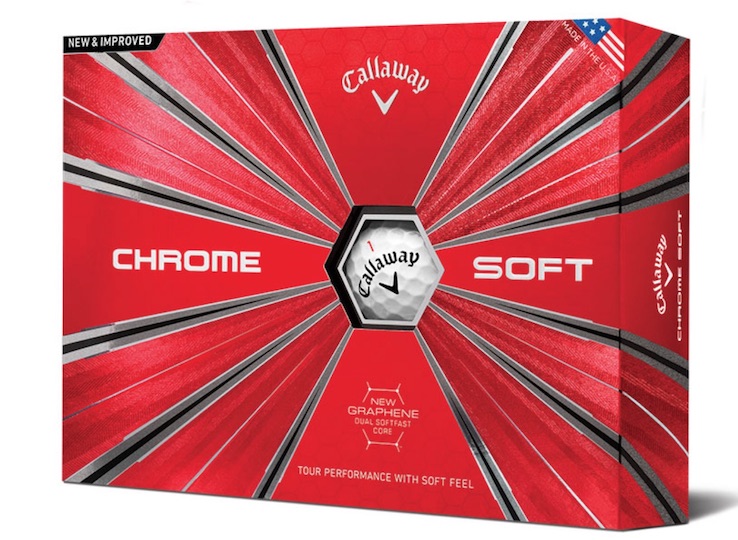 Callaway has launched its 2018 Chrome Soft and Chrome Soft X golf balls, featuring graphene, the strongest and thinnest material on planet earth. 
It's 200 times stronger than steel, but is malleable enough to be bent, twisted and folded, and is used on the outer core of the new products, which have a Dual SoftFast core.
Nano-particles of graphene, first produced by Nobel Prize-winning Russian born scientists in 2004, form a thin, flat two-dimensional arrangement of carbon atoms in a HEX pattern.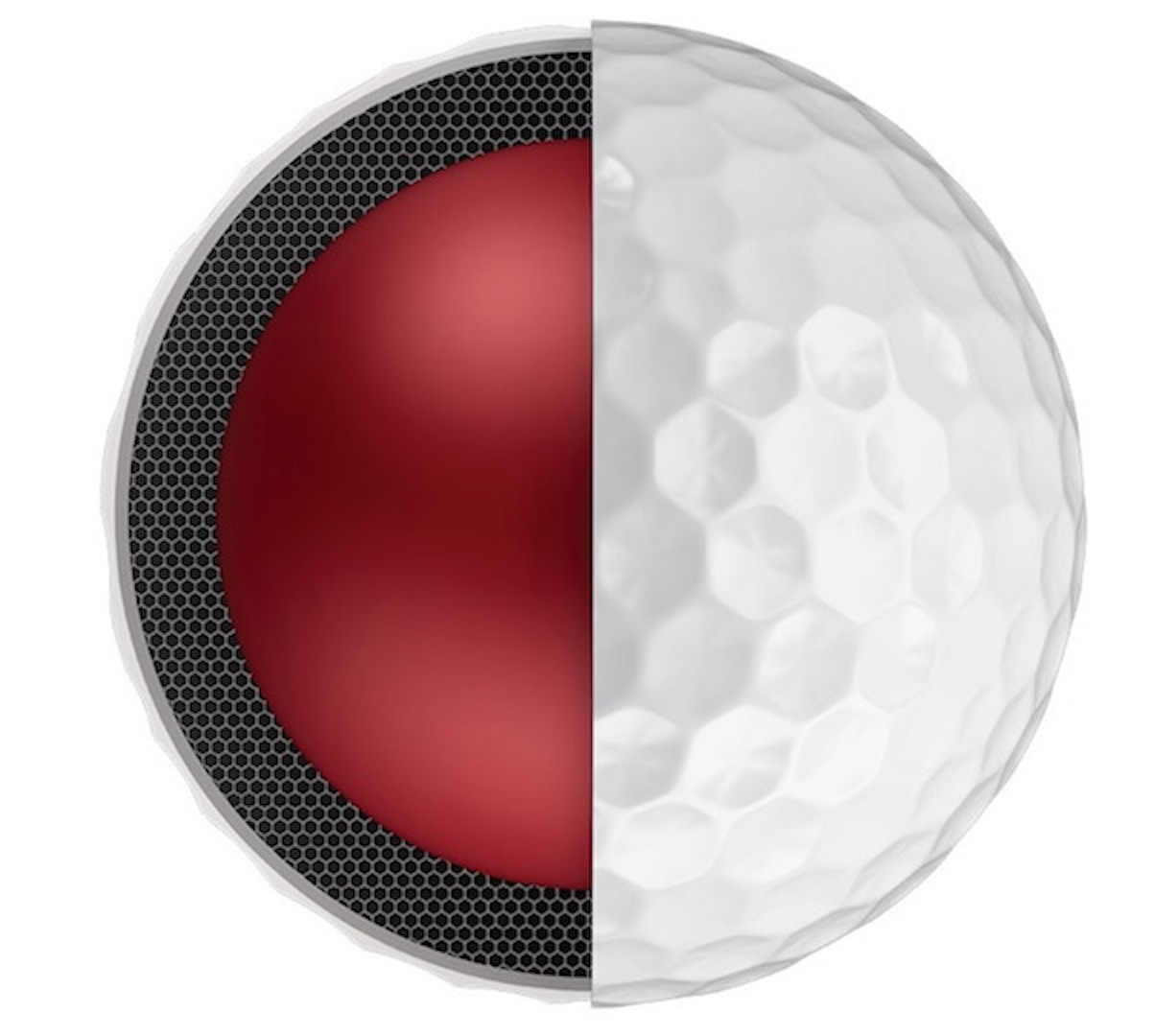 This has allowed designers to push the limits of compression between the inner and outer core.
A soft inner core is made to deform under large impact, and surpresses spin for maximim distance.
While on shorter shots, the firm graphene outer core helps the ball hold its shape, allowing for maximum spin and control.
The new outer core is also designed to help the urethane cover grip the outer core, for even more spin on shorter shots.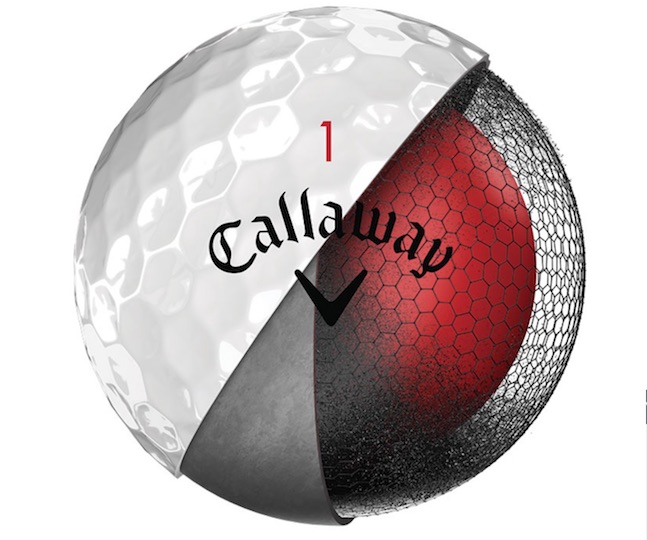 Dr. Alan Hocknell, Senior Vice President, Research and Development at Callaway Golf, commented: "The new Chrome Soft is unlike any Tour proven golf ball we have ever made. It's different. Using graphene as a reinforcing agent in the outer core transforms what we can do with performance.
"To the naked eye, graphene looks like a fine powder but when it is dispersed in our rubber core matrix it significantly reinforces the inner structure of the golf ball allowing us to enhance launch dynamics, optimise distance and increase and decrease spin where required."
The difference between Chrome Soft and Chrome Soft X is primarily feel, with the X being suited to the player with higher swing speeds, seeking a firmer feel.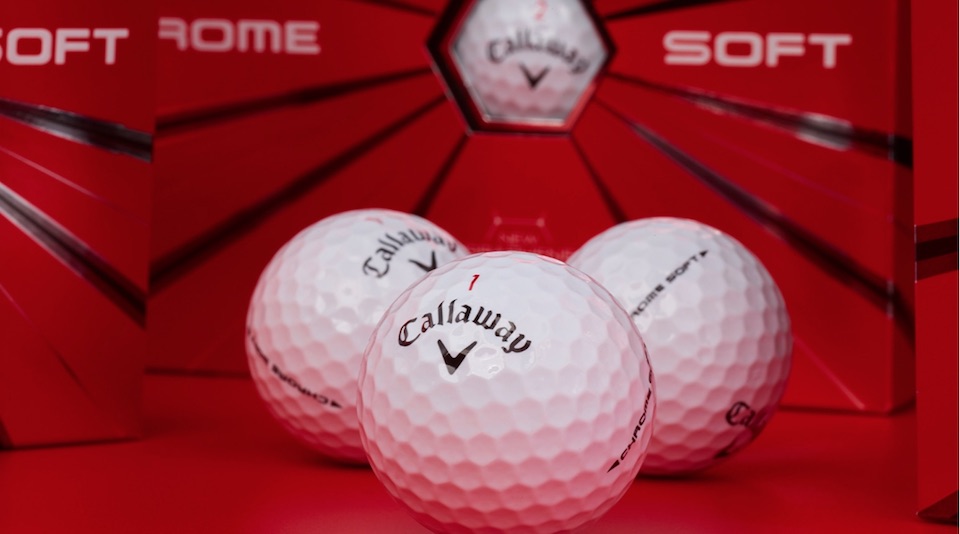 Price: £38 per dozen
Available: 16 February 2018
Related:
Srixon launch new AD333 Tour golf ball