Equipment
Jan 12th, 2017
Callaway buys Ogio for $75million
Second major acquisition in six months
Words: Tim Southwell
Callaway Golf has made its second acquisition in six months. Having already bought the elite putter manufacturer Toulon Golf Design, they have now acquired luggage, golf bag and golf apparel brand Ogio International for $75million.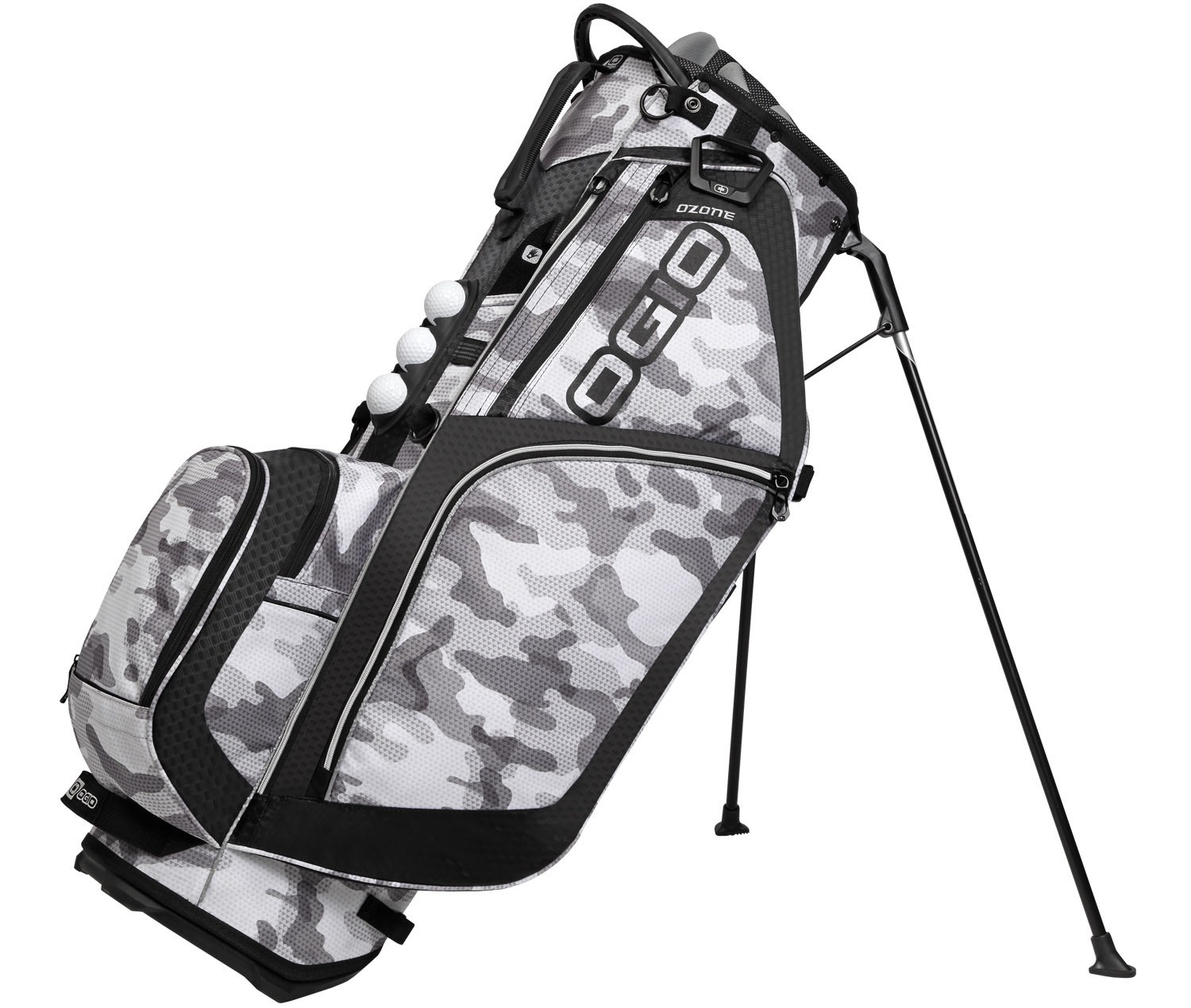 Ogio (Our Gear Is Organised) was created 30 years ago, when founder Michael J. Pratt developed a sports locker bag called the Travel Cube. The company then branched out into skateboarding, motocross, BMX and golf.
"We believe this acquisition aligns well with our stated goal of strategically developing growth in tangential areas," said Callaway Golf president and CEO Chip Brewer. "There is a robust strategic fit between the companies; both are strong brands with a sports heritage that share a passion for creating high-quality, performance-driven products."
More recently Ogio has branched out to golf apparel, sponsoring four PGA Tour and Web.com players, including Aaron Baddeley and Kevin Streelman.
All of Ogio's tour players are currently under contract to play golf clubs or balls from manufacturers other than Callaway.
Callaway expects Ogio to contribute "approximately $45 million in revenue" to the company in 2017. Callaway Golf's stock price (ELY) was slightly up in after-hours trading.
Related:
Callaway launch new GBB Epic Driver