Equipment
Aug 4th, 2015
Callaway Big Bertha Alpha 816
Matte Black Ball Thrasher
Words: Daniel Owen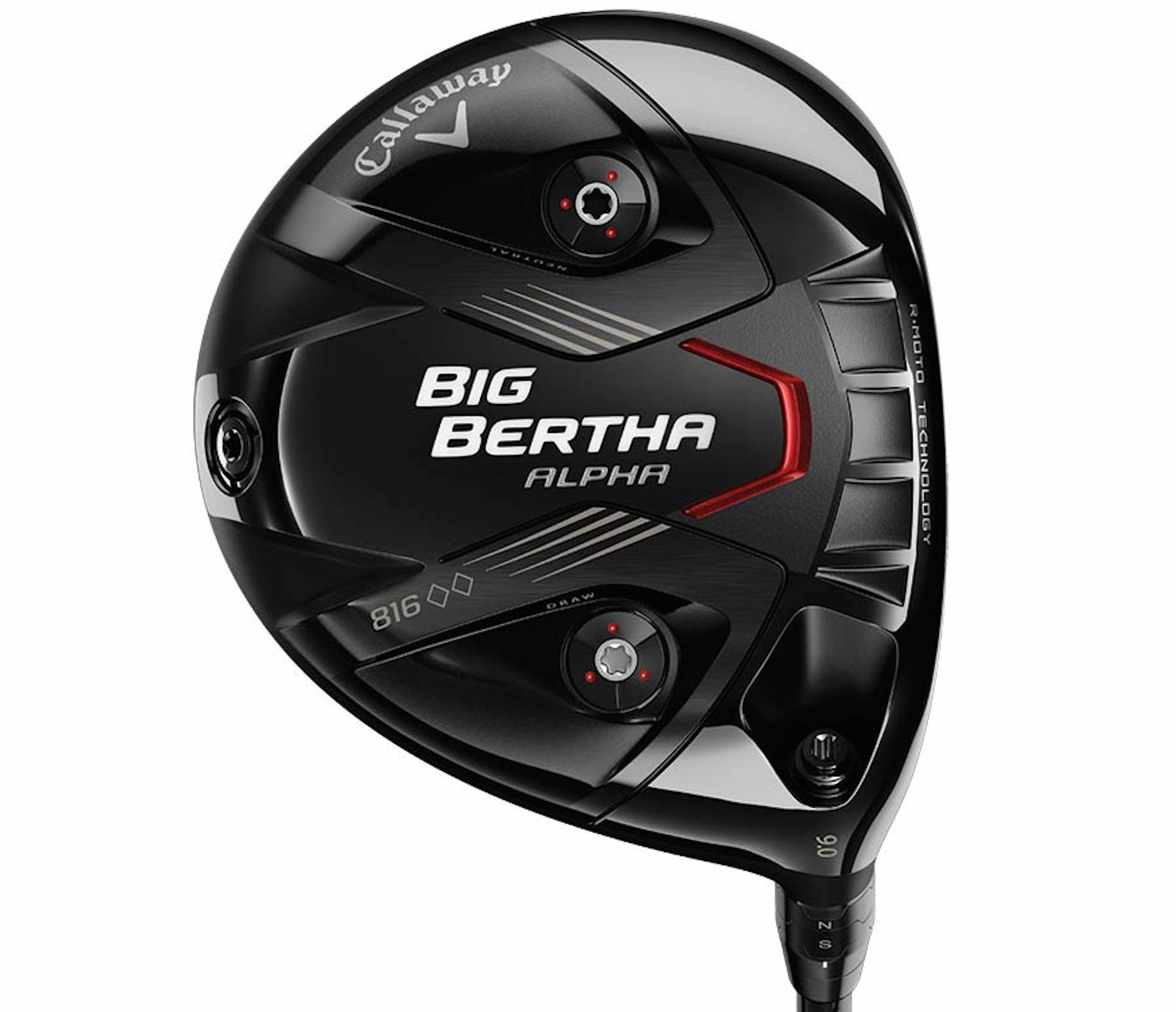 The Great Big Bertha might be the best driver for most players, but if you're already a long hitter, the new Big Bertha Alpha 816 Double Black Diamond Driver (now that's a mouthful– Ed) could be the driver for you. With it's classic looks, and centre of gravity optimisation this is a driver that can unlock extra yards.
You can use the Gravity Core as a distance turbo charger for more ball speed, and it's easy to do. If you're looking for a neutral or draw ball flight to work the ball with more control, pick the left or right chamber. Then set the Gravity Core up or down depending on where you hit the ball for maximum ball speed. It's like the whoosh of a turbocharger to increase your ball speed as well as maximizing shotmaking control for the best players.
To get every last yard out of your driver, you need more ball speed. Next generation R*MOTO Technology provides the structure for a thinner face, leading to high ball speeds on center hits and off-center hits too.  
The best players want a deeper face, a traditional shape and a low center of gravity to reduce spin with just the right amount of forgiveness and workability. The shape of the crown, the open face angle, and the matte black finish with no distractions all suit better players' eyes when they're standing over the ball.
Tune the driver to the settings you want to play with their 8-way adjustability. You can add loft, take loft off or adjust the lie angle to fit your swing.
For more about the new Great Big Bertha check out here...
TAGS: Callaway, Bertha, Alpha, 816, Double, Black Diamond, Driver, GolfJunk, Equipment, 2015