Equipment
May 12th, 2017
Bushnell launches new EXCEL watch
With Bluetooth integration
Words: John Dean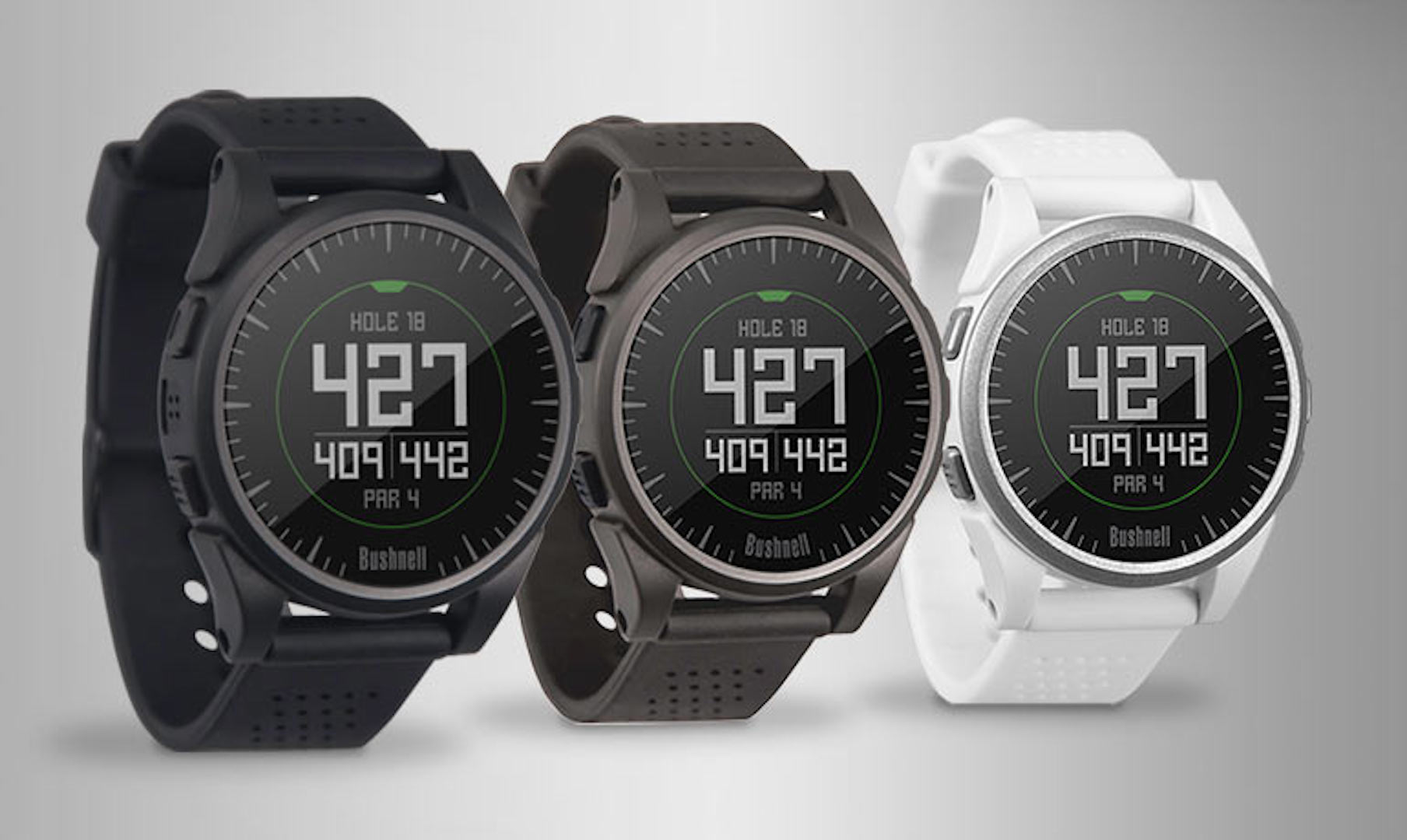 Bushnell has launched its next generation of distance–made–simple golf products, with their new EXCEL watch.
The EXCEL gives you all the information you would expect from a premium GPS watch, such as front, middle and back distances, up to four hazard distances per hole and a full front optical mounted colour display, that adjusts to brightness automatically.
It also utilises integrated Bluetooth technology to work seamlessly with the new Bushnell Golf App.
The device's Bluetooth capabilities make updating the 35,000+ pre–loaded courses really easy, so you will always have the most up–to–date and accurate information for every course you play, right around the world.
The Bluetooth integration also means you can receive call alerts, messages and calendar notifications straight to the watch.
The Bushnell Golf App allows you to book tee times, pay, confirm and set tee time notifications from your smart phone and will mean that, combined with the EXCEL's Bluetooth capabilities, there is no need to sync the device with a computer for course updates.
There is also the option for 3D course flyovers in the app, to give you a bird's–eye view of the hole. 
"We are excited about new technologies within the EXCEL and introduction of the Bushnell Golf App," said Derek Schuman, Marketing Manager at Bushnell Golf. 
"With the ever–changing needs in wearable technology, we created our most advanced, user–friendly GPS Watch, providing golfers the ability to enhance their game at an affordable price."
The EXCEL also gives you the opportunity to monitor your golf swing through the Swing Pro function, and will give you swing speed and tempo data to help whilst you practice.
The watch is available in three colour options and has a battery life, which lasts over three rounds before needing a charge.
The watch also allows you to keep track of your fitness with a built–in step counter.
Related:
Golfers can get free Motocaddy GPS App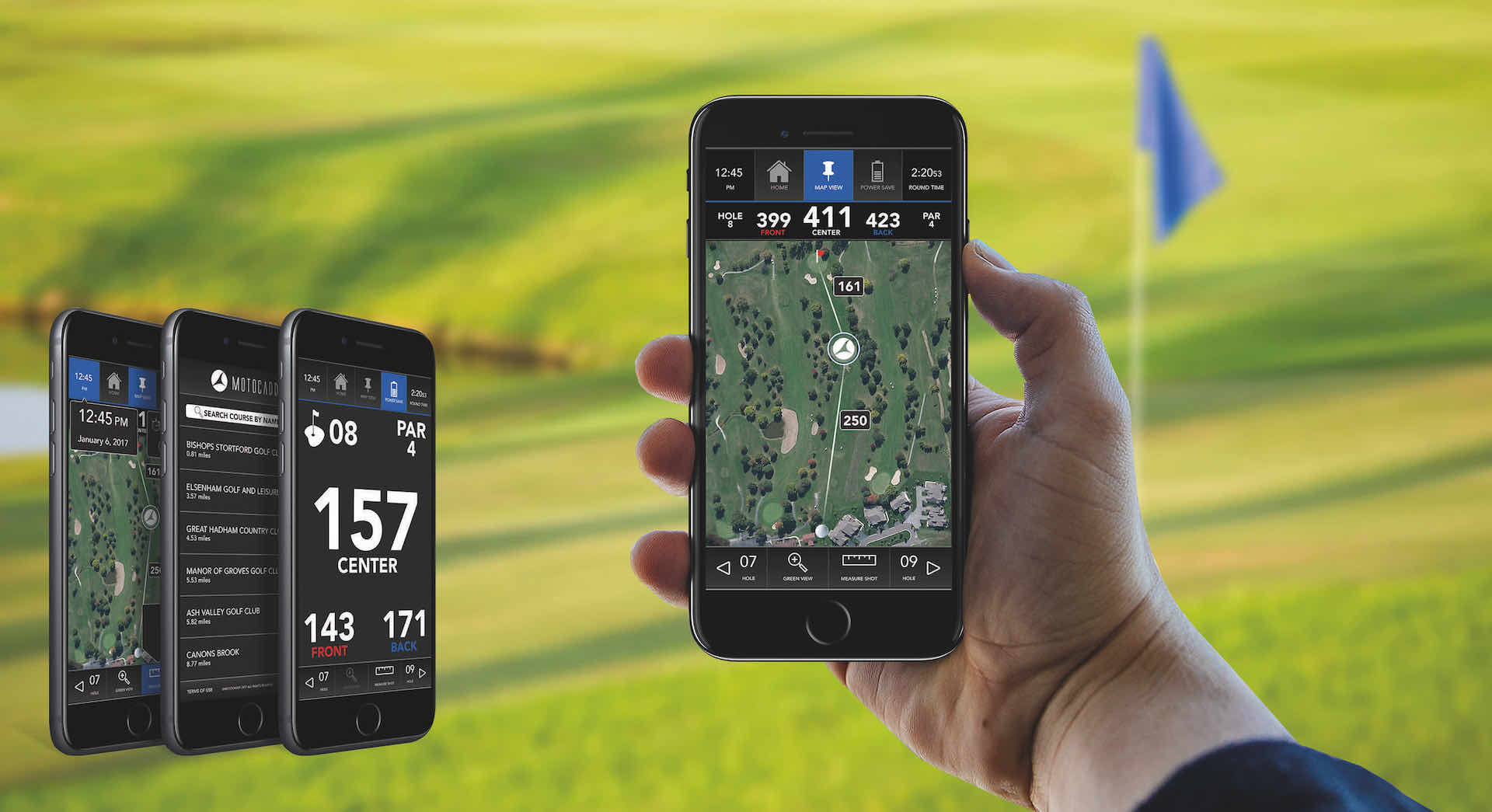 TAGS: Bushnell, Golf Equipment, Distant Measurement, Equipment, 2017