Equipment
Feb 15th, 2018
Big Max makes major progress at Chambers Bay
US Open venue's push cart of choice
Words: GolfPunk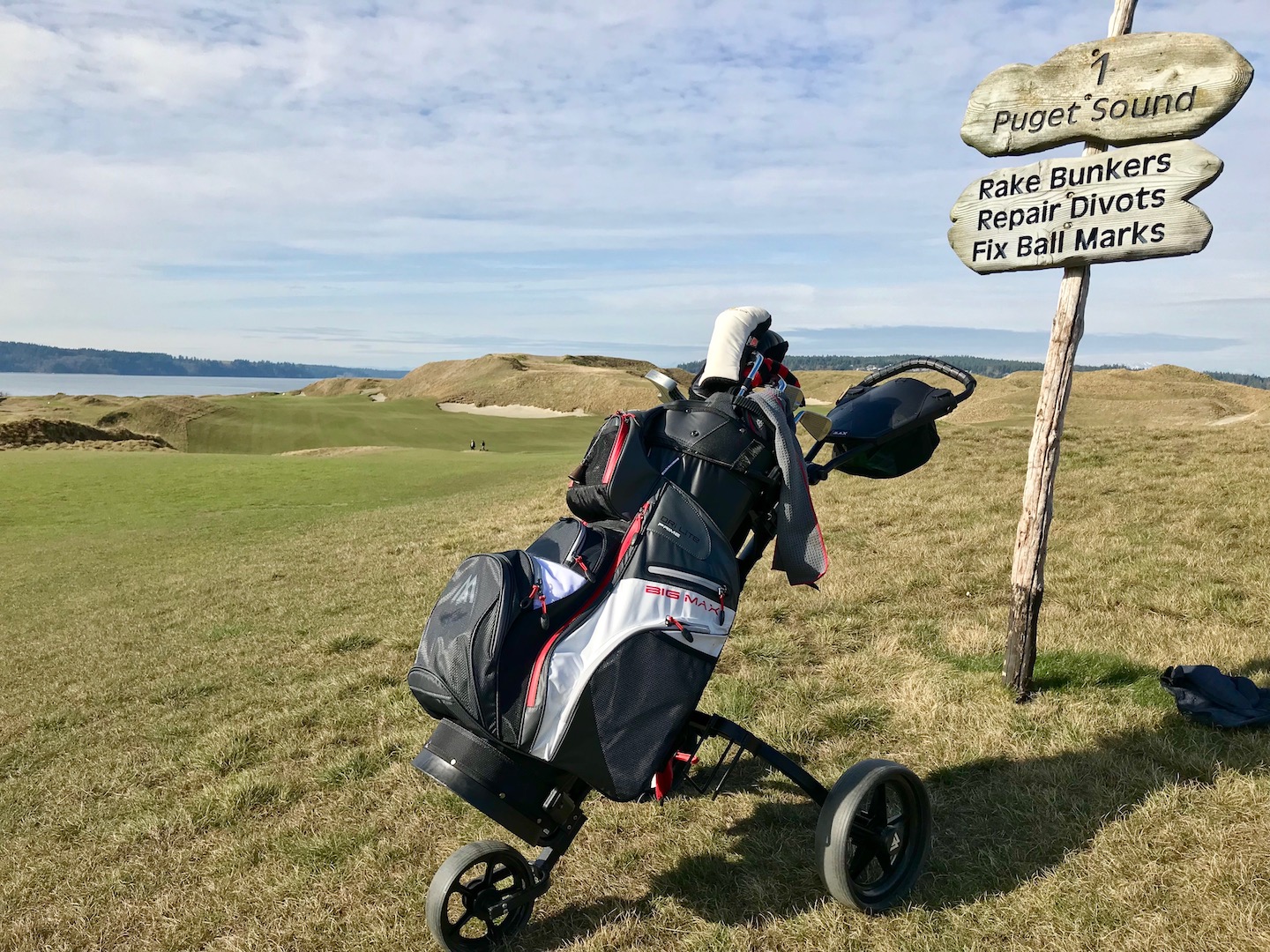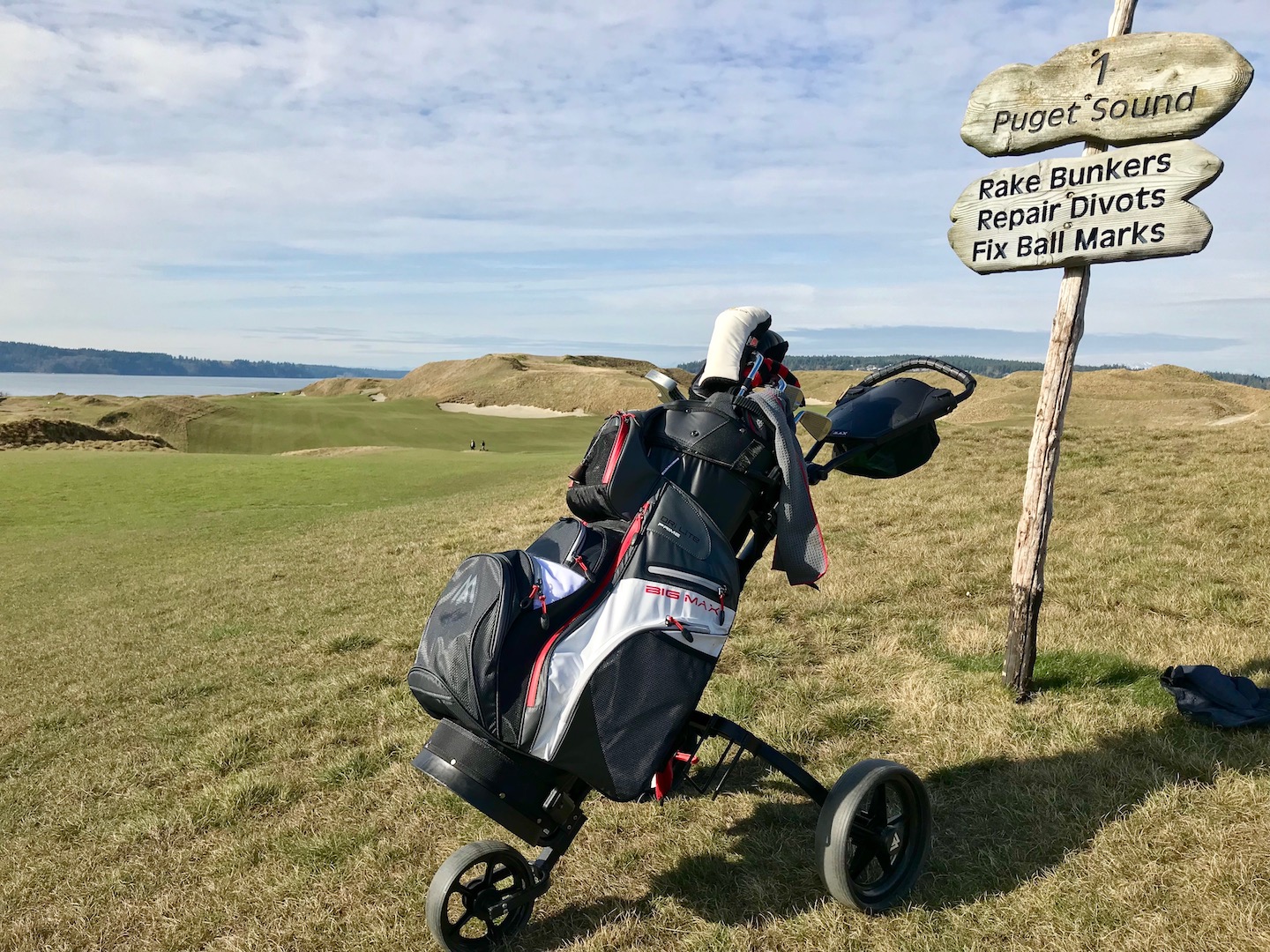 Our friends over at Big Max are feeling more than a but chuffed withh themselves, and rightly so, as their rental carts have been selected by US Open venue Chambers Bay no less.
The Washington State venue, that was host to the 2015 U.S. Open, joins an illustrious list of names such as the 'Home of Golf' St. Andrews Old Course, to choose the BIG MAX Fleet 333C for their rental fleet. Top of the range BIG MAX rentals also feature at Eisenhower Golf Club in Colorado Springs, as well as across all of the courses at St. Andrews' Links Trust in Scotland, Ryder Cup venue Gleneagles and other notable U.K. courses such as Sunningdale and Kingsbarns.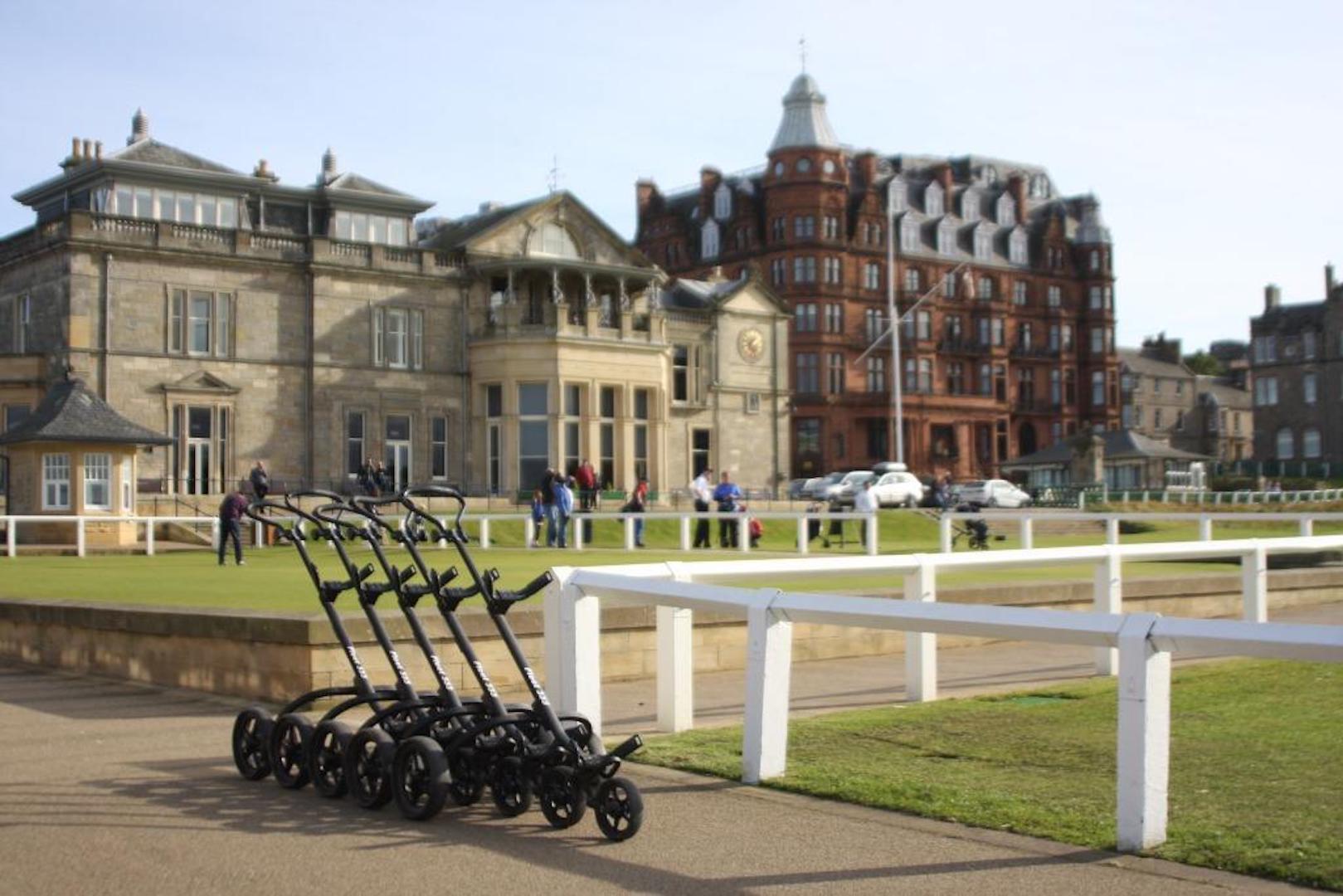 The decision to invest in BIG MAX rental carts at Chambers Bay was relatively simple as the venue wanted a rental cart that reflected the quality on offer at the course, as Brent Zepp (PGA), Chambers Bay Director of Golf commented, "The brand we had been using as our pull cart at Chambers Bay was fine but nothing special.  When I visited the UK this past summer and saw the BIG MAX three wheel cart at almost every facility I had to take a look.  This cart is going to be a great upgrade for our guest and what's good for "The Home of Golf" is good for Chambers Bay!"
The Fleet 333C from BIG MAX is the flagship model in the rental fleet range. A soft handle with large storage compartment, 2 Quick Fix and 2 Quick Lok bases for accessories and an ultra-smooth 3 wheel ride show off the cart's quality, while robust BIG MAX construction delivers long lasting reliability.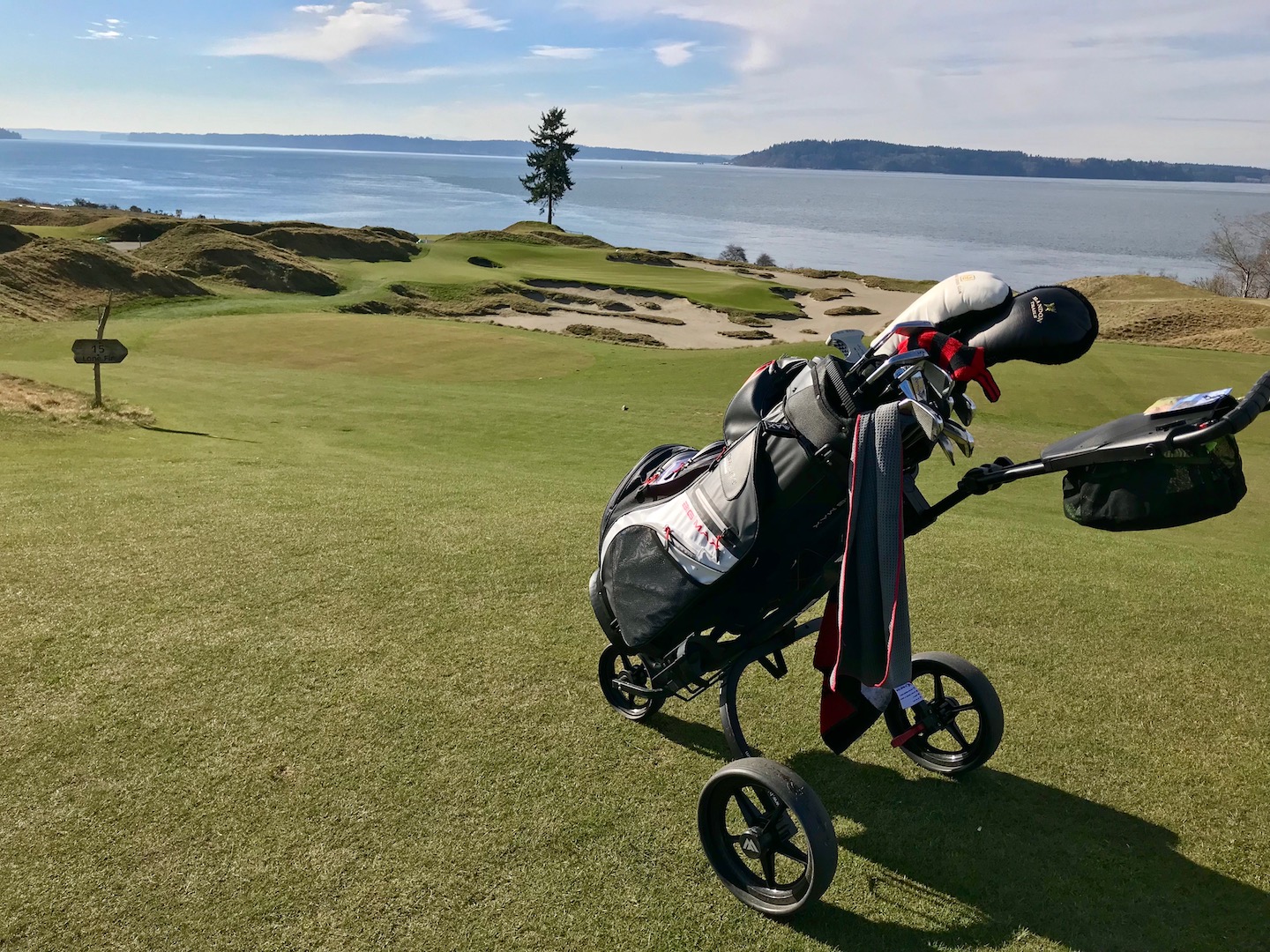 With more venues choosing to stock quality rentals, BIG MAX's drive to get more people walking the course is set to gain pace. And with the list of BIG MAX rental venues beginning to look like a Top 100 course list, golfers know that wherever you find BIG MAX you'll find quality. 
It is also good to see top US courses offering a cart option rather than just a buggy. Golf, after all, is meant to be a good walk spoiled.
Related:
Big Max launches next generation bag range